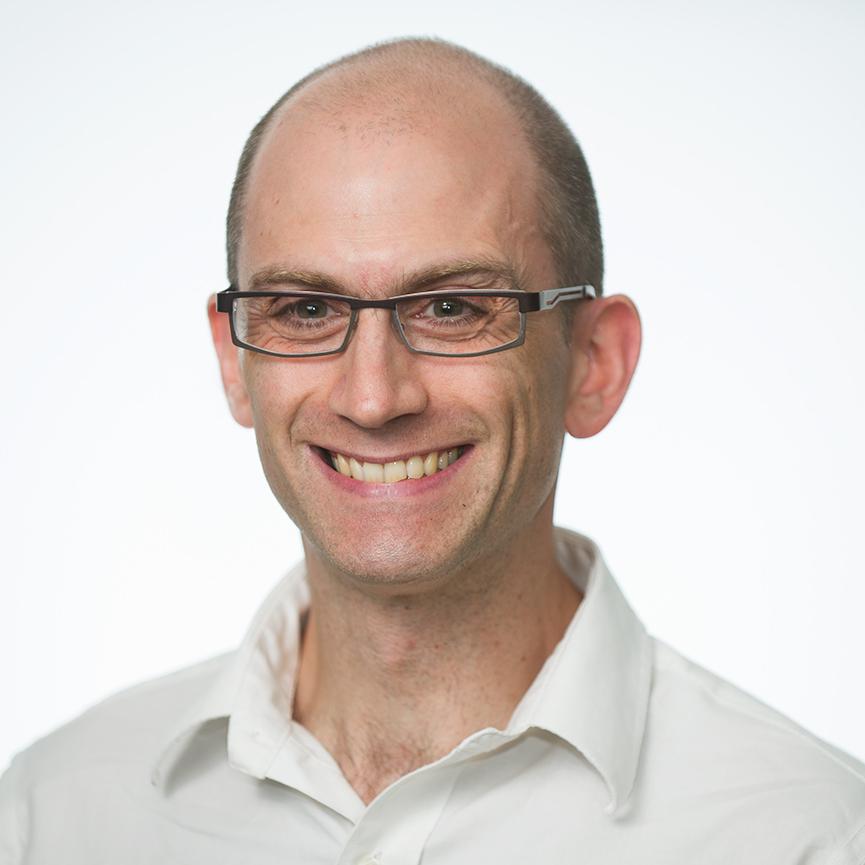 Com­merce Sec­ret­ary Penny Pritzker said Thursday that her agency is grap­pling with its ap­proach to the na­tion's dec­ades-old ban on most crude-oil ex­ports at a time when "tech­no­logy is ad­van­cing faster than the ex­ist­ing reg­u­la­tions."
"I think it's a mis­take to think there isn't ser­i­ous con­ver­sa­tion go­ing on with­in the ad­min­is­tra­tion about what we should do and fig­ure out the right policy," she said at the As­pen Ideas Fest­iv­al in re­sponse to a ques­tion about both oil and nat­ur­al-gas ex­ports, al­though her agency only reg­u­lates the former.
Pritzker's re­marks ar­rive roughly a week after rev­el­a­tions that the Com­merce De­par­ment quietly gave two com­pan­ies a green light to ex­port ul­tr­a­light, min­im­ally pro­cessed crude oil known as con­dens­ate, rul­ing that it's a "pet­ro­leum product" and not sub­ject to the ban.
Some ana­lysts see the de­cisions as a crack in the ex­port ban that dates back to the oil shocks of the 1970s, des­pite Obama ad­min­is­tra­tion claims that no policy shift has oc­curred.
"We do not have a change in policy des­pite what you read in the news­pa­per," Pritzker said at the fest­iv­al. (The At­lantic, a lead spon­sor, is owned by Na­tion­al Journ­al par­ent com­pany At­lantic Me­dia.)
However, she ac­know­ledged that the na­tion's sur­ging pro­duc­tion of light oil from shale form­a­tions is for­cing a new look at the top­ic.
"What is go­ing on is that be­cause of un­con­ven­tion­al sources — and for those of you who are law­yers in the room, you will en­joy this — what is the defin­i­tion of crude oil versus what is the defin­i­tion of a dis­tilled or re­fined product?" she said.
"That is something that we have to now look in­to more care­fully and bet­ter un­der­stand the im­plic­a­tions of this and it's be­cause tech­no­logy is ad­van­cing faster than the ex­ist­ing reg­u­la­tions," Pritzker said.
On Wed­nes­day, Demo­crat­ic Sens. Ed­ward Mar­key and Robert Men­en­dez sent Pritzker a let­ter de­mand­ing the leg­al ra­tionale for the re­cent ex­port ap­provals, ar­guing that the rul­ings is­sued for Pi­on­eer Nat­ur­al Re­sources and En­ter­prise Products Part­ners seem­ingly run afoul of the dec­ades-old ban.
The White House has pre­vi­ously dis­closed that an inter-agency group is ex­plor­ing the ex­port ban. In par­tic­u­lar, pro­duc­tion of light oil from re­gions in­clud­ing the Eagle Ford is sur­ging, yet many Gulf Coast re­finer­ies are con­figured to handle heav­ier grades from Venezuela, Canada, and else­where.
In As­pen, Pritzker de­clined to say wheth­er she thinks the crude-oil ex­port ban should be re­laxed and noted in­ter­agency dis­cus­sions on the top­ic.
She noted that en­ergy ex­ports over­all should be ex­amined whol­ist­ic­ally from an eco­nom­ic, stra­tegic, and dip­lo­mat­ic stand­point.
"The ques­tion is, what is the right ex­ports and what is the right amount of ex­ports? Right now we have in place a policy about oil ex­ports. There's a policy ques­tion but there is a defin­i­tion­al ques­tion," Pritzker said.
"So we have to spend time and in­ter­agency pro­cess to fig­ure it out, which is go­ing to oc­cur," she said.
What We're Following See More »
BACKING OUT ON BERNIE
Trump Won't Debate Sanders After All
2 days ago
THE LATEST
Trump, in a statement: "Based on the fact that the Democratic nominating process is totally rigged and Crooked Hillary Clinton and Deborah Wasserman Schultz will not allow Bernie Sanders to win, and now that I am the presumptive Republican nominee, it seems inappropriate that I would debate the second place finisher. ... I will wait to debate the first place finisher in the Democratic Party, probably Crooked Hillary Clinton, or whoever it may be."
AKNOWLEDGING THE INEVITABLE
UAW: Time to Unite Behind Hillary
3 days ago
THE DETAILS
"It's about time for unity," said UAW President Dennis Williams. "We're endorsing Hillary Clinton. She's gotten 3 million more votes than Bernie, a million more votes than Donald Trump. She's our nominee." He called Sanders "a great friend of the UAW" while saying Trump "does not support the economic security of UAW families." Some 28 percent of UAW members indicated their support for Trump in an internal survey.
AP KEEPING COUNT
Trump Clinches Enough Delegates for the Nomination
3 days ago
THE LATEST
"Donald Trump on Thursday reached the number of delegates needed to clinch the Republican nomination for president, completing an unlikely rise that has upended the political landscape and sets the stage for a bitter fall campaign. Trump was put over the top in the Associated Press delegate count by a small number of the party's unbound delegates who told the AP they would support him at the convention."
TRUMP FLOATED IDEA ON JIMMY KIMMEL'S SHOW
Trump/Sanders Debate Before California Primary?
3 days ago
CAMPAIGNS INJECTED NEW AD MONEY
California: It's Not Over Yet
3 days ago
THE LATEST
"Clinton and Bernie Sanders "are now devoting additional money to television advertising. A day after Sanders announced a new ad buy of less than $2 million in the state, Clinton announced her own television campaign. Ads featuring actor Morgan Freeman as well as labor leader and civil rights activist Dolores Huerta will air beginning on Fridayin Fresno, Sacramento, and Los Angeles media markets. Some ads will also target Latino voters and Asian American voters. The total value of the buy is about six figures according to the Clinton campaign." Meanwhile, a new poll shows Sanders within the margin of error, trailing Clinton 44%-46%.