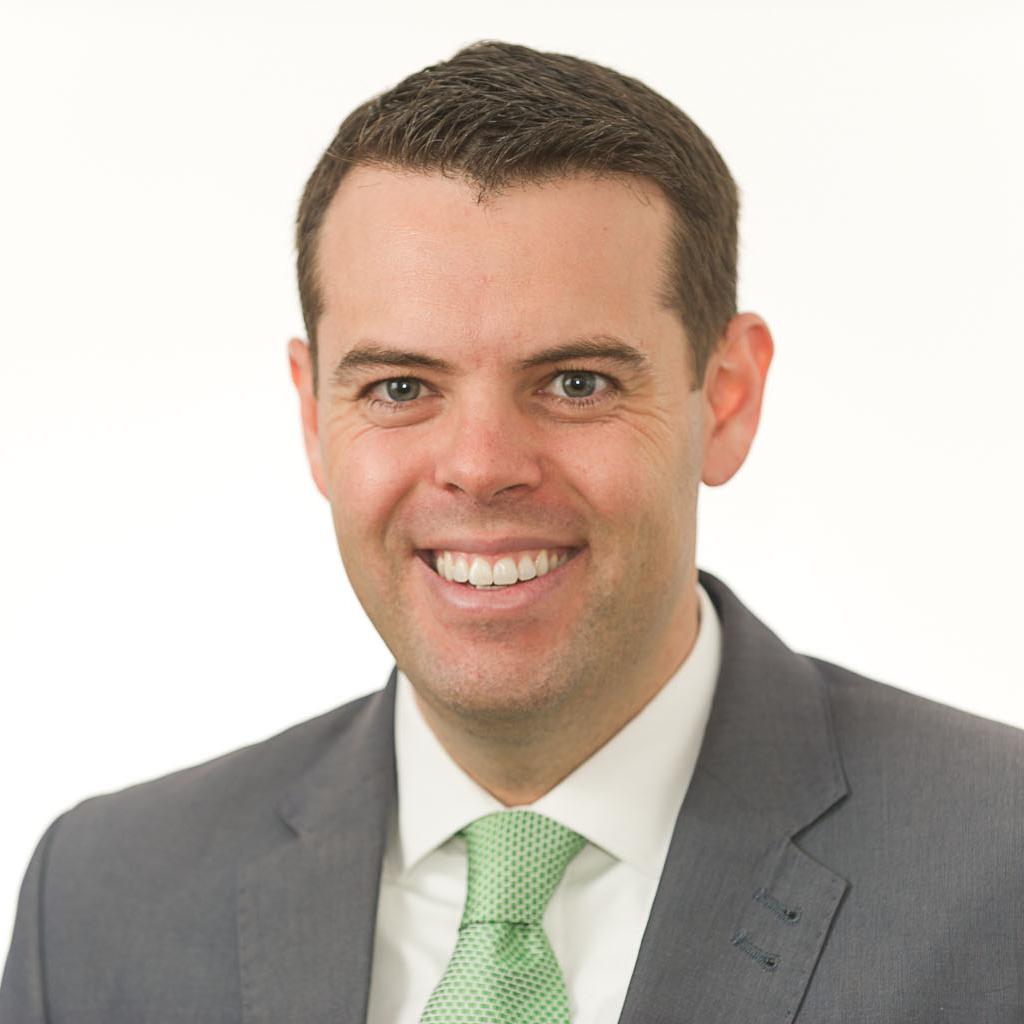 House Eth­ics Com­mit­tee Chair­man Mike Con­away said Thursday that his pan­el would undo its con­tro­ver­sial de­cision to de­lete the re­quire­ment that law­makers list free trips they re­ceive on their an­nu­al dis­clos­ure re­ports.
"We will re­verse that de­cision," Con­away said dur­ing an ap­pear­ance on a loc­al ra­dio talk show in his Texas dis­trict. "Heard first in Brown­wood, Texas," the Re­pub­lic­an told listen­ers, one of whom provided a re­cord­ing to Na­tion­al Journ­al.
Na­tion­al Journ­al first re­por­ted earli­er this week that the Eth­ics Com­mit­tee had quietly de­leted the dis­clos­ure re­quire­ment be­hind closed doors and without any pub­lic an­nounce­ment. Watch­dog groups cri­ti­cized the man­euver and, amid pub­lic cri­ti­cism, House Minor­ity Lead­er Nancy Pelosi said it "must be re­versed."
Con­away, who had pre­vi­ously avoided any pub­lic com­ment on the mat­ter, said there had been "no ma­li­cious in­tent" and de­clared Thursday, "It was a wrong de­cision and we're go­ing to fix it."
The Eth­ics pan­el is one of the few com­mit­tees in Con­gress equally di­vided between Re­pub­lic­ans and Demo­crats. Con­away said he and rank­ing mem­ber Linda Sanc­hez, D-Cal­if., who had pre­vi­ously signed off on the change, had jointly de­cided to re-im­ple­ment dis­clos­ure of free trips on an­nu­al forms.
"Linda and I have re­versed the de­cision," Con­away said. He said law­makers would have between 15 and 30 days to amend their fil­ings to in­clude the free trips that they re­ceived from private spon­sors in 2013.
Even in re­versal, Con­away de­fen­ded the change as part of "an over­all look" at dis­clos­ure as law­makers move to an elec­tron­ic-fil­ing format. He noted that even with the change the free trips are still dis­closed sep­ar­ately, and soon­er, to the House's Of­fice of the Clerk, where they are pos­ted on­line.
"This re­port on an an­nu­al basis is re­dund­ant, it's du­plic­at­ive," Con­away said. " … So it's out there, we're not hid­ing any­thing from any­body."
Watch­dog groups and some trans­par­ency ad­voc­ates in Con­gress, however, have noted that the yearly forms are the most scru­tin­ized doc­u­ment on law­makers' fin­ances. "The bot­tom line is it sends a bad mes­sage. With the pub­lic's trust in Con­gress at an all-time low, you don't want to send a mes­sage that it can be more dif­fi­cult to find out in­form­a­tion," Rep. Mi­chael Quigley, D-Ill., said in an in­ter­view earli­er this week.
Con­away said the firestorm oc­curred "only be­cause one re­port­er who makes a liv­ing jack­ing people up about these trips" wrote about the is­sue.
"We had got­ten not one com­plaint from the pub­lic," he ad­ded of the un­an­nounced change. "Not one per­son had looked for this in­form­a­tion ex­cept this re­port­er."
Con­away ex­pressed great­er frus­tra­tion with Demo­crats in Con­gress who had cri­ti­cized the change after the Na­tion­al Journ­al re­port.
"What I do get up­set with is my col­leagues throw­ing Linda and I un­der the bus over a de­cision that was made months ago," he said.
He spe­cific­ally named "Mrs. Pelosi and a guy named [Rep.] Mike Fitzpatrick, who set their hair on fire — their right­eous in­dig­na­tion would be a lot more be­liev­able if they'd have said something in May when they didn't file — when they filed their re­turn without that dis­clos­ure."
Fitzpatrick, a Pennsylvania Re­pub­lic­an, had sent a pub­lic let­ter to Con­away and the Eth­ics Com­mit­tee ur­ging them to re­verse the change on Wed­nes­day.
What We're Following See More »
GOOGLE SEARCHES SPIKE
Libertarians Getting a Second Look?
8 hours ago
VEEPSTAKES
Trump Floats Gingrich, Kasich as Running Mates
9 hours ago
THE LATEST
Newt Gringrich is actively positioning himself as a possible VP nominee for Donald Trump, according to National Review. After a New York Times piece mentioned him as a possible running mate, he said, "It is an honor to be mentioned. We need a new Contract with America to outline a 100-day plan to take back Washington from the lobbyists, bureaucrats, unions, and leftists. After helping in 1980 with Reagan and 1995 as speaker I know we have to move boldly and decisively before the election results wear off and the establishment starts fighting us. That is my focus." Meanwhile, Trump told CNN he'd be "interested in vetting" John Kasich as well.
NO MORE CUTS
House Dems Push on Puerto Rico, Citing Zika
10 hours ago
THE LATEST
"House Democrats are stepping up pressure on Republicans to advance legislation addressing Puerto Rico's worsening debt crisis by issuing a report arguing that austerity cuts can't be sustained and have made the island more vulnerable to the mosquito-borne Zika virus." Democrats on the House Natural Resources Committee released a report yesterday that argued "further sharp reductions in government spending can't be a part of a legislative solution"—especially with a rainy season boosting the mosquito population and stressing an island health system already struggling to deal with the Zika virus.
USING LOCAL CELLS
Clapper: ISIS Can Stage Attacks in U.S.
11 hours ago
THE DETAILS
"ISIS has the capability to stage a Paris-style attack in the U.S. using local cells to strike in multiple locations and inflict dozens of casualties, according to the Obama administration's top U.S. intelligence official." Director of National Intelligence James Clapper told CNN's Peter Bergen that such a scenario is "something we worry about a lot in the United States, that they could conjure up a raid like they did in Paris or Brussels."