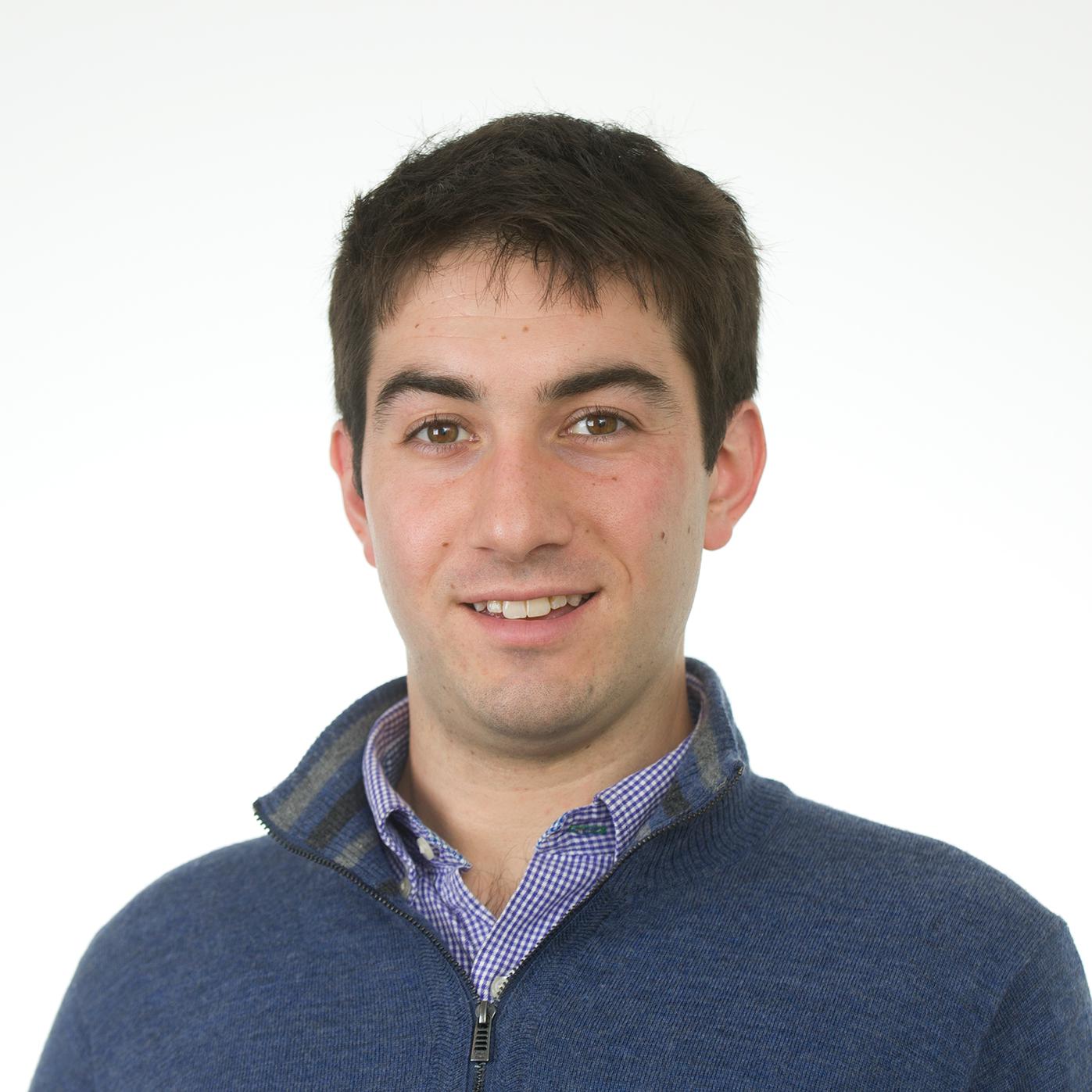 The League of Con­ser­va­tion Voters, which is in the midst of a mul­ti­mil­lion-dol­lar cam­paign to elect cli­mate-friendly can­did­ates, has hired the Cen­ter for Amer­ic­an Pro­gress's Daniel J. Weiss to over­see its cli­mate and elec­tions pro­gram.
Weiss, a three-dec­ade vet­er­an of the green scene, will over­see what the group is pledging will be a far-reach­ing and deep-pock­eted cam­paign. LCV and its af­fil­i­ates spent $14 mil­lion last cycle and ex­pect to top that this time around.
"Dan has the skills, cre­ativ­ity, and ex­per­i­ence to help us sup­port en­vir­on­ment­al cham­pi­ons and take on cli­mate-change den­iers," said LCV pres­id­ent Gene Kar­p­in­ski. "We're ex­cited to have him join our team at a time of un­pre­ced­en­ted growth and suc­cess for our or­gan­iz­a­tion."
Weiss most re­cently served as a seni­or fel­low at CAP and the dir­ect­or of the group's clean-en­ergy and cli­mate pro­gram. He also served as polit­ic­al dir­ect­or for the Si­erra Club for eight years, where he over­saw its then-re­cord $9 mil­lion En­vir­on­ment­al Voter Edu­ca­tion Cam­paign in 2000.
His hir­ing comes as big money is flow­ing from en­vir­on­ment­al in­terests ahead of the 2014 midterms. LCV's Give Green cam­paign has already raised $3 mil­lion — a re­cord for the cam­paign — for can­did­ates in high-pro­file races like the Iowa and New Hamp­shire Sen­ate cam­paigns. And bil­lion­aire Tom Stey­er's Nex­t­Gen Cli­mate aims to in­ject $100 mil­lion to de­feat Re­pub­lic­an can­did­ates in sev­en Sen­ate and gubernat­ori­al races.
Weiss, who star­ted at LCV Wed­nes­day, said he looked for­ward to com­ple­ment­ing Nex­t­Gen and oth­ers' "ef­forts to also elect pro-cli­mate ac­tion can­did­ates and de­feat the cli­mate sci­ence den­iers."
With Weiss de­part­ing, CAP has beefed up its en­ergy and cli­mate team this spring by hir­ing Greg Dot­son as vice pres­id­ent of en­ergy policy. Dot­son spent over 18 years as an aide to Rep. Henry Wax­man, the top Demo­crat on the En­ergy and Com­merce Com­mit­tee and former chair­man of that pan­el and the House Over­sight and Gov­ern­ment Re­form Com­mit­tee.
Ben Geman contributed to this article.
What We're Following See More »
"PROFOUNDLY DANGEROUS"
Clinton Rips Into Trump
7 hours ago
THE DETAILS
Just a day after Donald Trump called her a bigot, Hillary Clinton delivered a scathing speech tying Trump to the KKK and so-called "alt-right." This new frontier of debate between the two candidates has emerged at a time when Trump has been seeking to appeal to minority voters, among whom he has struggled to garner support. Calling him "profoundly dangerous," Clinton didn't hold back on her criticisms of Trump. "He is taking hate groups mainstream and helping a radical fringe take over the Republican Party," Clinton said.
SEVEN-POINT LEAD IN A FOUR-WAY
Quinnipiac Has Clinton Over 50%
10 hours ago
THE LATEST
Hillary Clinton leads Donald Trump 51%-41% in a new Quinnipiac poll released today. Her lead shrinks to seven points when the third-party candidates are included. In that scenario, she leads 45%-38%, with Gary Johnson pulling 10% and Jill Stein at 4%.
PROCEDURES NOT FOLLOWED
Trump Not on Ballot in Minnesota
12 hours ago
MOB RULE?
Trump on Immigration: 'I Don't Know, You Tell Me'
16 hours ago
THE LATEST
Perhaps Donald Trump can take a plebiscite to solve this whole messy immigration thing. At a Fox News town hall with Sean Hannity last night, Trump essentially admitted he's "stumped," turning to the audience and asking: "Can we go through a process or do you think they have to get out? Tell me, I mean, I don't know, you tell me."
BIG CHANGE FROM WHEN HE SELF-FINANCED
Trump Enriching His Businesses with Donor Money
2 days ago
WHY WE CARE
Donald Trump "nearly quintupled the monthly rent his presidential campaign pays for its headquarters at Trump Tower to $169,758 in July, when he was raising funds from donors, compared with March, when he was self-funding his campaign." A campaign spokesman "said the increased office space was needed to accommodate an anticipated increase in employees," but the campaign's paid staff has actually dipped by about 25 since March. The campaign has also paid his golf courses and restaurants about $260,000 since mid-May.