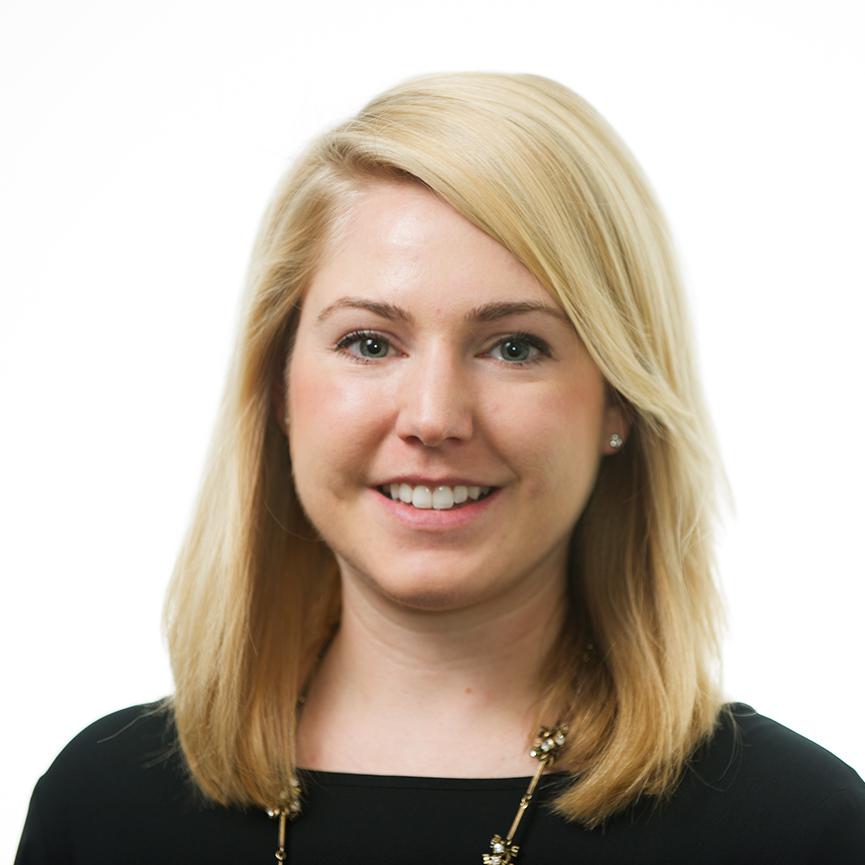 Sen. Thad Co­chran's cam­paign has one thing to say after its na­tion­al press call Wed­nes­day was hi­jacked by sup­port­ers of state Sen. Chris McDaniel: See what we mean?
Co­chran cam­paign ad­viser Aus­tin Bar­bour can­celled an af­ter­noon press call about 10 minutes in after a caller kept in­ter­rupt­ing to ask why Co­chran was "har­vest­ing black votes like black people har­vest­ing cot­ton." 
After sev­er­al re­quests to hold ques­tions for the end, Bar­bour an­nounced that na­tion­al me­dia was wel­come to call with any ques­tions, but he could no longer go on.
The un­muted callers quickly dove in­to a rant, with many claim­ing to be McDaniel sup­port­ers. In­struc­tions on how to join the call were tweeted out by self-pro­claimed "re­search­er, journ­al­ist, au­thor, skep­tic, de­bunker" Chuck John­son, whom many on the call claimed to know.
One skep­tic who re­mained on the phone sug­ges­ted that Co­chran's cam­paign had planted the un­ruly caller them­selves. An­oth­er sug­ges­ted it was Barack Obama who had called. Someone else left on the line began play­ing Obama voi­ceovers.
Sev­er­al callers sug­ges­ted that McDaniel sup­port­ers hang up since they didn't know who might be on the line. It was a pres­ci­ent sug­ges­tion.
To Co­chran spokes­man Jordan Rus­sell, the chaos amoun­ted to a de-facto mis­sion ac­com­plished. "The plus side of that epis­ode is now the na­tion­al me­dia sees what type of people we have to deal with day to day," he tweeted.
Co­chran un­ex­pec­tedly de­feated McDaniel in a run­off race between the two men last week, in part be­cause the six-term sen­at­or per­suaded black voters to sup­port him. McDaniel — who has yet to con­cede de­feat — and his sup­port­ers have called that tac­tic foul play and threatened leg­al ac­tion to over­turn the res­ults. 
What We're Following See More »
GERMAN MINISTER SAYS U.S. WON'T COMPROMISE
U.S.-EU Trade Deal a Dead Letter for Now
1 hours ago
THE LATEST
Sigmar Gabriel, the German economic minister, said there's no chance of the Transatlantic Trade and Investment Partnership being agreed upon before the U.S. elections this fall. Gabriel said the United States "had effectively ended talks" on the free trade deal with the European Union "because Washington had not wanted to compromise with its European counterparts."
DOWN FROM POST-CONVENTION NUMBERS
Monmouth Has Clinton Up Seven
1 hours ago
THE LATEST
In a new Monmouth University poll, 46% of likely voters support Clinton and 39% back Trump, with 7% supporting Libertarian Gary Johnson, and 2% backing Jill Stein of the Green Party. That's down from a poll taken right after the Democratic convention, in which Clinton led by 13 points.
DEBATE PREP
Clinton Advisers Talking to Psychologists, Trump Ghostwriter
1 hours ago
THE LATEST
"Hillary Clinton's advisers are talking to Donald J. Trump's ghostwriter of The Art of the Deal, seeking insights about Mr. Trump's deepest insecurities as they devise strategies to needle and undermine him in four weeks at the first presidential debate, the most anticipated in a generation. ... Her team is also getting advice from psychology experts to help create a personality profile of Mr. Trump to gauge how he may respond to attacks and deal with a woman as his sole adversary on the debate stage."
INFLUENCED BY NUKES, POLLUTION
Scientists Declare Dawn of Anthropocene Epoch
4 hours ago
WHY WE CARE
"Humanity's impact on the Earth is now so profound that a new geological epoch—the Anthropocene—needs to be declared," according to a panel of scientists. "The new epoch should begin about 1950, the experts said, and was likely to be defined by the radioactive elements dispersed across the planet by nuclear bomb tests, although an array of other signals, including plastic pollution, soot from power stations, concrete, and even the bones left by the global proliferation of the domestic chicken."
EPI-PEN PRICES
House Committee Investigating Mylan
4 hours ago
THE LATEST
The House Committee on Oversight and Government Reform has requested documents from the CEO of Mylan, "the pharmaceutical company under fire after raising the price of EpiPens more than 400 percent since 2007." Meanwhile, top members of the Energy and Commerce Committee are pressing the FDA on the lack of generic competition for EpiPens.