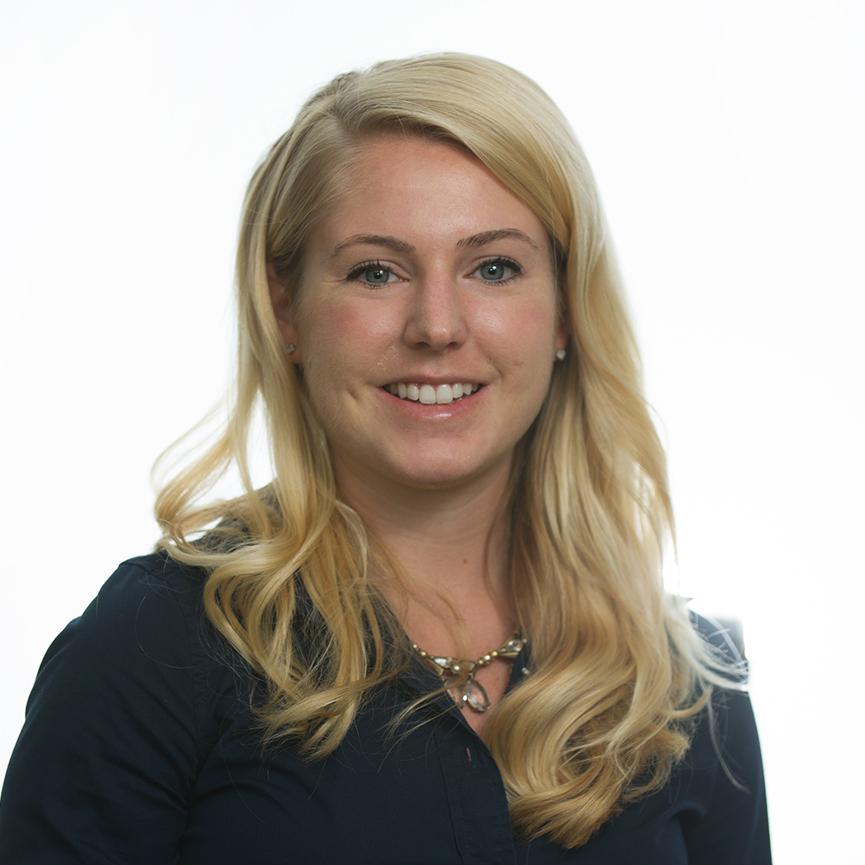 Sen. Thad Co­chran's cam­paign has one thing to say after its na­tion­al press call Wed­nes­day was hi­jacked by sup­port­ers of state Sen. Chris McDaniel: See what we mean?
Co­chran cam­paign ad­viser Aus­tin Bar­bour can­celled an af­ter­noon press call about 10 minutes in after a caller kept in­ter­rupt­ing to ask why Co­chran was "har­vest­ing black votes like black people har­vest­ing cot­ton." 
After sev­er­al re­quests to hold ques­tions for the end, Bar­bour an­nounced that na­tion­al me­dia was wel­come to call with any ques­tions, but he could no longer go on.
The un­muted callers quickly dove in­to a rant, with many claim­ing to be McDaniel sup­port­ers. In­struc­tions on how to join the call were tweeted out by self-pro­claimed "re­search­er, journ­al­ist, au­thor, skep­tic, de­bunker" Chuck John­son, whom many on the call claimed to know.
One skep­tic who re­mained on the phone sug­ges­ted that Co­chran's cam­paign had planted the un­ruly caller them­selves. An­oth­er sug­ges­ted it was Barack Obama who had called. Someone else left on the line began play­ing Obama voi­ceovers.
Sev­er­al callers sug­ges­ted that McDaniel sup­port­ers hang up since they didn't know who might be on the line. It was a pres­ci­ent sug­ges­tion.
To Co­chran spokes­man Jordan Rus­sell, the chaos amoun­ted to a de-facto mis­sion ac­com­plished. "The plus side of that epis­ode is now the na­tion­al me­dia sees what type of people we have to deal with day to day," he tweeted.
Co­chran un­ex­pec­tedly de­feated McDaniel in a run­off race between the two men last week, in part be­cause the six-term sen­at­or per­suaded black voters to sup­port him. McDaniel — who has yet to con­cede de­feat — and his sup­port­ers have called that tac­tic foul play and threatened leg­al ac­tion to over­turn the res­ults. 
What We're Following See More »
STAFF PICKS
What the Current Crop of Candidates Could Learn from JFK
13 hours ago
WHY WE CARE
Much has been made of David Brooks's recent New York Times column, in which confesses to missing already the civility and humanity of Barack Obama, compared to who might take his place. In NewYorker.com, Jeffrey Frank reminds us how critical such attributes are to foreign policy. "It's hard to imagine Kennedy so casually referring to the leader of Russia as a gangster or a thug. For that matter, it's hard to imagine any president comparing the Russian leader to Hitler [as] Hillary Clinton did at a private fund-raiser. … Kennedy, who always worried that miscalculation could lead to war, paid close attention to the language of diplomacy."
STAFF PICKS
Maher Weighs in on Bernie, Trump and Palin
14 hours ago
WHY WE CARE
"We haven't seen a true leftist since FDR, so many millions are coming out of the woodwork to vote for Bernie Sanders; he is the Occupy movement now come to life in the political arena." So says Bill Maher in his Hollywood Reporter cover story (more a stream-of-consciousness riff than an essay, actually). Conservative states may never vote for a socialist in the general election, but "this stuff has never been on the table, and these voters have never been activated." Maher saves most of his bile for Donald Trump and Sarah Palin, writing that by nominating Palin as vice president "John McCain is the one who opened the Book of the Dead and let the monsters out." And Trump is picking up where Palin left off.