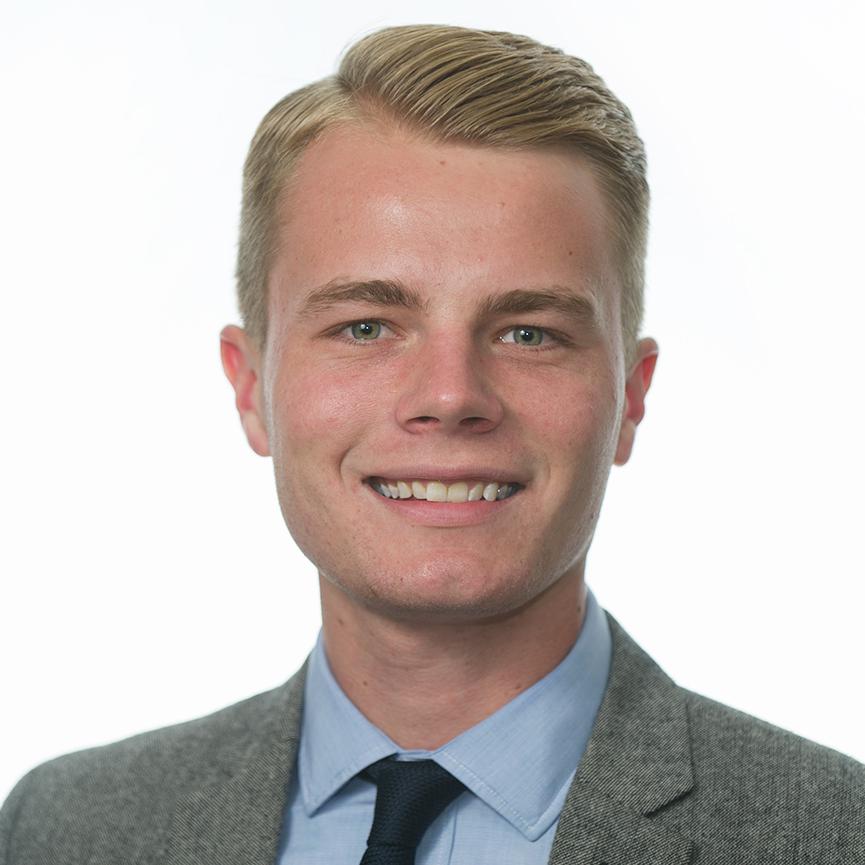 With Mis­sis­sippi's Thad Co­chran-Chris McDaniel show­down in the rear­view mir­ror, the Peach State is set to play host to the next big battle between the es­tab­lish­ment and tea-party wings of the Re­pub­lic­an Party.
Un­like in Mis­sis­sippi, however, this split is not mani­fest­ing it­self in Geor­gia's Sen­ate run­off elec­tion, where Rep. Jack King­ston and busi­ness­man Dav­id Per­due are duk­ing it out. Rather, it's com­ing in the much lower-pro­file race to suc­ceed King­ston in his con­ser­vat­ive Sa­van­nah-based dis­trict.
On one side in Geor­gia's 1st Con­gres­sion­al Dis­trict, there's Earl "Buddy" Carter, a Re­pub­lic­an who's held elec­ted of­fice for more than two dec­ades, serving in both the state House and Sen­ate and be­fore that, as the may­or of a small town called Pool­er. Mean­while, his op­pon­ent, Bob John­son, is a tea-party-backed sur­geon and a re­tired Army Ranger who has nev­er run for of­fice be­fore.
Des­pite his status as a polit­ic­al un­known, John­son re­ceived en­dorse­ments from Freedom­Works and the Madis­on Pro­ject be­fore the six-way May 20 primary, but after he ad­vanced, the heav­ier-hit­ting con­ser­vat­ive groups Club for Growth and Sen­ate Con­ser­vat­ives Fund quickly lined up be­hind him, as did the Tea Party Ex­press. Carter hasn't seen the same level of sup­port from na­tion­al groups, but he is be­gin­ning to pick up some note­worthy sup­port­ers, like John Mc­Cal­lum, a former aide to Newt Gin­grich who fin­ished third in the 1st Dis­trict primary, and the Na­tion­al Rifle As­so­ci­ation. The run­off elec­tion is less than four weeks away.
Un­til re­cently, the race had re­mained re­l­at­ively con­geni­al, without many ma­jor policy dis­putes between the two can­did­ates: Both want to re­peal Obama­care, cut taxes, and pass a bal­anced-budget amend­ment. That con­geni­al­ity changed last week, however, when Carter, who fin­ished first in the May primary, ques­tioned John­son's con­ser­vat­ive cre­den­tials in the first TV ad of the run­off. John­son wasted little time in re­spond­ing with a spot of his own, cast­ing Carter as "a lib­er­al ca­reer politi­cian look­ing for a pro­mo­tion."
The John­son cam­paign, hop­ing to make Carter's polit­ic­al ex­per­i­ence a li­ab­il­ity, is fully em­bra­cing his role as an out­sider. John­son has signed a pledge to serve a max­im­um of only three terms in the House if elec­ted, and aside from his work as a doc­tor, he is play­ing up his mil­it­ary ex­per­i­ence in a dis­trict that is home to sev­er­al mil­it­ary in­stall­a­tions and where vet­er­ans make up more than 14 per­cent of the pop­u­la­tion — the highest level of any con­gres­sion­al dis­trict in Geor­gia.
"He's the es­tab­lish­ment, and we're the un­der­dog com­ing from the tea-party side," said John Konkus, a con­sult­ant for the John­son cam­paign. "Our sup­port is com­ing from the grass­roots."
Carter is also mak­ing a con­cer­ted ef­fort to paint him­self as more than just a politi­cian. The own­er of a phar­ma­ceut­ic­al com­pany, Carter is shown wear­ing a white lab coat be­hind the counter of a drug store in sev­er­al of his TV ads. Still, Carter's cam­paign is in no way run­ning away from his re­cord in of­fice, ar­guing that it provides a level of cred­ib­il­ity that John­son lacks.
"Ex­per­i­ence is an as­set, and Sen­at­or Carter's vot­ing re­cord proves his con­ser­vat­ive bona fides," Carter spokes­man Jud Sey­mour wrote in an email. "Our op­pon­ent is cam­paign­ing on empty rhet­or­ic and pledges that he pub­licly con­tra­dicts."
If John­son hopes to im­prove on his second-place fin­ish come Ju­ly 22, he will have to buck a re­cent streak of bad luck for tea party-aligned can­did­ates in Geor­gia. Des­pite a late surge, former Sec­ret­ary of State Kar­en Han­del was un­able to ad­vance out of the GOP Sen­ate primary, and Gov. Nath­an Deal eas­ily won re­nom­in­a­tion last month. Con­ser­vat­ive chal­lengers to state law­makers didn't fare much bet­ter. But many of the big-spend­ing con­ser­vat­ive groups back­ing John­son did not in­ter­vene in those races, and they could provide him with an edge.
"Money talks in these elec­tions, so when you have out­side groups come in, that makes a dif­fer­ence," said Jeremy Brand, a Geor­gia Re­pub­lic­an con­sult­ant who is not af­fil­i­ated with either cam­paign.
And there isn't likely to be any short­age of cash in this race, as both can­did­ates have shown they are will­ing to dip in­to their own bank ac­counts. Be­fore the May primary, Carter pumped a quarter-mil­lion dol­lars of his money in­to the cam­paign, while John­son put in $220,000 — no small sums for a House race.
What We're Following See More »
ON GUN RIGHTS
Trump Jr. Meeting with GOP Members
7 hours ago
FLOPPY DISKS
US Nukes Rely on Decades-Old Tech
7 hours ago
'NO BASIS IN LAW'
Eleven States Sue Administration Over Transgender Bathroom Access
10 hours ago
THE LATEST
The great restroom war of 2016 continues apace, as eleven states have sued the Obama administration in federal court, claiming its federal guidance on how schools should accommodate transgender students "has no basis in law." "The lawsuit was filed in the U.S. District Court for the Northern District of Texas on behalf of Alabama, Arizona, Georgia, Louisiana, Maine, Oklahoma, Tennessee, Texas, Utah, West Virginia and Wisconsin. The lawsuit argues that the federal government has worked to turn workplaces and schools 'into laboratories for a massive social experiment.'"
NEXT STOP: THE FLOOR
Puerto Rico Debt Bill Passes House Committee
10 hours ago
THE LATEST
By a 29-10 vote, the House Natural Resources Committee today passed the bill to allow Puerto Rico to restructure its $70 billion in debt. The legislation "would establish an oversight board to help the commonwealth restructure its un-payable debt and craft an economic recovery plan."
WITHIN 15 DAYS OF NOMINATION
Wyden Bill Would Make Nominees' Tax Disclosures Mandatory
10 hours ago
THE DETAILS
"Though every major party nominee since 1976 has released his tax returns while running for president, the practice has never been required by law. Sen. Ron Wyden (D-OR) wants to change that. The senior Democrat on the Senate Finance Committee, which handles tax issues, introduced a bill on Wednesday that would force presidential candidates to release their most recent tax returns. The Presidential Tax Transparency Act, as the bill is called, would require candidates to make their latest three years of tax returns public no later than 15 days after becoming the nominee."