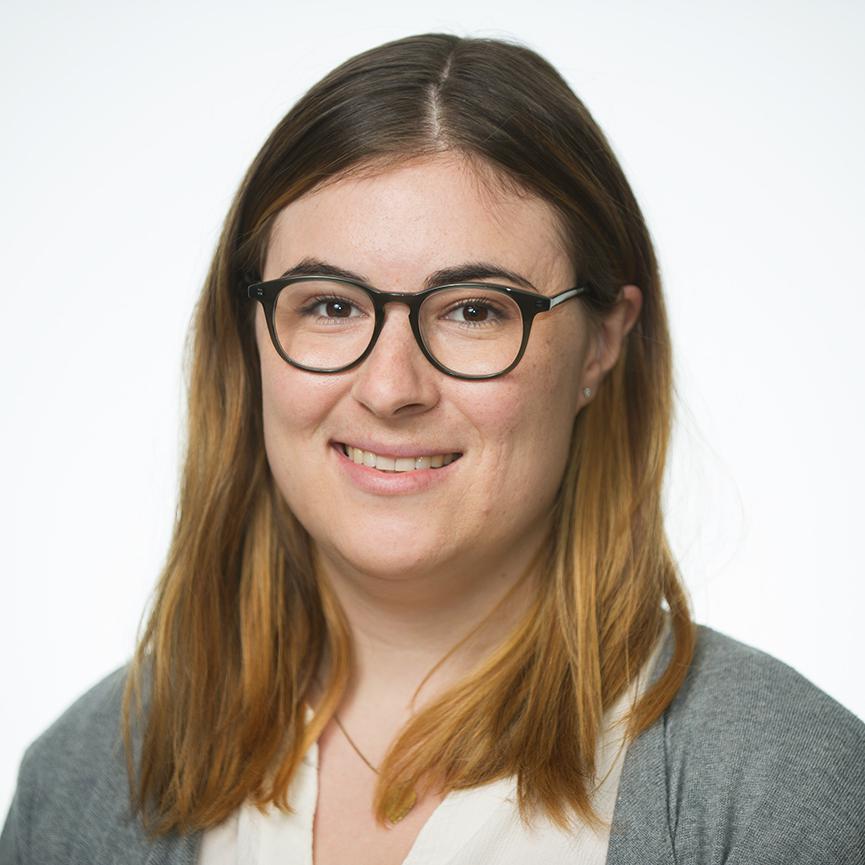 June 26, 2014, 12:06 p.m.
Halfway in­to 2014, many polit­ic­al junkies are already weary of Hil­lary Clin­ton's re­peated eva­sion of the ques­tion: Will she or won't she run for pres­id­ent?
Turns out, Clin­ton has been dodging this type of ques­tion for more than 30 years.
The Wash­ing­ton Free Beacon has just re­leased the second batch of what it's call­ing "The Hil­lary Tapes" — re­cord­ings of a 1983 in­ter­view between journ­al­ist Roy Reed and Clin­ton, who was then the first lady of Arkan­sas. The first in­stall­ment of "The Hil­lary Tapes" in­cluded a clip of Clin­ton talk­ing (some say flip­pantly) about de­fend­ing a rap­ist as his court-ap­poin­ted at­tor­ney.
In the most re­cent re­lease, Reed asks Clin­ton if she has her own as­pir­a­tions for high­er of­fice. It may well be the first time Clin­ton dodged such a ques­tion from a re­port­er:
When Reed asked Hil­lary Clin­ton if she ever thought about run­ning for pub­lic of­fice, she said, "No. But, I don't think about the fu­ture much."

"I've nev­er had any great game plan, or [thought], 'Here's where I'm gonna be in 5 years, 10 years'," she said. "I'm not mo­tiv­ated that way. So no, I nev­er — I mean, people ask me that all the time."
The in­ter­view also provides a glimpse in­to the first spec­u­la­tion about a Clin­ton White House:
"How would you feel about liv­ing in Wash­ing­ton?" asked Reed.

"I don't know," Hil­lary Clin­ton re­spon­ded. "I like Wash­ing­ton. I think Wash­ing­ton is an in­ter­est­ing city "¦ it's not a place I'd prefer to live."

"How about if a job opens up there?" Reed asked.

"It would de­pend on the job," she replied.
Reed may have even been the first journ­al­ist to pre­dict a Clin­ton would be­come the first fe­male pres­id­ent — Chelsea Clin­ton, that is.
Reed said that he had ex­pec­ted Clin­ton to say she wanted her daugh­ter to be the first wo­man pres­id­ent. 

"It's a hard thing to plan for," Clin­ton answered. "A lot of luck, a lot of oth­er things may enter in."
People likely won't stop ask­ing Clin­ton if she's run­ning for pres­id­ent un­til she fi­nally de­clares her can­did­acy, or it's Novem­ber 8, 2016 — whichever comes first. But with all that prac­tice, it's no won­der she's an ex­pert at cir­cum­nav­ig­at­ing those ques­tions.
What We're Following See More »
DEBATE PREP
Clinton Advisers Talking to Psychologists, Trump Ghostwriter
10 minutes ago
THE LATEST
"Hillary Clinton's advisers are talking to Donald J. Trump's ghostwriter of The Art of the Deal, seeking insights about Mr. Trump's deepest insecurities as they devise strategies to needle and undermine him in four weeks at the first presidential debate, the most anticipated in a generation. ... Her team is also getting advice from psychology experts to help create a personality profile of Mr. Trump to gauge how he may respond to attacks and deal with a woman as his sole adversary on the debate stage."
INFLUENCED BY NUKES, POLLUTION
Scientists Declare Dawn of Anthropocene Epoch
2 hours ago
WHY WE CARE
"Humanity's impact on the Earth is now so profound that a new geological epoch—the Anthropocene—needs to be declared," according to a panel of scientists. "The new epoch should begin about 1950, the experts said, and was likely to be defined by the radioactive elements dispersed across the planet by nuclear bomb tests, although an array of other signals, including plastic pollution, soot from power stations, concrete, and even the bones left by the global proliferation of the domestic chicken."
EPI-PEN PRICES
House Committee Investigating Mylan
2 hours ago
THE LATEST
The House Committee on Oversight and Government Reform has requested documents from the CEO of Mylan, "the pharmaceutical company under fire after raising the price of EpiPens more than 400 percent since 2007." Meanwhile, top members of the Energy and Commerce Committee are pressing the FDA on the lack of generic competition for EpiPens.