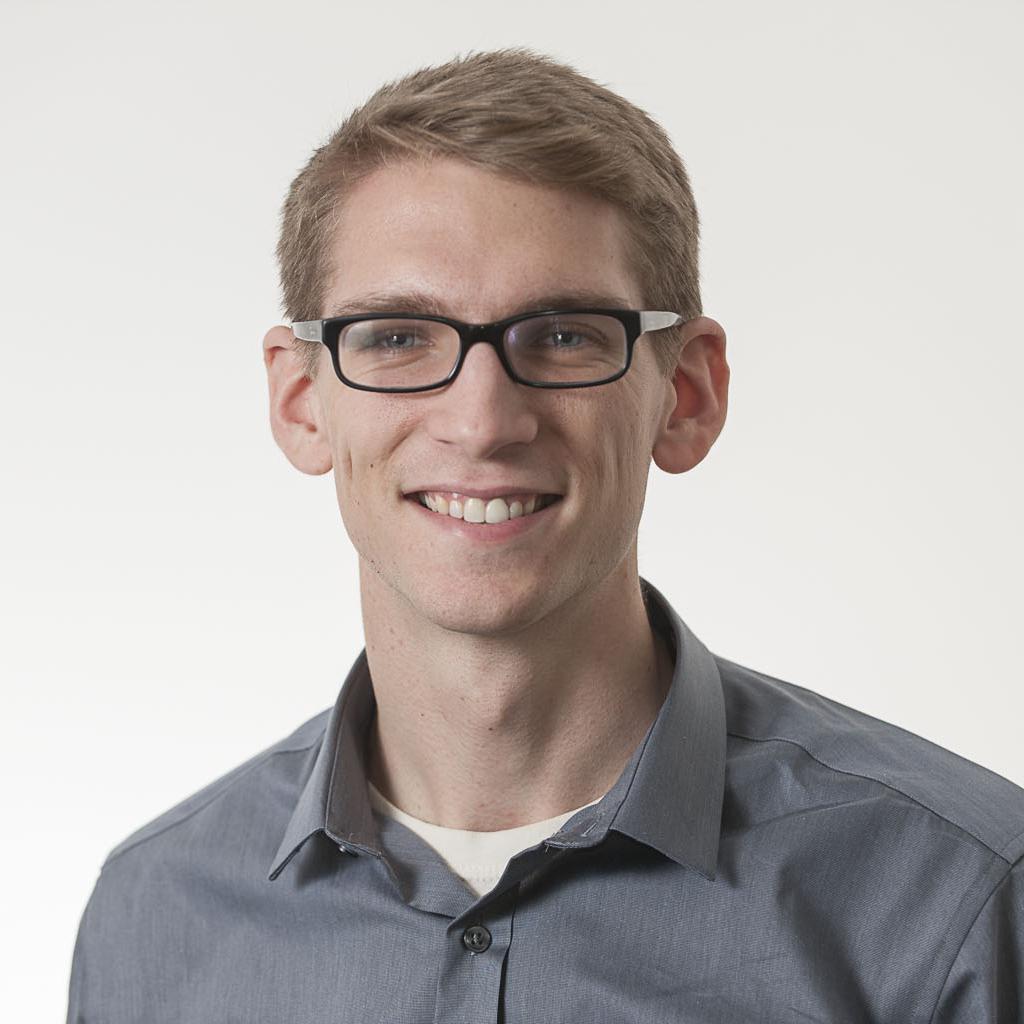 Rep. Charles Ran­gel has de­clared vic­tory in an­oth­er close primary race and the As­so­ci­ated Press has called the race in his fa­vor, but state Sen. Ad­ri­ano Es­pail­lat still has not con­ceded.
Ran­gel won with 47 per­cent of the vote, while Es­pail­lat had 44 per­cent, pas­tor Mike Wal­rond had 8 per­cent, and Bronx act­iv­ist Yolan­da Gar­cia had 1 per­cent when the AP called the race shortly be­fore 4 p.m. today. Ran­gel's mar­gin stood at slightly more than 1,800 votes.
"Words can­not de­scribe my over­whelm­ing grat­it­ude to the voters "¦ for stand­ing with me to the very end and giv­ing this vet­er­an his one last fight," Ran­gel said in a state­ment. He said he hoped "to be­gin the heal­ing pro­cess" after the di­vis­ive primary and an­nounced that he would at­tend a "unity rally" with Rev. Al Sharpton, who did not en­dorse him in the race.
But Es­pail­lat still has not con­ceded, cit­ing out­stand­ing ab­sent­ee and pro­vi­sion­al bal­lots. Es­pail­lat in­sisted that "every single vote needs to be coun­ted in this race," in a state­ment late Tues­day night, and spokes­wo­man Chelsea Con­nor said Es­pail­lat has not changed his mind since then.
Ran­gel's reelec­tion bids have be­come more dif­fi­cult since he was cen­sured in 2010 over sev­er­al eth­ics is­sues and es­pe­cially after re­dis­trict­ing in 2012 trans­formed his dis­trict in­to a ma­jor­ity-His­pan­ic con­stitu­ency.
In 2010, he barely won the ma­jor­ity of votes in a six-can­did­ate primary field. And in 2012, he didn't even get ma­jor­ity sup­port in a crowded field but still beat Es­pail­lat by slightly more than 1,000 votes.
The re­match was ex­pec­ted to be com­pet­it­ive, al­though Ran­gel ap­peared to be ahead late, lead­ing by 13 points in a mid-June NY1/Si­ena Col­lege poll. He also had an ad­vant­age over Es­pail­lat in his re­li­able base of sup­port­ers who have kept him in of­fice for more than four dec­ades. But primary turnout is al­ways un­pre­dict­able, es­pe­cially since New York moved its con­gres­sion­al primar­ies from Septem­ber to June in 2012.
The dis­trict's di­vided demo­graph­ics led to a di­vided race. In the NY1/Si­ena Col­lege poll, Ran­gel led Es­pail­lat among Afric­an-Amer­ic­an voters 76 per­cent to 6 per­cent, and Es­pail­lat led Ran­gel among His­pan­ic voters 53 per­cent to 29 per­cent. Ran­gel even ac­cused Es­pail­lat of en­ter­ing the race only be­cause he thought he could win over the His­pan­ic pop­u­la­tion.
"Just what the heck has he ac­tu­ally done be­sides say­ing he's a Domin­ic­an?" Ran­gel said in a de­bate.
The de­bate also fo­cused on the length of Ran­gel's ten­ure. Es­pail­lat and an­oth­er can­did­ate em­phas­ized their re­l­at­ive youth, while Ran­gel fre­quently mocked Es­pail­lat for his lack of ex­per­i­ence.
Ran­gel also did not have as much sup­port as he used to, miss­ing out on en­dorse­ments from Pres­id­ent Obama and May­or Bill de Bla­sio, both of whom stayed out of the race. In pre­vi­ous cam­paigns, Ran­gel had been en­dorsed by then-May­or Mi­chael Bloomberg, and he once again got Bill Clin­ton's sup­port.
Ran­gel has said this would be his last reelec­tion cam­paign, mean­ing an­oth­er crowded field of Demo­crats will com­pete to take over the heav­ily Demo­crat­ic seat in two years.
What We're Following See More »
SEVEN-POINT LEAD IN A FOUR-WAY
Quinnipiac Has Clinton Over 50%
4 minutes ago
THE LATEST
Hillary Clinton leads Donald Trump 51%-41% in a new Quinnipiac poll released today. Her lead shrinks to seven points when the third-party candidates are included. In that scenario, she leads 45%-38%, with Gary Johnson pulling 10% and Jill Stein at 4%.
PROCEDURES NOT FOLLOWED
Trump Not on Ballot in Minnesota
1 hours ago
MIGHT STILL ACCEPT FOREIGN AND CORPORATE MONEY
Chelsea to Stay on Board of Clinton Foundation
2 hours ago
THE LATEST
Is the Clinton family backtracking on some of its promises to insulate the White House from the Clinton Foundation? Opposition researchers will certainly try to portray it that way. A foundation spokesman said yesterday that Chelsea Clinton will stay on its board, and that the "foundation's largest project, the Clinton Health Access Initiative, might continue to accept foreign government and corporate funding."
INTERCEPT IN MIDDLE EAST
Navy Calls Iranian Ships' Actions Dangerous, Unprofessional
3 hours ago
THE LATEST
"Four Iranian ships made reckless maneuvers close to a U.S. warship this week, the Pentagon said Thursday, in an incident that officials said could have led to dangerous escalation." The four Iranian vessels engaged in a "high-speed intercept" of a U.S. destroyer in the Strait of Hormuz. A Navy spokesman said the Iranina actions "created a dangerous, harassing situation that could have led to further escalation including additional defensive measures" by the destroyer.
$300 SAVINGS CARD
Under Pressure, EpiPen Maker Drops Prices
3 hours ago
THE LATEST
Amid public outcry and the threat of investigation by the Senate Judiciary Committee, Mylan has agreed to effectively drop the price of EpiPens. "The company, which did not lower the drug's list price, said it would reduce the patient cost of EpiPen through the use of a savings card, which will cover up to $300 of EpiPen 2-Pak."