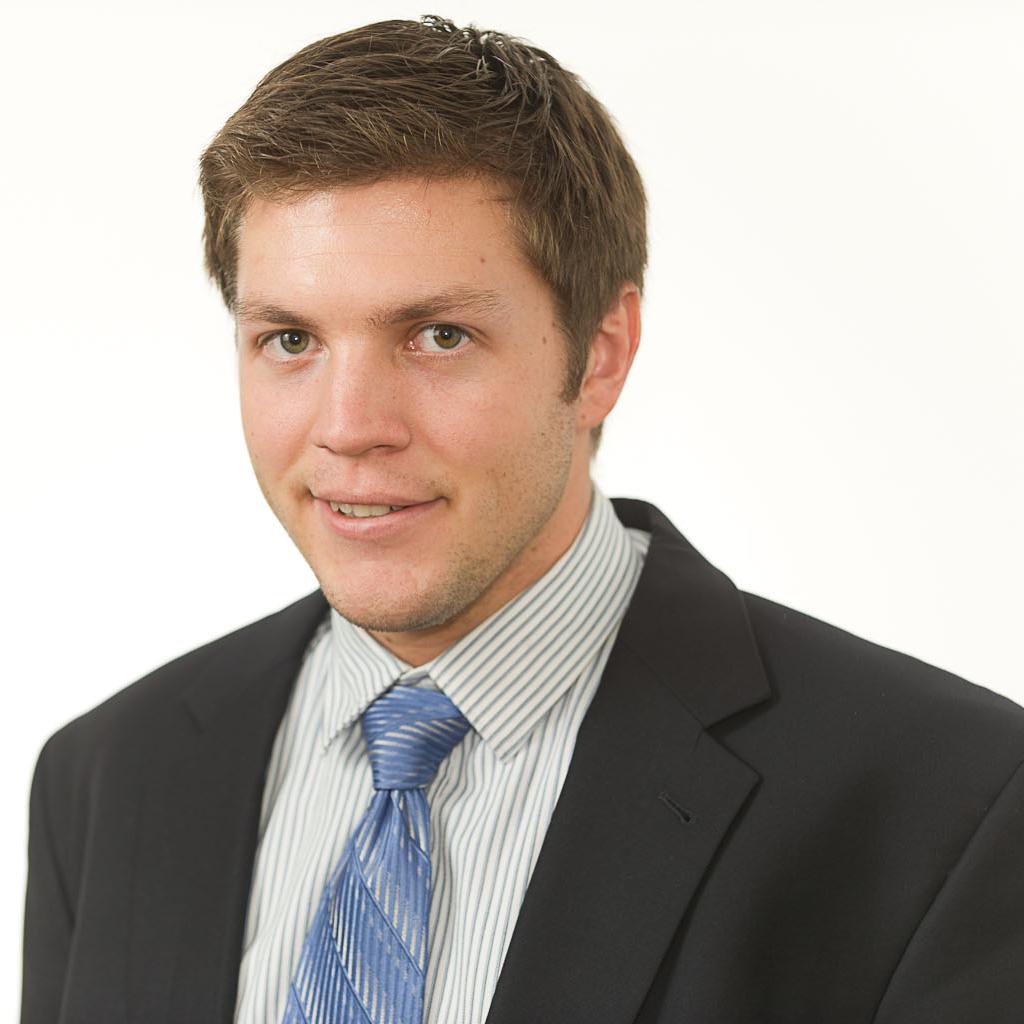 Aug. 13, 2013, 11:53 a.m.
The Obama ad­min­is­tra­tion's ef­forts to aban­don Yucca Moun­tain as a stor­age site for nuc­le­ar waste were dealt a set­back Tues­day, as a fed­er­al ap­peals court ruled that the Nuc­le­ar Reg­u­lat­ory Com­mis­sion must is­sue a rul­ing on the site's per­mit ap­plic­a­tion.
The 2-1 rul­ing said the ad­min­is­tra­tion's dir­ect­ives "vi­ol­ate the law," which des­ig­nates Yucca Moun­tain as the United States' nuc­le­ar waste re­pos­it­ory, Re­u­ters re­ports. En­ergy Sec­ret­ary Ern­est Mon­iz has ex­pressed sup­port for find­ing al­tern­at­ives to Yucca Moun­tain, which has been met with mixed re­views in the House and Sen­ate.
In Ju­ly, Mon­iz presen­ted the ad­min­is­tra­tion's view that wrangling over the long-dis­puted Yucca site has "no end in sight." The "stale­mate," he said, "couldn't con­tin­ue in­def­in­itely." Mon­iz was ap­poin­ted by Pres­id­ent Obama to serve on a blue-rib­bon com­mis­sion tasked with find­ing al­tern­at­ives to Yucca Moun­tain, and the com­mis­sion's pro­pos­als have served as a frame­work for Sen­ate le­gis­la­tion that calls for find­ing al­tern­at­ive stor­age fa­cil­it­ies.
House En­ergy and Com­merce Com­mit­tee Chair­man Fred Up­ton, R-Mich., and En­vir­on­ment and the Eco­nomy Sub­com­mit­tee Chair­man John Shimkus, R-Ill., is­sued a joint state­ment prais­ing the rul­ing. "The Obama ad­min­is­tra­tion re­jec­ted the law and pre­ma­turely ter­min­ated the Yucca Moun­tain re­pos­it­ory pro­gram, but Con­gress and the courts have spoken out to pre­vent bil­lions of tax­pay­er dol­lars and three dec­ades of re­search from be­ing squandered," the pair said.
An­oth­er Re­pub­lic­an, Sen. Dean Heller of Nevada, had a far dif­fer­ent re­ac­tion to the re­newed fo­cus on his state as a nuc­le­ar stor­age site. "This rul­ing is an ex­er­cise in fu­til­ity that will ul­ti­mately waste re­sources that could be bet­ter used else­where," Heller said. "In­stead of con­tinu­ing to try to force Yucca Moun­tain on the people of Nevada, my col­leagues should fo­cus on mov­ing for­ward to­wards a new pro­cess that will al­low for con­sent-based sit­ing."
Mean­while, Mon­iz and Nevada Gov. Bri­an San­dov­al are meet­ing Tues­day as they con­tin­ue to dis­pute wheth­er the state has agreed to take on stor­age of nuc­le­ar waste.
What We're Following See More »
STAFF PICKS
What the Current Crop of Candidates Could Learn from JFK
1 days ago
WHY WE CARE
Much has been made of David Brooks's recent New York Times column, in which confesses to missing already the civility and humanity of Barack Obama, compared to who might take his place. In NewYorker.com, Jeffrey Frank reminds us how critical such attributes are to foreign policy. "It's hard to imagine Kennedy so casually referring to the leader of Russia as a gangster or a thug. For that matter, it's hard to imagine any president comparing the Russian leader to Hitler [as] Hillary Clinton did at a private fund-raiser. … Kennedy, who always worried that miscalculation could lead to war, paid close attention to the language of diplomacy."
STAFF PICKS
Maher Weighs in on Bernie, Trump and Palin
1 days ago
WHY WE CARE
"We haven't seen a true leftist since FDR, so many millions are coming out of the woodwork to vote for Bernie Sanders; he is the Occupy movement now come to life in the political arena." So says Bill Maher in his Hollywood Reporter cover story (more a stream-of-consciousness riff than an essay, actually). Conservative states may never vote for a socialist in the general election, but "this stuff has never been on the table, and these voters have never been activated." Maher saves most of his bile for Donald Trump and Sarah Palin, writing that by nominating Palin as vice president "John McCain is the one who opened the Book of the Dead and let the monsters out." And Trump is picking up where Palin left off.