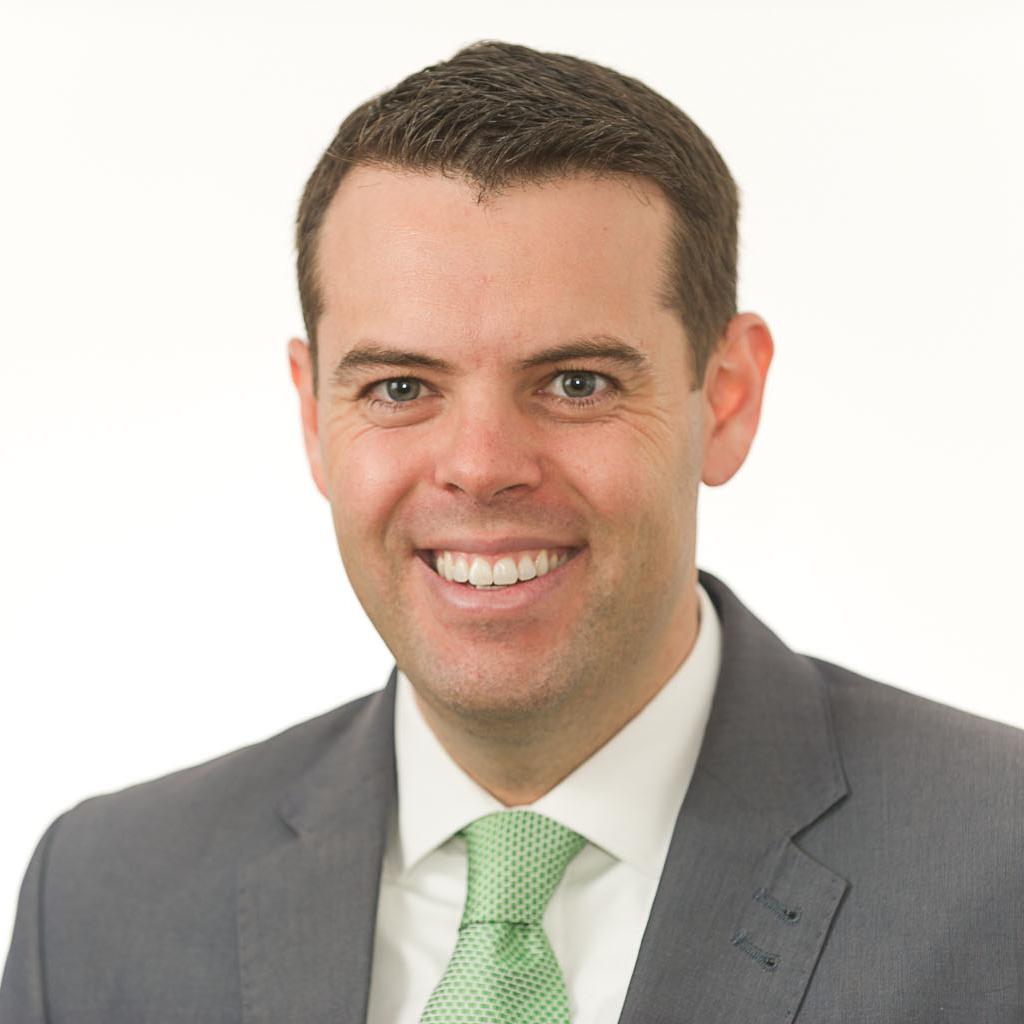 A con­ser­vat­ive group is ready­ing a statewide ad cam­paign that at­tacks Sen­ate Minor­ity Lead­er Mitch Mc­Con­nell for fail­ing to back the push to de­fund Pres­id­ent Obama's sig­na­ture health care law, even if that means shut­ting down the gov­ern­ment.
In a fun­drais­ing e-mail to sup­port­ers Fri­day with the sub­ject line "Mc­Con­nell Sur­renders to Re­id on Obama­care," the Sen­ate Con­ser­vat­ives Fund ac­cused Mc­Con­nell of "wav­ing the white flag." The group told its back­ers that it needs to raise $50,000 in the com­ing days for "a statewide me­dia cam­paign in Ken­tucky to ex­pose Mc­Con­nell's re­cord on this is­sue and to per­suade him to lead the fight."
The group said it wants Mc­Con­nell to "feel the heat." The move comes only weeks after a tea-party chal­lenger, Matt Bev­in, jumped in­to the race in an at­tempt to un­seat the vet­er­an sen­at­or from Ken­tucky in 2014.
The Sen­ate Con­ser­vat­ives Fund, which was cre­ated by former Sen. Jim De­Mint, R-S.C., who now runs the Her­it­age Found­a­tion, has not made an en­dorse­ment in the Mc­Con­nell race but has flir­ted with back­ing his chal­lenger. The group spent mil­lions on the 2012 elec­tions.
In an in­ter­view, Ex­ec­ut­ive Dir­ect­or Matt Hoskins said the drive to de­fund the health care law is of crit­ic­al im­port­ance. And he ac­cused Mc­Con­nell, who has not backed the ef­fort, of try­ing to thwart the work of oth­ers be­hind the scenes.
"This is­sue is a ma­jor test for Mitch Mc­Con­nell, and he has failed con­ser­vat­ives time and time again," Hoskins said. "And if he fails them again on this is­sue — the most im­port­ant is­sue — then I think a lot of people in Ken­tucky and across the coun­try are go­ing to want an al­tern­at­ive."
Lead­ers of the drive to de­fund Obama­care, by vot­ing against any gov­ern­ment fund­ing bill that in­cludes money for the law, in­clude Re­pub­lic­an Sens. Ted Cruz of Texas, Mike Lee of Utah,and Marco Ru­bio of Flor­ida, as well as Mc­Con­nell's fel­low Ken­tucki­an, Sen. Rand Paul, who says it's a good way to shift the de­bate. Many in Con­gress have said it is not a feas­ible tac­tic, giv­en that Obama is in the White House, Demo­crats con­trol the Sen­ate, and the GOP would likely get the blame for a gov­ern­ment shut­down. Mc­Con­nell re­cently said that a shut­down would not stop the law.
What We're Following See More »
PHOTO OP
Clinton Shows Up on Stage to Close Obama's Speech
4 hours ago
THE LATEST
Just after President Obama finished his address to the DNC, Hillary Clinton walked out on stage to join him, so the better could share a few embraces, wave to the crowd—and let the cameras capture all the unity for posterity.
'DON'T BOO. VOTE.'
Obama: Country Is Stronger Than Eight Years Ago
5 hours ago
THE LATEST
In a speech that began a bit like a State of the Union address, President Obama said the "country is stronger and more prosperous than it was" when he took office eight years ago. He then talked of battling Hillary Clinton for the nomination in 2008, and discovering her "unbelievable work ethic," before saying that no one—"not me, not Bill"—has ever been more qualified to be president. When his first mention of Donald Trump drew boos, he quickly admonished the crowd: "Don't boo. Vote." He then added that Trump is "not really a plans guy. Not really a facts guy, either."
'HILLARY CLINTON HAS A PASSION'
Kaine Sticks Mostly to the Autobiography
6 hours ago
THE LATEST
Tim Kaine introduced himself to the nation tonight, devoting roughly the first half of his speech to his own story (peppered with a little of his fluent Spanish) before pivoting to Hillary Clinton—and her opponent. "Hillary Clinton has a passion for children and families," he said. "Donald Trump has a passion, too: himself." His most personal line came after noting that his son Nat just deployed with his Marine battalion. "I trust Hillary Clinton with our son's life," he said.
TRUMP IS A 'CON'
Bloomberg: Neither Party Has a Monopoly on Good Ideas
7 hours ago
THE LATEST
Michael Bloomberg said he wasn't appearing to endorse any party or agenda. He was merely there to support Hillary Clinton. "I don't believe that either party has a monopoly on good ideas or strong leadership," he said, before enumerating how he disagreed with both the GOP and his audience in Philadelphia. "Too many Republicans wrongly blame immigrants for our problems, and they stand in the way of action on climate change and gun violence," he said. "Meanwhile, many Democrats wrongly blame the private sector for our problems, and they stand in the way of action on education reform and deficit reduction." Calling Donald Trump a "dangerous demagogue," he said, "I'm a New Yorker, and a know a con when I see one."
TRUMP'S 'CYNICISM IS UNBOUNDED'
Biden: Obama 'One of the Finest Presidents'
7 hours ago
THE LATEST
Vice President Biden tonight called President Obama "one of the finest presidents we have ever had" before launching into a passionate defense of Hillary Clinton. "Everybody knows she's smart. Everybody knows she's tough. But I know what she's passionate about," he said. "There's only one person in this race who will help you. ... It's not just who she is; it's her life story." But he paused to train some fire on her opponent "That's not Donald Trump's story," he said. "His cynicism is unbounded. ... No major party nominee in the history of this country has ever known less."