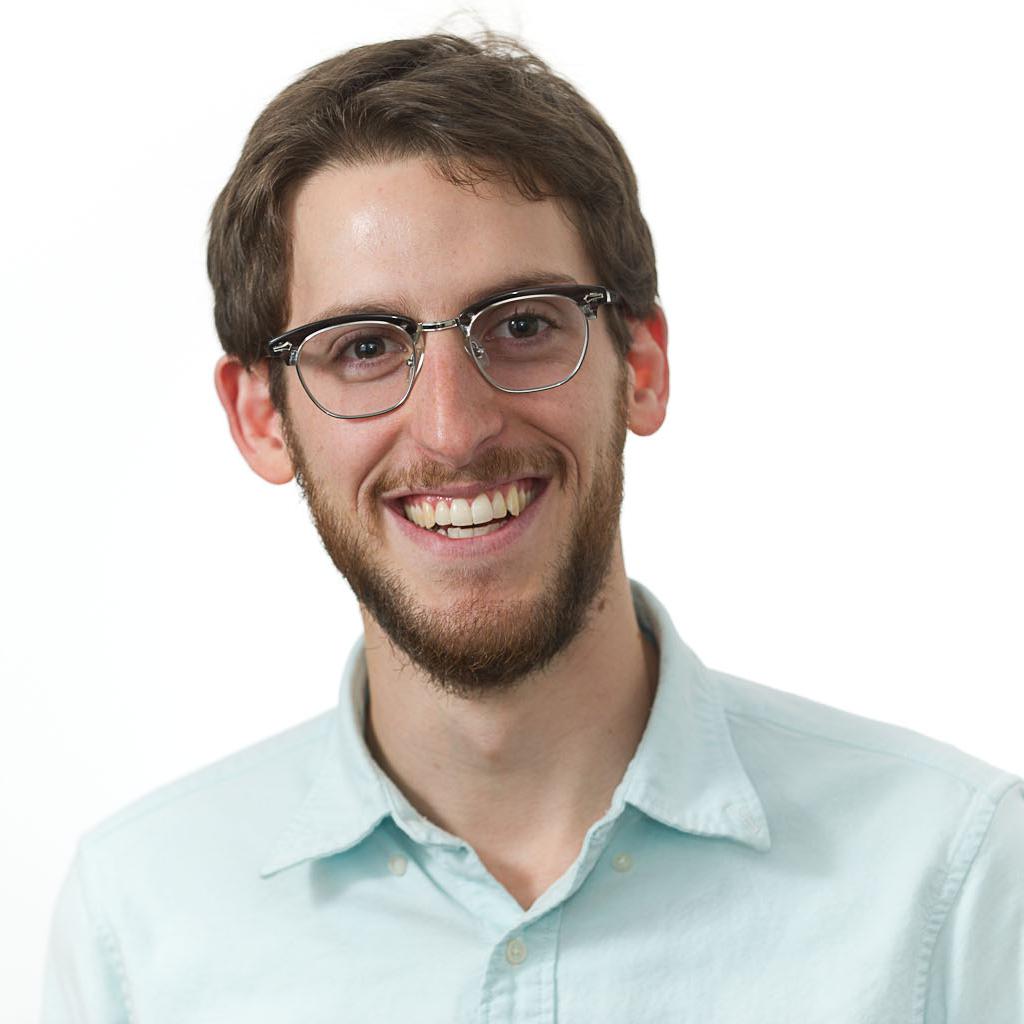 Over the week­end, North Korean lead­er Kim Jong Un spent some time tour­ing what he hopes will soon be a "world-class" ski re­sort in Kang­won Province, North Korea. Kim — who went to school in Switzer­land — is a big boost­er of the pro­ject, which he calls a "gi­gant­ic pat­ri­ot­ic work." He has spe­cified the ex­act types of struc­tures that should be built, in­clud­ing a heli­port — for all those (il­leg­al) heli­copters in North Korea. The idea is, in part, to one-up South Korea ahead of  its host­ing of the 2018 Winter Olympics in Py­eongchang. "A ski­ing wave will seize the coun­try," Kim is re­por­ted to have said.
But, as with much of life in North Korea, just be­cause Kim Jong Un says a thing will be great does not make it so.
Aside from land­slides, heavy rain, and the in­cred­ible cost of con­struct­ing a ski­ing area that spans dozens of miles in an im­pov­er­ished na­tion, North Korea will have to battle trade sanc­tions. On Monday, the gov­ern­ment of Switzer­land an­nounced that it has blocked the sale of more than $7 mil­lion worth of ski lifts and cable cars to North Korea. Kim's gov­ern­ment had con­tac­ted sev­er­al Swiss com­pan­ies, who then needed Switzer­land's sign-off to pro­ceed. That didn't go over too well with the Swiss.
Switzer­land's state sec­ret­ari­at for eco­nom­ic af­fairs called the ski re­sort a "pres­ti­gi­ous pro­pa­ganda pro­ject for the re­gime" and a spokes­per­son said that it would not be "ap­pro­pri­ate" to ex­port in­fra­struc­ture to North Korean sports fa­cil­it­ies with a "lux­ury char­ac­ter." And it's not just ski equip­ment that Switzer­land has now ad­ded to its list of sanc­tions for the Demo­crat­ic People's Re­pub­lic. Swiss com­pan­ies will now not be able to sell golf, horse­back-rid­ing, or bil­liards equip­ment to the coun­try. Also, per­fume.
Switzer­land isn't the first ski-cent­ric coun­try to knock down a sale: both France and Aus­tria have pre­vi­ously re­jec­ted deals. It may be a while be­fore we get to see pho­tos of Kim Jong Un zip­ping down powdered slopes.
What We're Following See More »
TWO-THIRDS
Voters Want Medical Records
11 hours ago
THE DETAILS
Even though they dislike both of them, the American people want to know that its presidential candidates are healthy. "Nearly two-thirds of registered voters think presidential candidates should release details about their medical histories, according to a new Morning Consult poll." In the new poll, 64 percent of Americans say the candidates should release their medical reports, up nine percent from May.
PROCEDURES NOT FOLLOWED
Trump Not on Ballot in Minnesota
1 days ago
MOB RULE?
Trump on Immigration: 'I Don't Know, You Tell Me'
1 days ago
THE LATEST
Perhaps Donald Trump can take a plebiscite to solve this whole messy immigration thing. At a Fox News town hall with Sean Hannity last night, Trump essentially admitted he's "stumped," turning to the audience and asking: "Can we go through a process or do you think they have to get out? Tell me, I mean, I don't know, you tell me."
BIG CHANGE FROM WHEN HE SELF-FINANCED
Trump Enriching His Businesses with Donor Money
3 days ago
WHY WE CARE
Donald Trump "nearly quintupled the monthly rent his presidential campaign pays for its headquarters at Trump Tower to $169,758 in July, when he was raising funds from donors, compared with March, when he was self-funding his campaign." A campaign spokesman "said the increased office space was needed to accommodate an anticipated increase in employees," but the campaign's paid staff has actually dipped by about 25 since March. The campaign has also paid his golf courses and restaurants about $260,000 since mid-May.
QUESTIONS OVER IMMIGRATION POLICY
Trump Cancels Rallies
3 days ago
THE LATEST
Donald Trump probably isn't taking seriously John Oliver's suggestion that he quit the race. But he has canceled or rescheduled rallies amid questions over his stance on immigration. Trump rescheduled a speech on the topic that he was set to give later this week. Plus, he's also nixed planned rallies in Oregon and Las Vegas this month.