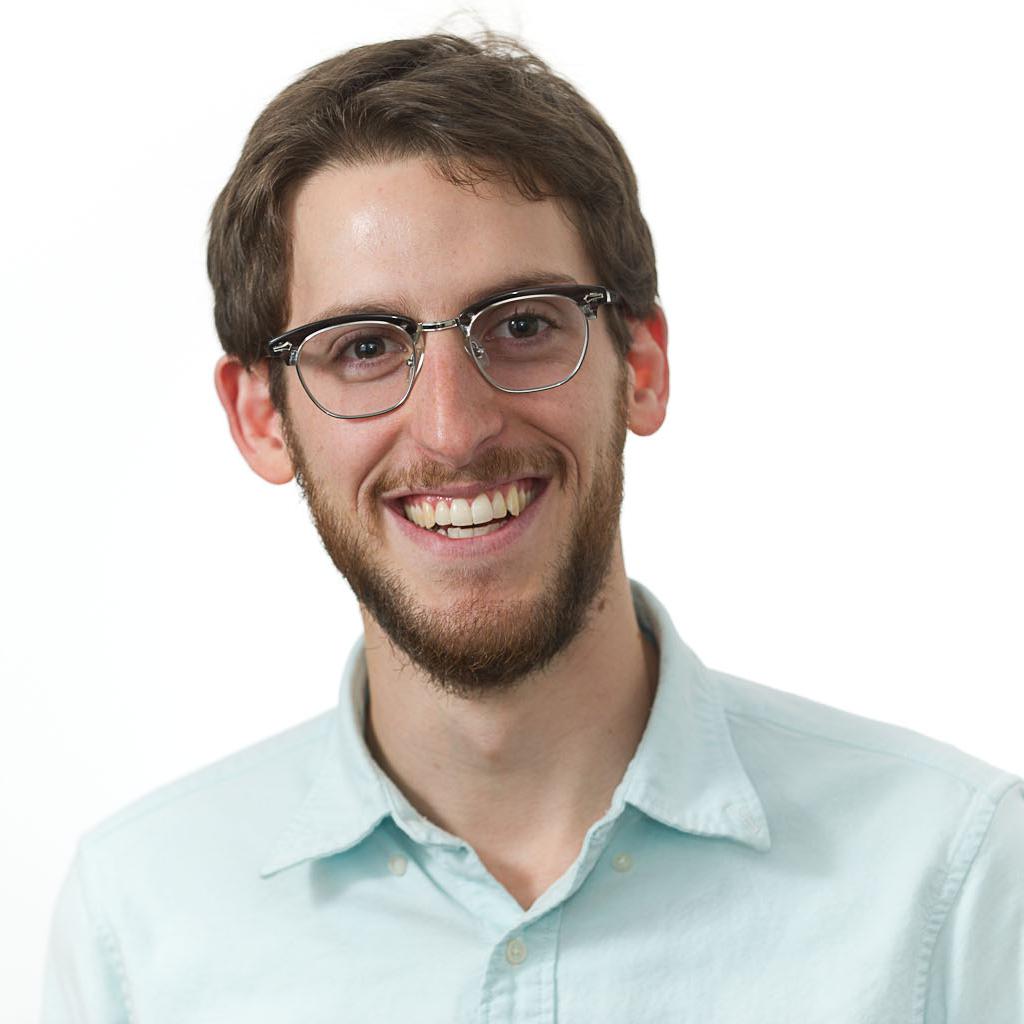 Aug. 22, 2013, 12:15 p.m.
On Thursday, for the second time, Ron Paul, the liber­tari­an polit­ic­al rock-star and fath­er of Rand, hos­ted a red­dit AMA (or, Ask Me Any­thing, for the lay­man). Paul, who re­tired from the House at the end of the last Con­gress, is us­ing the plat­form to get some hype for his new on­line chan­nel, aptly named The Ron Paul Chan­nel. Paul de­scribes the chan­nel, and his up­com­ing AMA in a video on red­dit's You­Tube page:
In a quick video, Ron Paul runs through his val­ues he hopes to talk to red­dit users about:
End­ing the sense­less war on drugs, fight­ing for per­son­al free­dom, op­pos­ing the po­lice and sur­veil­lance state, ex­pos­ing gov­ern­ment cor­por­ate col­lu­sion, and get­ting Amer­ica to stop mak­ing war on the world.
If that list isn't a fine way of pan­der­ing to red­dit, then no list is a fine way of pan­der­ing to red­dit.
Some corners of red­dit star­ted get­ting the en­gine run­ning early for the AMA, such as r/Bit­coin, which called this "a per­fect op­por­tun­ity to pro­mote Bit­coin," and r/con­spir­acy, where a red­dit­or said it "might be a good time to get a cla­ri­fic­a­tion of [Paul's] stance on 9/11 Truth and its im­plic­a­tions on the fu­ture of our so­ci­ety." Ron Paul was a little late to start the ac­tu­al AMA, which res­ul­ted in an all caps, AMA Re­quest: WE WANT RON PAUL WE WANT RON PAUL.
The people of red­dit want their Ron Paul. Here are the best things they asked him, and the best re­sponses. We'll up­date as they come in.
First up, Bit­coin! Ron Paul sup­ports oth­er cur­ren­cies.
Paul also com­men­ted on the sen­ten­cing of Chelsea Man­ning, formerly Brad­ley Man­ning. Paul thinks she should be "re­leased now."
Paul also took the time to humbly an­swer this ques­tion about bravery:
Be­ing on the In­ter­net, the former Con­gress­man also man­aged to squeeze in a zinger:
Oh, and those 9/11 truth­ers made it in. 
But no an­swer from Paul. Yet.
The former pres­id­en­tial can­did­ate took on Man­ning again, and Ed­ward Snowden. He says whistle-blowers "ob­vi­ously ought to be pro­tec­ted"
And, to the dis­ap­point­ment of his audi­ence, Ron Paul shot down any pos­sible 2016 pres­id­en­tial bid:
Paul also talked about his fa­vor­ite pres­id­ent: Grover Clev­e­land.
And is Ron Paul just a cre­ation of the In­ter­net? He takes on the con­spir­acy.
And an an­swer to a uni­ver­sal, polit­ic­al mys­tery: what kind of name is Rand? A phys­i­cian's name, ap­par­ently.
To no one's sur­prise, Ron Paul also re­af­firmed his stance on marijuana leg­al­iz­a­tion, and pre­dicted that "at some point in the near fu­ture there will not be much en­force­ment of the fed­er­al laws against marijuana."
He so far, however, hasn't answered this:
But this ques­tion kind of summed up much of the feel­ing about Paul dur­ing the AMA:
Or this com­ment:
What We're Following See More »
BUT HE'S NOT ADVOCATING FOR IT
Grassley Open to Lame Duck Hearings on Garland
14 hours ago
THE LATEST
Senate Judiciary Committee Chairman Chuck Grassley (R-IA) said Monday he'd now be willing to hold a hearing on Supreme Court nominee Merrick Garland in a lame-duck session of Congress. While he said he wouldn't push for it, he said if "Hillary Clinton wins the White House, and a majority of senators convinced him to do so," he would soften his previous opposition.
DOWN FROM POST-CONVENTION NUMBERS
Monmouth Has Clinton Up Seven
18 hours ago
THE LATEST
In a new Monmouth University poll, 46% of likely voters support Clinton and 39% back Trump, with 7% supporting Libertarian Gary Johnson, and 2% backing Jill Stein of the Green Party. That's down from a poll taken right after the Democratic convention, in which Clinton led by 13 points.
DEBATE PREP
Clinton Advisers Talking to Psychologists, Trump Ghostwriter
18 hours ago
THE LATEST
"Hillary Clinton's advisers are talking to Donald J. Trump's ghostwriter of The Art of the Deal, seeking insights about Mr. Trump's deepest insecurities as they devise strategies to needle and undermine him in four weeks at the first presidential debate, the most anticipated in a generation. ... Her team is also getting advice from psychology experts to help create a personality profile of Mr. Trump to gauge how he may respond to attacks and deal with a woman as his sole adversary on the debate stage."
EPI-PEN PRICES
House Committee Investigating Mylan
21 hours ago
THE LATEST
The House Committee on Oversight and Government Reform has requested documents from the CEO of Mylan, "the pharmaceutical company under fire after raising the price of EpiPens more than 400 percent since 2007." Meanwhile, top members of the Energy and Commerce Committee are pressing the FDA on the lack of generic competition for EpiPens.