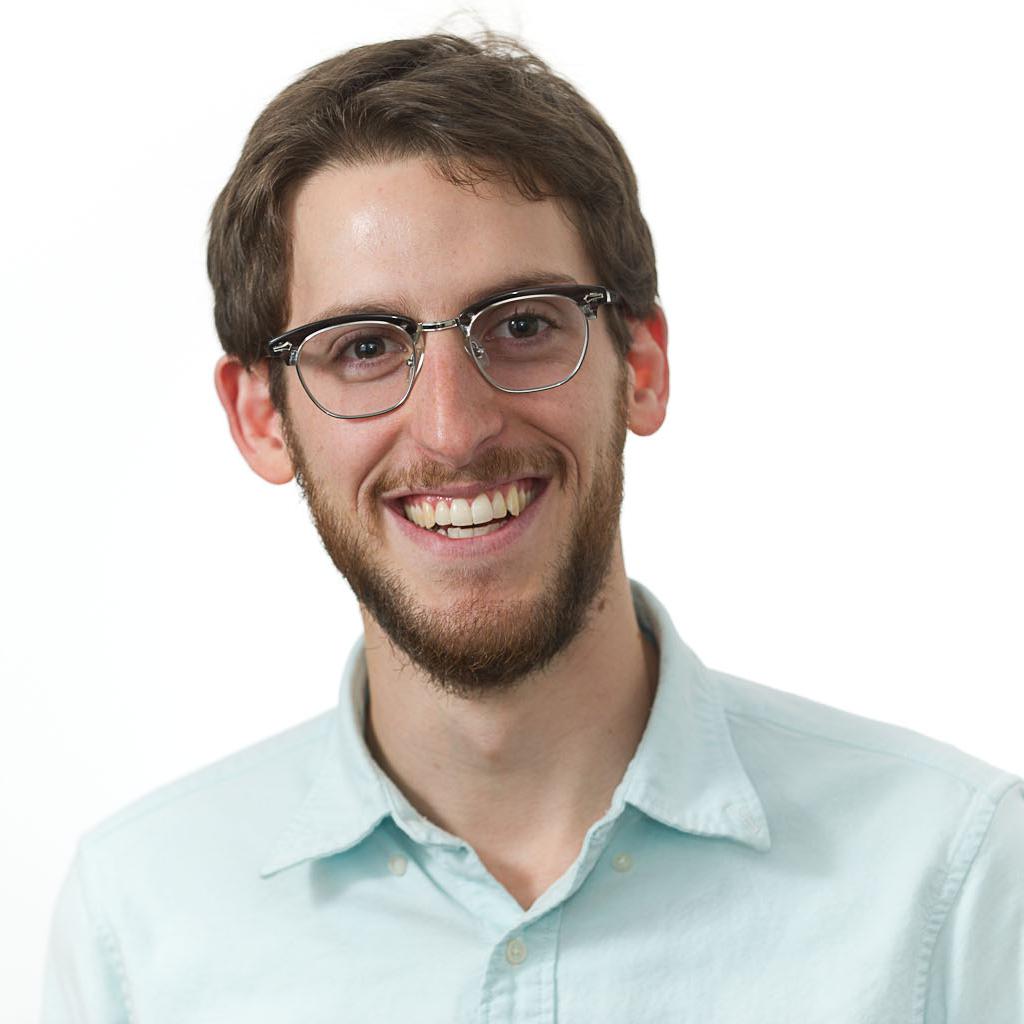 You know what a really sure­fire way to get elec­ted to Aus­tralia's Sen­ate is? Ap­par­ently, it's guest-star­ring in a news-par­ody rap video and do­ing your best ver­sion of an Aus­trali­an pop song from 1986.
Wel­come to the light­er side of WikiLeaks. 
First, let's get to this "news rap" video from The Juice Me­dia, which is really, ab­so­lutely real and not something we've just made up.
For those of you who are a couple of years late, the in­tro mu­sic here is an un­for­tu­nate fac­sim­ile of the Game of Thrones theme (Game of Polls, get it?)  And yeah, the folks at Juice Rap News made sure to get "winter is com­ing to Aus­tralia" in­to the first 45 seconds. 
But you don't really need to pay any mind to the first few minutes here, all of which fea­ture polit­ic­al im­per­son­at­ors. As a sum­ming up, let's just say there are not-so-fleet­ing ex­plet­ives, former PM Ju­lia Gil­lard maims cur­rent PM Kev­in Rudd, and op­pos­i­tion lead­er and elec­tion-fa­vor­ite Tony Ab­bott throws around a lot of miso­gyny and then, in­con­gru­ously, be­comes Gol­lum. OK fine, weird, maybe of­fens­ive, but fine.
Then, at 3:40, we're in­tro­duced to "an­oth­er con­tender seek­ing a Sen­ate seat," from in­side of Ecuador's em­bassy in Lon­don. Who is, of course, WikiLeaks head Ju­li­an As­sange. And this isn't com­pletely a joke. As­sange is run­ning for a seat on be­half of his WikiLeaks Party, which has had re­cent prob­lems of its own. As As­sange can't ac­tu­ally cam­paign for the seat in per­son, due to his self-im­posed ex­ile in the Ecuadori­an Em­bassy, he's been largely lim­ited to on­line videos. Odd as it may seem, videos like this one can be im­port­ant for As­sange, who ac­tu­ally has some trac­tion in polling.
So As­sange isn't afraid to pull out the stops:
The stops in this case be­ing a blond mul­let wig and a spoof of "You're the Voice," John Farnham's hit 1986 single. "We have the chance to turn the pages over," As­sange lip-syncs. And if there was any doubt about the WikiLeaks plat­form, he con­tin­ues:
We can write what we want to write.

We gotta make things leak, so we can get much bolder.

We're all wire-tapped now. We're all be­ing fed lies. 
"We were im­pressed — and quite sur­prised — that Ju­li­an agreed to the Farnham idea," the video's pro­du­cers said in a state­ment to Aus­tralia's Her­ald Sun. "We fig­ure that, like us, he could see the hu­mour and power in such a skit."
Not every­one quite saw that power though. The Sydney Morn­ing Her­ald's na­tion­al polit­ic­al re­port­er called the video "bizarre" and "of­fens­ive." But for someone who is typ­ic­ally any­thing but jokey in his me­dia ap­pear­ances, the un­usu­al mul­let bit here is, at least the­or­et­ic­ally, a way for As­sange to seem like more than just an isol­ated ro­bot ac­cused of sexu­al as­sault. 
Aus­tralia's elec­tions will be held Sept. 7. 
What We're Following See More »
INFLUENCED BY NUKES, POLLUTION
Scientists Declare Dawn of Anthropocene Epoch
2 hours ago
WHY WE CARE
"Humanity's impact on the Earth is now so profound that a new geological epoch—the Anthropocene—needs to be declared," according to a panel of scientists. "The new epoch should begin about 1950, the experts said, and was likely to be defined by the radioactive elements dispersed across the planet by nuclear bomb tests, although an array of other signals, including plastic pollution, soot from power stations, concrete, and even the bones left by the global proliferation of the domestic chicken."
EPI-PEN PRICES
House Committee Investigating Mylan
2 hours ago
THE LATEST
The House Committee on Oversight and Government Reform has requested documents from the CEO of Mylan, "the pharmaceutical company under fire after raising the price of EpiPens more than 400 percent since 2007." Meanwhile, top members of the Energy and Commerce Committee are pressing the FDA on the lack of generic competition for EpiPens.
PROCEDURES NOT FOLLOWED
Trump Not on Ballot in Minnesota
4 days ago
MOB RULE?
Trump on Immigration: 'I Don't Know, You Tell Me'
5 days ago
THE LATEST
Perhaps Donald Trump can take a plebiscite to solve this whole messy immigration thing. At a Fox News town hall with Sean Hannity last night, Trump essentially admitted he's "stumped," turning to the audience and asking: "Can we go through a process or do you think they have to get out? Tell me, I mean, I don't know, you tell me."
BIG CHANGE FROM WHEN HE SELF-FINANCED
Trump Enriching His Businesses with Donor Money
6 days ago
WHY WE CARE
Donald Trump "nearly quintupled the monthly rent his presidential campaign pays for its headquarters at Trump Tower to $169,758 in July, when he was raising funds from donors, compared with March, when he was self-funding his campaign." A campaign spokesman "said the increased office space was needed to accommodate an anticipated increase in employees," but the campaign's paid staff has actually dipped by about 25 since March. The campaign has also paid his golf courses and restaurants about $260,000 since mid-May.