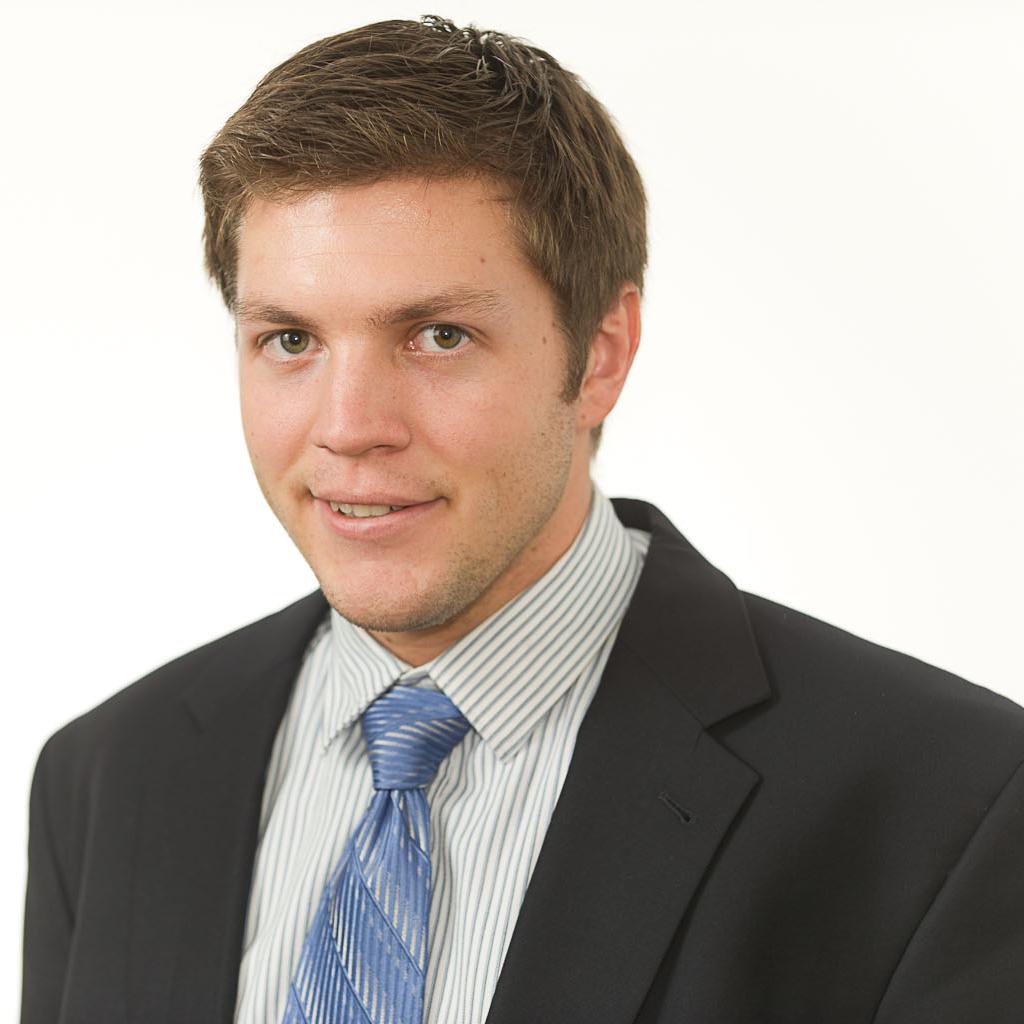 Aug. 26, 2013, 11:11 a.m.
Pres­id­ent Obama's cli­mate-change plan isn't a "war" on the coal or oil in­dus­tries, En­ergy Sec­ret­ary Ern­est Mon­iz said in a Monday policy ad­dress, but an in­cre­ment­al ap­proach to re­duce car­bon emis­sions while im­prov­ing the ex­ist­ing en­ergy in­fra­struc­ture.
Mon­iz, speak­ing at Columbia Uni­versity's Cen­ter on Glob­al En­ergy Policy, touched spe­cific­ally on Re­pub­lic­an ac­cus­a­tions of an Obama "war on coal." Those charges, Mon­iz said, "demon­strate mis­un­der­stand­ing or mis­state­ment." Coal will con­tin­ue to be an en­ergy source, he said, not­ing the pro­posed $6 bil­lion in­vest­ment in car­bon-cap­ture and se­quest­ra­tion tech­no­lo­gies to re­duce its en­vir­on­ment­al im­pact.
The wide-ran­ging ad­dress also de­fen­ded the Obama ad­min­is­tra­tion from oth­er fre­quent GOP at­tacks. The loan-guar­an­tee pro­gram, Mon­iz said, is of­ten as­so­ci­ated with the Solyn­dra scan­dal, but in fact, its "track re­cord is quite re­mark­able." The pro­gram, part of the En­ergy De­part­ment's ef­fort to spur private in­vest­ment in clean-en­ergy pro­jects, has more suc­cess stor­ies than fail­ures, he said. One ex­ample of that is Tesla Mo­tors, which Mon­iz said has re­paid its loan nine years ahead of sched­ule.
An­oth­er area of con­ten­tion — wheth­er cli­mate change is ac­tu­ally oc­cur­ring — is "not de­bat­able," Mon­iz said. "The evid­ence is over­whelm­ing; the sci­ence is clear." While fo­cus­ing on long-term re­duc­tions in car­bon emis­sions, he said the U.S. should also look at im­prov­ing its en­ergy in­fra­struc­ture to deal with in­creas­ingly fre­quent in­cid­ents of ex­treme weath­er. Earli­er in the day, Mon­iz and New Jer­sey Gov. Chris Christie an­nounced a part­ner­ship to de­vel­op an im­proved mi­cro-grid to help the state meet its trans­it needs dur­ing weath­er emer­gen­cies.
Mon­iz also an­nounced that his de­part­ment is on pace to roll out sev­er­al new ef­fi­ciency stand­ards for ap­pli­ances, in­clud­ing walk-in re­fri­ger­a­tion units, "small ef­fi­ciency pro­grams [that] can in fact yield huge res­ults."
What We're Following See More »
STAFF PICKS
What the Current Crop of Candidates Could Learn from JFK
1 days ago
WHY WE CARE
Much has been made of David Brooks's recent New York Times column, in which confesses to missing already the civility and humanity of Barack Obama, compared to who might take his place. In NewYorker.com, Jeffrey Frank reminds us how critical such attributes are to foreign policy. "It's hard to imagine Kennedy so casually referring to the leader of Russia as a gangster or a thug. For that matter, it's hard to imagine any president comparing the Russian leader to Hitler [as] Hillary Clinton did at a private fund-raiser. … Kennedy, who always worried that miscalculation could lead to war, paid close attention to the language of diplomacy."
STAFF PICKS
Maher Weighs in on Bernie, Trump and Palin
1 days ago
WHY WE CARE
"We haven't seen a true leftist since FDR, so many millions are coming out of the woodwork to vote for Bernie Sanders; he is the Occupy movement now come to life in the political arena." So says Bill Maher in his Hollywood Reporter cover story (more a stream-of-consciousness riff than an essay, actually). Conservative states may never vote for a socialist in the general election, but "this stuff has never been on the table, and these voters have never been activated." Maher saves most of his bile for Donald Trump and Sarah Palin, writing that by nominating Palin as vice president "John McCain is the one who opened the Book of the Dead and let the monsters out." And Trump is picking up where Palin left off.