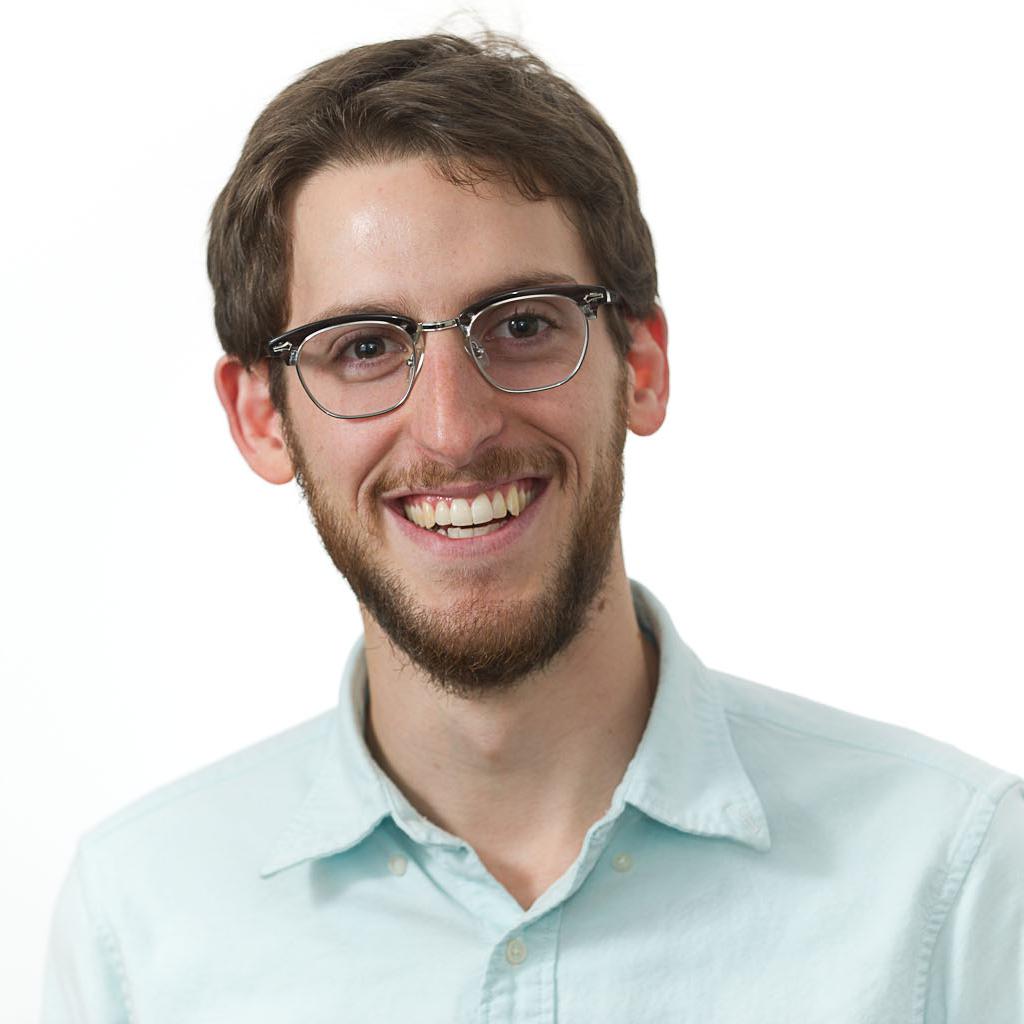 Some­times, sports meta­phors have ab­so­lutely no use. Thanks to some ig­noble his­tory with Ir­aq, this is firmly the case with call­ing in­tel­li­gence a "slam dunk."
There's a big story out from the As­so­ci­ated Press Thursday morn­ing that cites mul­tiple U.S. of­fi­cials say­ing that the in­tel­li­gence ty­ing Bashar al-As­sad's re­gime to the re­cent al­leged chem­ic­al weapons at­tacks in Syr­ia is "not a slam dunk." The story re­futes, through an­onym­ous sources at least, Pres­id­ent Obama's claim on PBS Wed­nes­day night that his ad­min­is­tra­tion has "con­cluded that the Syr­i­an gov­ern­ment in fact car­ried these [chem­ic­al at­tacks] out."
And there's more from the AP on just what the U.S. doesn't know:
In­tel­li­gence of­fi­cials say they could not pin­point the ex­act loc­a­tions of As­sad's sup­plies of chem­ic­al weapons, and As­sad could have moved them in re­cent days as U.S. rhet­or­ic builds. That lack of cer­tainty means a pos­sible series of U.S. cruise-mis­sile strikes aimed at crip­pling As­sad's mil­it­ary in­fra­struc­ture could hit newly hid­den sup­plies of chem­ic­al weapons, ac­ci­dent­ally trig­ger­ing a deadly chem­ic­al at­tack.
Which sounds like a de­light. The AP also says that a "quest for ad­ded in­tel­li­gence to bol­ster the White House's case for a strike" is the reas­on that an in­tel­li­gence re­port has not yet been re­leased pub­licly.
The thing is, though, no amount of in­tel­li­gence is ever really a "slam dunk." That's be­cause a "slam dunk" be­longs in pro­fes­sion­al bas­ket­ball, not in in­tel­li­gence-gath­er­ing par­lance. Be­cause, some­times, when it shows up there, very bad things hap­pen.
Take former CIA Dir­ect­or George Ten­et. In Decem­ber 2002, as the ad­min­is­tra­tion of George W. Bush was look­ing in­to a pos­sible at­tack on Ir­aq, Ten­et told the pres­id­ent that "it's a slam dunk case" that Sad­dam Hus­sein had weapons of mass de­struc­tion. The Wash­ing­ton Post's Bob Wood­ward said that, in an in­ter­view with the pres­id­ent, Bush told him that " 'slam dunk' is, as I in­ter­preted it, a sure thing, guar­an­teed." Ten­et, while he ad­mits to us­ing the phrase, doesn't think it had — or de­served to have — much of an im­pact on the pres­id­ent's think­ing.
In real-life sports, a slam dunk isn't even guar­an­teed. Just ask Mi­chael Jordan. If you really need a bas­ket­ball ana­logy for a fool-proof thing, maybe try a lay­up. But even that can go wrong. And the over­use of "slam dunks" in sports ana­lo­gies is really rather lazy. Slam dunks may be the most ob­vi­ous go-to, flashy com­pon­ent of bas­ket­ball. But they're by no means the most beau­ti­ful or ex­cit­ing part of the game.
But, really, if an in­tel­li­gence "slam dunk" is what led the U.S. to be­lieve there were weapons of mass de­struc­tion in Ir­aq, wouldn't we all be bet­ter served by, you know, no more slam dunks? Based on re­cent his­tory, you could really make the case that not hav­ing slam dunk in­tel­li­gence in Syr­ia is ac­tu­ally a good thing. Which is con­fus­ing! 
This needs to be stopped. But luck­ily, there's a pretty simple way of know­ing when you've cor­rectly slam-dunked.
If after dunk­ing, you look like this …
CIA Dir­ect­or George Ten­et be­fore the Sept. 11 Com­mis­sion on Cap­it­ol Hill Wed­nes­day, April 14, 2004. (AP Photo/Charles Dhar­apak)
… then you've done something ter­ribly wrong.
What you're look­ing for is something a bit more like this:
Ok­lahoma City Thun­der point guard Rus­sell West­brook after dunk­ing the ball against the San Ant­o­nio Spurs dur­ing the first half of Game 6 in the NBA bas­ket­ball West­ern Con­fer­ence fi­nals, Wed­nes­day, June 6, 2012, in Ok­lahoma City. (AP Photo/Sue Ogrocki)
What We're Following See More »
"PROFOUNDLY DANGEROUS"
Clinton Rips Into Trump
2 hours ago
THE DETAILS
Just a day after Donald Trump called her a bigot, Hillary Clinton delivered a scathing speech tying Trump to the KKK and so-called "alt-right." This new frontier of debate between the two candidates has emerged at a time when Trump has been seeking to appeal to minority voters, among whom he has struggled to garner support. Calling him "profoundly dangerous," Clinton didn't hold back on her criticisms of Trump. "He is taking hate groups mainstream and helping a radical fringe take over the Republican Party," Clinton said.
SEVEN-POINT LEAD IN A FOUR-WAY
Quinnipiac Has Clinton Over 50%
5 hours ago
THE LATEST
Hillary Clinton leads Donald Trump 51%-41% in a new Quinnipiac poll released today. Her lead shrinks to seven points when the third-party candidates are included. In that scenario, she leads 45%-38%, with Gary Johnson pulling 10% and Jill Stein at 4%.
PROCEDURES NOT FOLLOWED
Trump Not on Ballot in Minnesota
7 hours ago
MIGHT STILL ACCEPT FOREIGN AND CORPORATE MONEY
Chelsea to Stay on Board of Clinton Foundation
7 hours ago
THE LATEST
Is the Clinton family backtracking on some of its promises to insulate the White House from the Clinton Foundation? Opposition researchers will certainly try to portray it that way. A foundation spokesman said yesterday that Chelsea Clinton will stay on its board, and that the "foundation's largest project, the Clinton Health Access Initiative, might continue to accept foreign government and corporate funding."
INTERCEPT IN MIDDLE EAST
Navy Calls Iranian Ships' Actions Dangerous, Unprofessional
9 hours ago
THE LATEST
"Four Iranian ships made reckless maneuvers close to a U.S. warship this week, the Pentagon said Thursday, in an incident that officials said could have led to dangerous escalation." The four Iranian vessels engaged in a "high-speed intercept" of a U.S. destroyer in the Strait of Hormuz. A Navy spokesman said the Iranina actions "created a dangerous, harassing situation that could have led to further escalation including additional defensive measures" by the destroyer.