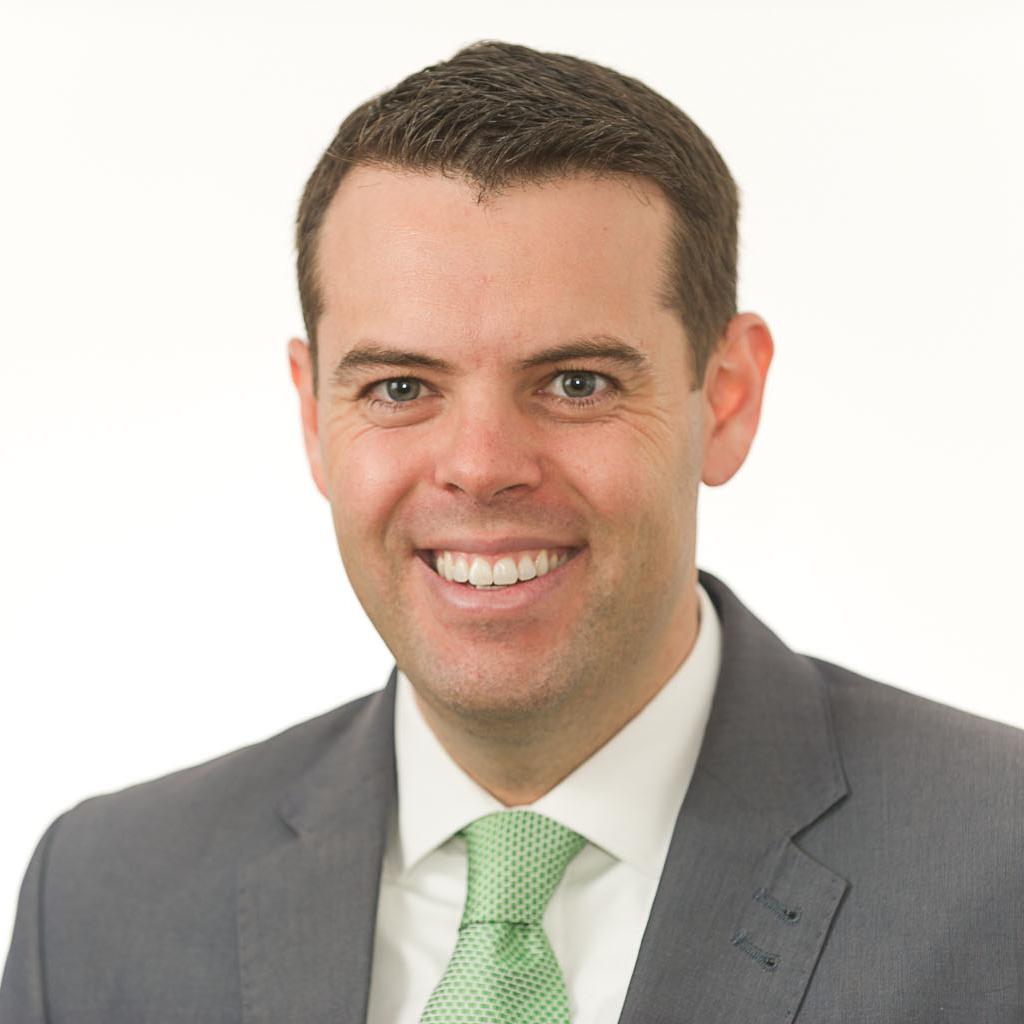 Con­gres­sion­al op­pon­ents of an Amer­ic­an strike in Syr­ia re­main scattered and un­or­gan­ized, but they be­lieve they have found a guide­post for as­sem­bling a "co­ali­tion of the op­posed" in the House: a sur­pris­ingly close Ju­ly vote to curb the na­tion's spy­ing pro­gram.
It's still an up­hill fight, they ad­mit, giv­en the united sup­port of Pres­id­ent Obama, Speak­er John Boehner, and House Minor­ity Lead­er Nancy Pelosi for strik­ing Syr­ia in the wake of al­leg­a­tions of chem­ic­al war­fare. But those who op­pose in­ter­ven­ing say they are pre­par­ing to make their fi­nal push in the House.
"It would be his­tor­ic," said Sen. Rand Paul, R-Ky., an op­pon­ent of strik­ing Syr­ia and a likely 2016 pres­id­ent can­did­ate. Still, he said "50-50 [odds] might be op­tim­ist­ic."
The Ju­ly vote that law­makers are us­ing to in­form their ef­forts came on an amend­ment from Rep. Justin Amash, R-Mich., one of the lead­ing liber­tari­an voices in the House, meant to re­strict the Na­tion­al Se­cur­ity Agency's sur­veil­lance pro­grams. It failed in a razor-thin 207-215 vote, des­pite the united op­pos­i­tion of Boehner, Pelosi, and the chair­men of the rel­ev­ant na­tion­al se­cur­ity com­mit­tees — es­sen­tially the same group that now largely backs in­ter­ven­tion in Syr­ia.
That vote saw an un­usu­al pair­ing of the liber­tari­an Right and the civil-liber­ties Left (Rep. John Con­yers, D-Mich., co­sponsored the amend­ment with Amash) — a group­ing that Rep. Raul Lab­rador, R-Idaho, dubbed the "Wing Nut Co­ali­tion." A total of 94 Re­pub­lic­ans and 111 Demo­crats voted for the NSA amend­ment.
"I think this will go down very sim­il­arly to the NSA amend­ment vote," said Rep. Thomas Massie, R-Ky., who hails from the liber­tari­an wing of the GOP and op­poses get­ting in­volved in Syr­ia.
Massie said he's been get­ting ova­tions at dis­trict events when he speaks about his op­pos­i­tion to join­ing the Syr­ia con­flict. "My phones are blow­ing up," he said, and every­one is op­posed to in­ter­ven­ing. "I think if you had the vote today, while mem­bers were in their dis­tricts, the res­ol­u­tion would fail." Polls show a ma­jor­ity of Amer­ic­ans are op­posed to strik­ing Syr­ia.
But Massie said he ex­pects the White House and con­gres­sion­al lead­ers to mount a furi­ous and ef­fect­ive lobby cam­paign once mem­bers re­turn to the cap­it­al. "I'm con­cerned that after a week back in D.C. that the res­ol­u­tion may pass," he said. "The strategy among lead­er­ship is to present you with a clas­si­fied brief­ing and then, when the brief­ings are over, to tell you, 'Now you have more in­form­a­tion than your con­stitu­ents, so it's OK if you vote dif­fer­ently than they want you to vote.' "
Still, the con­tours of the vote-count­ing op­er­a­tion are com­plex. Boehner spokes­man Mi­chael Steel said the speak­er ex­pects the White House to "take the lead on any whip­ping ef­fort," and House Ma­jor­ity Whip Kev­in Mc­Carthy of Cali­for­nia re­mains on the fence. The GOP lead­er­ship has struggled to cor­ral mem­bers for votes far less con­sequen­tial than on mat­ters of war.
An­oth­er core dif­fer­ence between the NSA and Syr­ia meas­ures is that House Demo­crats will likely feel the full pres­sure of the White House on the lat­ter. And, un­like the NSA meas­ure, when Amash worked with Con­yers, there is no cur­rent Demo­crat­ic whip­ping ef­fort. Massie said he'd spoken only with fel­low Re­pub­lic­ans so far. "There's not any edu­ca­tion­al cam­paign go­ing on," he said.
In a con­fer­ence call with re­port­ers, Paul also held out the NSA vote as a mod­el, but he wor­ried that few­er Demo­crats would side with liber­tari­an-minded Re­pub­lic­ans on Syr­ia.
So far, 17 Demo­crats have come out against au­thor­iz­ing a Syr­ia strike, ac­cord­ing to The Wash­ing­ton Post's tally. (Of the 17, 13 voted with the liber­tari­ans on the NSA.)
"I think the only prob­lem here is be­cause it's so high-pro­file that some Demo­crats are go­ing to vote party polit­ics over their con­science and it will be close," Paul said. "The only way to de­feat it is in a bi­par­tis­an fash­ion, and people are al­ways com­plain­ing we don't have enough bi­par­tis­an­ship around here — this would be a great ex­ample of bi­par­tis­an­ship if we could stop this war."
A bi­par­tis­an group of sen­at­ors on the For­eign Re­la­tions Com­mit­tee have craf­ted a Syr­ia res­ol­u­tion, and a pan­el vote on the meas­ure may come as early as Wed­nes­day. The Sen­ate is now ex­pec­ted to ad­vance any res­ol­u­tion be­fore the House, a strategy that Paul fret­ted would help fur­ther "de­vel­op mo­mentum."
An­oth­er factor work­ing against — and de­flat­ing — the op­pos­i­tion is the ex­pect­a­tion that Obama will strike Syr­ia no mat­ter how Con­gress votes. He has said he has such au­thor­ity but is go­ing to the Con­gress first any­way. His ad­min­is­tra­tion has brushed aside ques­tions of how it will pro­ceed should the vote in Con­gress fall short.
"I think it's a moot point," Massie said. "It doesn't mat­ter if the vote suc­ceeds or fails, the pres­id­ent will take ac­tion."
What We're Following See More »
WILL APPEAR TOGETHER TOMORROW
As Expected, Clinton Goes with Kaine
10 hours ago
SO MUCH FOR THE RATINGS BUMP
Convention Ratings Same as 2012
17 hours ago
8,000 DOCUMENTS
Wikileaks Releases Trove of DNC Docs
18 hours ago
THE DETAILS
"Wikileaks published more than 8,000 documents purportedly taken from the Democratic National Committee Friday, just days before the start of the party's convention in Philadelphia. The documents included briefings on off-the-record fundraisers and candid photographs."
YES, WE KAINE?
Clinton Announcing VP Pick Today
21 hours ago
THE LATEST
Hillary Clinton "is widely expected to announce her choice" of vice president "in an email to supporters while on a campaign swing in Florida on Friday afternoon." The consensus: it'll be Sen. Tim Kaine of Virginia, although Sen. Cory Booker of New Jersey and Agriculture Secretary Tom Vilsack are also said to be in the running.
EARLY BUMP FOR TRUMP?
New Round of Polls Show a Tight Race
1 days ago
THE LATEST
A Rasmussen Reports poll shows Donald Trump ahead of Hillary Clinton, 43%-42%, the fourth week in a row he's led the poll (one of the few poll in which he's led consistently of late).
A Reuters/Ipsos survey shows Clinton leading 40%-36%. In a four-way race, she maintains her four-point lead, 39%-35%, with Gary Johnson and Jill Stein pulling 7% and 3%, respectively.
And the LA Times/USC daily tracking poll shows a dead heat, with Trump ahead by about half a percentage point.