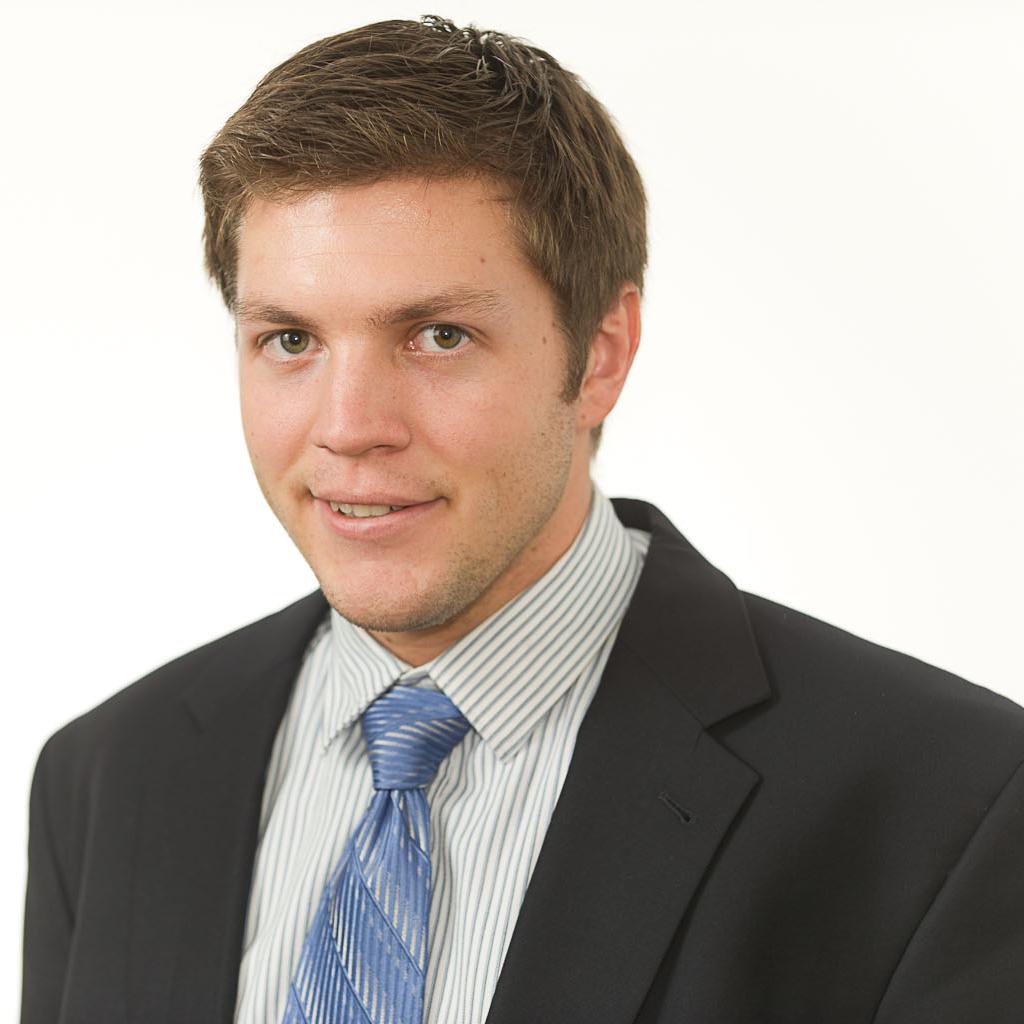 The boom in Amer­ic­an oil and nat­ur­al gas is help­ing the U.S. eco­nomy and its con­tri­bu­tions could sub­stan­tially in­crease by the end of the dec­ade, says a study re­leased Wed­nes­day by sev­er­al ma­jor play­ers in the fossil-fuel in­dustry.
But that boost, the re­port warns, comes with a caveat: Reg­u­la­tions on hy­draul­ic frac­tur­ing could stifle those gains and push the in­dustry's eco­nom­ic be­ne­fits be­low even today's levels.
The study, con­duc­ted by Col­or­ado-based IHS Inc. for sev­er­al trade as­so­ci­ations, looks at the eco­nom­ic im­pact of "un­con­ven­tion­al" oil and gas, en­ergy sources ex­trac­ted by us­ing tech­niques oth­er than tra­di­tion­al drilling. One ex­ample, hy­draul­ic frac­tur­ing, is used in North Dakota's Bakken form­a­tion has helped spark the oil boom there, but has also been cri­ti­cized for its en­vir­on­ment­al im­pact.
The eco­nom­ic be­ne­fits of un­con­ven­tion­ally ex­trac­ted fuels are sig­ni­fic­ant, the study says. Among its find­ings:
More than 2 mil­lion work­ers are sup­por­ted by their pro­duc­tion, and that num­ber could hit 3.3 mil­lion by 2020.
The in­dustry's con­tri­bu­tion to gross do­mest­ic product was $284 bil­lion in 2012, and could clear $468 bil­lion by the end of the dec­ade.
State and fed­er­al gov­ern­ments col­lec­ted $74 bil­lion in tax rev­en­ues from un­con­ven­tion­al oil and gas in 2012; that num­ber could sur­pass $125 bil­lion by 2020.
The in­dustry was re­spons­ible for $1,200 in dis­pos­able in­come per house­hold na­tion­aide in 2012; that num­ber could near $3,000 by 2020.
But that ex­tra money in con­sumers' pock­ets (and the gov­ern­ment's) isn't guar­an­teed. The study's pre­dic­tions get much more dire as it factors in po­ten­tial re­stric­tions on land use or ex­trac­tion meth­ods. Sup­por­ted jobs, it es­tim­ates, would fall to 1.2 mil­lion by 2020, a loss of 2.1 mil­lion jobs. GDP con­tri­bu­tion, es­tim­ated to ex­ceed 3 per­cent, would drop to less than 1 per­cent. And for the av­er­age con­sumer? The oil-and-gas-cre­ated dis­pos­able in­come, es­tim­ated to be above $2,500 for 2020, could drop be­low $500.
Back­ers of the study in­cluded the Amer­ic­an Pet­ro­leum In­sti­tute, Amer­ica's Nat­ur­al Gas Al­li­ance, the Nat­ur­al Gas Sup­ply As­so­ci­ation, the U.S. Cham­ber of Com­merce, and the Amer­ic­an Chem­istry Coun­cil.
In a state­ment ac­com­pa­ny­ing the study, ISH Eco­nom­ics Vice Pres­id­ent John Lar­son em­phas­ized the in­dustry's be­ne­fit to the con­sumer. The study "puts the un­con­ven­tion­al re­volu­tion in con­text as an im­port­ant but little un­der­stood pock­et­book is­sue for all Amer­ic­ans," he said.
The Amer­ic­an Pet­ro­leum In­sti­tute ad­ded its own state­ment on the eco­nom­ic dangers of im­pos­ing more reg­u­la­tions. "To un­lock our full man­u­fac­tur­ing po­ten­tial, those in Wash­ing­ton must turn aside ef­forts that would im­pose du­plic­at­ive reg­u­la­tions on shale de­vel­op­ment, raise pro­duc­tion costs, and lim­it ac­cess to do­mest­ic re­sources," said Kyle Isakower, API vice pres­id­ent for policy and eco­nom­ic ana­lys­is.
What We're Following See More »
SEVEN-POINT LEAD IN A FOUR-WAY
Quinnipiac Has Clinton Over 50%
25 minutes ago
THE LATEST
Hillary Clinton leads Donald Trump 51%-41% in a new Quinnipiac poll released today. Her lead shrinks to seven points when the third-party candidates are included. In that scenario, she leads 45%-38%, with Gary Johnson pulling 10% and Jill Stein at 4%.
PROCEDURES NOT FOLLOWED
Trump Not on Ballot in Minnesota
2 hours ago
MIGHT STILL ACCEPT FOREIGN AND CORPORATE MONEY
Chelsea to Stay on Board of Clinton Foundation
2 hours ago
THE LATEST
Is the Clinton family backtracking on some of its promises to insulate the White House from the Clinton Foundation? Opposition researchers will certainly try to portray it that way. A foundation spokesman said yesterday that Chelsea Clinton will stay on its board, and that the "foundation's largest project, the Clinton Health Access Initiative, might continue to accept foreign government and corporate funding."
INTERCEPT IN MIDDLE EAST
Navy Calls Iranian Ships' Actions Dangerous, Unprofessional
3 hours ago
THE LATEST
"Four Iranian ships made reckless maneuvers close to a U.S. warship this week, the Pentagon said Thursday, in an incident that officials said could have led to dangerous escalation." The four Iranian vessels engaged in a "high-speed intercept" of a U.S. destroyer in the Strait of Hormuz. A Navy spokesman said the Iranina actions "created a dangerous, harassing situation that could have led to further escalation including additional defensive measures" by the destroyer.
$300 SAVINGS CARD
Under Pressure, EpiPen Maker Drops Prices
3 hours ago
THE LATEST
Amid public outcry and the threat of investigation by the Senate Judiciary Committee, Mylan has agreed to effectively drop the price of EpiPens. "The company, which did not lower the drug's list price, said it would reduce the patient cost of EpiPen through the use of a savings card, which will cover up to $300 of EpiPen 2-Pak."