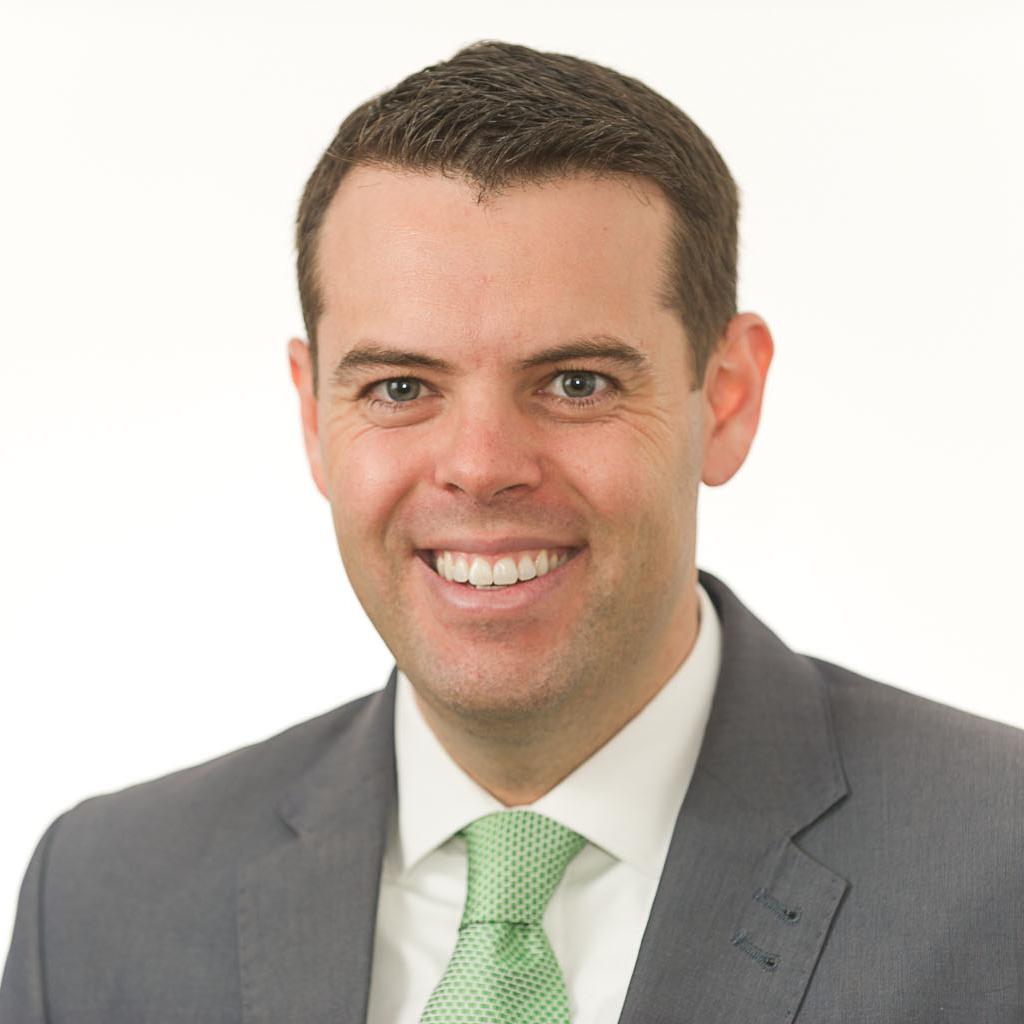 Sept. 10, 2013, 7:29 p.m.
Amer­ic­ans are far more wor­ried that mil­it­ary strikes against Syr­ia will drag the na­tion fur­ther in­to that coun­try's civil war than the pos­sib­il­ity that stay­ing away will em­bolden des­pots in oth­er na­tions to de­ploy weapons of mass de­struc­tion.
That's the find­ing of the latest United Tech­no­lo­gies/Na­tion­al Journ­al Con­gres­sion­al Con­nec­tion Poll, which also found that few­er than two in five Amer­ic­ans be­lieve the United States has an ob­lig­a­tion to pun­ish for­eign gov­ern­ments that de­ploy weapons of mass de­struc­tion to kill ci­vil­ians.
Taken to­geth­er, the res­ults show a na­tion wary of fur­ther en­tan­gle­ments 12 years re­moved from the ter­ror­ist at­tacks of Sept. 11, 2001, and after the pro­longed mil­it­ary con­flicts in Ir­aq and Afgh­anistan. The sur­vey also shows that Re­pub­lic­ans, long the na­tion's more hawk­ish party, are now among those most skit­tish of fur­ther in­ter­ven­tions abroad.
That can be partly ex­plained away by the fact that Pres­id­ent Obama, a Demo­crat, is lead­ing the cur­rent call for strikes against Syr­ia. But it is also evid­ence that the liber­tari­an, non­in­ter­ven­tion­ist wing with­in the GOP is grow­ing at the grass­roots level. It is ten­sion likely to play out in the 2016 Re­pub­lic­an pres­id­en­tial primary.
The poll, which was con­duc­ted be­fore Obama's na­tion­al ad­dress Tues­day and his blitz of net­work in­ter­views Monday, found that a 50 per­cent ma­jor­ity said they are more con­cerned about be­ing "drawn more deeply" in­to war in Syr­ia. Only 32 per­cent said they are more con­cerned that not tak­ing mil­it­ary ac­tion would em­bolden oth­er na­tions to use mass-de­struc­tion weapons.
Amer­ic­ans across all age groups, re­gions, in­comes, and levels of school­ing are more fear­ful of be­ing fur­ther en­tangled in the Syr­i­an con­flict. Ex­actly 50 per­cent of col­lege gradu­ates, col­lege dro­pouts, and those with a high school edu­ca­tion or less all said that it was ris­ki­er to be drawn deep­er in­to Syr­ia.
The only group that split on the ques­tion was Demo­crats, who were evenly di­vided, 43 per­cent to 43 per­cent, over which op­tion posed the great­er risk. In­de­pend­ents, by a 52 per­cent to 29 per­cent mar­gin, said strik­ing Syr­ia was ris­ki­er. So did Re­pub­lic­ans, by a 54 per­cent to 32 per­cent mar­gin.
In a sign of how in­ward-look­ing the cur­rent Re­pub­lic­an Party has be­come, a slim ma­jor­ity of self-iden­ti­fied Re­pub­lic­ans, 51 per­cent, said the United States does not have an ob­lig­a­tion to pun­ish oth­er coun­tries that use "chem­ic­al weapons or oth­er weapons of mass de­struc­tion to kill ci­vil­ians." Only 37 per­cent of Re­pub­lic­ans said the coun­try has such an ob­lig­a­tion. That con­sti­tutes a shift for a party that a dec­ade ago, un­der Re­pub­lic­an Pres­id­ent George W. Bush, led the na­tion to war in Ir­aq over the pos­sib­il­ity that Sad­dam Hus­sein had such weapons, not that he was act­ively us­ing them. (It turned out he did not have the weapons).
Times have changed. As Rep. Vern Buchanan, R-Fla., said fol­low­ing a clas­si­fied brief­ing Monday even­ing on Syr­ia, "Amer­ica can no longer af­ford to be the world's po­lice­man."
In the poll, in­de­pend­ents agreed with the GOP's cur­rent lim­ited views of Amer­ica's role abroad, with 51 per­cent also say­ing the United States need not pun­ish gov­ern­ments that de­ploy such weapons. But a slim plur­al­ity of Demo­crats, 45 per­cent to 44 per­cent, dis­agreed and said the United States has such an ob­lig­a­tion. Some of that party dif­fer­ence is likely at­trib­ut­able to Obama lead­ing the cur­rent cam­paign for strikes.
Oth­er than party lines, the poll showed re­mark­able con­sist­ence across a mul­ti­tude of demo­graph­ics. For in­stance, only 35 per­cent of col­lege-edu­cated white wo­men said that Amer­ica had no ob­lig­a­tion to pun­ish those who use weapons of mass de­struc­tion. That is sim­il­ar to the 38 per­cent of white men without col­lege de­grees who felt that way.
Rur­al Amer­ic­ans were the least likely to sup­port pun­ish­ing for­eign gov­ern­ments (34 per­cent), but those who live in sub­urbs (38 per­cent) and cit­ies (40 per­cent) were only slightly more likely to say U.S. in­ter­ven­tion was an ob­lig­a­tion.
The latest United Tech­no­lo­gies/Na­tion­al Journ­al Con­gres­sion­al Con­nec­tion Poll was con­duc­ted by Prin­ceton Sur­vey Re­search As­so­ci­ates In­ter­na­tion­al. The group sur­veyed 1,002 adults by land­line and cell phone from Sept. 5-8. It has a mar­gin of er­ror of plus or minus 3.6 per­cent­age points.
What We're Following See More »
DONATING TO FOOD BANKS
Government Buying $20 Million in Cheese
6 hours ago
WHY WE CARE
Thanks to competition from Europe, America's cheese stockpiles are at a 30-year high. Enter the U.S. government, which announced it's buying 11 million pounds of the stuff (about $20 million). The cheese will be donated to food banks.
BRIEFER THAN TRUMP'S?
Clinton to Receive Classified Briefing on Saturday
9 hours ago
FHFA RULES APPLY
Judge: Freddie Mac Doesn't Have to Open Its Books
10 hours ago
THE DETAILS
"Freddie Mac shareholders cannot force the mortgage finance company to allow them to inspect its records, a federal court ruled Tuesday." A shareholder had asked the United States District Court for the Eastern District of Virginia to allow him to inspect its books and records, as Virginia law allows him to do. "The court held that Freddie shareholders no longer possess a right to inspect the company's records because those rights had been transferred to the Federal Housing Finance Agency when the company entered into conservatorship in 2008."
MANY BEING TRADED ON BLACK MARKET
Pentagon Can't Account for 750k Guns Provided to Iraq, Afghanistan
10 hours ago
THE DETAILS
The Pentagon has "provided more than 1.45 million firearms to various security forces in Afghanistan and Iraq, including more than 978,000 assault rifles, 266,000 pistols and almost 112,000 machine guns." Trouble is, it can only account for about 700,000 of those guns. The rest are part of a vast arms trading network in the Middle East. "Taken together, the weapons were part of a vast and sometimes minimally supervised flow of arms from a superpower to armies and militias often compromised by poor training, desertion, corruption and patterns of human rights abuses."
BIG CHANGE FROM WHEN HE SELF-FINANCED
Trump Enriching His Businesses with Donor Money
1 days ago
WHY WE CARE
Donald Trump "nearly quintupled the monthly rent his presidential campaign pays for its headquarters at Trump Tower to $169,758 in July, when he was raising funds from donors, compared with March, when he was self-funding his campaign." A campaign spokesman "said the increased office space was needed to accommodate an anticipated increase in employees," but the campaign's paid staff has actually dipped by about 25 since March. The campaign has also paid his golf courses and restaurants about $260,000 since mid-May.