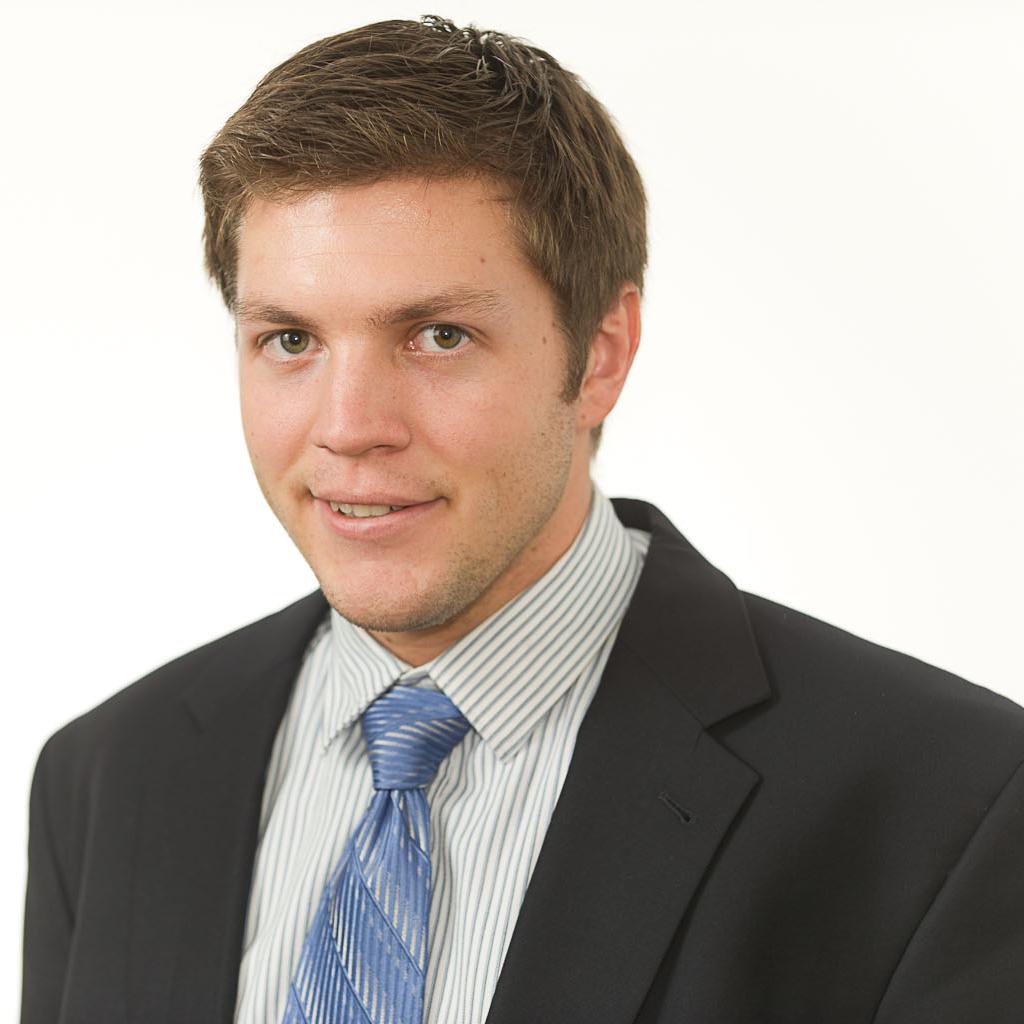 Sept. 10, 2013, 4:16 p.m.
At least some of the sol­ar en­ergy that hap­pens in Ve­gas will soon stay in Ve­gas, power­ing Sin City's icon­ic wel­come sign by as early as year's end. A re­cently ap­proved plan will rig fake trees with sol­ar pan­els to light the "Wel­come to Fab­ulous Las Ve­gas" sign; ground is set to be broken on the pro­ject this fall, re­ports the Las Ve­gas Re­view-Journ­al.
The Ve­gas sign's switch to sol­ar power is largely sym­bol­ic, but it il­lus­trates the in­dustry's re­cent growth. Driv­ing that growth? Af­ford­ab­il­ity, both in ini­tial costs and long-term pay­off, ac­cord­ing to a re­port re­leased Sunday by the fin­an­cial firm Laz­ard. Util­ity-scale sol­ar power has seen the break-even price for en­ergy pro­duc­tion (known as the lev­el­ized cost of en­ergy) drop by more than 50 per­cent since 2009. "Util­ity-scale sol­ar (photo­vol­ta­ics) is a com­pet­it­ive source of peak en­ergy as com­pared with con­ven­tion­al gen­er­a­tion in many parts of the world, without any sub­sidies," Laz­ard stated.
Des­pite its cost-ef­fect­ive­ness, the vi­ab­il­ity of util­ity-scale sol­ar is still un­cer­tain at the res­id­en­tial level, the re­port said. "Res­id­en­tial-scale sol­ar [photo­vol­ta­ics] in the United States (and else­where) is be­ne­fit­ing from the con­cen­tra­tion of mul­tiple levels of fed­er­al tax sub­sidies, state-level tax sub­sidies, and/or feed-in tar­iffs. Cur­rently, res­id­en­tial-scale sol­ar PV re­mains ex­pens­ive by com­par­is­on to util­ity-scale sol­ar PV."
Sub­sidies may be needed to make sol­ar power pal­at­able for homeown­ers, but in­dustry stat­ist­ics sug­gest they are hav­ing the de­sired ef­fect. Since the second quarter of 2012, the res­id­en­tial sol­ar mar­ket has grown 48 per­cent, ac­cord­ing to a Sol­ar Mar­ket In­sight re­port con­duc­ted by the Sol­ar En­ergy In­dus­tries As­so­ci­ation and Greentech Me­dia's GTM Re­search. The full re­port — in­clud­ing ad­di­tion­al num­bers on sol­ar af­ford­ab­il­ity — will be re­leased Thursday.
And sol­ar isn't the only al­tern­at­ive en­ergy source to see a sud­den boost in af­ford­ab­il­ity. Wind power, Laz­ard says, has dropped its lev­el­ized cost of en­ergy more than 50 per­cent over the past four years. While wind power's cap­it­al costs are sim­il­ar to sol­ar's, it is even more com­pet­it­ive when it comes to break-even en­ergy pri­cing.
The re­port also notes the dif­fi­culties fa­cing more-tra­di­tion­al en­ergy sources, such as coal and nuc­le­ar. Along with high costs, the specter of "policy un­cer­tainty" looms, as Con­gress and the Obama ad­min­is­tra­tion wrangle over cli­mate reg­u­la­tions. Still, giv­en the gov­ern­ment's mixed — and con­tro­ver­sial — re­cord on back­ing sol­ar pro­jects, the in­dustry might be on its own as it tries to gain trac­tion as a ma­jor en­ergy sup­pli­er.
Sol­ar has a long way to go be­fore it can power a sig­ni­fic­ant part of the na­tion's elec­tri­city needs. Right now, re­new­able elec­tri­city makes up just 12 per­cent of the total sup­ply, ac­cord­ing to data from the En­ergy In­form­a­tion Ad­min­is­tra­tion, and sol­ar gen­er­ates just 1 per­cent of all re­new­able elec­tri­city — a min­is­cule frac­tion of the total U.S. sup­ply.
What We're Following See More »
PHOTO OP
Clinton Shows Up on Stage to Close Obama's Speech
9 hours ago
THE LATEST
Just after President Obama finished his address to the DNC, Hillary Clinton walked out on stage to join him, so the better could share a few embraces, wave to the crowd—and let the cameras capture all the unity for posterity.
'DON'T BOO. VOTE.'
Obama: Country Is Stronger Than Eight Years Ago
9 hours ago
THE LATEST
In a speech that began a bit like a State of the Union address, President Obama said the "country is stronger and more prosperous than it was" when he took office eight years ago. He then talked of battling Hillary Clinton for the nomination in 2008, and discovering her "unbelievable work ethic," before saying that no one—"not me, not Bill"—has ever been more qualified to be president. When his first mention of Donald Trump drew boos, he quickly admonished the crowd: "Don't boo. Vote." He then added that Trump is "not really a plans guy. Not really a facts guy, either."
'HILLARY CLINTON HAS A PASSION'
Kaine Sticks Mostly to the Autobiography
10 hours ago
THE LATEST
Tim Kaine introduced himself to the nation tonight, devoting roughly the first half of his speech to his own story (peppered with a little of his fluent Spanish) before pivoting to Hillary Clinton—and her opponent. "Hillary Clinton has a passion for children and families," he said. "Donald Trump has a passion, too: himself." His most personal line came after noting that his son Nat just deployed with his Marine battalion. "I trust Hillary Clinton with our son's life," he said.
TRUMP IS A 'CON'
Bloomberg: Neither Party Has a Monopoly on Good Ideas
11 hours ago
THE LATEST
Michael Bloomberg said he wasn't appearing to endorse any party or agenda. He was merely there to support Hillary Clinton. "I don't believe that either party has a monopoly on good ideas or strong leadership," he said, before enumerating how he disagreed with both the GOP and his audience in Philadelphia. "Too many Republicans wrongly blame immigrants for our problems, and they stand in the way of action on climate change and gun violence," he said. "Meanwhile, many Democrats wrongly blame the private sector for our problems, and they stand in the way of action on education reform and deficit reduction." Calling Donald Trump a "dangerous demagogue," he said, "I'm a New Yorker, and a know a con when I see one."
TRUMP'S 'CYNICISM IS UNBOUNDED'
Biden: Obama 'One of the Finest Presidents'
11 hours ago
THE LATEST
Vice President Biden tonight called President Obama "one of the finest presidents we have ever had" before launching into a passionate defense of Hillary Clinton. "Everybody knows she's smart. Everybody knows she's tough. But I know what she's passionate about," he said. "There's only one person in this race who will help you. ... It's not just who she is; it's her life story." But he paused to train some fire on her opponent "That's not Donald Trump's story," he said. "His cynicism is unbounded. ... No major party nominee in the history of this country has ever known less."