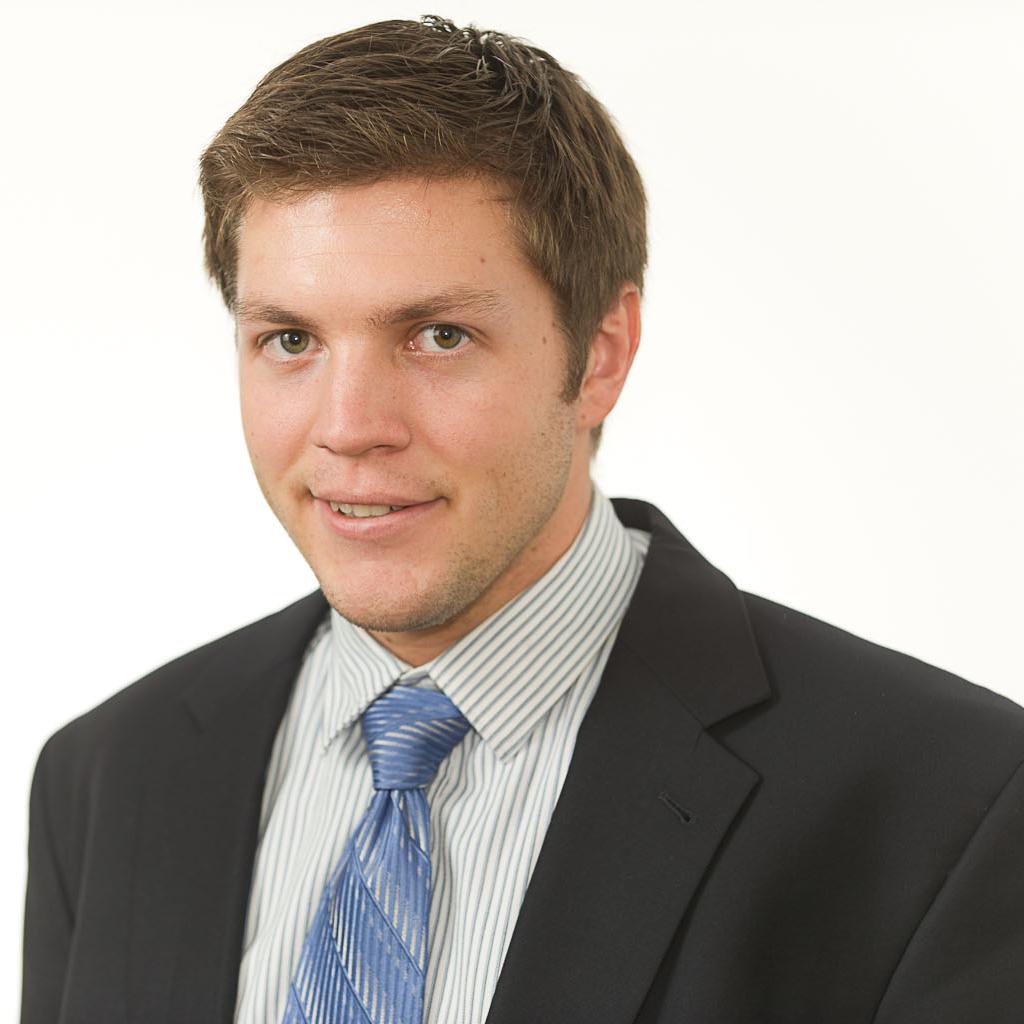 Sept. 10, 2013, 4:16 p.m.
At least some of the sol­ar en­ergy that hap­pens in Ve­gas will soon stay in Ve­gas, power­ing Sin City's icon­ic wel­come sign by as early as year's end. A re­cently ap­proved plan will rig fake trees with sol­ar pan­els to light the "Wel­come to Fab­ulous Las Ve­gas" sign; ground is set to be broken on the pro­ject this fall, re­ports the Las Ve­gas Re­view-Journ­al.
The Ve­gas sign's switch to sol­ar power is largely sym­bol­ic, but it il­lus­trates the in­dustry's re­cent growth. Driv­ing that growth? Af­ford­ab­il­ity, both in ini­tial costs and long-term pay­off, ac­cord­ing to a re­port re­leased Sunday by the fin­an­cial firm Laz­ard. Util­ity-scale sol­ar power has seen the break-even price for en­ergy pro­duc­tion (known as the lev­el­ized cost of en­ergy) drop by more than 50 per­cent since 2009. "Util­ity-scale sol­ar (photo­vol­ta­ics) is a com­pet­it­ive source of peak en­ergy as com­pared with con­ven­tion­al gen­er­a­tion in many parts of the world, without any sub­sidies," Laz­ard stated.
Des­pite its cost-ef­fect­ive­ness, the vi­ab­il­ity of util­ity-scale sol­ar is still un­cer­tain at the res­id­en­tial level, the re­port said. "Res­id­en­tial-scale sol­ar [photo­vol­ta­ics] in the United States (and else­where) is be­ne­fit­ing from the con­cen­tra­tion of mul­tiple levels of fed­er­al tax sub­sidies, state-level tax sub­sidies, and/or feed-in tar­iffs. Cur­rently, res­id­en­tial-scale sol­ar PV re­mains ex­pens­ive by com­par­is­on to util­ity-scale sol­ar PV."
Sub­sidies may be needed to make sol­ar power pal­at­able for homeown­ers, but in­dustry stat­ist­ics sug­gest they are hav­ing the de­sired ef­fect. Since the second quarter of 2012, the res­id­en­tial sol­ar mar­ket has grown 48 per­cent, ac­cord­ing to a Sol­ar Mar­ket In­sight re­port con­duc­ted by the Sol­ar En­ergy In­dus­tries As­so­ci­ation and Greentech Me­dia's GTM Re­search. The full re­port — in­clud­ing ad­di­tion­al num­bers on sol­ar af­ford­ab­il­ity — will be re­leased Thursday.
And sol­ar isn't the only al­tern­at­ive en­ergy source to see a sud­den boost in af­ford­ab­il­ity. Wind power, Laz­ard says, has dropped its lev­el­ized cost of en­ergy more than 50 per­cent over the past four years. While wind power's cap­it­al costs are sim­il­ar to sol­ar's, it is even more com­pet­it­ive when it comes to break-even en­ergy pri­cing.
The re­port also notes the dif­fi­culties fa­cing more-tra­di­tion­al en­ergy sources, such as coal and nuc­le­ar. Along with high costs, the specter of "policy un­cer­tainty" looms, as Con­gress and the Obama ad­min­is­tra­tion wrangle over cli­mate reg­u­la­tions. Still, giv­en the gov­ern­ment's mixed — and con­tro­ver­sial — re­cord on back­ing sol­ar pro­jects, the in­dustry might be on its own as it tries to gain trac­tion as a ma­jor en­ergy sup­pli­er.
Sol­ar has a long way to go be­fore it can power a sig­ni­fic­ant part of the na­tion's elec­tri­city needs. Right now, re­new­able elec­tri­city makes up just 12 per­cent of the total sup­ply, ac­cord­ing to data from the En­ergy In­form­a­tion Ad­min­is­tra­tion, and sol­ar gen­er­ates just 1 per­cent of all re­new­able elec­tri­city — a min­is­cule frac­tion of the total U.S. sup­ply.
What We're Following See More »
DONATING TO FOOD BANKS
Government Buying $20 Million in Cheese
5 hours ago
WHY WE CARE
Thanks to competition from Europe, America's cheese stockpiles are at a 30-year high. Enter the U.S. government, which announced it's buying 11 million pounds of the stuff (about $20 million). The cheese will be donated to food banks.
BRIEFER THAN TRUMP'S?
Clinton to Receive Classified Briefing on Saturday
7 hours ago
FHFA RULES APPLY
Judge: Freddie Mac Doesn't Have to Open Its Books
9 hours ago
THE DETAILS
"Freddie Mac shareholders cannot force the mortgage finance company to allow them to inspect its records, a federal court ruled Tuesday." A shareholder had asked the United States District Court for the Eastern District of Virginia to allow him to inspect its books and records, as Virginia law allows him to do. "The court held that Freddie shareholders no longer possess a right to inspect the company's records because those rights had been transferred to the Federal Housing Finance Agency when the company entered into conservatorship in 2008."
MANY BEING TRADED ON BLACK MARKET
Pentagon Can't Account for 750k Guns Provided to Iraq, Afghanistan
9 hours ago
THE DETAILS
The Pentagon has "provided more than 1.45 million firearms to various security forces in Afghanistan and Iraq, including more than 978,000 assault rifles, 266,000 pistols and almost 112,000 machine guns." Trouble is, it can only account for about 700,000 of those guns. The rest are part of a vast arms trading network in the Middle East. "Taken together, the weapons were part of a vast and sometimes minimally supervised flow of arms from a superpower to armies and militias often compromised by poor training, desertion, corruption and patterns of human rights abuses."
SINCE JANUARY
Baltimore Is Spying on Its Residents from the Air
11 hours ago
WHY WE CARE
"Since the beginning of the year, the Baltimore Police Department" has been using a Cessna airplane armed with sophisticated camera equipment "to investigate all sorts of crimes, from property thefts to shootings." The public hasn't been notified about the system, funded by a private citizen.