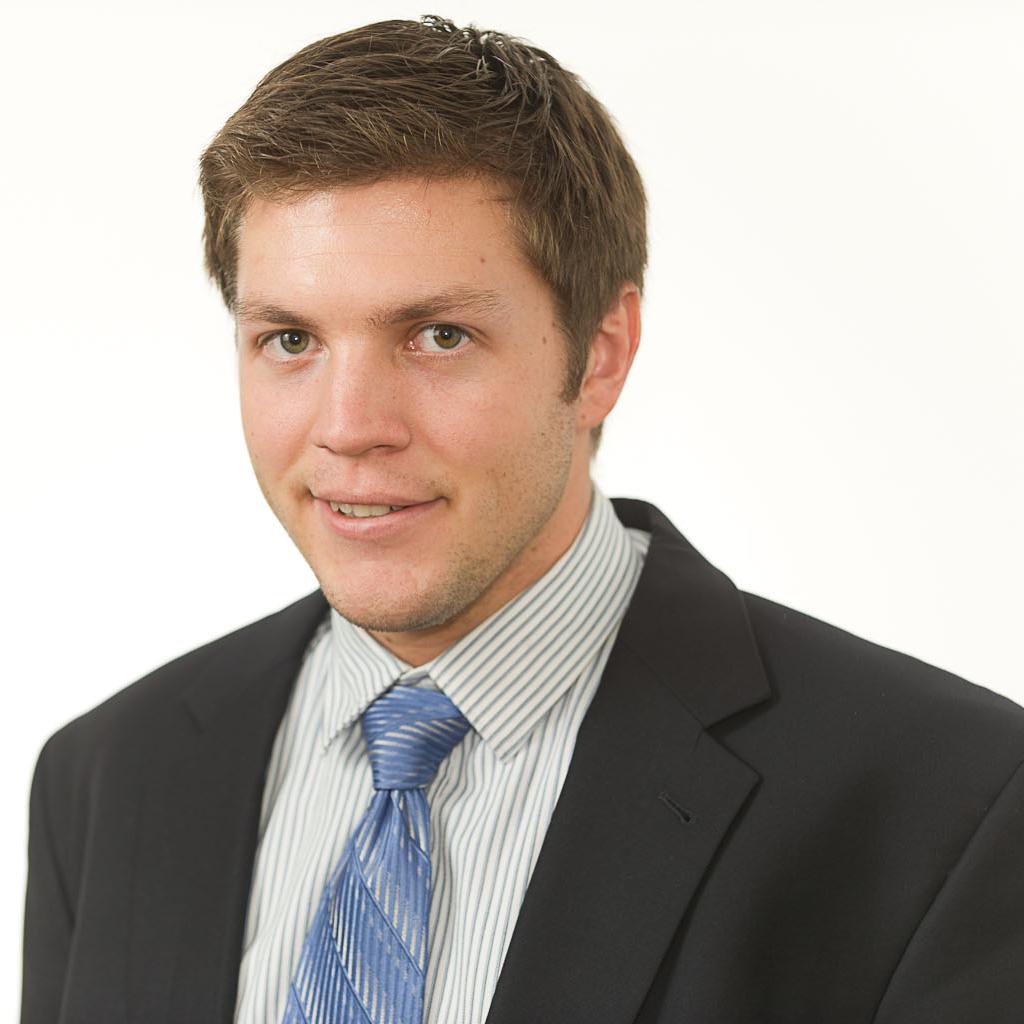 Sept. 15, 2013, 8:38 a.m.
Sen. Dav­id Vit­ter, R-La., has ef­fect­ively taken host­age the Sen­ate's en­ergy-ef­fi­ciency bill, stalling its pro­gress as he in­sists on a vote on his amend­ment to weak­en the Af­ford­able Care Act. But his isn't the only amend­ment ty­ing po­lar­iz­ing is­sues to the oth­er­wise un­con­tro­ver­sial bill.
One such pro­pos­al, led by Sens. Mary Landrieu, D-La., and John Ho­even, R-N.D., would pres­sure Obama to ap­prove the Key­stone XL pipeline. Six Re­pub­lic­ans and three Demo­crats also signed on to the amend­ment, which is es­sen­tially a non­bind­ing state­ment of sup­port.
Oth­er amend­ments have noth­ing to do with en­ergy at all. Six GOP amend­ments, in­clud­ing Vit­ter's, seek to lim­it, delay, or out­right block the Af­ford­able Care Act. An­oth­er, pro­posed by Sen. John Cornyn, R-Texas, would re­form set­tle­ments un­der the En­dangered Spe­cies Act.
Sen­ate Ma­jor­ity Lead­er Harry Re­id, D-Nev., com­plained about the ex­traneous pro­pos­als on the Sen­ate floor Thursday. "There's not a single amend­ment that's been al­lowed to be offered in this le­gis­la­tion that has any­thing to do with en­ergy," he said.
But most of the Re­pub­lic­an-pro­posed amend­ments did have an en­ergy fo­cus — just likely not in a way that would would meet the bill's "en­ergy-ef­fi­ciency" la­bel. Amend­ments filed Wed­nes­day and Thursday in­cluded 45 with solely GOP spon­sors. Twenty-nine of those — ex­clud­ing the ones aimed at the Af­ford­able Care Act — would lim­it agen­cies' reg­u­lat­ing power; cut or elim­in­ate ex­ist­ing reg­u­la­tions; slash or con­sol­id­ate green pro­grams; give states more ways around fed­er­al reg­u­la­tions; or re­duce grants, loans, and tax cred­its for en­vir­on­ment­al ef­forts.
One such amend­ment, pro­posed by Sen. John Thune, R-S.D., would pro­hib­it the En­vir­on­ment­al Pro­tec­tion Agency from en­act­ing reg­u­la­tions with more than $1 bil­lion in com­pli­ance costs without first gain­ing con­gres­sion­al ap­prov­al. That and a sim­il­ar amend­ment backed by Sens. Dean Heller, R-Nev., and Jeff Flake, R-Ar­iz., closely re­semble the En­ergy Con­sumers Re­lief Act that passed the GOP-con­trolled House earli­er this year.
Sen. Pat Toomey, R-Pa., pro­posed a re­peal of the re­new­able-fuel stand­ard, while Sen. James In­hofe, R-Okla., sub­mit­ted his own plan al­low­ing states to opt out of it. An­oth­er plan grant­ing states ex­tra power would pre­vent EPA from over­rid­ing state pro­grams to con­trol haze; that amend­ment was pro­posed by Sen. Mi­chael En­zi, R-Wyo. And a pair of amend­ments in­tro­duced by Sens. John Bar­rasso, R-Wyo., and Roy Blunt, R-Mo., seek to pre­vent es­tim­ates of the so­cial cost of car­bon — a cal­cu­la­tion to as­sess the eco­nom­ic im­pact of emis­sions — from be­ing used in agency rule­mak­ing.
Re­pub­lic­ans wer­en't the only ones pro­pos­ing off-top­ic amend­ments. Sen. Bar­bara Box­er, D-Cal­if., called for a halt to con­gres­sion­al pay if le­gis­lat­ors fail to raise the debt lim­it. Mean­while, sev­er­al of her fel­low Demo­crats hail­ing from red states joined with Re­pub­lic­ans on amend­ments lim­it­ing fed­er­al reg­u­la­tion. Sen. Heidi Heitkamp, D-N.D., teamed with Ho­even in an ef­fort to block new reg­u­la­tions for oil and gas ex­plor­a­tion on fed­er­al lands. An­oth­er bi­par­tis­an state pair­ing saw Sen. Robert Ca­sey, D-Pa., join Toomey on an amend­ment to ex­empt power plants fueled by coal wastes from fed­er­al emis­sion stand­ards.
A few amend­ments were ac­tu­ally re­lated to the bill's en­ergy-ef­fi­ciency goals. Sen. Tom Coburn, R-Okla., sub­mit­ted a par­tially hand­writ­ten pro­pos­al to re­quire fed­er­al work­ers to turn off the lights and un­plug elec­tric­al devices at the end of the day. An­oth­er amend­ment ad­ded by Sen. Al Franken, D-Minn., would man­date dis­clos­ures of en­ergy us­age by all fed­er­al build­ings. Sev­er­al oth­er Demo­crat­ic amend­ments of­fer grant and loan pro­grams for con­ser­va­tion and en­ergy-sav­ings pro­jects.
In all, sen­at­ors in­tro­duced roughly 80 amend­ments to the bill Wed­nes­day and Thursday. Vit­ter's may be get­ting all the at­ten­tion, but the Sen­ate will still have plenty of di­vis­ive is­sues to dis­cuss if he drops his amend­ment.
What We're Following See More »
FOLLOWED CLOSED DOOR MEETING
Peña Nieto, Trump Trade Subtle Jabs in Statements
9 hours ago
THE DETAILS
Following their meeting, President Enrique Peña Nieto of Mexico and Republican nominee for president, Donald Trump, briefly addressed the media, with Peña Nieto subtly rebuking Trump's rhetoric. While he spoke respectfully about Trump, Peña Nieto did not back down, saying that free trade has proved effective and that illegal immigration into America from the south has decreased over the last ten years while the flow of people and drugs into Mexico has increased. Additionally, he stressed that Mexicans in America are "honest" and "deserve respect." Trump responded, calling some Mexicans "tremendous people" while saying others are "beyond reproach." Trump laid out five important issues, including the end of illegal immigration and the ability for either country to build a wall or border. However, Trump said he did not discuss who would pay for the wall.
LOWER COURT RULING STANDS
SCOTUS Won't Restore NC Voter ID Law
9 hours ago
THE LATEST
A divided Supreme Court "refused Wednesday to reinstate North Carolina's voter identification requirement and keep just 10 days of early in-person voting. The court rejected a request by Gov. Pat McCrory and other state officials to delay a lower court ruling that found the state law was tainted by racial discrimination."
SMOKIN' AND SHOOTIN'
Court: 2nd Amendment Doesn't Protect Pot Users' Gun Rights
10 hours ago
BUT HE'S NOT ADVOCATING FOR IT
Grassley Open to Lame Duck Hearings on Garland
1 days ago
THE LATEST
Senate Judiciary Committee Chairman Chuck Grassley (R-IA) said Monday he'd now be willing to hold a hearing on Supreme Court nominee Merrick Garland in a lame-duck session of Congress. While he said he wouldn't push for it, he said if "Hillary Clinton wins the White House, and a majority of senators convinced him to do so," he would soften his previous opposition.