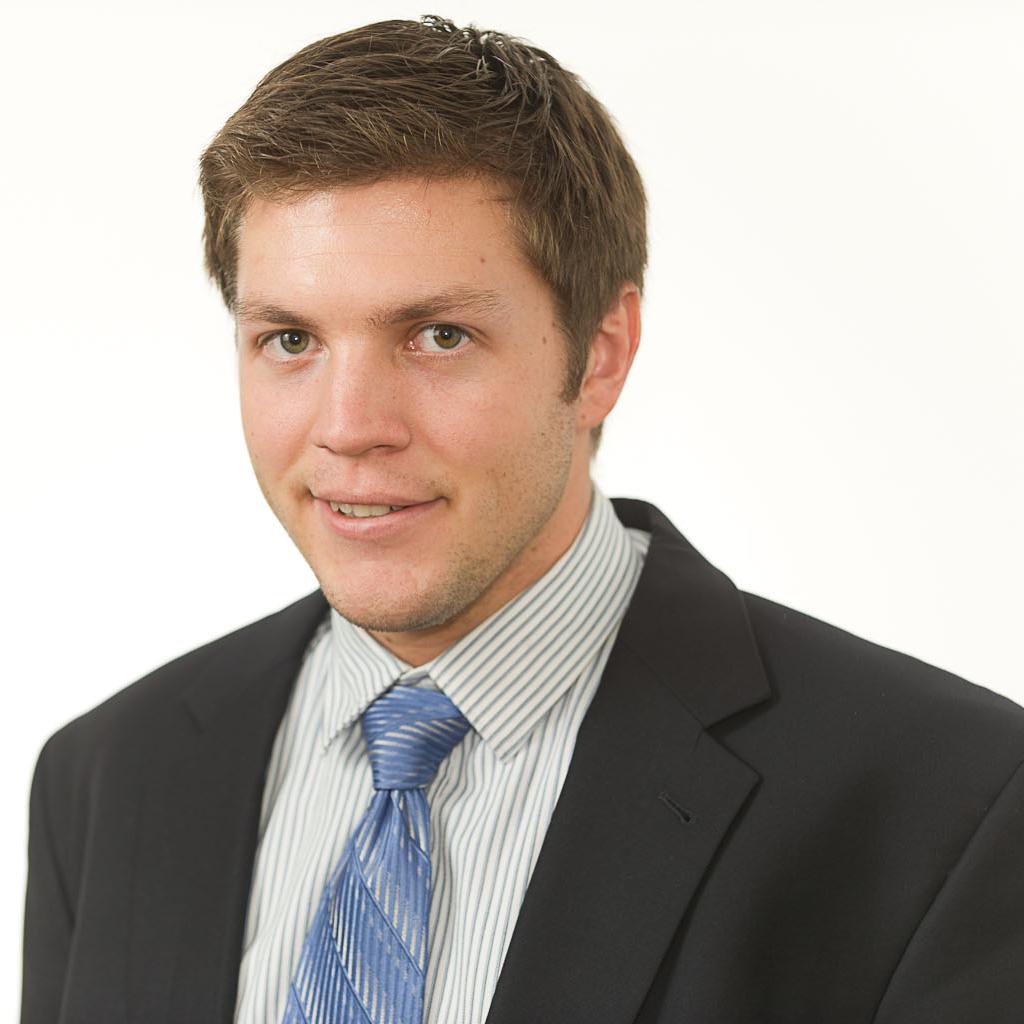 Sept. 16, 2013, 2:23 p.m.
More than two years after the tsunami-caused melt­down at Ja­pan's Fukushi­ma nuc­le­ar-power plant, the ef­fects of the dis­aster are on­go­ing and far-reach­ing.
Ja­pan­ese Prime Min­is­ter Shinzo Abe is tak­ing heat for down­play­ing the crisis to the In­ter­na­tion­al Olympic Com­mit­tee, which re­cently awar­ded Tokyo the 2020 Olympic Games. At least one re­port says a di­luted but still-ra­dio­act­ive plume from the plant could hit the West Coast of the United States next year. And South Korea may ap­peal to in­ter­na­tion­al courts as the leaks threaten mar­ine life in its seas.
So why isn't Fukushi­ma get­ting much at­ten­tion on Cap­it­ol Hill? While Syr­ia, the budget, and — as al­ways — Obama­care dom­in­ate the agenda, at least two House mem­bers think Fukushi­ma should be part of the dis­cus­sion as well. House En­ergy and Com­merce Com­mit­tee rank­ing mem­ber Henry Wax­man, D-Cal­if., and Rep. Paul Tonko, D-N.Y., rank­ing mem­ber on the En­vir­on­ment and the Eco­nomy Sub­com­mit­tee, are call­ing for new hear­ings to in­vest­ig­ate the crisis.
The pair wrote last week to En­ergy and Com­merce Com­mit­tee Chair­man Fred Up­ton, R-Mich., and En­vir­on­ment and the Eco­nomy Sub­com­mit­tee Chair­man John Shimkus, R-Ill., ur­ging the com­mit­tee to re­turn its fo­cus to the dis­aster.
When asked about the re­quest, com­mit­tee spokes­wo­man Char­lotte Baker said the pan­el is plan­ning an over­sight hear­ing on the Nuc­le­ar Reg­u­lat­ory Com­mis­sion later this fall and that Fukushi­ma is­sues could be ad­dressed then.
The Sen­ate En­ergy and Nat­ur­al Re­sources Com­mit­tee has no hear­ing on Fukushi­ma cur­rently on its agenda.
Last week, at a hear­ing on the stalled nuc­le­ar-waste re­pos­it­ory at Yucca Moun­tain in Nevada, Wax­man quizzed NRC Chair­wo­man Al­lis­on Mac­far­lane on wheth­er the Ja­pan­ese plant's leaks could en­danger West Coast res­id­ents. Mac­far­lane said the threat was min­im­al be­cause ra­di­ation will be di­luted by the Pa­cific Ocean be­fore it reaches the United States.
Some en­vir­on­ment­al­ists aren't so sure. "[Wax­man] had it just right," said Geof­frey Fettus, a seni­or pro­ject at­tor­ney for the Nat­ur­al Re­sources De­fense Coun­cil. "The les­sons learned from this on­go­ing nuc­le­ar dis­aster should get at­ten­tion from Con­gress as well as the agen­cies."
While the dis­aster's loc­al im­pact is of con­cern, its im­plic­a­tions for U.S. en­ergy policy have not been ad­equately ad­dressed, Fettus said: "The NRC's re­sponse has been slow and grudging."
Fol­low­ing the dis­aster and an NRC re­view, the agency is­sued three or­ders, in­clud­ing rules aimed at im­prov­ing nuc­le­ar plants' abil­ity to cope with power losses, re­quire­ments for bet­ter vent­ing, and in­stru­ments to track wa­ter levels in spent-fuel pools. Some in Con­gress think the vent­ing sys­tems should be re­quired to in­clude fil­ters.
Mean­while, signs in­dic­ate that Ja­pan is still strug­gling with prob­lems from the melt­down. An Amer­ic­an film­maker said last week he has doc­u­mented low white-blood-cell counts and in­creased nosebleeds and rashes in res­id­ents near the dis­aster area. The Ja­pan­ese press is spec­u­lat­ing that an in­crease in prob­lems could res­ult in the coun­try los­ing the Olympics — though In­ter­na­tion­al Olympic Com­mit­tee me­dia re­la­tions man­ager An­drew Mitchell said the IOC has "full con­fid­ence in the Ja­pan­ese gov­ern­ment re­gard­ing the situ­ation in Fukushi­ma." To make mat­ters worse, a typhoon hit Ja­pan on Monday, for­cing the Fukushi­ma's op­er­at­or to re­lease ra­dio­act­ive rain­wa­ter in­to the ocean.
"The scale of the cleanup is ex­traordin­ary," Fettus said. "There's an enorm­ous amount we can learn about what to do in the event of a ser­i­ous ac­ci­dent in this coun­try."
What We're Following See More »
DONATING TO FOOD BANKS
Government Buying $20 Million in Cheese
6 hours ago
WHY WE CARE
Thanks to competition from Europe, America's cheese stockpiles are at a 30-year high. Enter the U.S. government, which announced it's buying 11 million pounds of the stuff (about $20 million). The cheese will be donated to food banks.
BRIEFER THAN TRUMP'S?
Clinton to Receive Classified Briefing on Saturday
8 hours ago
FHFA RULES APPLY
Judge: Freddie Mac Doesn't Have to Open Its Books
10 hours ago
THE DETAILS
"Freddie Mac shareholders cannot force the mortgage finance company to allow them to inspect its records, a federal court ruled Tuesday." A shareholder had asked the United States District Court for the Eastern District of Virginia to allow him to inspect its books and records, as Virginia law allows him to do. "The court held that Freddie shareholders no longer possess a right to inspect the company's records because those rights had been transferred to the Federal Housing Finance Agency when the company entered into conservatorship in 2008."
MANY BEING TRADED ON BLACK MARKET
Pentagon Can't Account for 750k Guns Provided to Iraq, Afghanistan
10 hours ago
THE DETAILS
The Pentagon has "provided more than 1.45 million firearms to various security forces in Afghanistan and Iraq, including more than 978,000 assault rifles, 266,000 pistols and almost 112,000 machine guns." Trouble is, it can only account for about 700,000 of those guns. The rest are part of a vast arms trading network in the Middle East. "Taken together, the weapons were part of a vast and sometimes minimally supervised flow of arms from a superpower to armies and militias often compromised by poor training, desertion, corruption and patterns of human rights abuses."
BIG CHANGE FROM WHEN HE SELF-FINANCED
Trump Enriching His Businesses with Donor Money
1 days ago
WHY WE CARE
Donald Trump "nearly quintupled the monthly rent his presidential campaign pays for its headquarters at Trump Tower to $169,758 in July, when he was raising funds from donors, compared with March, when he was self-funding his campaign." A campaign spokesman "said the increased office space was needed to accommodate an anticipated increase in employees," but the campaign's paid staff has actually dipped by about 25 since March. The campaign has also paid his golf courses and restaurants about $260,000 since mid-May.