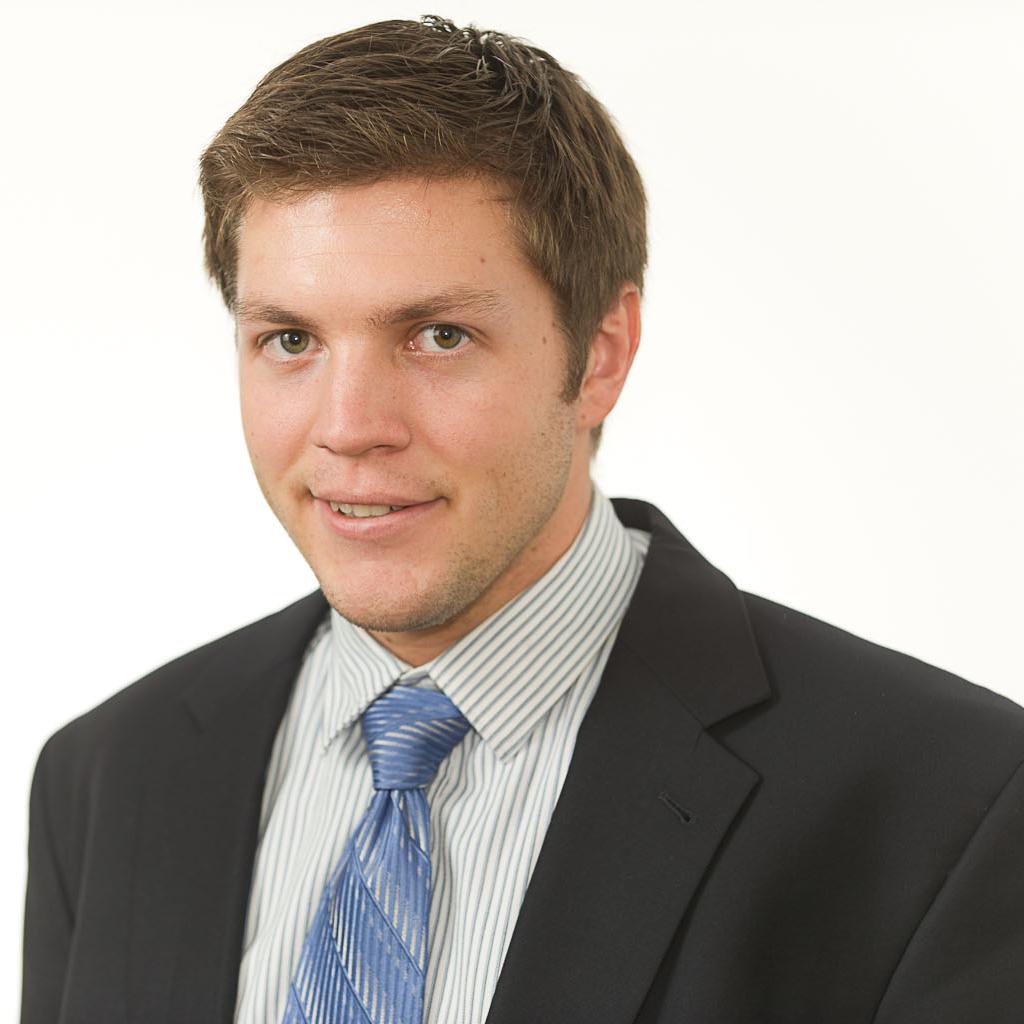 Sept. 16, 2013, 2:23 p.m.
More than two years after the tsunami-caused melt­down at Ja­pan's Fukushi­ma nuc­le­ar-power plant, the ef­fects of the dis­aster are on­go­ing and far-reach­ing.
Ja­pan­ese Prime Min­is­ter Shinzo Abe is tak­ing heat for down­play­ing the crisis to the In­ter­na­tion­al Olympic Com­mit­tee, which re­cently awar­ded Tokyo the 2020 Olympic Games. At least one re­port says a di­luted but still-ra­dio­act­ive plume from the plant could hit the West Coast of the United States next year. And South Korea may ap­peal to in­ter­na­tion­al courts as the leaks threaten mar­ine life in its seas.
So why isn't Fukushi­ma get­ting much at­ten­tion on Cap­it­ol Hill? While Syr­ia, the budget, and — as al­ways — Obama­care dom­in­ate the agenda, at least two House mem­bers think Fukushi­ma should be part of the dis­cus­sion as well. House En­ergy and Com­merce Com­mit­tee rank­ing mem­ber Henry Wax­man, D-Cal­if., and Rep. Paul Tonko, D-N.Y., rank­ing mem­ber on the En­vir­on­ment and the Eco­nomy Sub­com­mit­tee, are call­ing for new hear­ings to in­vest­ig­ate the crisis.
The pair wrote last week to En­ergy and Com­merce Com­mit­tee Chair­man Fred Up­ton, R-Mich., and En­vir­on­ment and the Eco­nomy Sub­com­mit­tee Chair­man John Shimkus, R-Ill., ur­ging the com­mit­tee to re­turn its fo­cus to the dis­aster.
When asked about the re­quest, com­mit­tee spokes­wo­man Char­lotte Baker said the pan­el is plan­ning an over­sight hear­ing on the Nuc­le­ar Reg­u­lat­ory Com­mis­sion later this fall and that Fukushi­ma is­sues could be ad­dressed then.
The Sen­ate En­ergy and Nat­ur­al Re­sources Com­mit­tee has no hear­ing on Fukushi­ma cur­rently on its agenda.
Last week, at a hear­ing on the stalled nuc­le­ar-waste re­pos­it­ory at Yucca Moun­tain in Nevada, Wax­man quizzed NRC Chair­wo­man Al­lis­on Mac­far­lane on wheth­er the Ja­pan­ese plant's leaks could en­danger West Coast res­id­ents. Mac­far­lane said the threat was min­im­al be­cause ra­di­ation will be di­luted by the Pa­cific Ocean be­fore it reaches the United States.
Some en­vir­on­ment­al­ists aren't so sure. "[Wax­man] had it just right," said Geof­frey Fettus, a seni­or pro­ject at­tor­ney for the Nat­ur­al Re­sources De­fense Coun­cil. "The les­sons learned from this on­go­ing nuc­le­ar dis­aster should get at­ten­tion from Con­gress as well as the agen­cies."
While the dis­aster's loc­al im­pact is of con­cern, its im­plic­a­tions for U.S. en­ergy policy have not been ad­equately ad­dressed, Fettus said: "The NRC's re­sponse has been slow and grudging."
Fol­low­ing the dis­aster and an NRC re­view, the agency is­sued three or­ders, in­clud­ing rules aimed at im­prov­ing nuc­le­ar plants' abil­ity to cope with power losses, re­quire­ments for bet­ter vent­ing, and in­stru­ments to track wa­ter levels in spent-fuel pools. Some in Con­gress think the vent­ing sys­tems should be re­quired to in­clude fil­ters.
Mean­while, signs in­dic­ate that Ja­pan is still strug­gling with prob­lems from the melt­down. An Amer­ic­an film­maker said last week he has doc­u­mented low white-blood-cell counts and in­creased nosebleeds and rashes in res­id­ents near the dis­aster area. The Ja­pan­ese press is spec­u­lat­ing that an in­crease in prob­lems could res­ult in the coun­try los­ing the Olympics — though In­ter­na­tion­al Olympic Com­mit­tee me­dia re­la­tions man­ager An­drew Mitchell said the IOC has "full con­fid­ence in the Ja­pan­ese gov­ern­ment re­gard­ing the situ­ation in Fukushi­ma." To make mat­ters worse, a typhoon hit Ja­pan on Monday, for­cing the Fukushi­ma's op­er­at­or to re­lease ra­dio­act­ive rain­wa­ter in­to the ocean.
"The scale of the cleanup is ex­traordin­ary," Fettus said. "There's an enorm­ous amount we can learn about what to do in the event of a ser­i­ous ac­ci­dent in this coun­try."
What We're Following See More »
STATE HAS UNTIL MONDAY TO RESPOND
DOJ: North Carolina's CB2 Violates Civil Rights Act
25 minutes ago
THE LATEST
Department of Justice officials told North Carolina Gov. Pat McCrory that "the law violates the U.S. Civil Rights Act and Title IX—a finding that could jeopardize billions in federal education funding. The department gave state officials until Monday to respond 'by confirming that the State will not comply with or implement HB2.'"
GOOGLE SEARCHES SPIKE
Libertarians Getting a Second Look?
14 hours ago
VEEPSTAKES
Trump Floats Gingrich, Kasich as Running Mates
15 hours ago
THE LATEST
Newt Gringrich is actively positioning himself as a possible VP nominee for Donald Trump, according to National Review. After a New York Times piece mentioned him as a possible running mate, he said, "It is an honor to be mentioned. We need a new Contract with America to outline a 100-day plan to take back Washington from the lobbyists, bureaucrats, unions, and leftists. After helping in 1980 with Reagan and 1995 as speaker I know we have to move boldly and decisively before the election results wear off and the establishment starts fighting us. That is my focus." Meanwhile, Trump told CNN he'd be "interested in vetting" John Kasich as well.
NO MORE CUTS
House Dems Push on Puerto Rico, Citing Zika
16 hours ago
THE LATEST
"House Democrats are stepping up pressure on Republicans to advance legislation addressing Puerto Rico's worsening debt crisis by issuing a report arguing that austerity cuts can't be sustained and have made the island more vulnerable to the mosquito-borne Zika virus." Democrats on the House Natural Resources Committee released a report yesterday that argued "further sharp reductions in government spending can't be a part of a legislative solution"—especially with a rainy season boosting the mosquito population and stressing an island health system already struggling to deal with the Zika virus.