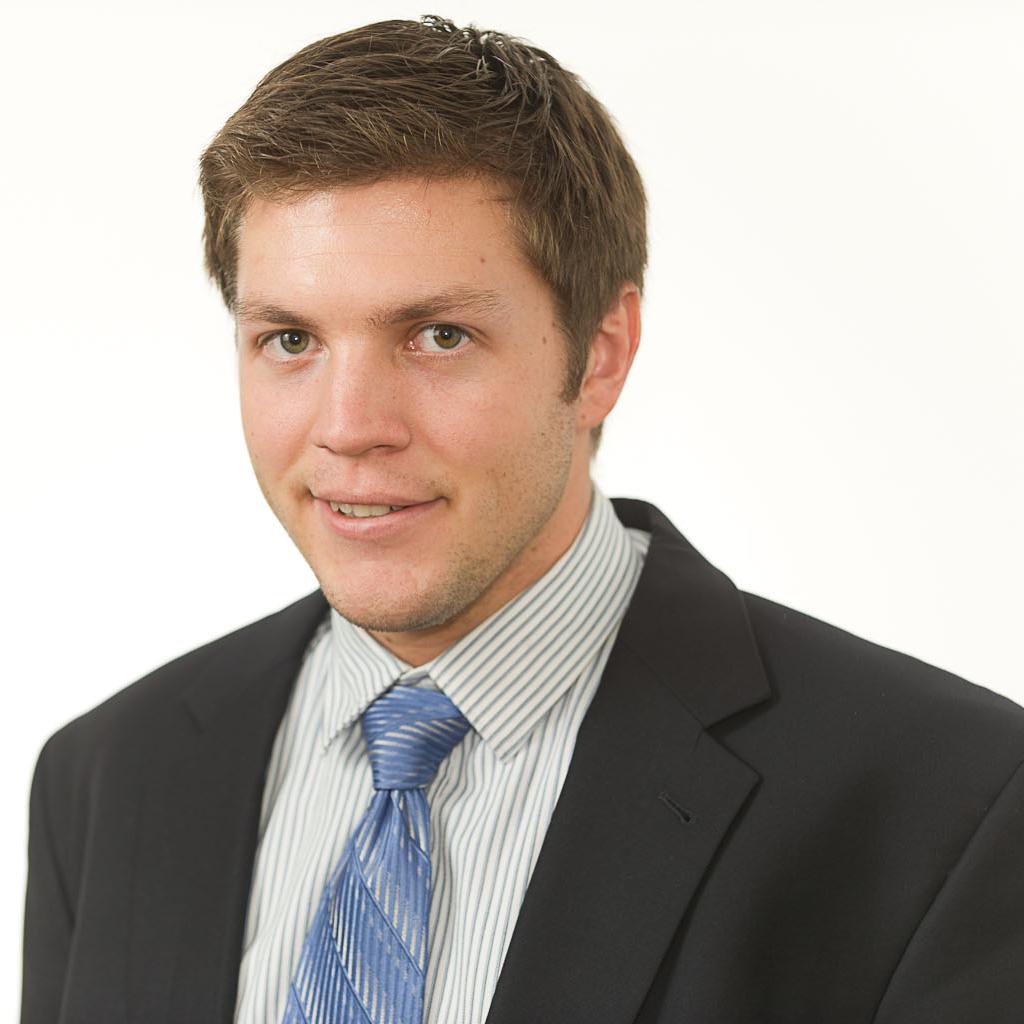 Sept. 16, 2013, 5:30 p.m.
As Pres­id­ent Obama con­siders the cli­mate im­pact of the Key­stone XL pipeline, some of the pro­ject's most vo­cal op­pon­ents are put­ting a re­newed fo­cus on its eco­nom­ic ef­fects.
The pipeline, which would carry heavy crude from Canada's tar sands to U.S. re­finer­ies on the Gulf Coast, is still pending ap­prov­al by the State De­part­ment, and Obama said this sum­mer he will only is­sue a per­mit if the pro­ject does not ex­acer­bate cli­mate change.
En­vir­on­ment­al­ists be­lieve it will, but they also ques­tion ar­gu­ments by pro­ject pro­ponents that the pipeline will be good for Amer­ic­an con­sumers.
"Here's the truth: Key­stone oil will travel through Amer­ica, not to Amer­ica," said in­vestor and en­vir­on­ment­al­ist Tom Stey­er, nar­rat­ing an ad run­ning on na­tion­al net­works re­cently. The 90-second spot, backed by Stey­er's Nex­t­Gen Cli­mate Ac­tion group, is part of a $1 mil­lion ad series op­pos­ing the pipeline.
Stey­er op­poses Key­stone on en­vir­on­ment­al grounds, but his first pitch against it barely men­tions cli­mate change. His ar­gu­ment — that the pipeline hailed as a linch­pin of North Amer­ic­an en­ergy in­de­pend­ence will in­stead be used to ship oil over­seas — is not a new one. The Si­erra Club, 350.org, and oth­er green groups have long held that Key­stone will be an ex­port pipeline, a point dis­puted by its ad­voc­ates.
"The eco­nom­ic ar­gu­ment [for Key­stone] is crum­bling," said Si­erra Club spokes­man Ed­die Scher. "The idea that the United States is dy­ing for this oil from Canada doesn't hold up…. After [Obama] re­jects this pipeline, he's go­ing to have his choice on reas­ons why he did."
A State De­part­ment ana­lys­is this spring said that less than half of re­fined products from the Gulf Coast — Key­stone's planned en­d­point — enter the U.S. mar­ket. Al­though the Ca­na­dian-piped oil would not fall un­der U.S. re­stric­tions on its own crude ex­ports, the re­port said the ca­pa­city of Gulf re­finer­ies makes it un­likely the crude would be ex­por­ted in great volume. Once it is re­fined, however, it will be sub­ject to the same mar­ket forces that now see nearly 3 mil­lion bar­rels of U.S. oil shipped over­seas daily.
Dani­elle Droitsch, dir­ect­or of the Nat­ur­al Re­sources De­fense Coun­cil's Canada Pro­ject, blamed mil­lion-dol­lar ad cam­paigns from Key­stone's back­ers for the per­cep­tion that the pipeline will be an eco­nom­ic boon. "We ab­so­lutely feel that those eco­nom­ic ar­gu­ments are im­port­ant parts of the con­ver­sa­tion," she said.
"The pres­id­ent's cli­mate test for Key­stone … did put us in the po­s­i­tion of need­ing to de­fend that, need­ing to ex­plain why Key­stone will worsen cli­mate change, and we can do that," Droitsch said. But, she ad­ded, "I firmly be­lieve that the Obama ad­min­is­tra­tion is not just look­ing at the cli­mate is­sue…. [The eco­nom­ic ar­gu­ment is] still im­port­ant, be­cause the Amer­ic­an pub­lic is fo­cused on wheth­er the pipeline is for U.S. en­ergy se­cur­ity."
Tran­sCanada, the com­pany pro­pos­ing to build the pipeline, main­tains that Key­stone XL will cre­ate 20,000 man­u­fac­tur­ing and con­struc­tion jobs. The White House has down­played Tran­sCanada's jobs es­tim­ate, but nix­ing Key­stone on the grounds that it might be an oil ex­port­er would con­tra­dict the goals set by his ex­port ini­ti­at­ive.
What We're Following See More »
INFLUENCED BY NUKES, POLLUTION
Scientists Declare Dawn of Anthropocene Epoch
6 minutes ago
WHY WE CARE
"Humanity's impact on the Earth is now so profound that a new geological epoch—the Anthropocene—needs to be declared," according to a panel of scientists. "The new epoch should begin about 1950, the experts said, and was likely to be defined by the radioactive elements dispersed across the planet by nuclear bomb tests, although an array of other signals, including plastic pollution, soot from power stations, concrete, and even the bones left by the global proliferation of the domestic chicken."
EPI-PEN PRICES
House Committee Investigating Mylan
6 minutes ago
THE LATEST
The House Committee on Oversight and Government Reform has requested documents from the CEO of Mylan, "the pharmaceutical company under fire after raising the price of EpiPens more than 400 percent since 2007." Meanwhile, top members of the Energy and Commerce Committee are pressing the FDA on the lack of generic competition for EpiPens.
PROCEDURES NOT FOLLOWED
Trump Not on Ballot in Minnesota
4 days ago
MOB RULE?
Trump on Immigration: 'I Don't Know, You Tell Me'
4 days ago
THE LATEST
Perhaps Donald Trump can take a plebiscite to solve this whole messy immigration thing. At a Fox News town hall with Sean Hannity last night, Trump essentially admitted he's "stumped," turning to the audience and asking: "Can we go through a process or do you think they have to get out? Tell me, I mean, I don't know, you tell me."
BIG CHANGE FROM WHEN HE SELF-FINANCED
Trump Enriching His Businesses with Donor Money
6 days ago
WHY WE CARE
Donald Trump "nearly quintupled the monthly rent his presidential campaign pays for its headquarters at Trump Tower to $169,758 in July, when he was raising funds from donors, compared with March, when he was self-funding his campaign." A campaign spokesman "said the increased office space was needed to accommodate an anticipated increase in employees," but the campaign's paid staff has actually dipped by about 25 since March. The campaign has also paid his golf courses and restaurants about $260,000 since mid-May.