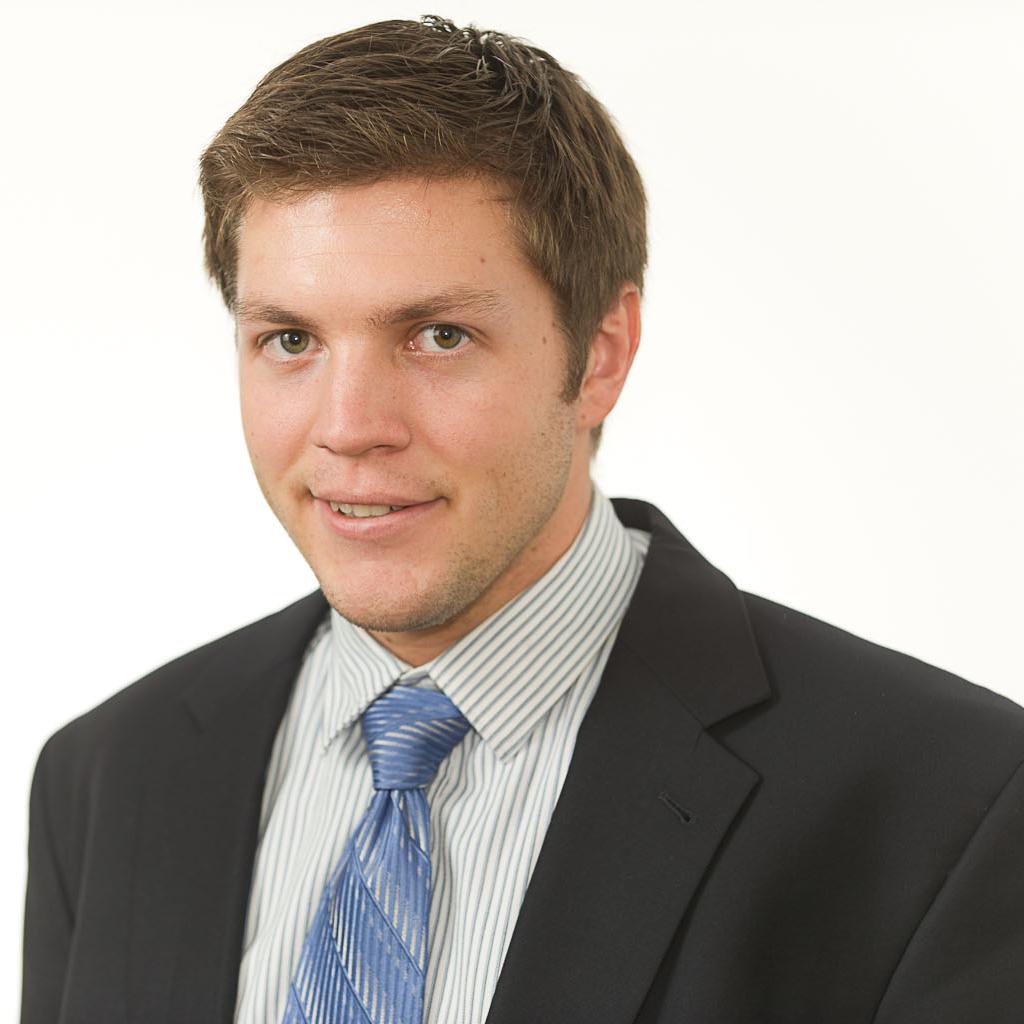 Sept. 18, 2013, 3:30 p.m.
Coal-coun­try Demo­crats aren't eager to talk about the En­vir­on­ment­al Pro­tec­tion Agency's new emis­sion reg­u­la­tions for power plants ex­pec­ted to be re­leased later this week, which could put them in a tough po­s­i­tion between the pres­sures of re­gion­al polit­ics and party loy­alty.
The new lim­its are ex­pec­ted to ef­fect­ively re­quire car­bon cap­ture — a still-de­vel­op­ing tech­no­logy — for all new coal-fired plants in or­der to meet emis­sion stand­ards. That has drawn back­lash from many in the coal in­dustry, but most Demo­crats from coal-heavy re­gions have largely been hes­it­ant to speak out.
The reg­u­la­tions are a corner­stone of Pres­id­ent Obama's ac­tion plan for ad­dress­ing cli­mate change, with coal-burn­ing power plants known as one of the largest sources of green­house gases in the coun­try. But the coal in­dustry, pro­du­cers of a re­l­at­ively cheap and abund­ant en­ergy source, would be hit hard by the EPA rules, as high­er op­er­at­ing costs for power plants lead util­it­ies to switch to lower-cost and lower-emit­ting nat­ur­al gas.
Only one of the sev­en Demo­crat­ic mem­bers of the Con­gres­sion­al Coal Caucus would com­ment on the reg­u­la­tions; sev­er­al said they were with­hold­ing their re­ac­tions un­til the policy is of­fi­cial. Oth­er coal-coun­try can­did­ates — in­clud­ing Rep. Allyson Schwartz, D-Pa., a can­did­ate for gov­ernor in her state, and West Vir­gin­ia Sec­ret­ary of State Nat­alie Ten­nant, a Sen­ate hope­ful — also did not of­fer com­ment on the new stand­ards. Ten­nant has said she dis­agrees with some of Obama's coal policies.
Coal in­dustry lead­ers say they ex­pect some politi­cians to break their si­lence soon. "It has not had the level of dis­cus­sion it should be hav­ing in Con­gress," said Nancy Gravatt, seni­or vice pres­id­ent of com­mu­nic­a­tions for the Na­tion­al Min­ing As­so­ci­ation. "I ex­pect there will be more [Demo­crats op­pos­ing it]." Ohio Coal As­so­ci­ation Pres­id­ent Zane Daniels ad­ded, "I think it's im­port­ant that we see bi­par­tis­an op­pos­i­tion to the pro­posed reg­u­la­tions."
Not every Demo­crat has been si­lent on the is­sue, however. Sen. Joe Manchin, D-W.Va., voiced his op­pos­i­tion at a Tues­day Sen­ate hear­ing. "We're get­ting the liv­ing crap beat out of us by this ad­min­is­tra­tion," he said. "They just beat the liv­ing day­lights out of little West Vir­gin­ia, but they sure like what we pro­duce."
An­oth­er West Vir­gin­ia Demo­crat, Rep. Nick Ra­hall, was equally vehe­ment in his stance. "I am dead-set against the EPA and their scheme to is­sue emis­sions stand­ards that would make it im­possible for new coal-fired power plants to be con­struc­ted," he said in a state­ment.
Their po­s­i­tions were wel­come news for Bill Raney, pres­id­ent of the West Vir­gin­ia Coal As­so­ci­ation. "This doesn't have a thing to do with par­tis­an polit­ics," he said. "It shouldn't make a dif­fer­ence to any of them, wheth­er they're Demo­crat or Re­pub­lic­an; it's simply wrong."
Ken­tucky Sec­ret­ary of State Al­is­on Lun­der­gan Grimes, who is chal­len­ging Sen­ate Minor­ity Lead­er Mitch Mc­Con­nell, R-Ky., is­sued her own push­back on the new stand­ards. "Coal keeps the lights on in Ken­tucky — plain and simple — and I will not stand idle as over­reach­ing reg­u­la­tion ad­versely im­pacts jobs and middle-class fam­il­ies," she said.
Sens. Joe Don­nelly, D-Ind., and Robert Ca­sey, D-Pa., would not of­fer com­ment on the reg­u­la­tions un­til they are made of­fi­cial, but Don­nelly urged a fo­cus on ex­ist­ing tech­no­logy and Ca­sey praised coal's role as a cheap en­ergy source.
Such breaks with Obama's policy are of­ten ne­ces­sary for Demo­crats from coal-heavy areas, said one Pennsylvania Demo­crat­ic op­er­at­ive who re­ques­ted an­onym­ity to pro­tect a cur­rent can­did­ate. "People have a gen­er­al per­cep­tion of the parties," he said. "[Demo­crats] al­most have to be more vo­cal than the Re­pub­lic­ans some­times be­cause you don't want to be painted with that broad brush. It also kind of sym­bol­izes who you're for. It's not just an en­ergy is­sue; it's a cul­tur­al is­sue. Be­ing against coal can mean to voters that you're against the work­ing class, you're an elit­ist."
What We're Following See More »
SEVEN-POINT LEAD IN A FOUR-WAY
Quinnipiac Has Clinton Over 50%
2 hours ago
THE LATEST
Hillary Clinton leads Donald Trump 51%-41% in a new Quinnipiac poll released today. Her lead shrinks to seven points when the third-party candidates are included. In that scenario, she leads 45%-38%, with Gary Johnson pulling 10% and Jill Stein at 4%.
PROCEDURES NOT FOLLOWED
Trump Not on Ballot in Minnesota
4 hours ago
MIGHT STILL ACCEPT FOREIGN AND CORPORATE MONEY
Chelsea to Stay on Board of Clinton Foundation
4 hours ago
THE LATEST
Is the Clinton family backtracking on some of its promises to insulate the White House from the Clinton Foundation? Opposition researchers will certainly try to portray it that way. A foundation spokesman said yesterday that Chelsea Clinton will stay on its board, and that the "foundation's largest project, the Clinton Health Access Initiative, might continue to accept foreign government and corporate funding."
INTERCEPT IN MIDDLE EAST
Navy Calls Iranian Ships' Actions Dangerous, Unprofessional
6 hours ago
THE LATEST
"Four Iranian ships made reckless maneuvers close to a U.S. warship this week, the Pentagon said Thursday, in an incident that officials said could have led to dangerous escalation." The four Iranian vessels engaged in a "high-speed intercept" of a U.S. destroyer in the Strait of Hormuz. A Navy spokesman said the Iranina actions "created a dangerous, harassing situation that could have led to further escalation including additional defensive measures" by the destroyer.
$300 SAVINGS CARD
Under Pressure, EpiPen Maker Drops Prices
6 hours ago
THE LATEST
Amid public outcry and the threat of investigation by the Senate Judiciary Committee, Mylan has agreed to effectively drop the price of EpiPens. "The company, which did not lower the drug's list price, said it would reduce the patient cost of EpiPen through the use of a savings card, which will cover up to $300 of EpiPen 2-Pak."