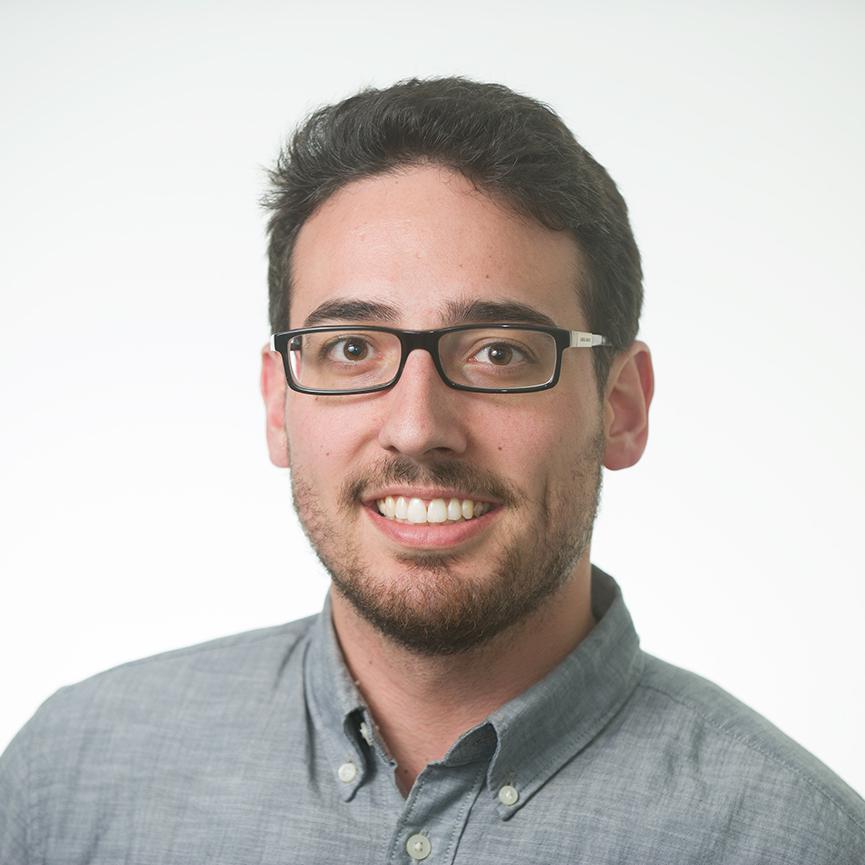 Sept. 18, 2013, 9:05 a.m.
This isn't the Cold War. But you wouldn't know that by the way Amer­ic­ans now view Rus­sia.
A new poll re­leased by Gal­lup on Wed­nes­day shows that for the first time in 15 years, more people in the U.S. think that Rus­sia is un­friendly to Amer­ic­an in­terests and is not an ally.
In the years after the fall of the So­viet Uni­on, U.S. view­points of Rus­sia im­proved stead­ily, and in 1999 more Amer­ic­ans fi­nally con­sidered Rus­sia an ally and a friend than an en­emy. The peak of the re­la­tion­ship between the two na­tions came in 2006, when 73 per­cent of Amer­ic­ans thought pos­it­ively about Rus­sia. Even in June of this year, 50 per­cent of Amer­ic­ans still main­tained that Rus­sia was friendly to U.S. in­terests.
But that's changed in re­cent months, as the dys­func­tion­al re­la­tion­ship between Pres­id­ent Obama and Rus­si­an Pres­id­ent Vladi­mir Putin took cen­ter stage.
And the neg­at­ive re­ac­tions to­ward Rus­sia don't just stop at the broad­er level. Now, for the first time since he took of­fice in 2000, a ma­jor­ity of Amer­ic­ans (54 per­cent) have an un­fa­vor­able view of Putin. Just 19 per­cent of Amer­ic­ans view Putin fa­vor­ably.
That be­ing said, it's not as if a ma­jor­ity of Amer­ic­ans ever viewed him fa­vor­ably. His height of pop­ular­ity came in May 2002 at 41 per­cent.
Still, the fact that Rus­sia seems more will­ing to as­sist in the dis­mant­ling of Syr­ia's chem­ic­al-weapons stock­pile — and pos­sibly reen­gage in peace talks to end the long civil war in the Middle East­ern coun­try — is not lost on the Amer­ic­an people. Of those polled, 72 per­cent ap­prove of the U.S.-Rus­sia plan agreed to over the week­end. Fifty per­cent of Amer­ic­ans think Putin's in­volve­ment was help­ful. The poll was, in fact, taken on Sept. 15 and 16, right after the new plan was an­nounced.
So, while Putin's en­gage­ment in re­cent weeks in for­eign policy has been a pos­it­ive step in the re­la­tion­ship between the U.S. and Rus­sia, some ma­jor is­sues are still at play — not least of which is the Rus­si­an lead­er's crack­down on gays and les­bi­ans, in ad­di­tion to him shel­ter­ing Na­tion­al Se­cur­ity Agency leak­er Ed­ward Snowden. Both of the ac­tions are dis­ap­proved by more than 60 per­cent of Amer­ic­ans who were aware of these steps taken by Putin.
Pres­id­ent George W. Bush may have looked in­to Putin's eyes, saw his soul and liked him, but the Amer­ic­an people have looked in­to Putin's ac­tions, saw his re­cord, and didn't like what they saw.
The poll was con­duc­ted with 1,010 adults by phone with a mar­gin of er­ror of plus or minus 4 per­cent­age points.
What We're Following See More »
FOLLOWED CLOSED DOOR MEETING
Peña Nieto, Trump Trade Subtle Jabs in Statements
5 hours ago
THE DETAILS
Following their meeting, President Enrique Peña Nieto of Mexico and Republican nominee for president, Donald Trump, briefly addressed the media, with Peña Nieto subtly rebuking Trump's rhetoric. While he spoke respectfully about Trump, Peña Nieto did not back down, saying that free trade has proved effective and that illegal immigration into America from the south has decreased over the last ten years while the flow of people and drugs into Mexico has increased. Additionally, he stressed that Mexicans in America are "honest" and "deserve respect." Trump responded, calling some Mexicans "tremendous people" while saying others are "beyond reproach." Trump laid out five important issues, including the end of illegal immigration and the ability for either country to build a wall or border. However, Trump said he did not discuss who would pay for the wall.
LOWER COURT RULING STANDS
SCOTUS Won't Restore NC Voter ID Law
6 hours ago
THE LATEST
A divided Supreme Court "refused Wednesday to reinstate North Carolina's voter identification requirement and keep just 10 days of early in-person voting. The court rejected a request by Gov. Pat McCrory and other state officials to delay a lower court ruling that found the state law was tainted by racial discrimination."
SMOKIN' AND SHOOTIN'
Court: 2nd Amendment Doesn't Protect Pot Users' Gun Rights
6 hours ago
CHICAGO DISTRICT
Woman Self-Immolates in Congressman's Office
8 hours ago
THE DETAILS
"Police say a woman walked into U.S. Rep. Danny Davis' office on Chicago's West Side, drank out of a bottle of hand sanitizer, poured the sanitizer over herself and set herself on fire with a lighter." The Democrat wasn't in the office at the time.
ASKS CONGRESS FOR $1.1 BILLION MORE
White House Grants $53 Million for Opioids
11 hours ago
THE LATEST
"The Department of Health and Human Services on Wednesday awarded 44 states, four tribes and the District of Columbia a combined $53 million in grants to expand access to treatment for opioid use disorders and ultimately aimed at reducing the number of opioid-related deaths." But HHS Secretary Sylvia Burwell and drug czar Michael Botticelli both called on Congress to approve the $1.1 billion Obama has requested to fight the opioid crisis.