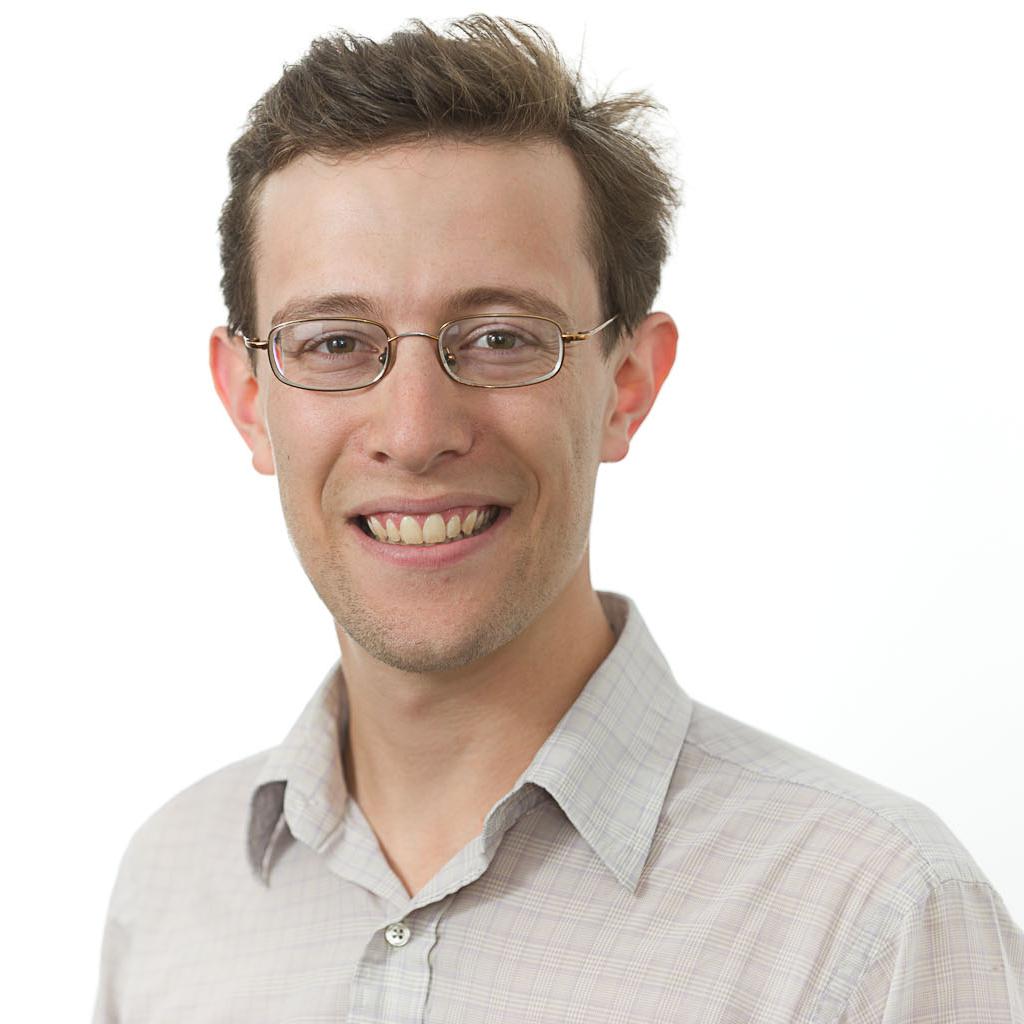 Sept. 20, 2013, 7:01 a.m.
When House Re­pub­lic­ans line up to vote on the ap­pro­pri­ations bill they have craf­ted to keep the fed­er­al gov­ern­ment run­ning, there won't be much sus­pense about the res­ult. The real in­trigue lay in the story of how we got here, in which the 80 House Re­pub­lic­ans who signed onto a let­ter ur­ging GOP lead­er­ship to ad­opt this strategy played an out­sized role.
The nar­rat­ive goes something like this: Those mem­bers, and the con­stitu­ents and ad­vocacy groups that pres­sured them dur­ing the Au­gust re­cess, launched a right-wing re­bel­lion that forced their col­leagues to ad­opt de­fund­ing Obama­care as their cent­ral budget­ary goal. But in truth, a look at just who signed GOP Rep. Mark Mead­ows's let­ter shows that this pres­sure came not from the House Re­pub­lic­an con­fer­ence's right wing, but from its core. Those mem­bers hail from dis­tricts all over the coun­try that, over­all, look a lot like the av­er­age con­stitu­ency rep­res­en­ted by Re­pub­lic­ans in Con­gress.
Time and time again, when House le­gis­la­tion draws con­tro­versy, some ques­tion, or lament, or gloat, that the GOP con­fer­ence is "held host­age" by an un­reas­on­able few. But these mem­bers are an ac­cur­ate rep­res­ent­a­tion of their col­leagues — which is why this le­gis­lat­ive push, like oth­ers in the past, has be­come the party po­s­i­tion.
There are some im­port­ant dif­fer­ences between the let­ter-sign­ers and their col­leagues, es­pe­cially at the vul­ner­able end of the polit­ic­al spec­trum, ac­cord­ing to fig­ures com­piled by Pol­idata for the Cook Polit­ic­al Re­port and the Al­man­ac of Amer­ic­an Polit­ics. None of the 17 Re­pub­lic­ans who rep­res­ent dis­tricts Pres­id­ent Obama car­ried in 2012 signed the let­ter. About one-third of GOP mem­bers are from turf where Rom­ney got less than 55 per­cent of the vote, but their sig­na­tures ap­pear at half that rate on Mead­ows's let­ter. But those mem­bers fit in­to a broad­er pat­tern in the Re­pub­lic­an House, where rep­res­ent­at­ives to­ward the more vul­ner­able end of the spec­trum have gladly signed onto some of their party's more dar­ing le­gis­lat­ive moves over the last three years, es­pe­cially as com­pared to Blue Dog Demo­crats who helped mod­er­ate their party's le­gis­lat­ive ef­forts dur­ing Obama's first two years in of­fice and of­ten aban­doned them out­right. That pat­tern will soon play it­self out again, when House Re­pub­lic­ans' con­tinu­ing res­ol­u­tion comes up for a vote.
As far as the let­ter goes, a look at the over­all polit­ic­al situ­ation across those 80 mem­bers' dis­tricts is par­tic­u­larly in­struct­ive. In the 234 House dis­tricts con­trolled by Re­pub­lic­ans, their 2012 pres­id­en­tial nom­in­ee won a little over 58 per­cent of the vote. Rom­ney car­ried the let­ter-sign­ers' seats by only a little more (un­der 61 per­cent). Look­ing at either the mean or me­di­an, the av­er­age Re­pub­lic­an who signed the let­ter isn't from a dis­trict that's mean­ing­fully more con­ser­vat­ive than that of the av­er­age House Re­pub­lic­an over­all.
The group of let­ter-sign­ers is dom­in­ated by South­ern­ers and new mem­bers — but so is the Re­pub­lic­an con­fer­ence as a whole. Nearly half of House Re­pub­lic­ans are from the South, a ra­tio that just ticks over 50 per­cent on the let­ter. And al­though 58 per­cent of the names on the let­ter were first elec­ted to Con­gress in 2010 or 2012, in­clud­ing mem­bers who re­turned after pre­vi­ous ser­vice, so were nearly half of House Re­pub­lic­ans as a whole.
One cent­ral group is heav­ily over-rep­res­en­ted on Mead­ows's let­ter: mem­bers of the Re­pub­lic­an Study Com­mit­tee, the Hill's club for card-car­ry­ing con­ser­vat­ives. Sev­enty-six of the 80 let­ter-sign­ers are RSC mem­bers. But so is a ma­jor­ity of the House Re­pub­lic­an ma­jor­ity. The group of rep­res­ent­at­ives that made the latest Obama­care vote hap­pen live up to their titles — rep­res­ent­at­ive — as far as the GOP con­fer­ence goes.
What We're Following See More »
STAFF PICKS
After Wikileaks Hack, DNC Staffers Stared Using 'Snowden-Approved' App
11 hours ago
WHY WE CARE
The Signal app is fast becoming the new favorite among those who are obsessed with the security and untraceabilty of their messaging. Just ask the Democratic National Committee. Or Edward Snowden. As Vanity Fair reports, before news ever broke that the DNC's servers had been hacked, word went out among the organization that the word "Trump" should never be used in their emails, lest it attract hackers' attention. Not long after, all Trump-related messages, especially disparaging ones, would need to be encrypted via the Snowden-approved Signal.
PROCEDURES NOT FOLLOWED
Trump Not on Ballot in Minnesota
4 days ago
MOB RULE?
Trump on Immigration: 'I Don't Know, You Tell Me'
4 days ago
THE LATEST
Perhaps Donald Trump can take a plebiscite to solve this whole messy immigration thing. At a Fox News town hall with Sean Hannity last night, Trump essentially admitted he's "stumped," turning to the audience and asking: "Can we go through a process or do you think they have to get out? Tell me, I mean, I don't know, you tell me."
BIG CHANGE FROM WHEN HE SELF-FINANCED
Trump Enriching His Businesses with Donor Money
6 days ago
WHY WE CARE
Donald Trump "nearly quintupled the monthly rent his presidential campaign pays for its headquarters at Trump Tower to $169,758 in July, when he was raising funds from donors, compared with March, when he was self-funding his campaign." A campaign spokesman "said the increased office space was needed to accommodate an anticipated increase in employees," but the campaign's paid staff has actually dipped by about 25 since March. The campaign has also paid his golf courses and restaurants about $260,000 since mid-May.
QUESTIONS OVER IMMIGRATION POLICY
Trump Cancels Rallies
6 days ago
THE LATEST
Donald Trump probably isn't taking seriously John Oliver's suggestion that he quit the race. But he has canceled or rescheduled rallies amid questions over his stance on immigration. Trump rescheduled a speech on the topic that he was set to give later this week. Plus, he's also nixed planned rallies in Oregon and Las Vegas this month.