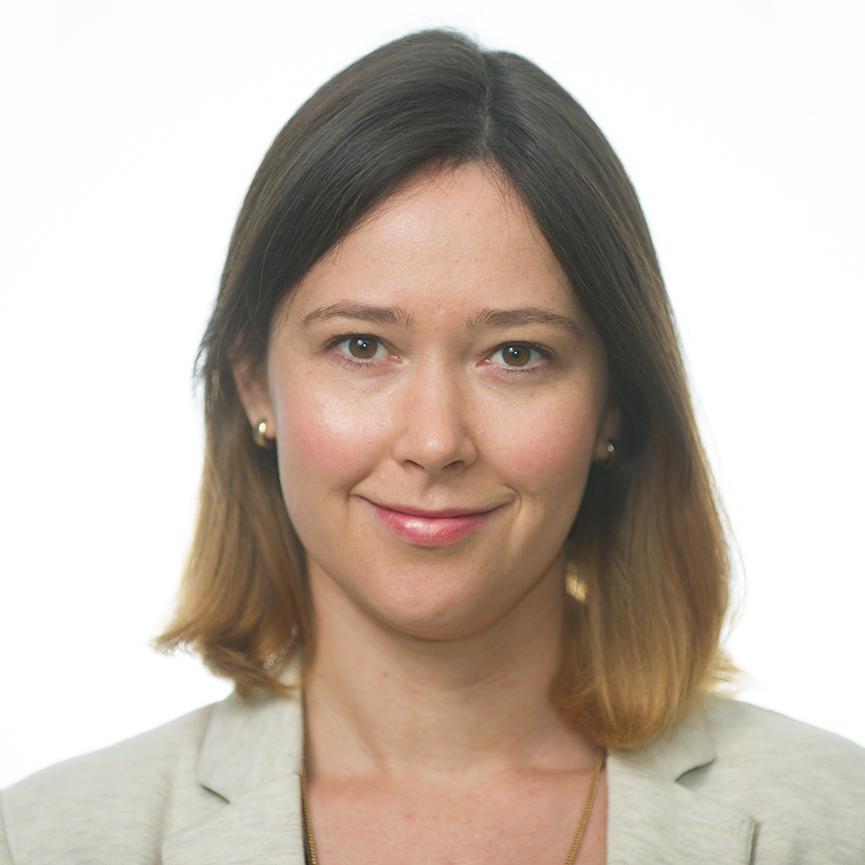 Sept. 20, 2013, 12:03 p.m.
It's dif­fi­cult day for Vir­gin­ia Demo­crat­ic gubernat­ori­al nom­in­ee Terry McAul­iffe. That's be­cause the Obama ad­min­is­tra­tion on Fri­day an­nounced its land­mark power-plant reg­u­la­tions, set­ting strict lim­its on how much green­house-gas pol­lu­tion can be gen­er­ated by any fu­ture plant and in­stantly spark­ing back­lash from the coal in­dustry.
The state's south­w­est is coal-min­ing coun­try, and many Vir­gini­ans rely on coal plants to keep the lights on. While Demo­crats in oth­er coal states have dis­tanced them­selves from the En­vir­on­ment­al Pro­tec­tion Agency's an­nounce­ment, so far McAul­iffe has been mostly keep­ing quiet. Don't be fooled though. As Na­tion­al Journ­al's Cor­al Dav­en­port re­por­ted, this is an ex­tremely im­port­ant if un­com­fort­able time for the Old Domin­ion Demo­crat.
Vir­gin­ia has a com­plic­ated re­la­tion­ship with cli­mate polit­ics, and those pri­or­it­ies are ap­par­ent in McAul­iffe's own con­flic­tions. While he's walked a care­ful line on coal, voicing his sup­port for a "clean coal" solu­tion, McAul­iffe has been out­spoken in his broad­er cli­mate polit­ics, cri­ti­ciz­ing op­pon­ent Ken Cuc­cinelli for his cli­mate deni­al and not­ing in par­tic­u­lar Cuc­cinelli's at­tack on the cli­mate sci­ent­ist Mi­chael Mann.
That's a brave move in Vir­gin­ia, giv­en its iden­tity as a coal state, and en­vir­on­ment­al groups like the League of Con­ser­va­tion Voters have been cam­paign­ing ag­gress­ively on his be­half.
Cuc­cinelli has been quick to pounce on the ten­sion in McAul­iffe's po­s­i­tion. "The needs of our job cre­at­ors and fam­il­ies are much more im­port­ant than spe­cial-in­terest groups and rad­ic­al en­vir­on­ment­al­ists," Cuc­cinelli wrote in a state­ment mo­ments after Obama's new reg­u­la­tions were an­nounced. "It's dis­ap­point­ing that the pres­id­ent and Terry McAul­iffe either don't un­der­stand that or don't seem to care."
But Cuc­cinelli may be vul­ner­able on cli­mate is­sues, too. Obama's pro­posed reg­u­la­tions have strong pub­lic back­ing, par­tic­u­larly from young people around the coun­try. And cli­mate change could have a tre­mend­ous im­pact on Vir­gin­ia's coastal areas. Nor­folk, in par­tic­u­lar, is lis­ted as one of the U.S. cit­ies most threatened by sea-level rise ac­cord­ing to the U.S. Geo­lo­gic­al Sur­vey. Cuc­cinelli has act­ively ducked ques­tions about wheth­er he ac­cepts the sci­ence be­hind hu­man-caused glob­al warm­ing, ef­fect­ively stone­walling re­port­ers who pressed the ques­tion a few weeks ago.
McAul­iffe's cam­paign broke its ra­dio si­lence Fri­day, re­leas­ing a cau­tious state­ment say­ing, "He looks for­ward to fur­ther re­view­ing the pres­id­ent's pro­posed rules." Even that's im­press­ive for a Demo­crat from Ap­palachia. Three years ago, such politi­cians were all run­ning away from Obama's re­cord on coal as if their polit­ic­al lives de­pend on it.
In some cases, they did. Former Demo­crat­ic Rep. Rick Bouch­er was booted from of­fice in 2010 simply for back­ing the 2009 cli­mate-change bill and even though he suc­cess­fully ne­go­ti­ated sig­ni­fic­ant carve-outs for the coal in­dustry.
If McAul­iffe can walk the line as an en­vir­on­ment­al­ist can­did­ate for gov­ernor, we may be see­ing a big shift in Vir­gin­ia and bey­ond.
What We're Following See More »
FOLLOWED CLOSED DOOR MEETING
Peña Nieto, Trump Trade Subtle Jabs in Statements
3 hours ago
THE DETAILS
Following their meeting, President Enrique Peña Nieto of Mexico and Republican nominee for president, Donald Trump, briefly addressed the media, with Peña Nieto subtly rebuking Trump's rhetoric. While he spoke respectfully about Trump, Peña Nieto did not back down, saying that free trade has proved effective and that illegal immigration into America from the south has decreased over the last ten years while the flow of people and drugs into Mexico has increased. Additionally, he stressed that Mexicans in America are "honest" and "deserve respect." Trump responded, calling some Mexicans "tremendous people" while saying others are "beyond reproach." Trump laid out five important issues, including the end of illegal immigration and the ability for either country to build a wall or border. However, Trump said he did not discuss who would pay for the wall.
LOWER COURT RULING STANDS
SCOTUS Won't Restore NC Voter ID Law
3 hours ago
THE LATEST
A divided Supreme Court "refused Wednesday to reinstate North Carolina's voter identification requirement and keep just 10 days of early in-person voting. The court rejected a request by Gov. Pat McCrory and other state officials to delay a lower court ruling that found the state law was tainted by racial discrimination."
SMOKIN' AND SHOOTIN'
Court: 2nd Amendment Doesn't Protect Pot Users' Gun Rights
4 hours ago
CHICAGO DISTRICT
Woman Self-Immolates in Congressman's Office
6 hours ago
THE DETAILS
"Police say a woman walked into U.S. Rep. Danny Davis' office on Chicago's West Side, drank out of a bottle of hand sanitizer, poured the sanitizer over herself and set herself on fire with a lighter." The Democrat wasn't in the office at the time.
ASKS CONGRESS FOR $1.1 BILLION MORE
White House Grants $53 Million for Opioids
8 hours ago
THE LATEST
"The Department of Health and Human Services on Wednesday awarded 44 states, four tribes and the District of Columbia a combined $53 million in grants to expand access to treatment for opioid use disorders and ultimately aimed at reducing the number of opioid-related deaths." But HHS Secretary Sylvia Burwell and drug czar Michael Botticelli both called on Congress to approve the $1.1 billion Obama has requested to fight the opioid crisis.