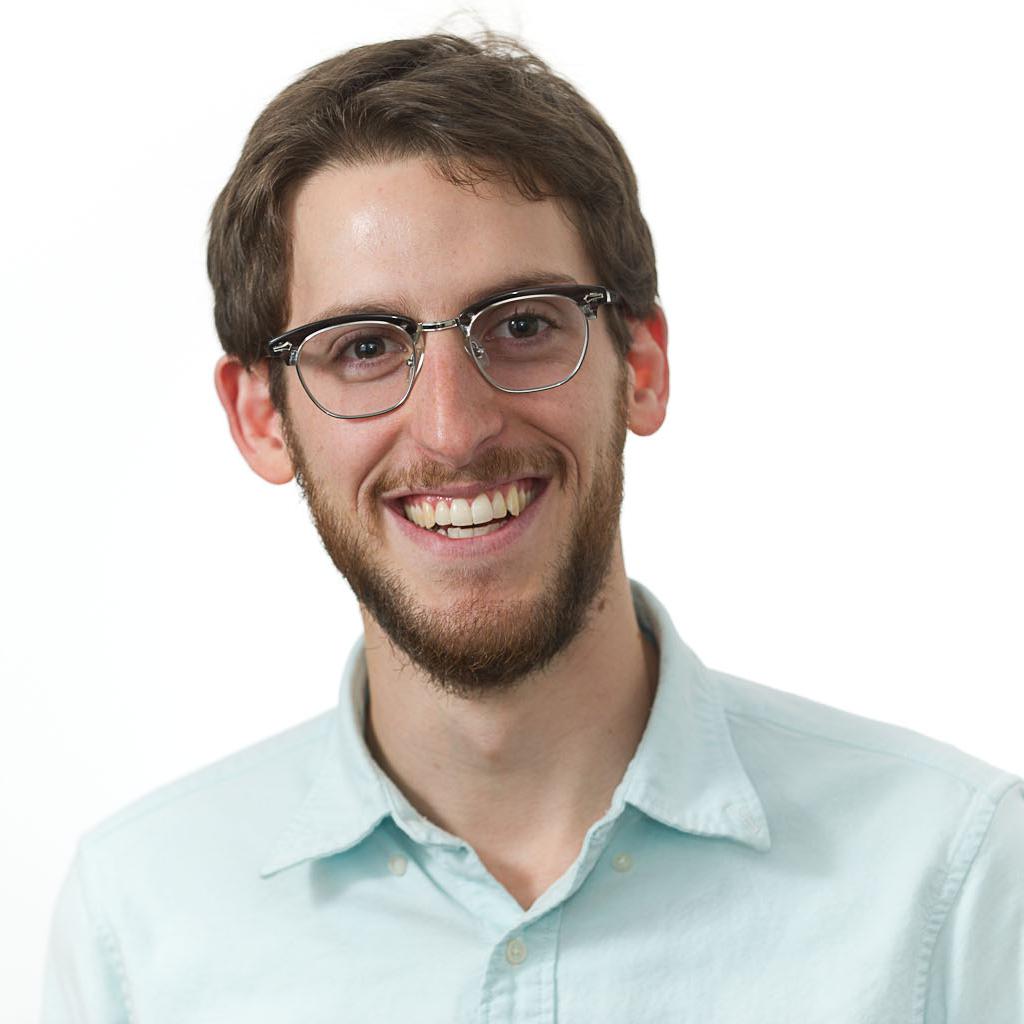 Sept. 20, 2013, 11:55 a.m.
Black­Berry de­b­uted its Z30 phone on Wed­nes­day as its new flag­ship smart­phone. There's noth­ing wrong with you if you missed this. Be­cause with all of the ex­cite­ment over the new iPhone that was re­leased Fri­day (you can get it in gold!), it was hard to think about the tech­no­lo­gic­al di­no­saur that is Black­Berry. 
And that Z30 may have a very short life span. 
On Fri­day, Black­Berry briefly hal­ted its shares be­fore an­noun­cing its dis­astrous second-quarter rev­en­ue res­ults. The com­pany's $1.6 bil­lion quarterly haul came in well short of in­vestors' ex­pect­a­tions of around $3 bil­lion, ac­cord­ing to CN­BC. Over the quarter, the com­pany shipped just 3.7 mil­lion phones while rack­ing up a net op­er­at­ing loss of $995 mil­lion in the second quarter.
On top of that, con­firm­ing re­ports from The Wall Street Journ­al, Black­Berry an­nounced a massive lay­off of 4,500 em­ploy­ees out of a total of around 12,700. That's around 35 per­cent of Black­Berry's total staff. Black­Berry isn't even done with the worst of Fri­day yet, as shares are down over 20 per­cent as of about 4 p.m.
At the end of Au­gust, Black­Berry dir­ect­or Bert Nord­berg told WSJ that he thought the com­pany could sur­vive as a "niche com­pany," and that there wasn't much sense in "bat­tling" Apple or Google. With a newly an­nounced plan to re­duce op­er­at­ing ex­pendit­ures by 50 per­cent by 2015, go­ing small doesn't even seem like much of a choice.
Black­Berry, once the un­ques­tioned king of the Wash­ing­ton, D.C., smart­phone mar­ket, has even had trouble sur­viv­ing in Con­gress over the last year. But that doesn't mean it'll be too easy for mem­bers of Con­gress and Cap­it­ol Hill staffers to just trade in their Black­Berry phones for gold iPhones. Be­cause there's already a long wait list.