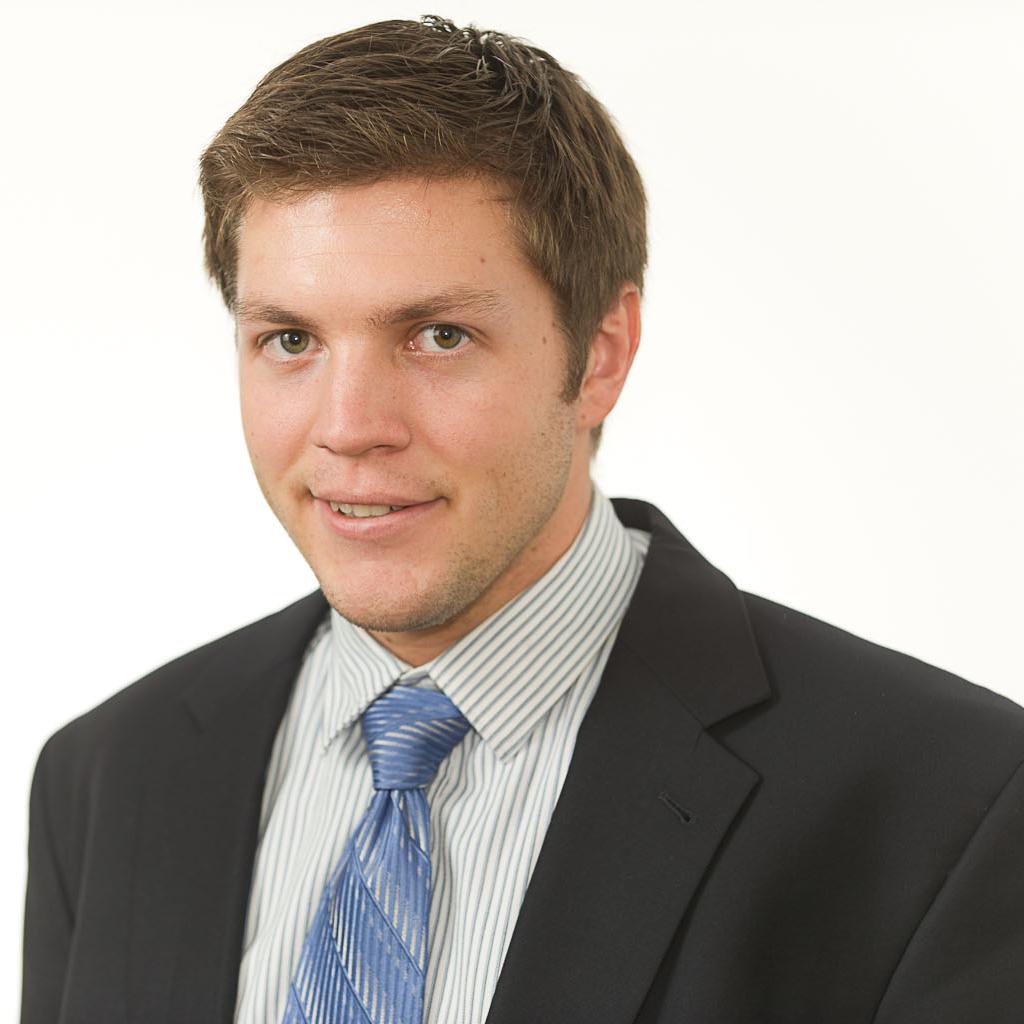 Sept. 26, 2013, 7:19 a.m.
Bar­ring some un­usu­al man­euv­er­ing by Sen­ate Ma­jor­ity Lead­er Harry Re­id, Ron Binz's chances of head­ing the Fed­er­al En­ergy Reg­u­lat­ory Com­mis­sion may be all but gone.
Sen. Tim Scott, R-S.C., an­nounced his op­pos­i­tion to Binz on Thursday morn­ing, mean­ing all 10 Re­pub­lic­ans on the Sen­ate's En­ergy and Nat­ur­al Re­sources Com­mit­tee—along with Demo­crat­ic Sen. Joe Manchin of West Vir­gin­ia—re­portedly stand against his con­firm­a­tion. That means the 22-mem­ber pan­el will not be able to re­com­mend him for a full Sen­ate vote.
A spokes­man for com­mit­tee chair­man Ron Wyden, D-Ore., signaled the White House may be mov­ing in a new dir­ec­tion. "The com­mit­tee is aware that oth­er can­did­ates are be­ing con­sidered to lead the FERC," Keith Chu said.
Binz's con­firm­a­tion pro­spects had been tenu­ous fol­low­ing a gruel­ing hear­ing be­fore the com­mit­tee earli­er this month. Manchin and Sen. Rob Port­man, R-Ohio, have said Binz re­vealed a bi­as to­ward re­new­able fuels over coal dur­ing his time as head of the Col­or­ado reg­u­lat­ory au­thor­ity, but Binz has denied he is anti-coal.
Spec­u­la­tion in­tens­i­fied Wed­nes­day when Sen. Mary Landrieu, D-La., said she had heard Binz was with­draw­ing his name. Not so, ac­cord­ing to the com­mis­sion. "Mr. Binz has not with­drawn his nom­in­a­tion," said FERC spokes­wo­man Mary O'Driscoll.
Al­though Binz may not be able to earn the com­mit­tee's ma­jor­ity sup­port, a spokes­man for Wyden said the pan­el would still hold a vote on re­com­mend­ing him to the full Sen­ate.
What re­mains to be seen is if Re­id will put Binz's con­firm­a­tion be­fore the full Sen­ate without the com­mit­tee's ap­prov­al, a move pre­vi­ous ma­jor­ity lead­ers have used in rare in­stances for stalled nom­in­ees. In 2005, the nom­in­a­tion of former Am­bas­sad­or to the United Na­tions John Bolton was sent to a vote be­fore the Sen­ate without the back­ing of the Sen­ate For­eign Re­la­tions Com­mit­tee. Re­id has not stated wheth­er he will use such a man­euver, but he did push the White House to nom­in­ate Binz over the ori­gin­al choice, John Nor­ris. 
Ac­cord­ing to Sen­ate data, only five nom­in­a­tions that got a neut­ral re­port­ing from a com­mit­tee have been brought to the floor since 1987, and only one was ap­proved. Sim­il­arly, only five neg­at­ive re­ports on nom­in­ees were sent to the Sen­ate floor, and just one was ap­proved.
What We're Following See More »
SHE'LL HAVE A ROLE WITH CLINTON CAMP
Wasserman Schultz to Resign at Week's End
5 hours ago
THE LATEST
"After hours of private talks," Debbie Wasserman Schultz agreed to step down as chair of the Democratic National Committee after the convention ends. In the wake of the convention intrigue, Hillary Clinton announced she's making Wasserman Schultz "the honorary chair of her campaign's 50-state program."
MARCIA FUDGE TO PRESIDE
Wasserman Schultz Stripped of Convention Duties
13 hours ago
THE DETAILS
Democratic National Committee Chairwoman Debbie Wasserman Schultz "will not have a major speaking role or preside over daily convention proceedings this week," and is under increasing pressure to resign. The DNC Rules Committee on Saturday named Ohio Democratic Rep. Marcia Fudge as "permanent chair of the convention." At issue: internal DNC emails leaked by Wikileaks that show how "the DNC favored Clinton during the primary and tried to take down Bernie Sanders by questioning his religion."
EARLY BUMP FOR TRUMP?
New Round of Polls Show a Tight Race
2 days ago
THE LATEST
A Rasmussen Reports poll shows Donald Trump ahead of Hillary Clinton, 43%-42%, the fourth week in a row he's led the poll (one of the few poll in which he's led consistently of late).
A Reuters/Ipsos survey shows Clinton leading 40%-36%. In a four-way race, she maintains her four-point lead, 39%-35%, with Gary Johnson and Jill Stein pulling 7% and 3%, respectively.
And the LA Times/USC daily tracking poll shows a dead heat, with Trump ahead by about half a percentage point.
BELLWETHER?
Candidates Deadlocked in Ohio
3 days ago
17-POINT EDGE AMONG MILLENNIALS
Clinton Dominates Among Younger Voters
3 days ago
THE DETAILS
In an election between two candidates around 70 years of age, millennials strongly prefer one over the other. Hillary Clinton has a 47%-30% edge among votes 18 to 29. She also leads 46%-36% among voters aged 30 to 44.