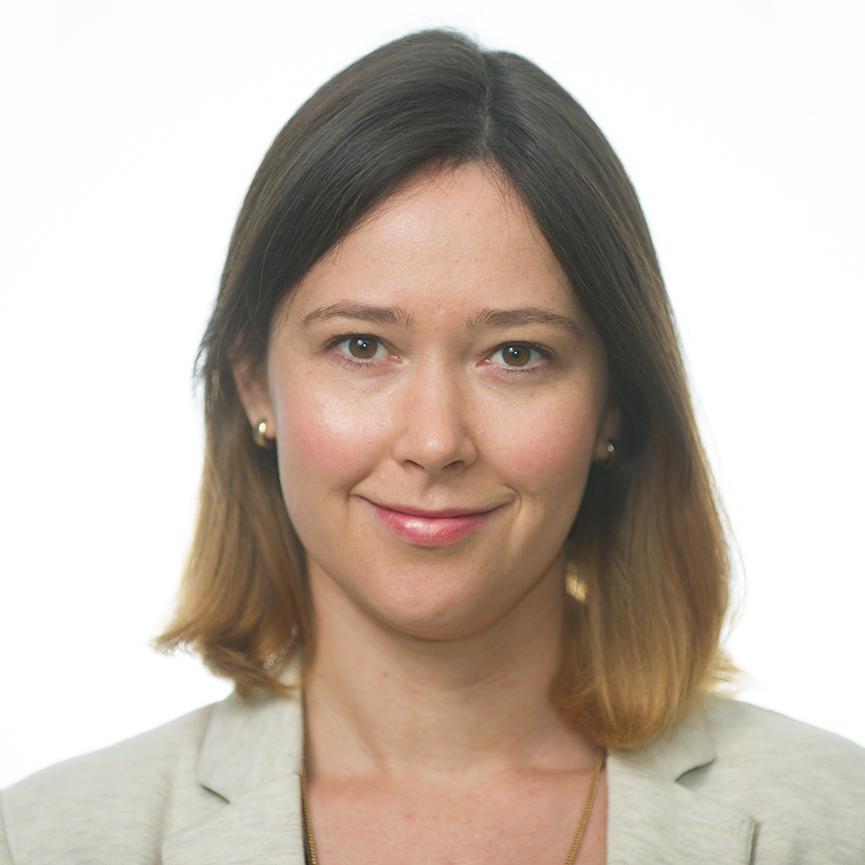 Sept. 30, 2013, 10:49 a.m.
As Jim De­Mint sees it, Re­pub­lic­ans were ham­strung from truly cam­paign­ing against the Af­ford­able Care Act in last year's elec­tion be­cause of … Rom­ney­care.
"Be­cause of Rom­ney and Rom­ney­care, we did not lit­ig­ate the Obama­care is­sue," he told Bloomberg Busi­nes­s­week in a story pub­lished Thursday.
At first glance, De­Mint is mak­ing a val­id point and he's cer­tainly not alone in mak­ing it. As Slate's Dave Wei­gel points out, Rick San­tor­um of­ten told his audi­ences that Rom­ney was "the single worst Re­pub­lic­an to run on the is­sue of Obama­care."
But there are also a few prob­lems with that state­ment. As gov­ernor of Mas­sachu­setts, Rom­ney spear­headed re­forms that served as a mod­el for the Af­ford­able Care Act, but that cer­tainly didn't stop him from cam­paign­ing ag­gress­ively against Obama's sig­na­ture le­gis­la­tion.
In last year's cam­paign Rom­ney re­peatedly vowed to re­peal Obama­care on day one of his pres­id­ency. For any doubters, here's the video:
Per­haps De­Mint, the former GOP sen­at­or who left Cap­it­ol Hill this year to head up the Her­it­age Found­a­tion, meant oth­er Re­pub­lic­ans were afraid to drive home the mes­sage, or as he put it "lit­ig­ate"? Well, here's what Rep. Paul Ry­an, then the Re­pub­lic­an veep nom­in­ee, had to say:
"The Amer­ic­an people will be the judge and jury on this law come Novem­ber." Usu­ally a ver­dict comes after lit­ig­a­tion, and Ry­an made clear he wasn't set­tling for the Su­preme Court's ver­dict.
That elec­tion has long since come and gone, and Rom­ney lost — but not be­cause Re­pub­lic­ans failed to cam­paign against the Af­ford­able Care Act. The Amer­ic­an people have made their ver­dict on Re­pub­lic­an re­peal ef­forts quite clear: Amer­ic­ans say con­gres­sion­al Re­pub­lic­ans should ac­cept that the Af­ford­able Care Act is the law of the land by a mar­gin of 50 per­cent to 43 per­cent, ac­cord­ing to a Sept. 20-23 Bloomberg poll.
They "screwed it up bey­ond be­lief, and now they want to go back to noth­ing," John Beck, a 57-year-old liber­tari­an Re­pub­lic­an from Aus­tin, Texas, told Bloomberg.
Yet De­Mint, who's been in the van­guard of the move­ment to de­fund the 2010 health care law, ap­pears to be rolling straight ahead with his talk­ing points. As re­cently as Au­gust he was telling sup­port­ers as part of Her­it­age Ac­tion's nine-city "De­fund Obama­care" tour that Pres­id­ent Obama may ac­tu­ally sign a bill that guts his sig­na­ture le­gis­lat­ive achieve­ment.
Real­ity check: as re­cently as last week Obama re­it­er­ated that he won't back down from ef­forts to block or delay the im­ple­ment­a­tion of his health care law. He called Re­pub­lic­an threats to tie the is­sue to rais­ing the na­tion's debt ceil­ing "black­mail."
"The Af­ford­able Care Act is here to stay," the pres­id­ent said at a com­munity col­lege in Largo, Md., a sub­urb of Wash­ing­ton. "I will not ne­go­ti­ate on any­thing when it comes to the full faith and cred­it of the United States."
Then there's the fact that De­Mint ac­tu­ally sup­por­ted Rom­ney in part be­cause of Rom­ney's health care ac­com­plish­ments as gov­ernor of Mas­sachu­setts. Here's part of an in­ter­view with Byron York in the Na­tion­al Re­view (my em­phas­is ad­ded):
"He has demon­strated, when he stepped in­to gov­ern­ment in a very dif­fi­cult state, that he could work in a dif­fi­cult par­tis­an en­vir­on­ment, take some good con­ser­vat­ive ideas, like private health in­sur­ance, and ap­ply them to the need to have every­one in­sured," De­Mint says. "Those kind of ideas show an abil­ity to bring people to­geth­er that we haven't seen in na­tion­al polit­ics for a while. We don't need the na­tion to be more po­lar­ized."
That's where he was in 2007. It's been an in­ter­est­ing "evol­u­tion."
What We're Following See More »
INFLUENCED BY NUKES, POLLUTION
Scientists Declare Dawn of Anthropocene Epoch
2 hours ago
WHY WE CARE
"Humanity's impact on the Earth is now so profound that a new geological epoch—the Anthropocene—needs to be declared," according to a panel of scientists. "The new epoch should begin about 1950, the experts said, and was likely to be defined by the radioactive elements dispersed across the planet by nuclear bomb tests, although an array of other signals, including plastic pollution, soot from power stations, concrete, and even the bones left by the global proliferation of the domestic chicken."
EPI-PEN PRICES
House Committee Investigating Mylan
2 hours ago
THE LATEST
The House Committee on Oversight and Government Reform has requested documents from the CEO of Mylan, "the pharmaceutical company under fire after raising the price of EpiPens more than 400 percent since 2007." Meanwhile, top members of the Energy and Commerce Committee are pressing the FDA on the lack of generic competition for EpiPens.
PROCEDURES NOT FOLLOWED
Trump Not on Ballot in Minnesota
4 days ago
MOB RULE?
Trump on Immigration: 'I Don't Know, You Tell Me'
5 days ago
THE LATEST
Perhaps Donald Trump can take a plebiscite to solve this whole messy immigration thing. At a Fox News town hall with Sean Hannity last night, Trump essentially admitted he's "stumped," turning to the audience and asking: "Can we go through a process or do you think they have to get out? Tell me, I mean, I don't know, you tell me."
BIG CHANGE FROM WHEN HE SELF-FINANCED
Trump Enriching His Businesses with Donor Money
6 days ago
WHY WE CARE
Donald Trump "nearly quintupled the monthly rent his presidential campaign pays for its headquarters at Trump Tower to $169,758 in July, when he was raising funds from donors, compared with March, when he was self-funding his campaign." A campaign spokesman "said the increased office space was needed to accommodate an anticipated increase in employees," but the campaign's paid staff has actually dipped by about 25 since March. The campaign has also paid his golf courses and restaurants about $260,000 since mid-May.