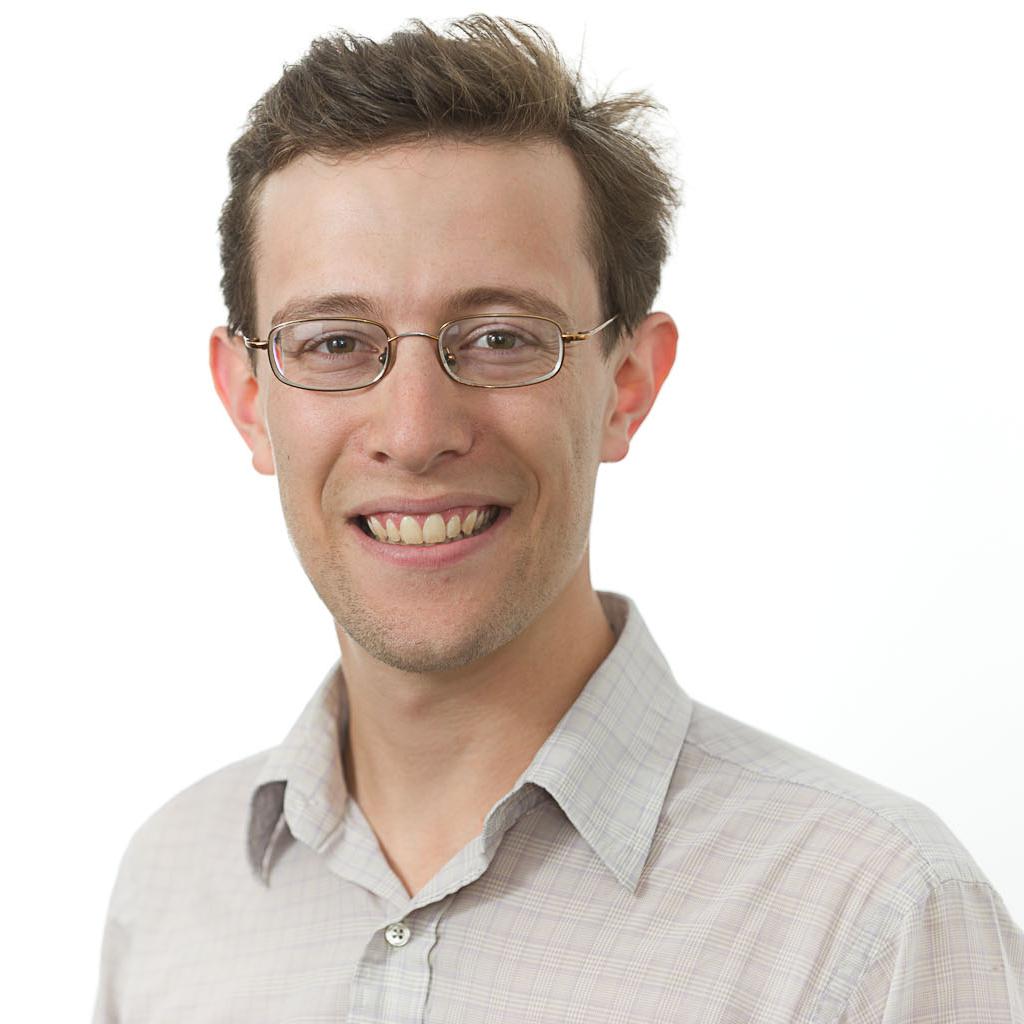 Des­pite months of Re­pub­lic­an talk about rebrand­ing the party to broaden its ap­peal, nearly half of all Amer­ic­ans say the GOP hasn't changed much since it lost the 2012 pres­id­en­tial elec­tion.
Ac­cord­ing to the latest United Tech­no­lo­gies/Na­tion­al Journ­al Con­gres­sion­al Con­nec­tion Poll, 46 per­cent of re­spond­ents said "there has been no change" in the Re­pub­lic­an Party's views since the 2012 elec­tion.
Thirty-two per­cent of re­spond­ents said the GOP is "fur­ther from rep­res­ent­ing" their own views, twice as many as those who said the party has got­ten closer to them (16 per­cent). Not sur­pris­ingly, Demo­crats were most likely to say the GOP has moved fur­ther away from their views, but a ma­jor­ity of in­de­pend­ent voters (52 per­cent) said they had seen no changes in the GOP's views since the last elec­tion.
In the months after the 2012 elec­tion, the Re­pub­lic­an Na­tion­al Com­mit­tee planned an "autopsy" of the party's elect­or­al fail­ures. Part of the re­port's goal was mech­an­ic­al: Pres­id­ent Obama's win demon­strated that the Demo­crat­ic Party's get-out-the-vote and tar­get­ing tech­niques had out­stripped the GOP's, and party lead­ers wanted to close the gap. But an­oth­er goal was to lay the ground­work for a more in­clus­ive Re­pub­lic­an Party. Pres­id­en­tial nom­in­ee Mitt Rom­ney es­sen­tially matched his party's best-ever show­ing by a chal­lenger among white voters, but it was not enough to win the White House, partly be­cause Obama matched Demo­crats' best-ever per­form­ance among His­pan­ic voters.
That promp­ted RNC Chair­man Re­ince Priebus to say his party and its policies had to be "more sellable, more be­liev­able, more heart­felt to people" and that "we can­not be a party of just white people." But more than nine months later, Re­pub­lic­ans are still strug­gling to con­nect with two of their tar­get groups — wo­men and non­whites.
Ac­cord­ing to the United Tech­no­lo­gies/Na­tion­al Journ­al Con­gres­sion­al Con­nec­tion Poll, 14 per­cent of fe­male poll re­spond­ents said the party had moved closer to them, but 33 per­cent said it had moved fur­ther and 46 per­cent said there had been no change. Non­whites re­spon­ded at al­most ex­actly the same rates: 14 per­cent said the party had moved closer to them, 34 per­cent said it was fur­ther away and the biggest group, 48 per­cent, said there had not been a change.
A fol­low-up ques­tion fur­ther il­lu­min­ated the push and pull that an­im­ates the GOP. Of the poll re­spond­ents who said the Re­pub­lic­an Party had moved away from them this year, most (57 per­cent) said the GOP had got­ten too con­ser­vat­ive. But nearly two-thirds of the Re­pub­lic­ans and GOP-lean­ing in­de­pend­ents who said the party had moved away said it was no longer con­ser­vat­ive enough.
Over­all, that works out to 13 per­cent of re­gistered Re­pub­lic­ans say­ing the party as a whole is not con­ser­vat­ive enough for them — a re­l­at­ively small frac­tion, but also one that is highly mo­tiv­ated and of­ten in­flu­en­tial. (Vir­tu­ally no in­cum­bent Re­pub­lic­an sen­at­ors man­age to run for reelec­tion any­more without some sort of chal­lenge from the right, while the num­ber of com­pet­it­ive House primar­ies is on the rise, too.)
The poll, con­duc­ted Sept. 25-29, in­ter­viewed 1,005 adults over land­line and cell phones. It has a mar­gin of er­ror of plus or minus 3.7 per­cent­age points.
What We're Following See More »
TWO-THIRDS
Voters Want Medical Records
11 hours ago
THE DETAILS
Even though they dislike both of them, the American people want to know that its presidential candidates are healthy. "Nearly two-thirds of registered voters think presidential candidates should release details about their medical histories, according to a new Morning Consult poll." In the new poll, 64 percent of Americans say the candidates should release their medical reports, up nine percent from May.
PROCEDURES NOT FOLLOWED
Trump Not on Ballot in Minnesota
1 days ago
MOB RULE?
Trump on Immigration: 'I Don't Know, You Tell Me'
1 days ago
THE LATEST
Perhaps Donald Trump can take a plebiscite to solve this whole messy immigration thing. At a Fox News town hall with Sean Hannity last night, Trump essentially admitted he's "stumped," turning to the audience and asking: "Can we go through a process or do you think they have to get out? Tell me, I mean, I don't know, you tell me."
BIG CHANGE FROM WHEN HE SELF-FINANCED
Trump Enriching His Businesses with Donor Money
3 days ago
WHY WE CARE
Donald Trump "nearly quintupled the monthly rent his presidential campaign pays for its headquarters at Trump Tower to $169,758 in July, when he was raising funds from donors, compared with March, when he was self-funding his campaign." A campaign spokesman "said the increased office space was needed to accommodate an anticipated increase in employees," but the campaign's paid staff has actually dipped by about 25 since March. The campaign has also paid his golf courses and restaurants about $260,000 since mid-May.
QUESTIONS OVER IMMIGRATION POLICY
Trump Cancels Rallies
3 days ago
THE LATEST
Donald Trump probably isn't taking seriously John Oliver's suggestion that he quit the race. But he has canceled or rescheduled rallies amid questions over his stance on immigration. Trump rescheduled a speech on the topic that he was set to give later this week. Plus, he's also nixed planned rallies in Oregon and Las Vegas this month.