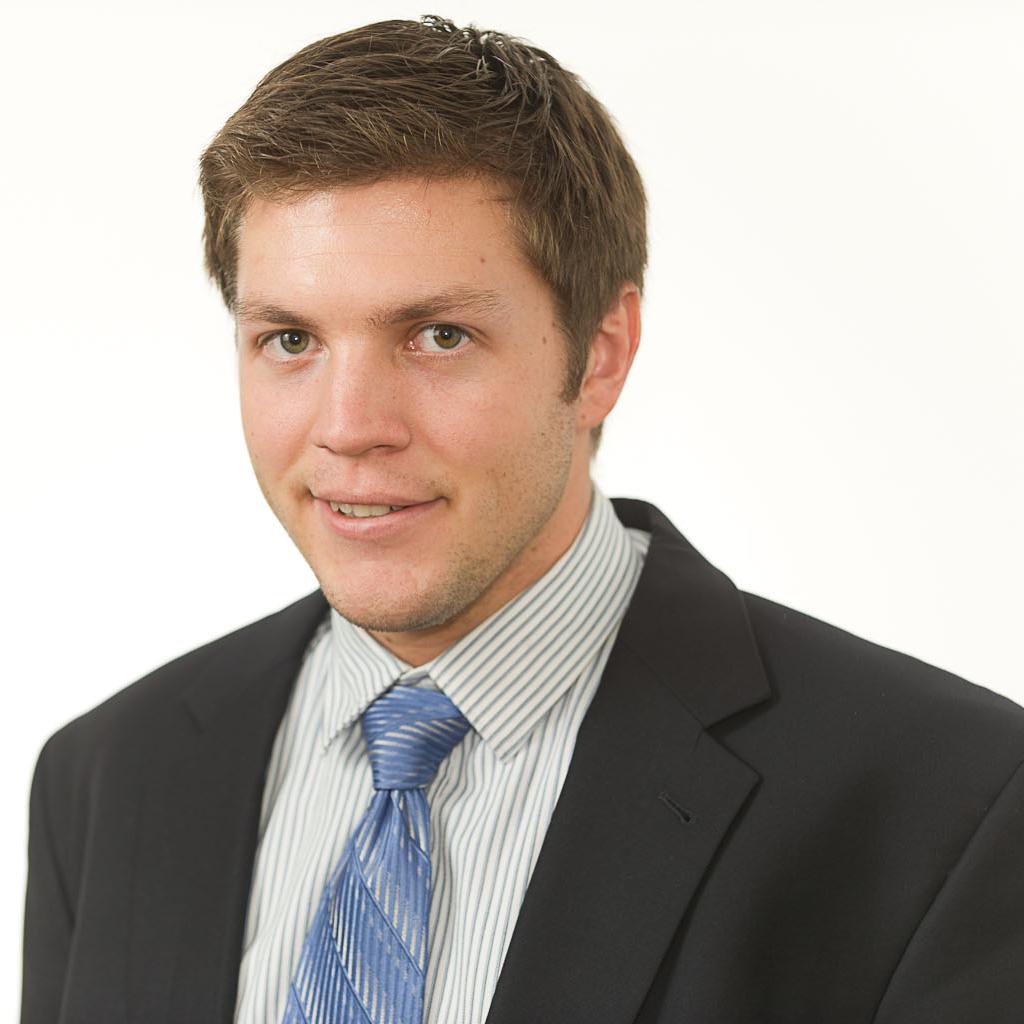 Re­pub­lic­ans are keep­ing tour­ists from the grandeur of Yosemite — on its 123rd birth­day, no less. Demo­crats are pre­vent­ing World War II vet­er­ans from vis­it­ing their own me­mori­al. No one, it seems, can agree on if or how to fund the gov­ern­ment or who's to blame for the shut­down, but every­one wants cred­it for de­fend­ing your right to go to the park.
Thanks to the shut­down, all na­tion­al parks are closed, and they have be­come per­haps the fore­most ex­ample of a dys­func­tion­al gov­ern­ment's cost to the av­er­age cit­izen.
At the World War II Me­mori­al, dozens of vet­er­ans barged through bar­ri­ers Tues­day to vis­it their states' pil­lars. Among those claim­ing cred­it for help­ing the her­oes ac­cess their trib­ute site: Reps. Michele Bach­mann, R-Minn., Bill Huiz­enga, R-Mich., Steve King, R-Iowa, and Steven Palazzo, R-Miss. Most Re­pub­lic­ans at the site blamed Sen­ate Demo­crats for the me­mori­al's clos­ure. The Na­tion­al Re­pub­lic­an Con­gres­sion­al Com­mit­tee took it a step fur­ther, send­ing out an email list-build­ing pe­ti­tion that used the vet­er­ans to blame Demo­crats.
Re­pub­lic­ans aren't the only ones who have found parks polit­ic­ally po­tent. "Yosemite Na­tion­al Park is lonely on its 123rd birth­day, thanks to the #GOPShut­down," tweeted Rep. Paul Tonko, D-N.Y. The Demo­crat­ic Party is­sued its own blame to the GOP for Yosemite's clos­ure.
As the shut­down fight drags on, it seems likely parks will re­main at the cen­ter of the battle. The House is set to vote on a bill to re­store fund­ing to the na­tion­al parks, the Dis­trict of Columbia, and the De­part­ment of Vet­er­ans Af­fairs. Sen­ate Demo­crats seem un­likely to ac­cept any meas­ure ex­cept full gov­ern­ment fund­ing, so ex­pect an­oth­er round of the blame game when the House meas­ure dies in the up­per cham­ber.
What We're Following See More »
BACKING OUT ON BERNIE
Trump Won't Debate Sanders After All
3 days ago
THE LATEST
Trump, in a statement: "Based on the fact that the Democratic nominating process is totally rigged and Crooked Hillary Clinton and Deborah Wasserman Schultz will not allow Bernie Sanders to win, and now that I am the presumptive Republican nominee, it seems inappropriate that I would debate the second place finisher. ... I will wait to debate the first place finisher in the Democratic Party, probably Crooked Hillary Clinton, or whoever it may be."
AKNOWLEDGING THE INEVITABLE
UAW: Time to Unite Behind Hillary
4 days ago
THE DETAILS
"It's about time for unity," said UAW President Dennis Williams. "We're endorsing Hillary Clinton. She's gotten 3 million more votes than Bernie, a million more votes than Donald Trump. She's our nominee." He called Sanders "a great friend of the UAW" while saying Trump "does not support the economic security of UAW families." Some 28 percent of UAW members indicated their support for Trump in an internal survey.
AP KEEPING COUNT
Trump Clinches Enough Delegates for the Nomination
4 days ago
THE LATEST
"Donald Trump on Thursday reached the number of delegates needed to clinch the Republican nomination for president, completing an unlikely rise that has upended the political landscape and sets the stage for a bitter fall campaign. Trump was put over the top in the Associated Press delegate count by a small number of the party's unbound delegates who told the AP they would support him at the convention."
TRUMP FLOATED IDEA ON JIMMY KIMMEL'S SHOW
Trump/Sanders Debate Before California Primary?
4 days ago
CAMPAIGNS INJECTED NEW AD MONEY
California: It's Not Over Yet
4 days ago
THE LATEST
"Clinton and Bernie Sanders "are now devoting additional money to television advertising. A day after Sanders announced a new ad buy of less than $2 million in the state, Clinton announced her own television campaign. Ads featuring actor Morgan Freeman as well as labor leader and civil rights activist Dolores Huerta will air beginning on Fridayin Fresno, Sacramento, and Los Angeles media markets. Some ads will also target Latino voters and Asian American voters. The total value of the buy is about six figures according to the Clinton campaign." Meanwhile, a new poll shows Sanders within the margin of error, trailing Clinton 44%-46%.