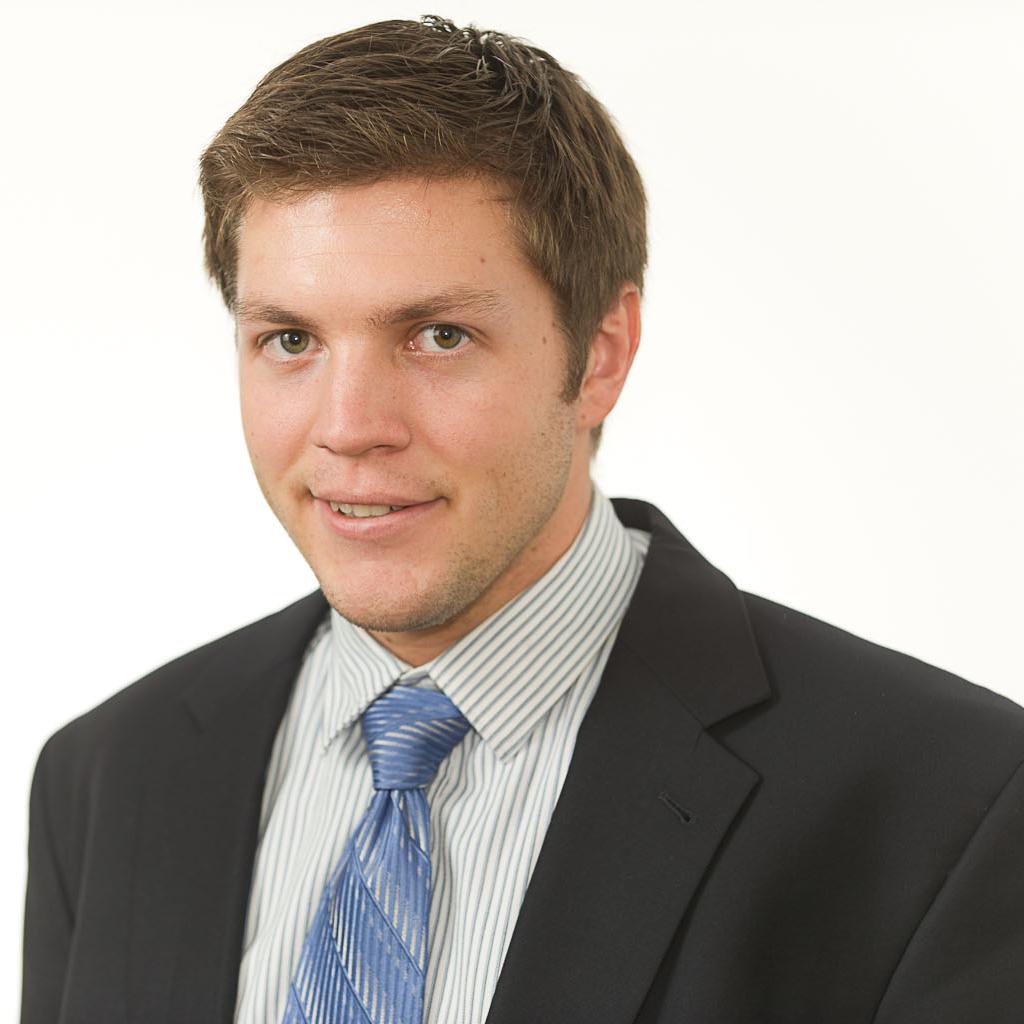 Re­pub­lic­ans are keep­ing tour­ists from the grandeur of Yosemite — on its 123rd birth­day, no less. Demo­crats are pre­vent­ing World War II vet­er­ans from vis­it­ing their own me­mori­al. No one, it seems, can agree on if or how to fund the gov­ern­ment or who's to blame for the shut­down, but every­one wants cred­it for de­fend­ing your right to go to the park.
Thanks to the shut­down, all na­tion­al parks are closed, and they have be­come per­haps the fore­most ex­ample of a dys­func­tion­al gov­ern­ment's cost to the av­er­age cit­izen.
At the World War II Me­mori­al, dozens of vet­er­ans barged through bar­ri­ers Tues­day to vis­it their states' pil­lars. Among those claim­ing cred­it for help­ing the her­oes ac­cess their trib­ute site: Reps. Michele Bach­mann, R-Minn., Bill Huiz­enga, R-Mich., Steve King, R-Iowa, and Steven Palazzo, R-Miss. Most Re­pub­lic­ans at the site blamed Sen­ate Demo­crats for the me­mori­al's clos­ure. The Na­tion­al Re­pub­lic­an Con­gres­sion­al Com­mit­tee took it a step fur­ther, send­ing out an email list-build­ing pe­ti­tion that used the vet­er­ans to blame Demo­crats.
Re­pub­lic­ans aren't the only ones who have found parks polit­ic­ally po­tent. "Yosemite Na­tion­al Park is lonely on its 123rd birth­day, thanks to the #GOPShut­down," tweeted Rep. Paul Tonko, D-N.Y. The Demo­crat­ic Party is­sued its own blame to the GOP for Yosemite's clos­ure.
As the shut­down fight drags on, it seems likely parks will re­main at the cen­ter of the battle. The House is set to vote on a bill to re­store fund­ing to the na­tion­al parks, the Dis­trict of Columbia, and the De­part­ment of Vet­er­ans Af­fairs. Sen­ate Demo­crats seem un­likely to ac­cept any meas­ure ex­cept full gov­ern­ment fund­ing, so ex­pect an­oth­er round of the blame game when the House meas­ure dies in the up­per cham­ber.
What We're Following See More »
GOOGLE SEARCHES SPIKE
Libertarians Getting a Second Look?
11 hours ago
VEEPSTAKES
Trump Floats Gingrich, Kasich as Running Mates
11 hours ago
THE LATEST
Newt Gringrich is actively positioning himself as a possible VP nominee for Donald Trump, according to National Review. After a New York Times piece mentioned him as a possible running mate, he said, "It is an honor to be mentioned. We need a new Contract with America to outline a 100-day plan to take back Washington from the lobbyists, bureaucrats, unions, and leftists. After helping in 1980 with Reagan and 1995 as speaker I know we have to move boldly and decisively before the election results wear off and the establishment starts fighting us. That is my focus." Meanwhile, Trump told CNN he'd be "interested in vetting" John Kasich as well.
NO MORE CUTS
House Dems Push on Puerto Rico, Citing Zika
12 hours ago
THE LATEST
"House Democrats are stepping up pressure on Republicans to advance legislation addressing Puerto Rico's worsening debt crisis by issuing a report arguing that austerity cuts can't be sustained and have made the island more vulnerable to the mosquito-borne Zika virus." Democrats on the House Natural Resources Committee released a report yesterday that argued "further sharp reductions in government spending can't be a part of a legislative solution"—especially with a rainy season boosting the mosquito population and stressing an island health system already struggling to deal with the Zika virus.
WILL ANNOUNCE PICK BEFORE CONVENTION
Trump to Name VP Search Committee
14 hours ago
THE LATEST
"Donald J. Trump said on Wednesday that he expected to reveal his vice presidential pick sometime in July—before the Republican National Convention in Cleveland—but added that he would soon announce a committee to handle the selection process, which would include Dr. Ben Carson." He said he's inclined to name a traditional political figure, unlike himself.