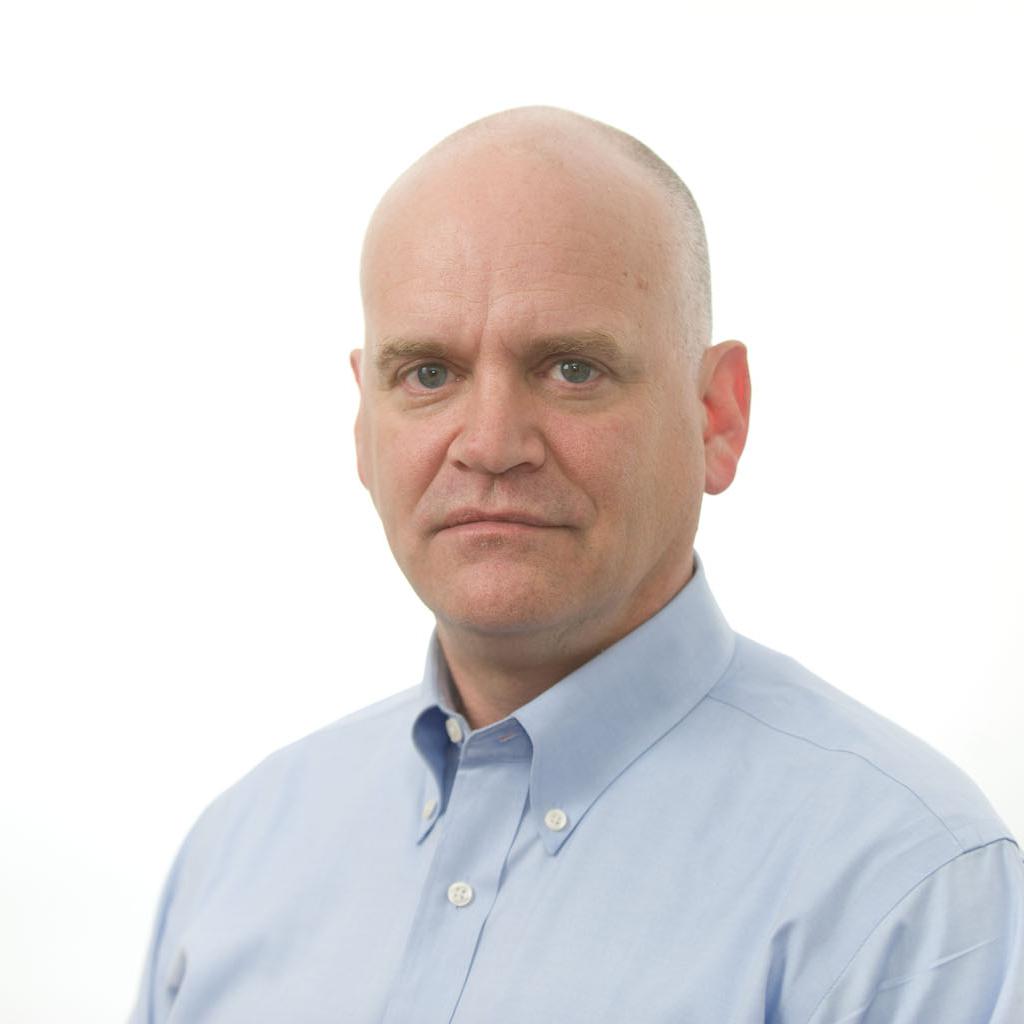 Pres­id­ent Obama ac­cused Re­pub­lic­ans on Tues­day of launch­ing an "ideo­lo­gic­al cru­sade" to hold the "eco­nomy host­age" over "ideo­lo­gic­al" and "reck­less" de­mands to dis­mantle his health care law. "In oth­er words," he said, "they de­man­ded ransom just for do­ing their jobs."
Sev­er­al read­ers who sup­port Obama said they were dis­ap­poin­ted by the tone of his re­marks. One from Ohio wrote, "He needs to chill. He looks de­fens­ive and has no reas­on to be." An in­de­pend­ent voter in Michigan wrote, "He seems like an angry kid." A Mary­land Demo­crat com­plained, "I love the man, but why is he yelling at me?"
I had a sim­il­ar re­ac­tion listen­ing to the re­marks shortly after writ­ing a column in de­fense of Obama's po­s­i­tion.
Is the pres­id­ent lec­tur­ing, be­littling Amer­ic­ans right now? Or the GOP House? Comms is­sue: Voters watch­ing might not know dif­fer­ence

— Ron Fourni­er (@ron_­fourni­er) Oc­to­ber 1, 2013
An oth­er­wise sol­id ar­gu­ment can be un­der­cut by the words a pres­id­ent chooses and the tone that greases them. It's not enough to be right as a lead­er if you in­sult voters with your right­eous­ness. It's not just Obama. Seni­or White House ad­viser Dan Pfeif­fer re­cently said the White House is op­posed to "ne­go­ti­at­ing with people with a bomb strapped to their chests," an ir­re­spons­ible and over­heated im­age.
The Re­pub­lic­an Party en­gin­eered this stale­mate and is likely to shoulder most of the blame. That is, un­less the Demo­crat­ic Party matches the GOP on pet­ti­ness, stub­born­ness, and dem­agoguery. Pres­id­ents Re­agan and Clin­ton had a way of at­tack­ing their rivals with a smile, mak­ing their point without mak­ing them­selves look smal­ler. Can Obama?
Twenty-six hun­dred words in­to a long-win­ded ad­dress, Obama took a breath and said, "Let me re­peat, I will not ne­go­ti­ate over Con­gress' re­spons­ib­il­ity to pay bills it's already racked up. I'm not go­ing to al­low any­body to drag the good name of the United States of Amer­ica through the mud just to re­fight a settled elec­tion or ex­tract ideo­lo­gic­al de­mands." Ten sen­tences later, he ad­ded, "We're bet­ter than this. Cer­tainly, the Amer­ic­an people are a lot bet­ter than this."
Yes, they are. And they might ex­pect a bet­ter tone from their pres­id­ent.
What We're Following See More »
ON GUN RIGHTS
Trump Jr. Meeting with GOP Members
1 hours ago
FLOPPY DISKS
US Nukes Rely on Decades-Old Tech
1 hours ago
'NO BASIS IN LAW'
Eleven States Sue Administration Over Transgender Bathroom Access
3 hours ago
THE LATEST
The great restroom war of 2016 continues apace, as eleven states have sued the Obama administration in federal court, claiming its federal guidance on how schools should accommodate transgender students "has no basis in law." "The lawsuit was filed in the U.S. District Court for the Northern District of Texas on behalf of Alabama, Arizona, Georgia, Louisiana, Maine, Oklahoma, Tennessee, Texas, Utah, West Virginia and Wisconsin. The lawsuit argues that the federal government has worked to turn workplaces and schools 'into laboratories for a massive social experiment.'"
NEXT STOP: THE FLOOR
Puerto Rico Debt Bill Passes House Committee
4 hours ago
THE LATEST
By a 29-10 vote, the House Natural Resources Committee today passed the bill to allow Puerto Rico to restructure its $70 billion in debt. The legislation "would establish an oversight board to help the commonwealth restructure its un-payable debt and craft an economic recovery plan."
WITHIN 15 DAYS OF NOMINATION
Wyden Bill Would Make Nominees' Tax Disclosures Mandatory
4 hours ago
THE DETAILS
"Though every major party nominee since 1976 has released his tax returns while running for president, the practice has never been required by law. Sen. Ron Wyden (D-OR) wants to change that. The senior Democrat on the Senate Finance Committee, which handles tax issues, introduced a bill on Wednesday that would force presidential candidates to release their most recent tax returns. The Presidential Tax Transparency Act, as the bill is called, would require candidates to make their latest three years of tax returns public no later than 15 days after becoming the nominee."