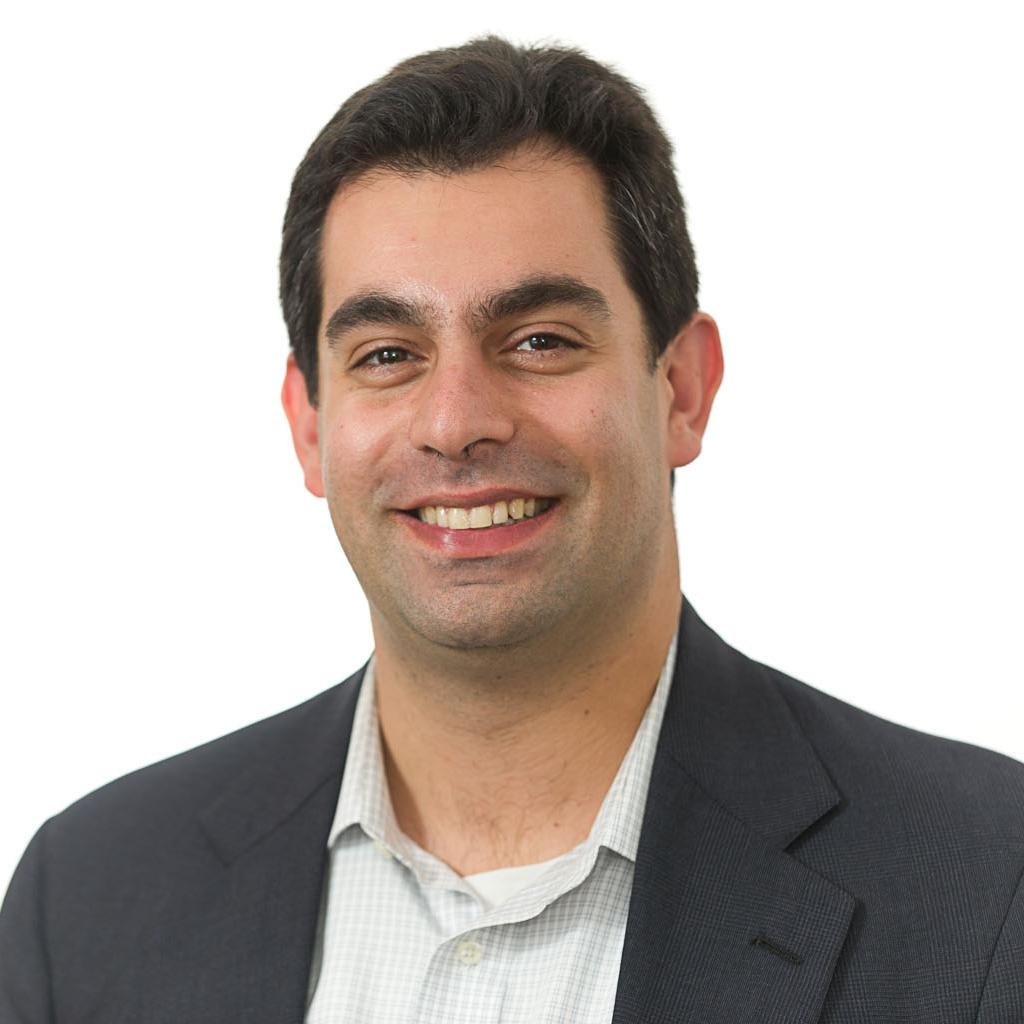 With the like­li­hood of an ex­ten­ded gov­ern­ment shut­down in­creas­ing, it's time to take stock of polit­ic­al win­ners and losers.

— Most at risk is Ken Cuc­cinelli, cam­paign­ing along­side Ted Cruz this week­end. He's out with a new ra­dio ad, a pree­mpt­ive strike de­clar­ing his op­pos­i­tion to a shut­down and turn­ing the tables on McAul­iffe. But that only un­der­scores how vul­ner­able he is. Mitch Mc­Con­nell can't win, fa­cing fire from his right for privately float­ing a com­prom­ise and from Dems for look­ing help­less as the shut­down goes on. Paul Ry­an, the GOP's Con­gres­sion­al fla­vor of 2012, has been vir­tu­ally in­vis­ible, ec­lipsed by a more con­front­a­tion­al cadre of con­ser­vat­ives.

— Dems face prob­lems, too. There's been a Demo­crat­ic di­vide, between those in con­ser­vat­ive House seats and those rep­res­ent­ing Re­pub­lic­an states. Main­tain­ing a united front, Sen­ate Dems have stood to­geth­er. But for the red-state Dems up (Pry­or/Landrieu/Be­gich) in 2014, their votes against short-term fund­ing could back­fire, and will be used as fod­der in GOP chal­lengers' cam­paign ads. There's a reas­on swing-dis­trict House Dems "" even Dan Maf­fei and Steven Horsford — voted with Re­pub­lic­ans.

— There's a bi­par­tis­an list of win­ners. Harry Re­id's chances of re­main­ing Ma­jor­ity Lead­er ticked up a bit. Am­bi­tious GOP gov­ernors like Christie, Jin­dal and Snyder can run against Wash­ing­ton dys­func­tion without cost­ing them con­ser­vat­ive bona fides. In the wake of Ted Cruz's act­iv­ism, Rand Paul now looks down­right prag­mat­ic. Demo­crat­ic chal­lengers from com­pet­it­ive sub­urb­an House seats, like An­drew Ro­man­off (CO-06) and Kev­in Strouse (PA-08), are now look­ing more cred­ible.

One fi­nal win­ner: In­cum­bency. Des­pite the "throw the bums out" sen­ti­ment, it's un­likely 2014 will be a wave elec­tion. Cook rates only 67 of 435 House seats (15%) as po­ten­tially com­pet­it­ive, a product of the ideo­lo­gic­al re­align­ment that took place over the last sev­er­al elec­tions.
What We're Following See More »
11 HOUSE MEMBERS NOW BEHIND HIM
Two Committee Chairs Endorse Trump
8 hours ago
WHY WE CARE
Two powerful House members—Transportation and Infrastructure Committee Chairman Bill Shuster (R-PA) and Veterans Affairs Committee Chair Jeff Miller (R-FL)—are throwing their support behind Donald Trump.
BUT WOULD HE THROW THE CHAIR?
Bobby Knight: Trump Would Drop the Bomb Just Like Truman
8 hours ago
LAST PLACE
Trump Still Struggling for Endorsements
11 hours ago
MORE INDEPENDENTS, FEWER SUPERDELEGATES
Sanders Could Force Changes to Nominating Process
14 hours ago
THE LATEST
There are not "ongoing, direct conversations between" the Bernie Sanders camp and the Hillary Clinton camp regarding "the platform or rules changes," but Sanders "is already making his opening arguments" about those issues on the stump. Sanders is putting "complaints about closed primaries" atop his stump speeches lately, and figures to start a "conversation about the role of superdelegates in the nominating process." He said, "Our goal, whether we win or we do not win, is to transform the Democratic Party."
'LUCIFER IN THE FLESH'
Boehner Says He Wouldn't Vote for Cruz
15 hours ago
WHY WE CARE
Well, this is unsubtle. Former Speaker John Boehner called Ted Cruz "lucifer in the flesh," adding that he "never worked with a more miserable son of a bitch in my life." Boehner has endorsed John Kasich, but he said he'd vote for Donald Trump over Cruz. He also praised Bernie Sanders, calling him the most honest politician in the race, and predicted that Joe Biden may yet have a role to play in the Democratic contest, especially if Hillary Clinton runs into legal trouble over her emails.