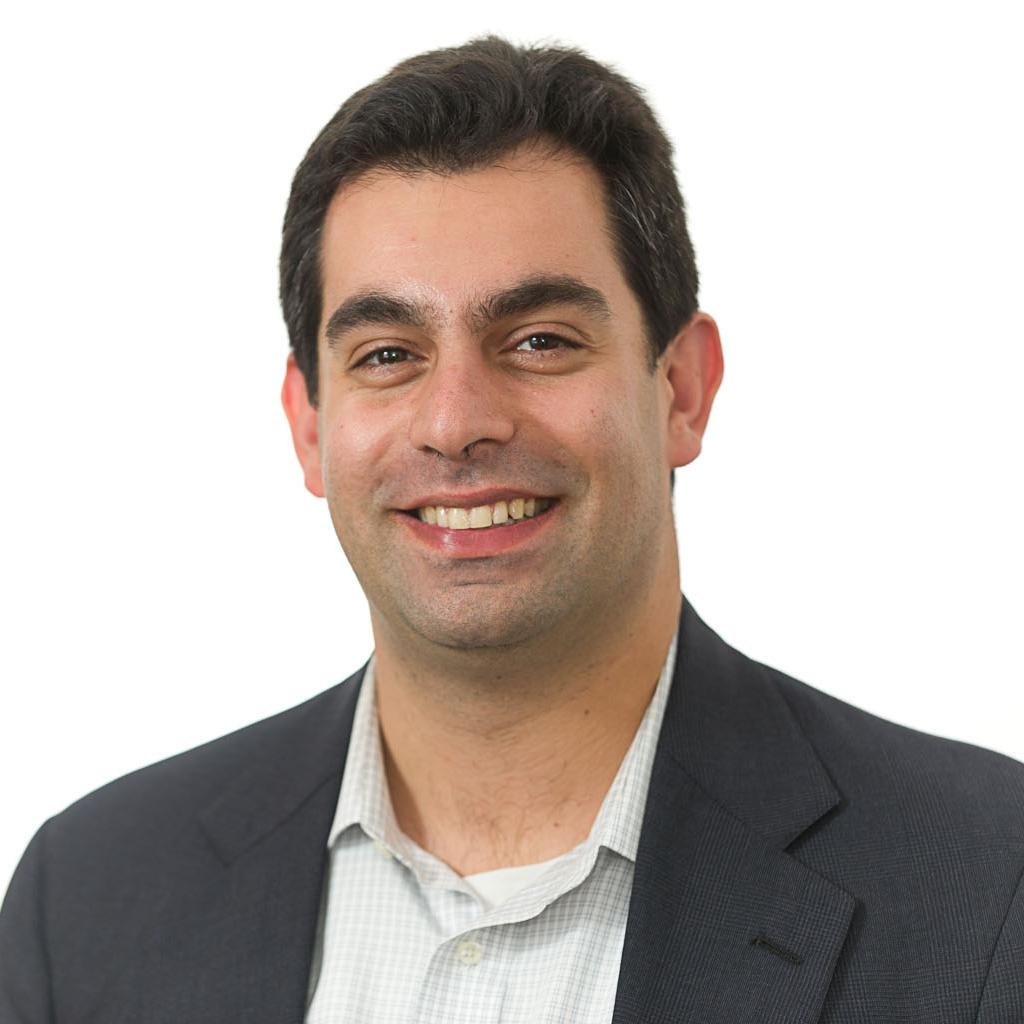 With the like­li­hood of an ex­ten­ded gov­ern­ment shut­down in­creas­ing, it's time to take stock of polit­ic­al win­ners and losers.

— Most at risk is Ken Cuc­cinelli, cam­paign­ing along­side Ted Cruz this week­end. He's out with a new ra­dio ad, a pree­mpt­ive strike de­clar­ing his op­pos­i­tion to a shut­down and turn­ing the tables on McAul­iffe. But that only un­der­scores how vul­ner­able he is. Mitch Mc­Con­nell can't win, fa­cing fire from his right for privately float­ing a com­prom­ise and from Dems for look­ing help­less as the shut­down goes on. Paul Ry­an, the GOP's Con­gres­sion­al fla­vor of 2012, has been vir­tu­ally in­vis­ible, ec­lipsed by a more con­front­a­tion­al cadre of con­ser­vat­ives.

— Dems face prob­lems, too. There's been a Demo­crat­ic di­vide, between those in con­ser­vat­ive House seats and those rep­res­ent­ing Re­pub­lic­an states. Main­tain­ing a united front, Sen­ate Dems have stood to­geth­er. But for the red-state Dems up (Pry­or/Landrieu/Be­gich) in 2014, their votes against short-term fund­ing could back­fire, and will be used as fod­der in GOP chal­lengers' cam­paign ads. There's a reas­on swing-dis­trict House Dems "" even Dan Maf­fei and Steven Horsford — voted with Re­pub­lic­ans.

— There's a bi­par­tis­an list of win­ners. Harry Re­id's chances of re­main­ing Ma­jor­ity Lead­er ticked up a bit. Am­bi­tious GOP gov­ernors like Christie, Jin­dal and Snyder can run against Wash­ing­ton dys­func­tion without cost­ing them con­ser­vat­ive bona fides. In the wake of Ted Cruz's act­iv­ism, Rand Paul now looks down­right prag­mat­ic. Demo­crat­ic chal­lengers from com­pet­it­ive sub­urb­an House seats, like An­drew Ro­man­off (CO-06) and Kev­in Strouse (PA-08), are now look­ing more cred­ible.

One fi­nal win­ner: In­cum­bency. Des­pite the "throw the bums out" sen­ti­ment, it's un­likely 2014 will be a wave elec­tion. Cook rates only 67 of 435 House seats (15%) as po­ten­tially com­pet­it­ive, a product of the ideo­lo­gic­al re­align­ment that took place over the last sev­er­al elec­tions.
What We're Following See More »
FILING DEADLINE IS JUNE 24
McConnell Urging Rubio to Run for Reelection
35 minutes ago
THE LATEST
Senate Majority Leader Mitch McConnell: "One of the things that I'm hoping, I and my colleagues have been trying to convince Senator Marco Rubio to run again in Florida. He had indicated he was not going to, but we're all hoping that he'll reconsider, because poll data indicates that he is the one who can win for us. He would not only save a terrific senator for the Senate, but help save the majority. ... Well, I hope so. We're all lobbying hard for him to run again."
LEAKER SHOULD STILL STAND TRIAL
Holder: Snowden Performed a Public Service
3 hours ago
THE LATEST
Former Attorney General Eric Holder said that NSA leaker Edward Snowden "actually performed a public service by raising the debate that we engaged in and by the changes that we made" by releasing information about government surveillance. Holder, a guest on David Axelrod's "Axe Files" podcast, also said Snowden endangered American interests and should face consequences for his actions. 
LOOKING FOR A CALIFORNIA COMEBACK
Bernie Hits Game 7
3 hours ago
THE LATEST
Sen. Bernie Sanders, needing an improbable comeback to take the nomination from Hillary Clinton, showed up to the Warriors' Game 7 in Oakland during a break in California campaigning. "Let's turn this thing around," he told the San Francisco Chronicle's Joe Garofoli.
BACKING OUT ON BERNIE
Trump Won't Debate Sanders After All
3 days ago
THE LATEST
Trump, in a statement: "Based on the fact that the Democratic nominating process is totally rigged and Crooked Hillary Clinton and Deborah Wasserman Schultz will not allow Bernie Sanders to win, and now that I am the presumptive Republican nominee, it seems inappropriate that I would debate the second place finisher. ... I will wait to debate the first place finisher in the Democratic Party, probably Crooked Hillary Clinton, or whoever it may be."
AKNOWLEDGING THE INEVITABLE
UAW: Time to Unite Behind Hillary
4 days ago
THE DETAILS
"It's about time for unity," said UAW President Dennis Williams. "We're endorsing Hillary Clinton. She's gotten 3 million more votes than Bernie, a million more votes than Donald Trump. She's our nominee." He called Sanders "a great friend of the UAW" while saying Trump "does not support the economic security of UAW families." Some 28 percent of UAW members indicated their support for Trump in an internal survey.