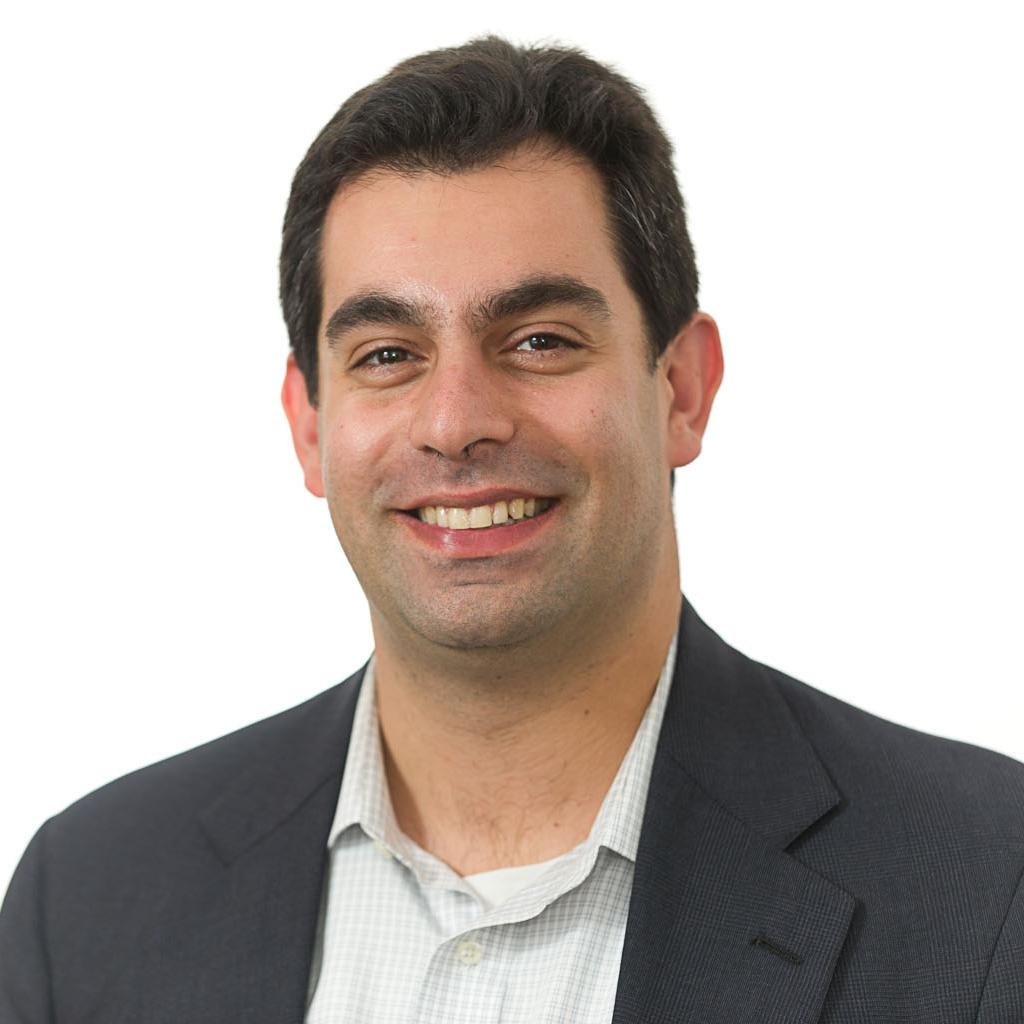 If the gov­ern­ment shut­down has an ad­verse im­pact on Re­pub­lic­ans' ef­forts at re­tak­ing the Sen­ate, one race where the im­pact would be felt is Montana. Demo­crats landed an un­tested but po­ten­tially com­pel­ling re­cruit in Lt. Gov. John Walsh, a mil­it­ary vet­er­an and fourth-gen­er­a­tion Montanan.

— Montana amounts to a must-win for Re­pub­lic­ans, and when former Gov. Bri­an Sch­weitzer (D) passed on the race, many thought the race was in the bag for them. But the state has been in­hos­pit­able for GOP Sen­ate can­did­ates lately, with Demo­crats win­ning 19 of the last 23 races. And on pa­per, the likely match­up against Rep. Steve Daines (R) provides some op­por­tun­it­ies for Dems.

— Dems plan to por­tray Daines as a Wash­ing­ton in­sider re­spons­ible for the Wash­ing­ton grid­lock. They view Daines, like Rick Berg last year in neigh­bor­ing North Dakota, as a weak­er can­did­ate than his re­sume in­dic­ates. Daines spent most of his ca­reer out­side polit­ics as a busi­ness­man, but the Con­gres­sion­al la­bel is tox­ic these days.

— Across the board, the GOP un­der­per­formed in Montana last year. Mitt Rom­ney won 55% of the vote, but MT GOV nom­in­ee Rick Hill (R) ran 8 points be­hind, and MT SEN nom­in­ee, then-Rep. Denny Re­hberg, only car­ried 45%. Even Daines won just 53% for the open seat. This des­pite run­ning against the pres­id­ent and his un­pop­u­lar health care law.

In a liber­tari­an state skep­tic­al of gov­ern­ment, Re­pub­lic­ans should be able to ex­ploit Obama's weak­nesses on the eco­nomy, spend­ing and health care. But with the GOP's im­age so poor and a spotty track re­cord in Montana, that's far from a guar­an­tee.
What We're Following See More »
WILL APPEAR TOGETHER TOMORROW
As Expected, Clinton Goes with Kaine
12 hours ago
SO MUCH FOR THE RATINGS BUMP
Convention Ratings Same as 2012
18 hours ago
8,000 DOCUMENTS
Wikileaks Releases Trove of DNC Docs
19 hours ago
THE DETAILS
"Wikileaks published more than 8,000 documents purportedly taken from the Democratic National Committee Friday, just days before the start of the party's convention in Philadelphia. The documents included briefings on off-the-record fundraisers and candid photographs."
YES, WE KAINE?
Clinton Announcing VP Pick Today
22 hours ago
THE LATEST
Hillary Clinton "is widely expected to announce her choice" of vice president "in an email to supporters while on a campaign swing in Florida on Friday afternoon." The consensus: it'll be Sen. Tim Kaine of Virginia, although Sen. Cory Booker of New Jersey and Agriculture Secretary Tom Vilsack are also said to be in the running.
EARLY BUMP FOR TRUMP?
New Round of Polls Show a Tight Race
1 days ago
THE LATEST
A Rasmussen Reports poll shows Donald Trump ahead of Hillary Clinton, 43%-42%, the fourth week in a row he's led the poll (one of the few poll in which he's led consistently of late).
A Reuters/Ipsos survey shows Clinton leading 40%-36%. In a four-way race, she maintains her four-point lead, 39%-35%, with Gary Johnson and Jill Stein pulling 7% and 3%, respectively.
And the LA Times/USC daily tracking poll shows a dead heat, with Trump ahead by about half a percentage point.