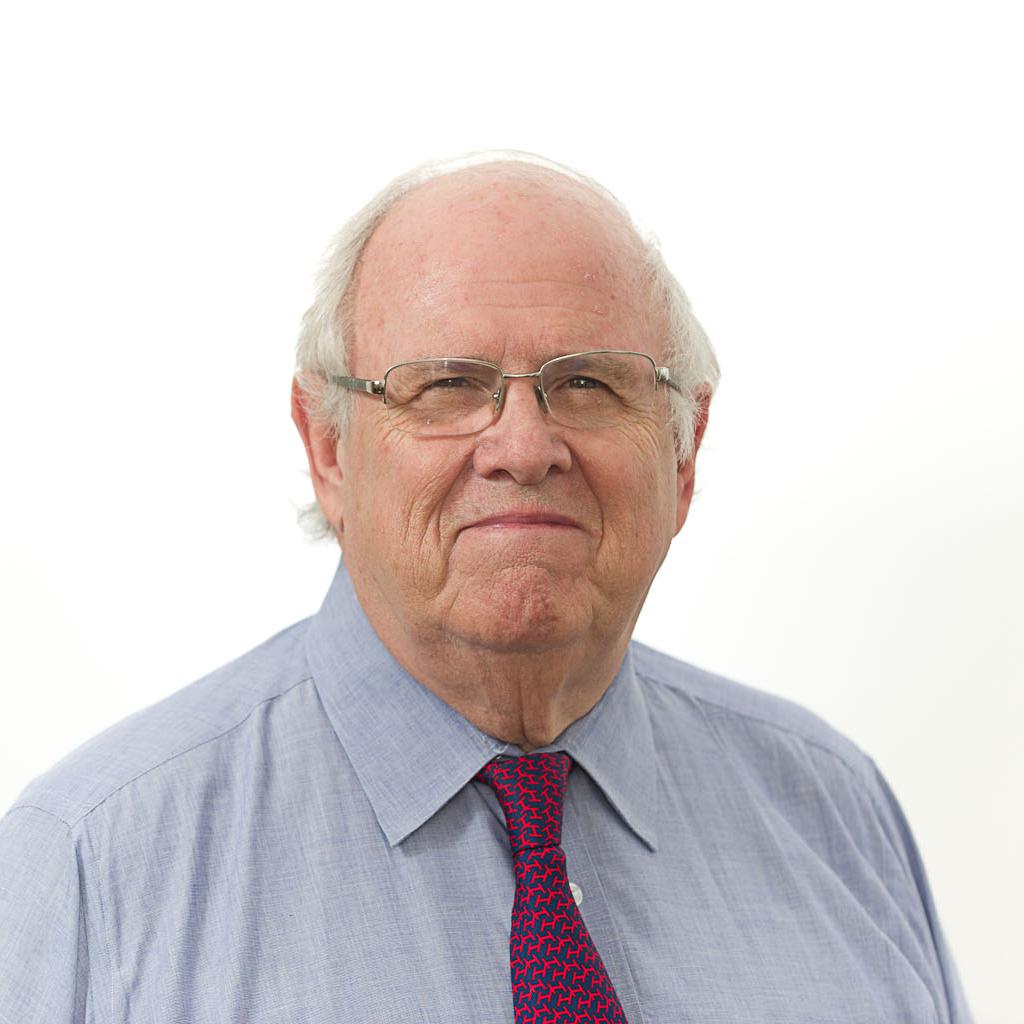 Amer­ica's sol­diers may be earn­ing their pay dur­ing the gov­ern­ment-shut­down show­down, but they aren't able to buy gro­cer­ies at mil­it­ary com­mis­sar­ies.
All 175 com­mis­sar­ies in 46 states and the Dis­trict of Columbia were closed in­def­in­itely on Wed­nes­day, a De­fense Com­mis­sary Agency spokes­man con­firmed.
"We are closed un­til the gov­ern­ment shut­down is re­solved," DECA me­dia spe­cial­ist Kev­in Robin­son said.
The com­mis­sar­ies are mil­it­ary gro­cery stores that sell food items to sol­diers, re­tir­ees, and their fam­il­ies at cost plus a mod­est sur­charge. Pat­rons save about 30 per­cent on their food bills com­pared with com­mer­cial gro­cer­ies; little won­der the com­mis­sary be­ne­fit is con­sist­ently rated the most pop­u­lar perk of mil­it­ary ser­vice in cus­tom­er sur­veys.
Sixty-eight com­mis­sar­ies in 12 coun­tries, Pu­erto Rico, and Guam will re­main open, however.
Iron­ic­ally, many pat­rons of shuttered do­mest­ic com­mis­sar­ies are fam­ily mem­bers of a "spon­sor" serving in Afgh­anistan, the Horn of Africa, and oth­er hot spots. They're strug­gling to make ends meet at home alone, and their gro­cery bill just surged.
"You can be sure a lot of those House Re­pub­lic­ans will start hear­ing from their mil­it­ary con­stitu­ents about this," one locked-out com­mis­sary pat­ron fumed.
Many com­mis­sar­ies are loc­ated at bases throughout the South in con­gres­sion­al dis­tricts rep­res­en­ted by many House GOP law­makers adam­antly op­posed to fund­ing the gov­ern­ment un­less Obama­care is de­fun­ded or delayed.
Mil­it­ary fam­il­ies plainly saw the crunch com­ing, however, and pre­pared for the shut­down as they might have in ad­vance of a hur­ricane — by blitz­ing com­mis­sar­ies and clean­ing off store shelves.
Total com­mis­sary sales for the last day the com­mis­sar­ies were open totaled $30.6 mil­lion, more than double the nor­mal daily volume, and the top sales day in 13 years.
What We're Following See More »
SHE'LL HAVE A ROLE WITH CLINTON CAMP
Wasserman Schultz to Resign at Week's End
2 hours ago
THE LATEST
"After hours of private talks," Debbie Wasserman Schultz agreed to step down as chair of the Democratic National Committee after the convention ends. In the wake of the convention intrigue, Hillary Clinton announced she's making Wasserman Schultz "the honorary chair of her campaign's 50-state program."
MARCIA FUDGE TO PRESIDE
Wasserman Schultz Stripped of Convention Duties
11 hours ago
THE DETAILS
Democratic National Committee Chairwoman Debbie Wasserman Schultz "will not have a major speaking role or preside over daily convention proceedings this week," and is under increasing pressure to resign. The DNC Rules Committee on Saturday named Ohio Democratic Rep. Marcia Fudge as "permanent chair of the convention." At issue: internal DNC emails leaked by Wikileaks that show how "the DNC favored Clinton during the primary and tried to take down Bernie Sanders by questioning his religion."
EARLY BUMP FOR TRUMP?
New Round of Polls Show a Tight Race
2 days ago
THE LATEST
A Rasmussen Reports poll shows Donald Trump ahead of Hillary Clinton, 43%-42%, the fourth week in a row he's led the poll (one of the few poll in which he's led consistently of late).
A Reuters/Ipsos survey shows Clinton leading 40%-36%. In a four-way race, she maintains her four-point lead, 39%-35%, with Gary Johnson and Jill Stein pulling 7% and 3%, respectively.
And the LA Times/USC daily tracking poll shows a dead heat, with Trump ahead by about half a percentage point.
BELLWETHER?
Candidates Deadlocked in Ohio
3 days ago
17-POINT EDGE AMONG MILLENNIALS
Clinton Dominates Among Younger Voters
3 days ago
THE DETAILS
In an election between two candidates around 70 years of age, millennials strongly prefer one over the other. Hillary Clinton has a 47%-30% edge among votes 18 to 29. She also leads 46%-36% among voters aged 30 to 44.