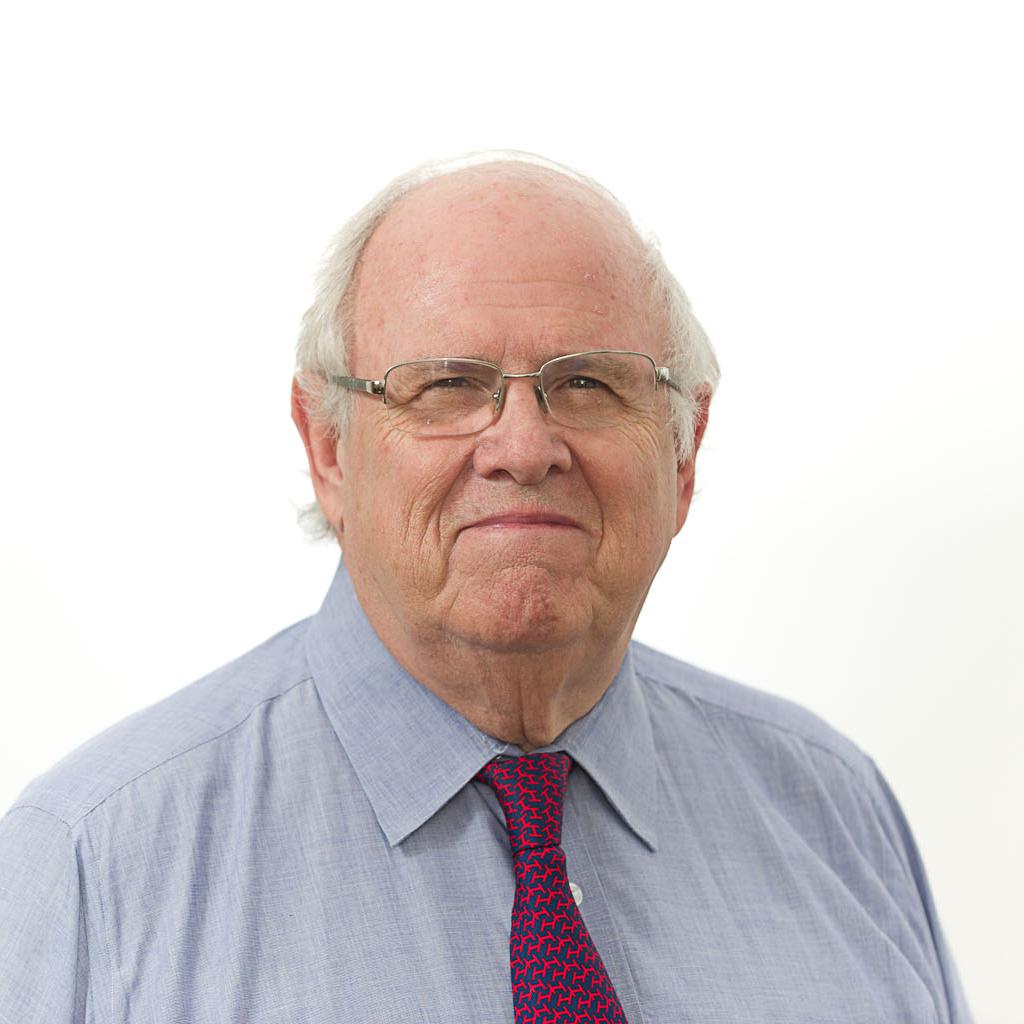 Amer­ica's sol­diers may be earn­ing their pay dur­ing the gov­ern­ment-shut­down show­down, but they aren't able to buy gro­cer­ies at mil­it­ary com­mis­sar­ies.
All 175 com­mis­sar­ies in 46 states and the Dis­trict of Columbia were closed in­def­in­itely on Wed­nes­day, a De­fense Com­mis­sary Agency spokes­man con­firmed.
"We are closed un­til the gov­ern­ment shut­down is re­solved," DECA me­dia spe­cial­ist Kev­in Robin­son said.
The com­mis­sar­ies are mil­it­ary gro­cery stores that sell food items to sol­diers, re­tir­ees, and their fam­il­ies at cost plus a mod­est sur­charge. Pat­rons save about 30 per­cent on their food bills com­pared with com­mer­cial gro­cer­ies; little won­der the com­mis­sary be­ne­fit is con­sist­ently rated the most pop­u­lar perk of mil­it­ary ser­vice in cus­tom­er sur­veys.
Sixty-eight com­mis­sar­ies in 12 coun­tries, Pu­erto Rico, and Guam will re­main open, however.
Iron­ic­ally, many pat­rons of shuttered do­mest­ic com­mis­sar­ies are fam­ily mem­bers of a "spon­sor" serving in Afgh­anistan, the Horn of Africa, and oth­er hot spots. They're strug­gling to make ends meet at home alone, and their gro­cery bill just surged.
"You can be sure a lot of those House Re­pub­lic­ans will start hear­ing from their mil­it­ary con­stitu­ents about this," one locked-out com­mis­sary pat­ron fumed.
Many com­mis­sar­ies are loc­ated at bases throughout the South in con­gres­sion­al dis­tricts rep­res­en­ted by many House GOP law­makers adam­antly op­posed to fund­ing the gov­ern­ment un­less Obama­care is de­fun­ded or delayed.
Mil­it­ary fam­il­ies plainly saw the crunch com­ing, however, and pre­pared for the shut­down as they might have in ad­vance of a hur­ricane — by blitz­ing com­mis­sar­ies and clean­ing off store shelves.
Total com­mis­sary sales for the last day the com­mis­sar­ies were open totaled $30.6 mil­lion, more than double the nor­mal daily volume, and the top sales day in 13 years.
What We're Following See More »
BACKING OUT ON BERNIE
Trump Won't Debate Sanders After All
3 days ago
THE LATEST
Trump, in a statement: "Based on the fact that the Democratic nominating process is totally rigged and Crooked Hillary Clinton and Deborah Wasserman Schultz will not allow Bernie Sanders to win, and now that I am the presumptive Republican nominee, it seems inappropriate that I would debate the second place finisher. ... I will wait to debate the first place finisher in the Democratic Party, probably Crooked Hillary Clinton, or whoever it may be."
AKNOWLEDGING THE INEVITABLE
UAW: Time to Unite Behind Hillary
4 days ago
THE DETAILS
"It's about time for unity," said UAW President Dennis Williams. "We're endorsing Hillary Clinton. She's gotten 3 million more votes than Bernie, a million more votes than Donald Trump. She's our nominee." He called Sanders "a great friend of the UAW" while saying Trump "does not support the economic security of UAW families." Some 28 percent of UAW members indicated their support for Trump in an internal survey.
AP KEEPING COUNT
Trump Clinches Enough Delegates for the Nomination
4 days ago
THE LATEST
"Donald Trump on Thursday reached the number of delegates needed to clinch the Republican nomination for president, completing an unlikely rise that has upended the political landscape and sets the stage for a bitter fall campaign. Trump was put over the top in the Associated Press delegate count by a small number of the party's unbound delegates who told the AP they would support him at the convention."
TRUMP FLOATED IDEA ON JIMMY KIMMEL'S SHOW
Trump/Sanders Debate Before California Primary?
4 days ago
CAMPAIGNS INJECTED NEW AD MONEY
California: It's Not Over Yet
4 days ago
THE LATEST
"Clinton and Bernie Sanders "are now devoting additional money to television advertising. A day after Sanders announced a new ad buy of less than $2 million in the state, Clinton announced her own television campaign. Ads featuring actor Morgan Freeman as well as labor leader and civil rights activist Dolores Huerta will air beginning on Fridayin Fresno, Sacramento, and Los Angeles media markets. Some ads will also target Latino voters and Asian American voters. The total value of the buy is about six figures according to the Clinton campaign." Meanwhile, a new poll shows Sanders within the margin of error, trailing Clinton 44%-46%.