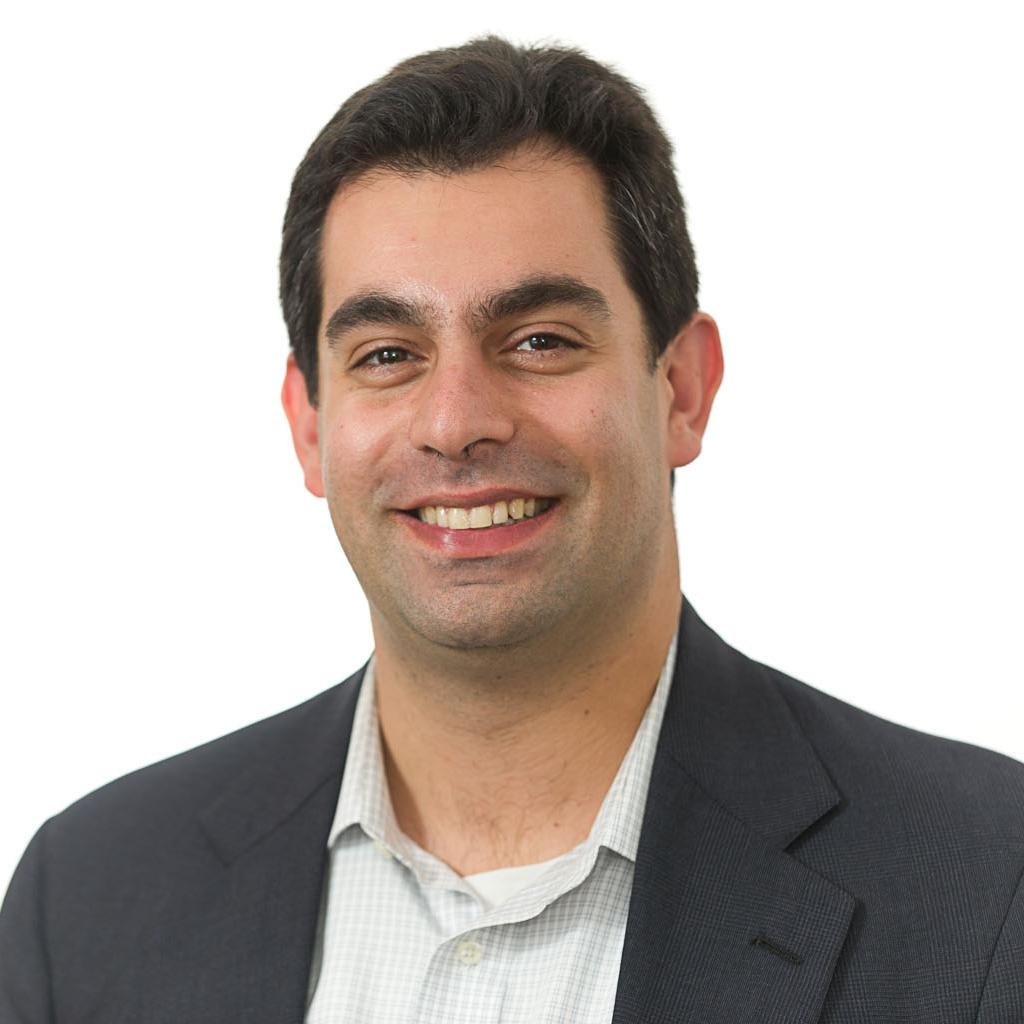 Demo­crats are en­ter­tain­ing the pro­spect that Re­pub­lic­an in­transigence over the budget and debt ceil­ing could put the House in play for 2014. So with the pos­sib­il­ity of these crises worsen­ing, it's worth ex­amin­ing what would need to hap­pen for them to net the 17 seats ne­ces­sary to pull off a his­tor­ic up­set.

— The crit­ic­al num­ber for Dems is 45, the num­ber of GOP-held House seats with a Cook PVI of R+4 or bet­ter. They need to re­cruit cred­ible can­did­ates in at least 25 of them to have any hope of com­pet­ing. Even in a wave elec­tion, not every com­pet­it­ive race goes one party's dir­ec­tion. And re­mem­ber: these in­clude battle-tested mem­bers now run­ning in ger­ry­mandered seats (Ger­lach, Reich­ert, Dent) and ones un­likely to draw much op­pos­i­tion (Paul Ry­an, Randy For­bes).

— If the Wash­ing­ton grid­lock is giv­ing Demo­crats a de­cis­ive edge, ex­pect to see it on the re­cruit­ment front in those dis­tricts. Right now, most of those in­cum­bents aren't even fa­cing op­pon­ents, and pun­dits aren't rat­ing the races as po­ten­tially com­pet­it­ive. There's time for that to change, but fil­ing dead­lines in key battle­ground states aren't far away (Feb. 2014 in Pa. and Ohio).

— Pay close at­ten­tion to the GOP-friendly sub­urb­an House dis­tricts. The big bell­weth­ers if a wave is emer­ging: Dav­id Joyce (OH-14), Mike Turn­er (OH-10), Erik Paulsen (MN-03), Re­id Ribble (WI-08), Pat Mee­han (PA-07), and John Kline (MN-02). If they're in trouble next sum­mer, the House could be in play.

Fi­nally, a real­ity check on the PPP/Mo­ve­On.org polls: They tested GOP mem­bers against gen­er­ic Dem can­did­ates, res­ults de­signed to give overly-op­tim­ist­ic read­ings of any race. And they didn't sur­vey any of the nine Dems in Rom­ney CDs, who would have shown sim­il­ar vul­ner­ab­il­it­ies. Take their con­clu­sions with a big grain of salt.
What We're Following See More »
BACKING OUT ON BERNIE
Trump Won't Debate Sanders After All
2 days ago
THE LATEST
Trump, in a statement: "Based on the fact that the Democratic nominating process is totally rigged and Crooked Hillary Clinton and Deborah Wasserman Schultz will not allow Bernie Sanders to win, and now that I am the presumptive Republican nominee, it seems inappropriate that I would debate the second place finisher. ... I will wait to debate the first place finisher in the Democratic Party, probably Crooked Hillary Clinton, or whoever it may be."
AKNOWLEDGING THE INEVITABLE
UAW: Time to Unite Behind Hillary
3 days ago
THE DETAILS
"It's about time for unity," said UAW President Dennis Williams. "We're endorsing Hillary Clinton. She's gotten 3 million more votes than Bernie, a million more votes than Donald Trump. She's our nominee." He called Sanders "a great friend of the UAW" while saying Trump "does not support the economic security of UAW families." Some 28 percent of UAW members indicated their support for Trump in an internal survey.
AP KEEPING COUNT
Trump Clinches Enough Delegates for the Nomination
3 days ago
THE LATEST
"Donald Trump on Thursday reached the number of delegates needed to clinch the Republican nomination for president, completing an unlikely rise that has upended the political landscape and sets the stage for a bitter fall campaign. Trump was put over the top in the Associated Press delegate count by a small number of the party's unbound delegates who told the AP they would support him at the convention."
TRUMP FLOATED IDEA ON JIMMY KIMMEL'S SHOW
Trump/Sanders Debate Before California Primary?
3 days ago
CAMPAIGNS INJECTED NEW AD MONEY
California: It's Not Over Yet
3 days ago
THE LATEST
"Clinton and Bernie Sanders "are now devoting additional money to television advertising. A day after Sanders announced a new ad buy of less than $2 million in the state, Clinton announced her own television campaign. Ads featuring actor Morgan Freeman as well as labor leader and civil rights activist Dolores Huerta will air beginning on Fridayin Fresno, Sacramento, and Los Angeles media markets. Some ads will also target Latino voters and Asian American voters. The total value of the buy is about six figures according to the Clinton campaign." Meanwhile, a new poll shows Sanders within the margin of error, trailing Clinton 44%-46%.