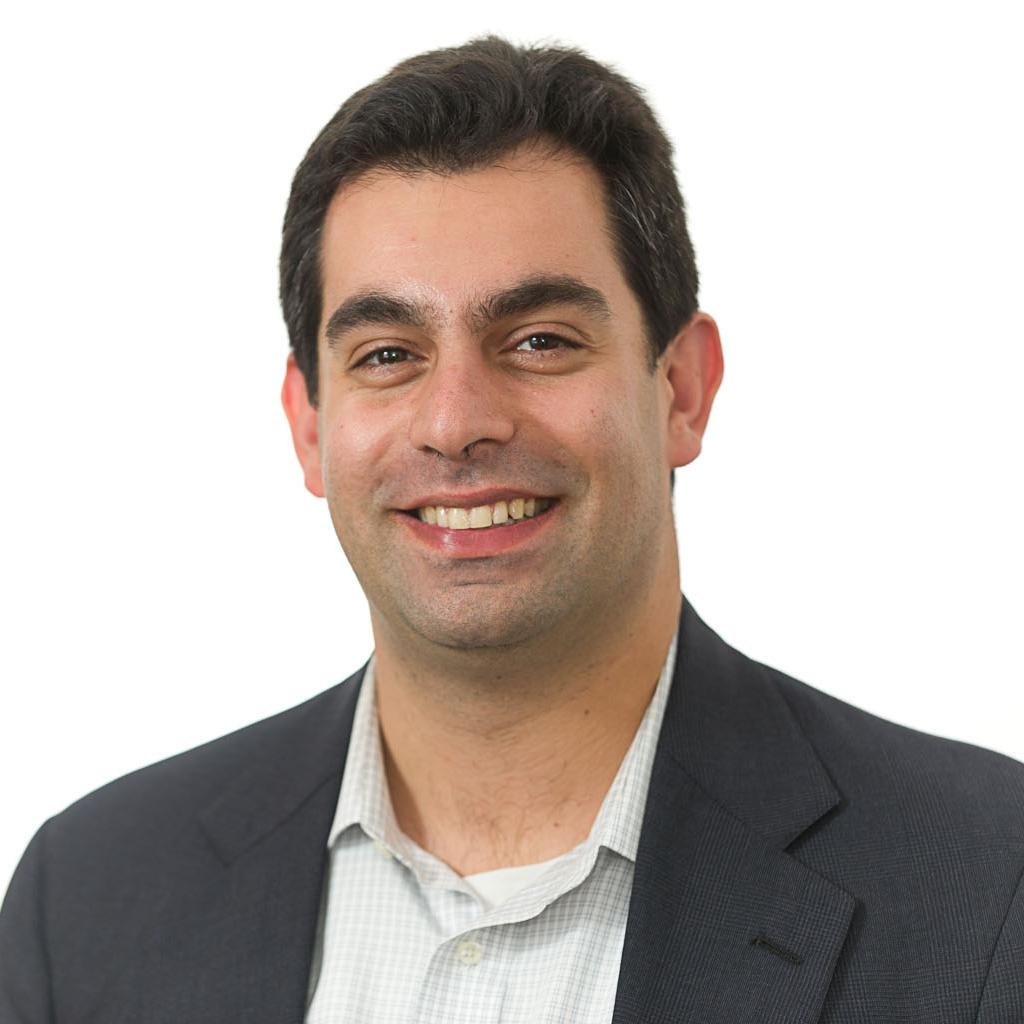 Demo­crats are en­ter­tain­ing the pro­spect that Re­pub­lic­an in­transigence over the budget and debt ceil­ing could put the House in play for 2014. So with the pos­sib­il­ity of these crises worsen­ing, it's worth ex­amin­ing what would need to hap­pen for them to net the 17 seats ne­ces­sary to pull off a his­tor­ic up­set.

— The crit­ic­al num­ber for Dems is 45, the num­ber of GOP-held House seats with a Cook PVI of R+4 or bet­ter. They need to re­cruit cred­ible can­did­ates in at least 25 of them to have any hope of com­pet­ing. Even in a wave elec­tion, not every com­pet­it­ive race goes one party's dir­ec­tion. And re­mem­ber: these in­clude battle-tested mem­bers now run­ning in ger­ry­mandered seats (Ger­lach, Reich­ert, Dent) and ones un­likely to draw much op­pos­i­tion (Paul Ry­an, Randy For­bes).

— If the Wash­ing­ton grid­lock is giv­ing Demo­crats a de­cis­ive edge, ex­pect to see it on the re­cruit­ment front in those dis­tricts. Right now, most of those in­cum­bents aren't even fa­cing op­pon­ents, and pun­dits aren't rat­ing the races as po­ten­tially com­pet­it­ive. There's time for that to change, but fil­ing dead­lines in key battle­ground states aren't far away (Feb. 2014 in Pa. and Ohio).

— Pay close at­ten­tion to the GOP-friendly sub­urb­an House dis­tricts. The big bell­weth­ers if a wave is emer­ging: Dav­id Joyce (OH-14), Mike Turn­er (OH-10), Erik Paulsen (MN-03), Re­id Ribble (WI-08), Pat Mee­han (PA-07), and John Kline (MN-02). If they're in trouble next sum­mer, the House could be in play.

Fi­nally, a real­ity check on the PPP/Mo­ve­On.org polls: They tested GOP mem­bers against gen­er­ic Dem can­did­ates, res­ults de­signed to give overly-op­tim­ist­ic read­ings of any race. And they didn't sur­vey any of the nine Dems in Rom­ney CDs, who would have shown sim­il­ar vul­ner­ab­il­it­ies. Take their con­clu­sions with a big grain of salt.
What We're Following See More »
11 HOUSE MEMBERS NOW BEHIND HIM
Two Committee Chairs Endorse Trump
11 hours ago
WHY WE CARE
Two powerful House members—Transportation and Infrastructure Committee Chairman Bill Shuster (R-PA) and Veterans Affairs Committee Chair Jeff Miller (R-FL)—are throwing their support behind Donald Trump.
BUT WOULD HE THROW THE CHAIR?
Bobby Knight: Trump Would Drop the Bomb Just Like Truman
11 hours ago
LAST PLACE
Trump Still Struggling for Endorsements
14 hours ago
MORE INDEPENDENTS, FEWER SUPERDELEGATES
Sanders Could Force Changes to Nominating Process
16 hours ago
THE LATEST
There are not "ongoing, direct conversations between" the Bernie Sanders camp and the Hillary Clinton camp regarding "the platform or rules changes," but Sanders "is already making his opening arguments" about those issues on the stump. Sanders is putting "complaints about closed primaries" atop his stump speeches lately, and figures to start a "conversation about the role of superdelegates in the nominating process." He said, "Our goal, whether we win or we do not win, is to transform the Democratic Party."
'LUCIFER IN THE FLESH'
Boehner Says He Wouldn't Vote for Cruz
18 hours ago
WHY WE CARE
Well, this is unsubtle. Former Speaker John Boehner called Ted Cruz "lucifer in the flesh," adding that he "never worked with a more miserable son of a bitch in my life." Boehner has endorsed John Kasich, but he said he'd vote for Donald Trump over Cruz. He also praised Bernie Sanders, calling him the most honest politician in the race, and predicted that Joe Biden may yet have a role to play in the Democratic contest, especially if Hillary Clinton runs into legal trouble over her emails.