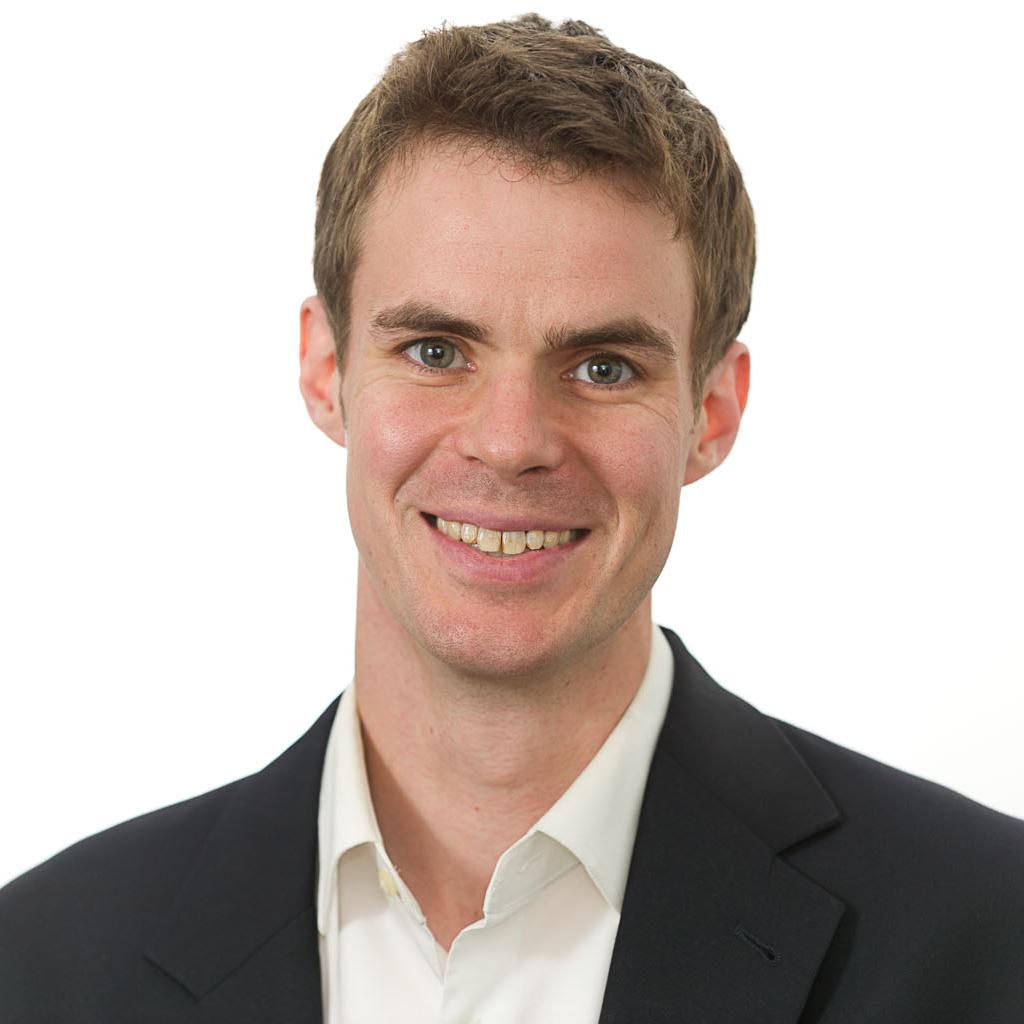 A top Obama ad­min­is­tra­tion of­fi­cial Tues­day ac­ci­dent­ally used the n-word on an of­fi­cial White House Twit­ter ac­count.
"@jmart­NYT also a much n——- factor on the right," Dan Pfeif­fer, a seni­or Obama ad­viser, Tweeted in re­sponse to a New York Times re­port­er.
Pfeif­fer de­leted the Tweet shortly after, re­pla­cing it with an apo­logy for what he labeled a "hor­rendous typo."
Pfeif­fer pre­sum­ably meant to write "big­ger factor," as the let­ters "b" and "n" are ad­ja­cent on the "qwerty" key­board.
Pfeif­fer is one of the ad­min­is­tra­tion's most act­ive Twit­ter pres­ences, known for con­vers­ing with polit­ic­al re­port­ers and tak­ing on op­pon­ents with tough rhet­or­ic. He has been on a Twit­ter tirade against Re­pub­lic­ans throughout the de­bate over the gov­ern­ment shut­down, har­anguing House Speak­er John Boehner over his re­fus­al to hold a vote on a "clean" ex­ten­sion of the budget.
Pfeif­fer's ra­cial-slur typo promp­ted out­rage from a host of Twit­ter users, and it caught the eye of the Daily Caller, which said that Pfeif­fer is be­ing shown a de­gree of un­der­stand­ing over the typo that would not be af­forded to a Re­pub­lic­an.
"Dan Pfeif­fer is among the many people who get paid, with your tax dol­lars, to lie for the White House. Twit­ter is one of the places Pfeif­fer tells those lies. But this morn­ing, cour­tesy of New York Magazine, he used it to show us the truth about him­self," wrote the DC's Jim Treach­er. "I think we all know what happened here: Dan Pfeif­fer is a huge ra­cist, and for a brief mo­ment he let the mask slip. Just kid­ding, of course. It's not like he's a Re­pub­lic­an! There­fore, we must give him the be­ne­fit of the doubt that he meant to type 'big­ger.' "
New York Magazine took a light­er tone in a piece head­lined "And This Is Why You Should Al­ways Double-Check Your Tweets Be­fore Post­ing."
What We're Following See More »
INFLUENCED BY NUKES, POLLUTION
Scientists Declare Dawn of Anthropocene Epoch
31 minutes ago
WHY WE CARE
"Humanity's impact on the Earth is now so profound that a new geological epoch—the Anthropocene—needs to be declared," according to a panel of scientists. "The new epoch should begin about 1950, the experts said, and was likely to be defined by the radioactive elements dispersed across the planet by nuclear bomb tests, although an array of other signals, including plastic pollution, soot from power stations, concrete, and even the bones left by the global proliferation of the domestic chicken."
EPI-PEN PRICES
House Committee Investigating Mylan
31 minutes ago
THE LATEST
The House Committee on Oversight and Government Reform has requested documents from the CEO of Mylan, "the pharmaceutical company under fire after raising the price of EpiPens more than 400 percent since 2007." Meanwhile, top members of the Energy and Commerce Committee are pressing the FDA on the lack of generic competition for EpiPens.
PROCEDURES NOT FOLLOWED
Trump Not on Ballot in Minnesota
4 days ago
MOB RULE?
Trump on Immigration: 'I Don't Know, You Tell Me'
5 days ago
THE LATEST
Perhaps Donald Trump can take a plebiscite to solve this whole messy immigration thing. At a Fox News town hall with Sean Hannity last night, Trump essentially admitted he's "stumped," turning to the audience and asking: "Can we go through a process or do you think they have to get out? Tell me, I mean, I don't know, you tell me."
BIG CHANGE FROM WHEN HE SELF-FINANCED
Trump Enriching His Businesses with Donor Money
6 days ago
WHY WE CARE
Donald Trump "nearly quintupled the monthly rent his presidential campaign pays for its headquarters at Trump Tower to $169,758 in July, when he was raising funds from donors, compared with March, when he was self-funding his campaign." A campaign spokesman "said the increased office space was needed to accommodate an anticipated increase in employees," but the campaign's paid staff has actually dipped by about 25 since March. The campaign has also paid his golf courses and restaurants about $260,000 since mid-May.