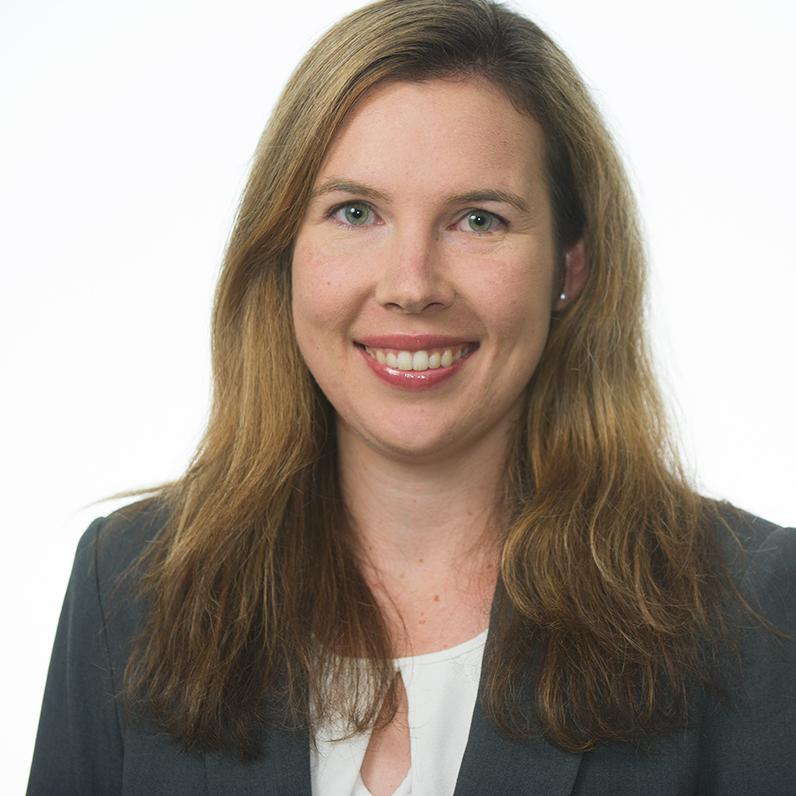 Have Re­pub­lic­ans for­got­ten that they too must abide by the Con­sti­tu­tion?
The doc­u­ment is ex­pli­cit in its in­struc­tion to Amer­ica's fed­er­ally elec­ted of­fi­cials "" make good on the coun­try's debts. "The valid­ity of the pub­lic debt of the United States," the 14th Amend­ment states, "shall not be ques­tioned."
This is not some ar­cane bib­lic­al ref­er­ence that needs to be trans­lated from scraps of parch­ment. In fact, its pur­pose and in­tent are fairly well doc­u­mented.
The amend­ment is the product of a post-Civil War Con­gress that wanted to be sure the coun­try would not be saddled with Con­fed­er­ate debt, and that the debts of United States would be honored. Then, as now, this prom­ise writ­ten in­to the Con­sti­tu­tion offered cred­it­ors con­fid­ence that lend­ing to Amer­ica "" in­deed, in­vest­ing in Amer­ica "" would be safe.
"Every man who has prop­erty in the pub­lic funds will feel safer when he sees that the na­tion­al debt is with­drawn from the power of a Con­gress to re­pu­di­ate it and placed un­der the guard­i­an­ship of the Con­sti­tu­tion than he would feel if it were left at loose ends and sub­ject to the vary­ing ma­jor­it­ies which may arise in Con­gress," ar­gued Sen. Ben­jamin Wade, a Re­pub­lic­an sup­port­er of the amend­ment.
In­deed.
Now, however, con­ser­vat­ives op­posed to a debt-ceil­ing in­crease ar­gue that the 14th Amend­ment ap­plies to old debt, not debt that will be taken out in the fu­ture. Of course, that is true. Also true, however, is that the debt Amer­ica sells today is used to make pay­ments due on already as­sumed li­ab­il­it­ies "" the very debt pro­tec­ted by the Con­sti­tu­tion. (Amer­ic­ans by and large don't un­der­stand this either, think­ing er­ro­neously that pro­ceeds from new debt sales are used to pay for fu­ture spend­ing.)
Old-school Re­pub­lic­ans "" the tra­di­tion­al, "main­stream," and pro-busi­ness ones (re­mem­ber them?) "" dis­agree with the set now run­ning the House. Bruce Bart­lett, former of­fi­cial un­der Ron­ald Re­agan and George H.W. Bush, on Tues­day took is­sue with the GOP's will­ful dis­reg­ard for the grav­ity of the situ­ation at hand. "What we know for cer­tain is that we will be in un­charted wa­ters," Bart­lett wrote in The New York Times' Eco­no­mix blog. "And giv­en that United States Treas­ury se­cur­it­ies are es­sen­tially the found­a­tion upon which the en­tire world fin­an­cial sys­tem rests, those are dan­ger­ous wa­ters in­deed. Only a fool would enter them if they could be avoided."
So set aside the tired de­bate over wheth­er Pres­id­ent Obama should uni­lat­er­ally raise the debt lim­it. In­stead re­mem­ber that Con­gress too is bound by that amend­ment.
What hap­pens if Con­gress doesn't act? Some opine, prob­ably cor­rectly, that the House will im­peach Obama if he moves uni­lat­er­ally on the debt ceil­ing after the House de­clines to act. But oth­ers ar­gue that if the House does noth­ing, and Obama re­fuses to step in, im­peach­ment would then in­deed be ap­pro­pri­ate.
"Obama should be im­peached if the Con­gress al­lows a de­fault and he does noth­ing," said Sean Wil­lenz, a Prin­ceton Uni­versity his­tory pro­fess­or who has ar­gued the mer­its of 14th Amend­ment ac­tion. "The pres­id­ent has taken a sol­emn oath to pre­serve, pro­tect, and de­fend the Con­sti­tu­tion of the United States. If he does not act in re­sponse to a blatant vi­ol­a­tion of the Con­sti­tu­tion, then he will have vi­ol­ated his oath, and de­serve to be im­peached."
What We're Following See More »
TWO-THIRDS
Voters Want Medical Records
9 hours ago
THE DETAILS
Even though they dislike both of them, the American people want to know that its presidential candidates are healthy. "Nearly two-thirds of registered voters think presidential candidates should release details about their medical histories, according to a new Morning Consult poll." In the new poll, 64 percent of Americans say the candidates should release their medical reports, up nine percent from May.
OPTIMISM ABOUT STATE OF ECONOMY
Yellen Paves Way For Interest Rate Hike
10 hours ago
THE DETAILS
In a speech Friday at the Federal Reserve's Jackson Hole summit, Fed chair Janet Yellen sounded an optimistic tone about the state of the American economy, before implying that a hike in interest rates is on the horizon. The Fed "continues to anticipate that gradual increases in the federal funds rate will be appropriate over time to achieve and sustain employment and inflation near our statutory objectives," Yellen said in her address.
10 CASES
Study Finds Little Evidence of Voter Fraud
11 hours ago
THE DETAILS
While politicians argue over whether or not to be worried about potential voter fraud come November, a study tells us it is not a legitimate concern. "A News21 analysis four years ago of 2,068 alleged election-fraud cases in 50 states found that while some fraud had occurred since 2000, the rate was infinitesimal compared with the 146 million registered voters in that 12-year span. The analysis found only 10 cases of voter impersonation, the only kind of fraud that could be prevented by voter ID at the polls."
PROCEDURES NOT FOLLOWED
Trump Not on Ballot in Minnesota
1 days ago
MOB RULE?
Trump on Immigration: 'I Don't Know, You Tell Me'
1 days ago
THE LATEST
Perhaps Donald Trump can take a plebiscite to solve this whole messy immigration thing. At a Fox News town hall with Sean Hannity last night, Trump essentially admitted he's "stumped," turning to the audience and asking: "Can we go through a process or do you think they have to get out? Tell me, I mean, I don't know, you tell me."