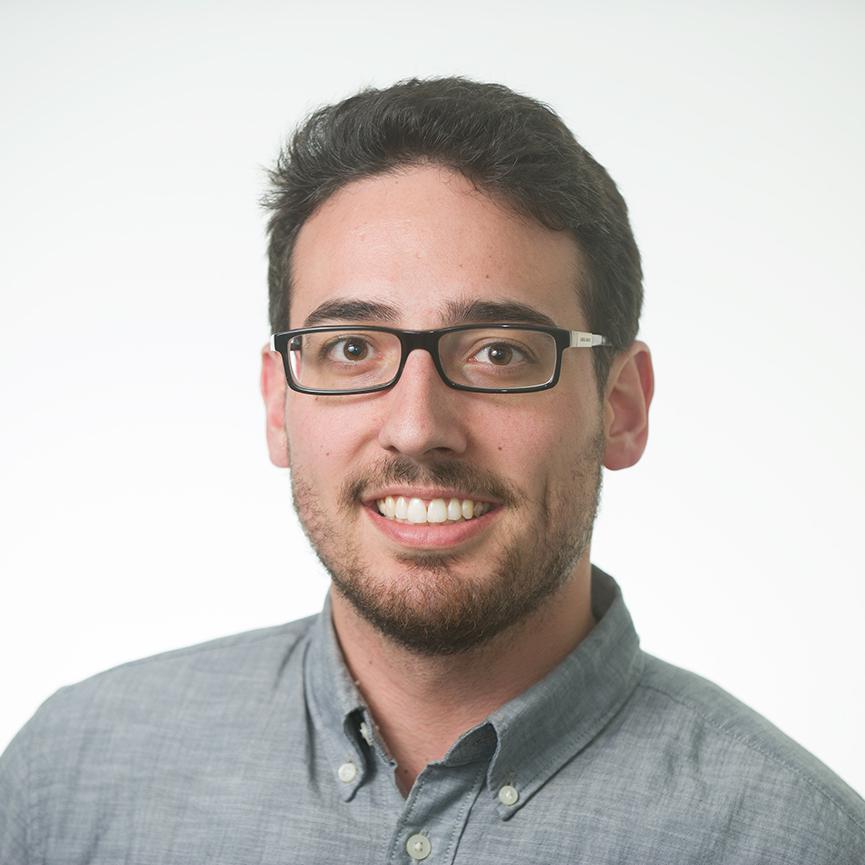 Con­gress has had an ap­prov­al rat­ing hov­er­ing in the teens for sev­er­al years now. That's not new. But as Wash­ing­ton stumbles in­to the second week of the shut­down, con­cern for a dys­func­tion­al gov­ern­ment has reached re­cord levels.
Since 2008, the eco­nomy and jobs have been the top pri­or­it­ies for the Amer­ic­an people — a stat­ist­ic com­monly cited by law­makers when they're try­ing to push for le­gis­la­tion. But now, ac­cord­ing to a new Gal­lup Poll, gov­ern­ment dys­func­tion is the most im­port­ant prob­lem fa­cing the United States. At 33 per­cent, this is the highest per­cent­age since the poll was star­ted in 1939.
Oth­er pri­or­it­ies for Amer­ic­ans sit well be­low this mark, in­clud­ing the eco­nomy (19 per­cent), un­em­ploy­ment (12 per­cent), the de­fi­cit (12 per­cent), and health care (12 per­cent).
And this level of con­cern for the dys­func­tion in Wash­ing­ton is sub­stan­tially high­er than it was dur­ing the last gov­ern­ment shut­down in 1996. When Gal­lup polled Amer­ic­ans then, just 17 per­cent lis­ted Wash­ing­ton's prob­lems as the top is­sue for them. The budget and de­fi­cit were still the top is­sue, at 28 per­cent.
But will this con­cern last?
Last month, Syr­ia cap­tured peak in­terest at 8 per­cent, but now has fallen back down to 1 per­cent as the threat of U.S. mil­it­ary ac­tion has faded. But this con­cern for the gov­ern­ment could last for sev­er­al months. In Septem­ber, 16 per­cent of Amer­ic­ans thought the dys­func­tion was the top is­sue. Now that num­ber doubled. Ad­di­tion­ally, ap­prov­al for Con­gress is just 1 per­cent­age point high­er than re­cord lows.
Amer­ic­ans have lost con­fid­ence in their polit­ic­al lead­ers. With the debt-ceil­ing dead­line just days away, and a pos­sible de­fault im­min­ent, the con­cern for Wash­ing­ton's dys­func­tion could rise — along with deep­er con­cerns for the eco­nom­ic con­sequences of law­makers' in­ac­tion.
What We're Following See More »
FOLLOWED CLOSED DOOR MEETING
Peña Nieto, Trump Trade Subtle Jabs in Statements
2 hours ago
THE DETAILS
Following their meeting, President Enrique Peña Nieto of Mexico and Republican nominee for president, Donald Trump, briefly addressed the media, with Peña Nieto subtly rebuking Trump's rhetoric. While he spoke respectfully about Trump, Peña Nieto did not back down, saying that free trade has proved effective and that illegal immigration into America from the south has decreased over the last ten years while the flow of people and drugs into Mexico has increased. Additionally, he stressed that Mexicans in America are "honest" and "deserve respect." Trump responded, calling some Mexicans "tremendous people" while saying others are "beyond reproach." Trump laid out five important issues, including the end of illegal immigration and the ability for either country to build a wall or border. However, Trump said he did not discuss who would pay for the wall.
LOWER COURT RULING STANDS
SCOTUS Won't Restore NC Voter ID Law
3 hours ago
THE LATEST
A divided Supreme Court "refused Wednesday to reinstate North Carolina's voter identification requirement and keep just 10 days of early in-person voting. The court rejected a request by Gov. Pat McCrory and other state officials to delay a lower court ruling that found the state law was tainted by racial discrimination."
SMOKIN' AND SHOOTIN'
Court: 2nd Amendment Doesn't Protect Pot Users' Gun Rights
3 hours ago
CHICAGO DISTRICT
Woman Self-Immolates in Congressman's Office
5 hours ago
THE DETAILS
"Police say a woman walked into U.S. Rep. Danny Davis' office on Chicago's West Side, drank out of a bottle of hand sanitizer, poured the sanitizer over herself and set herself on fire with a lighter." The Democrat wasn't in the office at the time.
ASKS CONGRESS FOR $1.1 BILLION MORE
White House Grants $53 Million for Opioids
8 hours ago
THE LATEST
"The Department of Health and Human Services on Wednesday awarded 44 states, four tribes and the District of Columbia a combined $53 million in grants to expand access to treatment for opioid use disorders and ultimately aimed at reducing the number of opioid-related deaths." But HHS Secretary Sylvia Burwell and drug czar Michael Botticelli both called on Congress to approve the $1.1 billion Obama has requested to fight the opioid crisis.