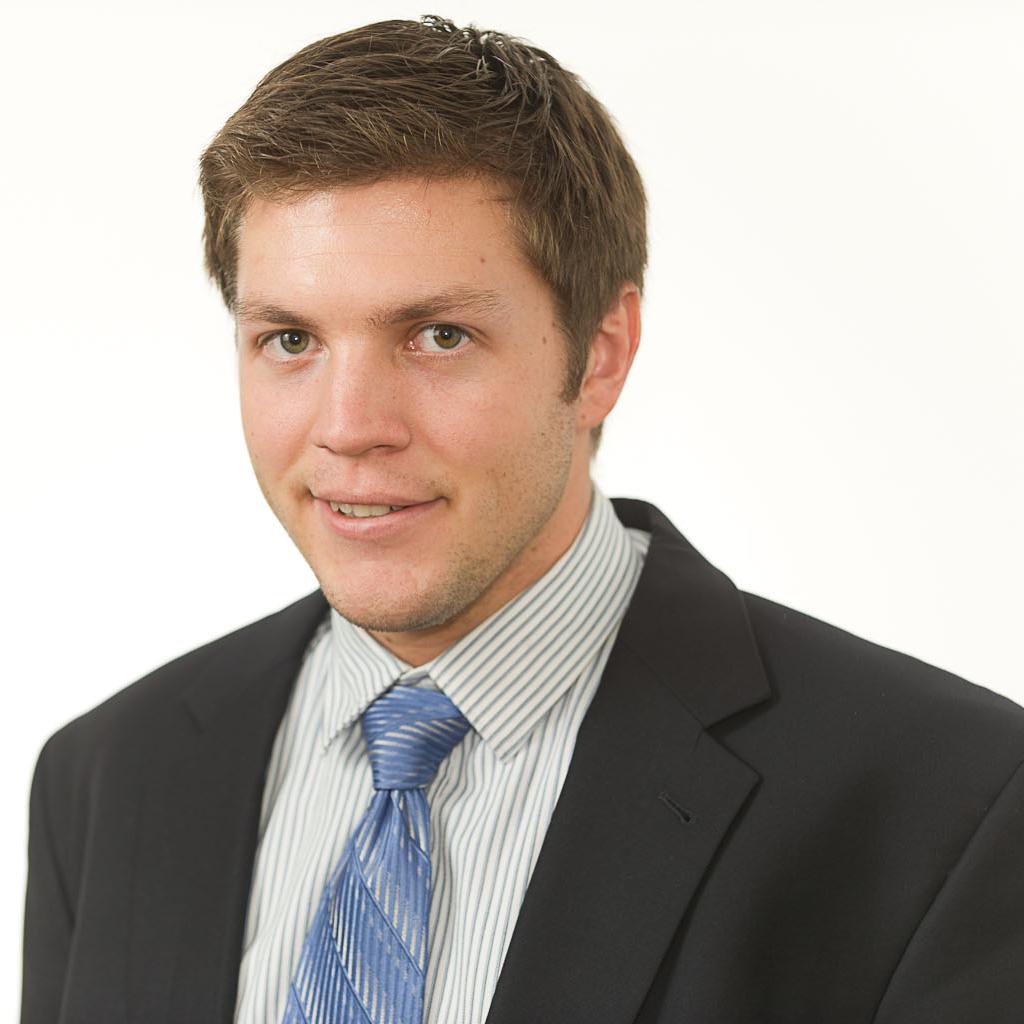 Oct. 10, 2013, 11:30 a.m.
Former In­teri­or Sec­ret­ary Ken Salaz­ar took a swipe Thursday at Re­pub­lic­ans who have called out the Na­tion­al Park Ser­vice for shut­down clos­ures they claim are polit­ic­ally mo­tiv­ated. "It's wrong­headed and un­fair that there are some Re­pub­lic­ans who are tar­get­ing the Na­tion­al Park Ser­vice," Salaz­ar said. "The ap­proach that's be­ing taken by cri­ti­ciz­ing the pub­lic ser­vants who are do­ing their jobs here is wrong­headed."
Salaz­ar, who held the po­s­i­tion for four years un­der Pres­id­ent Obama, spoke on a Cen­ter for Amer­ic­an Pro­gress press call along with Lynn Scar­lett, deputy In­teri­or sec­ret­ary un­der Pres­id­ent George W. Bush. Scar­lett also offered sup­port to In­teri­or em­ploy­ees who have taken heat dur­ing the shut­down. "We need to hon­or the rules and give en­cour­age­ment to the fed­er­al em­ploy­ees who need to abide by the rules," she said.
Two GOP-led House com­mit­tees are plan­ning a hear­ing next week to ques­tion the Na­tion­al Park Ser­vice on how the shut­down has been con­duc­ted.
Salaz­ar also re­jec­ted the piece­meal ap­proach put for­ward by Re­pub­lic­ans to fund some as­pects of gov­ern­ment, in­clud­ing the na­tion­al parks. Con­gress should fund "not some of it — all of it," Salaz­ar said.
The shut­down is hav­ing an im­pact on en­ergy de­vel­op­ment, Salaz­ar said, es­pe­cially on the Gulf Coast. Some drilling per­mits have slowed, and leas­ing auc­tions have been can­celed. "The soon­er Con­gress moves to fund the gov­ern­ment, the bet­ter off it's go­ing to be for the en­ergy fu­ture of the coun­try."
The former of­fi­cials also lamen­ted set­backs to hunters, va­ca­tion­ers, and tri­bal com­munit­ies on fed­er­al land. "There's a lot of frus­tra­tion among the pub­lic that many of their fa­vor­ite places are closed," Scar­lett said.
What We're Following See More »
MARCIA FUDGE TO PRESIDE
Wasserman Schultz Stripped of Convention Duties
5 hours ago
THE DETAILS
Democratic National Committee Chairwoman Debbie Wasserman Schultz "will not have a major speaking role or preside over daily convention proceedings this week," and is under increasing pressure to resign. The DNC Rules Committee on Saturday named Ohio Democratic Rep. Marcia Fudge as "permanent chair of the convention." At issue: internal DNC emails leaked by Wikileaks that show how "the DNC favored Clinton during the primary and tried to take down Bernie Sanders by questioning his religion."
EARLY BUMP FOR TRUMP?
New Round of Polls Show a Tight Race
2 days ago
THE LATEST
A Rasmussen Reports poll shows Donald Trump ahead of Hillary Clinton, 43%-42%, the fourth week in a row he's led the poll (one of the few poll in which he's led consistently of late).
A Reuters/Ipsos survey shows Clinton leading 40%-36%. In a four-way race, she maintains her four-point lead, 39%-35%, with Gary Johnson and Jill Stein pulling 7% and 3%, respectively.
And the LA Times/USC daily tracking poll shows a dead heat, with Trump ahead by about half a percentage point.
BELLWETHER?
Candidates Deadlocked in Ohio
3 days ago
17-POINT EDGE AMONG MILLENNIALS
Clinton Dominates Among Younger Voters
3 days ago
THE DETAILS
In an election between two candidates around 70 years of age, millennials strongly prefer one over the other. Hillary Clinton has a 47%-30% edge among votes 18 to 29. She also leads 46%-36% among voters aged 30 to 44.
NEW POLL SHOWS TROUBLE FOR TRUMP
Clinton Leads Trump Among Latinos by Nearly 70 Points
3 days ago
THE DETAILS
According to an online tracking poll released by New Latino Voice, Hillary Clinton leads Donald Trump among Latino voters, attracting support from 81 percent of Latino voters, to just 12 percent support for Trump. The results of this poll are consistent with those from a series of other surveys conducted by various organizations. With Pew Research predicting the 2016 electorate will be 12 percent Hispanic, which would be the highest ever, Trump could be in serious trouble if he can't close the gap.