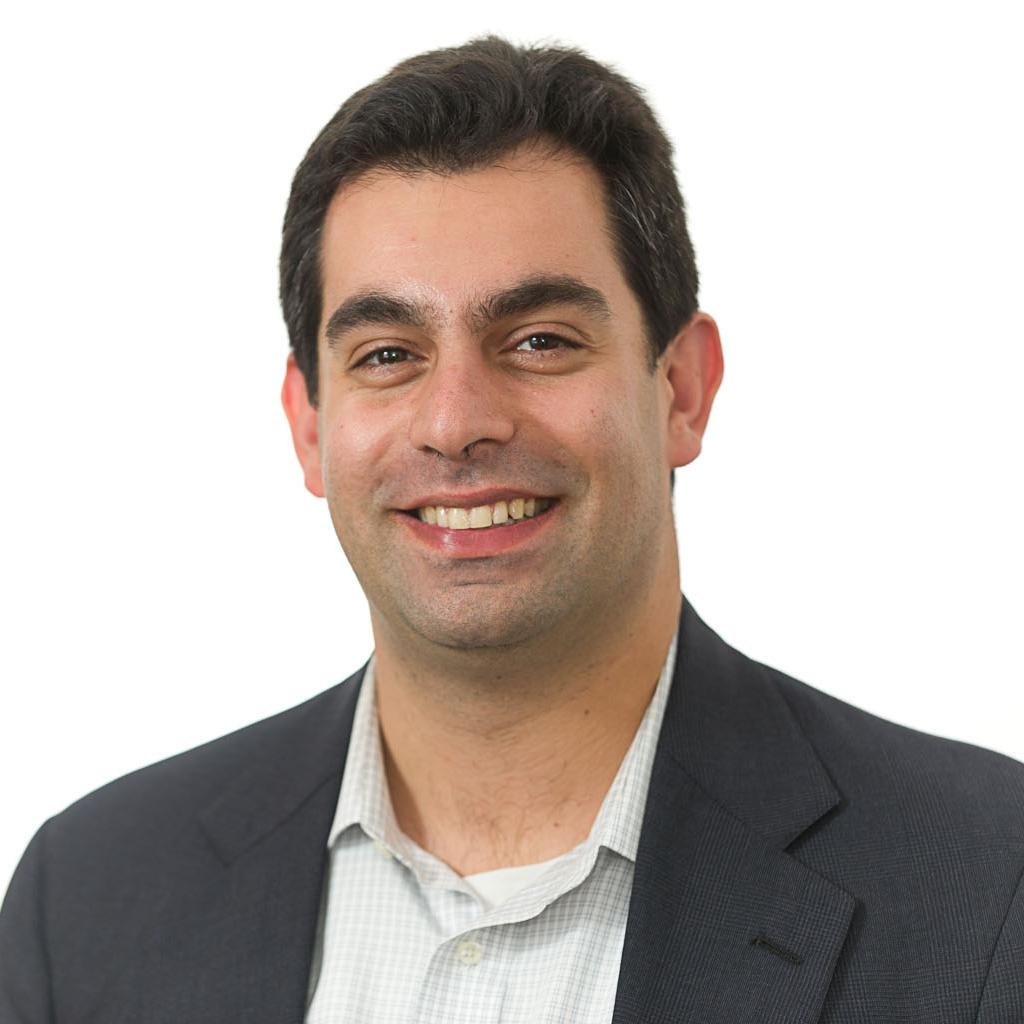 The new NBC News/Wall Street Journ­al poll is filled with signs that the gov­ern­ment shut­down dam­aged the GOP's abil­ity to win back the Sen­ate, while giv­ing Demo­crats an out­side chance at con­test­ing the House.

— The most im­port­ant poll num­bers in the battle for Con­gress are the pres­id­ent's ap­prov­al rat­ing and the gen­er­ic Con­gres­sion­al bal­lot. Pres­id­ent Obama's ap­prov­al num­bers inched up to 47%, Demo­crats now hold an eight-point lead (largest since Oct. 2009) on their ver­sion of the gen­er­ic bal­lot, and Obama­care ap­prov­al got a bounce des­pite its im­ple­ment­a­tion prob­lems. Voters blame Re­pub­lic­ans for the shut­down over Obama by a whop­ping 22-point mar­gin.

— Con­text is im­port­ant. The Demo­crats' +8 edge, if it holds, prob­ably wouldn't be enough to re­take the House. Dems held lar­ger ad­vant­age in the wave years of 2008 (D+12) and 2006 (D+15), fa­cing a more fa­vor­able land­scape. In the Sen­ate, nearly every com­pet­it­ive race is tak­ing place in a world apart, in states Mitt Rom­ney com­fort­ably car­ried. Re­gard­less, even in deep-red states, run­ning as a mem­ber of the House won't be easy. (We're look­ing at you, Steve Daines, Bill Cas­sidy and Tom Cot­ton.)

— The biggest loss for Re­pub­lic­ans is their op­por­tun­ity cost. The GOP could have used the dis­astrous health care ex­change launch as a les­son to con­vin­cing soft Obama­care sup­port­ers that the law wasn't work­ing. In the GOP-friendly Sen­ate battle­grounds, the mes­sage would have found a re­cept­ive audi­ence. In­stead, there's an­ec­dot­al evid­ence voters are now blam­ing the ex­change prob­lems on the shut­down it­self.

If the midterms were held today, it would still be a status quo elec­tion with prob­able Demo­crat­ic House gains and the party hold­ing a slightly-smal­ler ma­jor­ity in the Sen­ate. But all bets are off if there's a debt de­fault. That's why Re­pub­lic­ans are scram­bling to make a deal.
What We're Following See More »
"MUST NEVER BE PRESIDENT"
Elizabeth Warren Goes After Donald Trump
11 minutes ago
THE DETAILS
In a stark contrast from Michelle Obama's uplifting speech, Massachusetts Senator Elizabeth Warren spoke about the rigged system plaguing Americans before launching into a full-throated rebuke of GOP nominee Donald Trump. Trump is "a man who has never sacrificed anything for anyone," she claimed, before saying he "must never be president of the United States." She called him divisive and selfish, and said the American people won't accept his "hate-filled America." In addition to Trump, Warren went after the Republican Party as a whole. "To Republicans in Congress who said no, this November the American people are coming for you," she said.
FLOTUS OFFERS STRONG ENDORSEMENT OF CLINTON
Michelle Obama: "I Trust" Hillary Clinton
31 minutes ago
THE DETAILS
"In this election, and every election, it's about who will have the power to shape our children for the next four or eight years of their lives," Michelle Obama said. "There is only one person who I trust with that responsibility … and that is our friend Hillary Clinton." In a personal and emotional speech, Michelle Obama spoke about the effect that angry oppositional rhetoric had on her children and how she chose to raise them. "When they go low, we go high," Obama said she told her children about dealing with bullies. Obama stayed mostly positive, but still offered a firm rebuke of Donald Trump, despite never once uttering his name. "The issues a president faces cannot be boiled down to 140 characters," she said.
SANDERS BACKER CONFRONTS STUBBORN SANDERS SUPPORTERS
Sarah Silverman to Bernie or Bust: "You're Being Ridiculous"
1 hours ago
THE DETAILS
Many Bernie Sanders delegates have spent much of the first day of the Democratic National Convention resisting unity, booing at mentions of Hillary Clinton and often chanting "Bernie! Bernie!" Well, one of the most outspoken Bernie Sanders supporters just told them to take a seat. "To the Bernie-or-bust people: You're being ridiculous," said comedian Sarah Silverman in a brief appearance at the Convention, minutes after saying that she would proudly support Hillary Clinton for president.
'INEXCUSABLE REMARKS'
DNC Formally Apologizes to Bernie Sanders
5 hours ago
THE LATEST
The Democratic National Committee issued a formal apology to Bernie Sanders today, after leaked emails showed staffers trying to sabotage his presidential bid. "On behalf of everyone at the DNC, we want to offer a deep and sincere apology to Senator Sanders, his supporters, and the entire Democratic Party for the inexcusable remarks made over email," DNC officials said in the statement. "These comments do not reflect the values of the DNC or our steadfast commitment to neutrality during the nominating process. The DNC does not—and will not—tolerate disrespectful language exhibited toward our candidates."
STILL A 'SAFE SEAT'
DCCC Won't Aid Wasserman Schultz
6 hours ago
THE LATEST
The chairman of the DCCC said Debbie Wasserman Schultz won't be getting financial help from the organization this year, even as she faces a well-funded primary challenger. "Rep. Ben Ray Luján (D-NM) said the committee's resources will be spent helping Democrats in tough races rather than those in seats that are strongholds for the party." Executive Director Kelly Ward added, "We never spend money in safe seats."