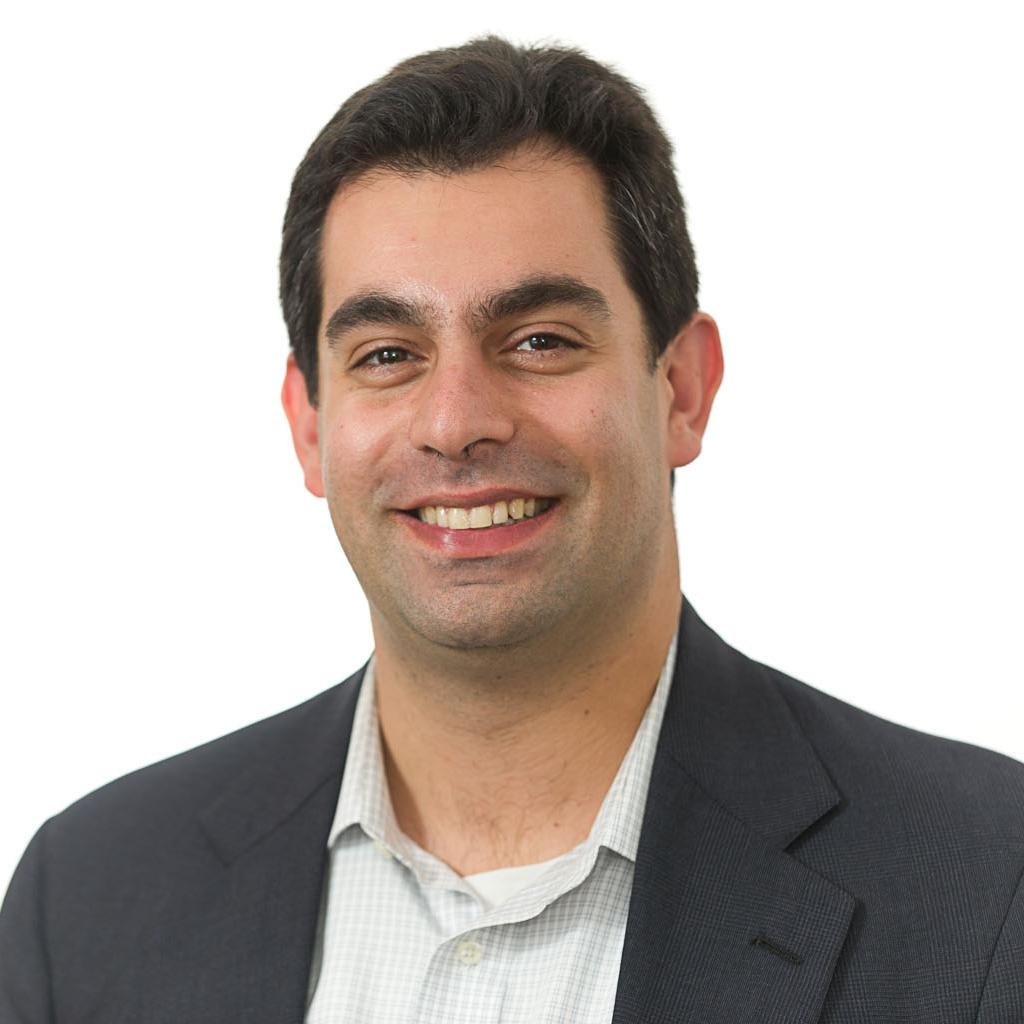 The new NBC News/Wall Street Journ­al poll is filled with signs that the gov­ern­ment shut­down dam­aged the GOP's abil­ity to win back the Sen­ate, while giv­ing Demo­crats an out­side chance at con­test­ing the House.

— The most im­port­ant poll num­bers in the battle for Con­gress are the pres­id­ent's ap­prov­al rat­ing and the gen­er­ic Con­gres­sion­al bal­lot. Pres­id­ent Obama's ap­prov­al num­bers inched up to 47%, Demo­crats now hold an eight-point lead (largest since Oct. 2009) on their ver­sion of the gen­er­ic bal­lot, and Obama­care ap­prov­al got a bounce des­pite its im­ple­ment­a­tion prob­lems. Voters blame Re­pub­lic­ans for the shut­down over Obama by a whop­ping 22-point mar­gin.

— Con­text is im­port­ant. The Demo­crats' +8 edge, if it holds, prob­ably wouldn't be enough to re­take the House. Dems held lar­ger ad­vant­age in the wave years of 2008 (D+12) and 2006 (D+15), fa­cing a more fa­vor­able land­scape. In the Sen­ate, nearly every com­pet­it­ive race is tak­ing place in a world apart, in states Mitt Rom­ney com­fort­ably car­ried. Re­gard­less, even in deep-red states, run­ning as a mem­ber of the House won't be easy. (We're look­ing at you, Steve Daines, Bill Cas­sidy and Tom Cot­ton.)

— The biggest loss for Re­pub­lic­ans is their op­por­tun­ity cost. The GOP could have used the dis­astrous health care ex­change launch as a les­son to con­vin­cing soft Obama­care sup­port­ers that the law wasn't work­ing. In the GOP-friendly Sen­ate battle­grounds, the mes­sage would have found a re­cept­ive audi­ence. In­stead, there's an­ec­dot­al evid­ence voters are now blam­ing the ex­change prob­lems on the shut­down it­self.

If the midterms were held today, it would still be a status quo elec­tion with prob­able Demo­crat­ic House gains and the party hold­ing a slightly-smal­ler ma­jor­ity in the Sen­ate. But all bets are off if there's a debt de­fault. That's why Re­pub­lic­ans are scram­bling to make a deal.
What We're Following See More »
SUPPLY DROPPING
Brent Crude Rises Above $50/Barrel
58 minutes ago
THE LATEST
"Brent crude rose above $50 a barrel for the first time in more than six months as a decline in U.S. stockpiles accelerated a rebound from a 12-year low. Futures climbed as much as 1.1 percent in London to $50.26, the highest intraday price since Nov. 4, after climbing 2.9 percent the previous two sessions. U.S. inventories shrank more than expected last week, government data showed, while supplies have also been curtailed in Nigeria, Venezuela and Canada."
TEMPORARY OR NOT?
Rick Wiley Bolts the Trump Campaign
1 hours ago
THE LATEST
"Donald Trump on Wednesday parted ways with Rick Wiley, his national political director, just six weeks after the Republican operative joined the campaign." Wiley joined just six weeks ago, as Trump said he would be a "tremendous asset as we enter the final phase." But yesterday, Trump said in a statement that "hired on a short-term basis as a consultant."
A COOL TEN GRAND
Bill Would Reward Gov't Employees for Ratting Out Waste and Abuse
1 hours ago
THE DETAILS
A bill that would "pay awards of up to $10,000 to federal workers who identify waste" cleared committee yesterday and is headed to the Senate floor. "I think it's trying to align incentives in the government the way we do in the private marketplace," said Sen. Rand Paul (R-KY), who sponsored the bill along with Sen. Mark Warner (D-VA).
ON GUN RIGHTS
Trump Jr. Meeting with GOP Members
15 hours ago
CONTRARY TO REPORTS
Ryan Not Endorsing Trump Just Yet
20 hours ago