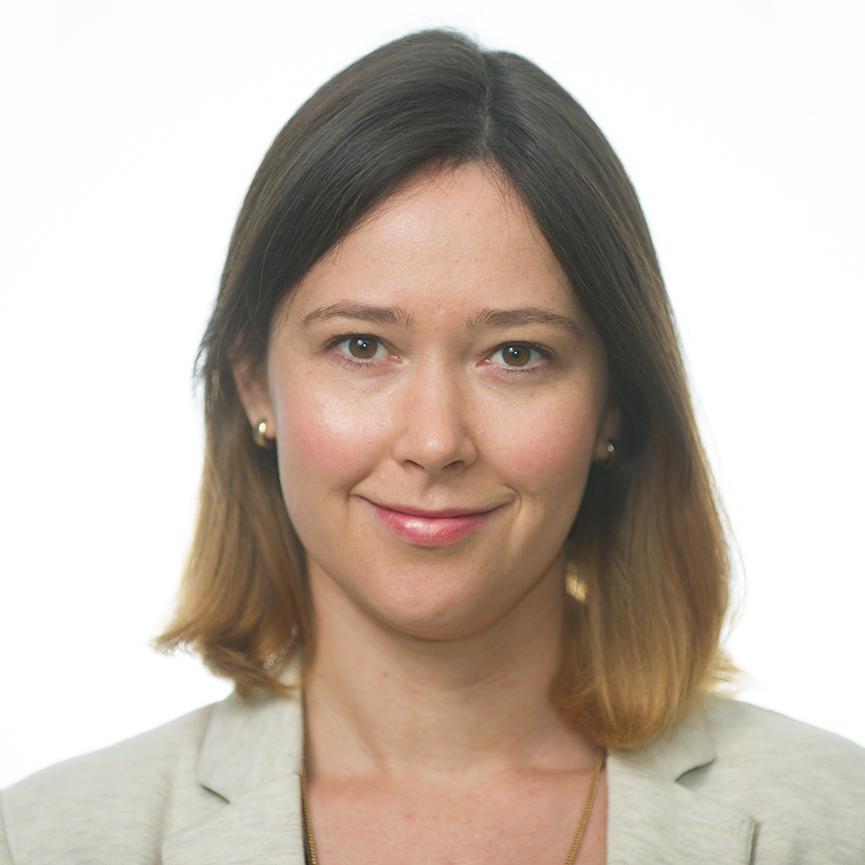 Oct. 11, 2013, 11:58 a.m.
The fed­er­al shut­down has put the Dis­trict of Columbia in the fa­mil­i­ar po­s­i­tion of polit­ic­al prop. This time, however, city lead­ers won't sit for it.
"It's a new at­ti­tude in D.C.," coun­cil­mem­ber Dav­id Grosso told Na­tion­al Journ­al at an event hos­ted by the vot­ing-rights ad­vocacy group DC Vote earli­er this week. "We're no longer go­ing to ask for per­mis­sion. We're go­ing to stand up for our rights and spend our loc­al money."
The prob­lem is that even while the city runs its own mu­ni­cip­al gov­ern­ment, it's the only jur­is­dic­tion in the United States whose budget and rev­en­ues are con­trolled by Con­gress. For the past two weeks, the city has got­ten by by tap­ping an emer­gency re­serve, but those funds will run dry as early as Tues­day of next week, leav­ing city ser­vices such as schools, po­lice, and trash col­lec­tion in the lurch.
Re­pub­lic­ans have used D.C.'s ap­pro­pri­ations as a polit­ic­al wedge is­sue, vot­ing to al­low the city to spend its own funds after Demo­crats op­posed any piece­meal bills to re­store fund­ing to the gov­ern­ment. The may­or has sought to ne­go­ti­ate with con­gres­sion­al lead­ers, and even took a more ag­gress­ive ap­proach Wed­nes­day, con­front­ing Sen­ate Ma­jor­ity Harry Re­id on the steps of the Cap­it­ol.
But Grosso says D.C. should not be ask­ing for per­mis­sion to spend its own money any­more, a move that would vi­ol­ate the fed­er­al An­ti­de­fi­ciency Act. He put D.C.'s fight for autonomy in a his­tor­ic­al con­text. "The biggest most vi­ol­ent de­bates we've had in this coun­try are sep­ar­a­tion of state and fed­er­al powers," he said. "That's been de­bated even pri­or to the birth of this coun­try."
May­or Vin­cent Gray dis­missed Grosso's ap­proach in an ad­dress Thursday night, ar­guing that vi­ol­at­ing the An­ti­de­fi­ciency Act un­der­mines D.C.'s mor­al au­thor­ity in ne­go­ti­ations with Con­gress. He also said such a move could make Dis­trict un­der­lings vul­ner­able. "Any­one who has a role in ob­lig­at­ing the Dis­trict to pay funds or dis­burs­ing those funds—people who let con­tracts, or ac­count­ants, or payroll of­ficers—could po­ten­tially be at risk of con­vic­tion for a fed­er­al felony that car­ries a max­im­um of two years in fed­er­al pris­on and a $5,000 fine," the may­or said Thursday. Gray ad­ded that while he has "no prob­lem tak­ing these leg­al risks my­self," he's not com­fort­able put­ting his em­ploy­ees in leg­al jeop­ardy.
Grosso isn't buy­ing it. "When you stand up for your­self and you stand up for what's right no mat­ter what, you have great­er mor­al au­thor­ity," he said in a fol­low-up in­ter­view Fri­day. "I don't think it's a very hard choice there," Grosso said. "I'm will­ing to break that law."
So far his po­s­i­tion has won the sup­port of half a dozen or so D.C. coun­cil­mem­bers, in­clud­ing Dav­id Catania, An­ita Bonds, Kenyan Mc­Duf­fie, Mary Cheh, and Tommy Wells.
"Who would they send to ar­rest us?" Grosso con­tin­ued. "The Cap­it­ol Hill po­lice? Who would ar­rest the people of the Dis­trict of Columbia for spend­ing their own money? I can't fig­ure it out."
Cor­rec­tion: an earli­er ver­sion of this story mis­spelled a coun­cil­mem­ber's name.
What We're Following See More »
FOLLOWED CLOSED DOOR MEETING
Peña Nieto, Trump Trade Subtle Jabs in Statements
2 hours ago
THE DETAILS
Following their meeting, President Enrique Peña Nieto of Mexico and Republican nominee for president, Donald Trump, briefly addressed the media, with Peña Nieto subtly rebuking Trump's rhetoric. While he spoke respectfully about Trump, Peña Nieto did not back down, saying that free trade has proved effective and that illegal immigration into America from the south has decreased over the last ten years while the flow of people and drugs into Mexico has increased. Additionally, he stressed that Mexicans in America are "honest" and "deserve respect." Trump responded, calling some Mexicans "tremendous people" while saying others are "beyond reproach." Trump laid out five important issues, including the end of illegal immigration and the ability for either country to build a wall or border. However, Trump said he did not discuss who would pay for the wall.
LOWER COURT RULING STANDS
SCOTUS Won't Restore NC Voter ID Law
3 hours ago
THE LATEST
A divided Supreme Court "refused Wednesday to reinstate North Carolina's voter identification requirement and keep just 10 days of early in-person voting. The court rejected a request by Gov. Pat McCrory and other state officials to delay a lower court ruling that found the state law was tainted by racial discrimination."
SMOKIN' AND SHOOTIN'
Court: 2nd Amendment Doesn't Protect Pot Users' Gun Rights
3 hours ago
CHICAGO DISTRICT
Woman Self-Immolates in Congressman's Office
5 hours ago
THE DETAILS
"Police say a woman walked into U.S. Rep. Danny Davis' office on Chicago's West Side, drank out of a bottle of hand sanitizer, poured the sanitizer over herself and set herself on fire with a lighter." The Democrat wasn't in the office at the time.
ASKS CONGRESS FOR $1.1 BILLION MORE
White House Grants $53 Million for Opioids
8 hours ago
THE LATEST
"The Department of Health and Human Services on Wednesday awarded 44 states, four tribes and the District of Columbia a combined $53 million in grants to expand access to treatment for opioid use disorders and ultimately aimed at reducing the number of opioid-related deaths." But HHS Secretary Sylvia Burwell and drug czar Michael Botticelli both called on Congress to approve the $1.1 billion Obama has requested to fight the opioid crisis.