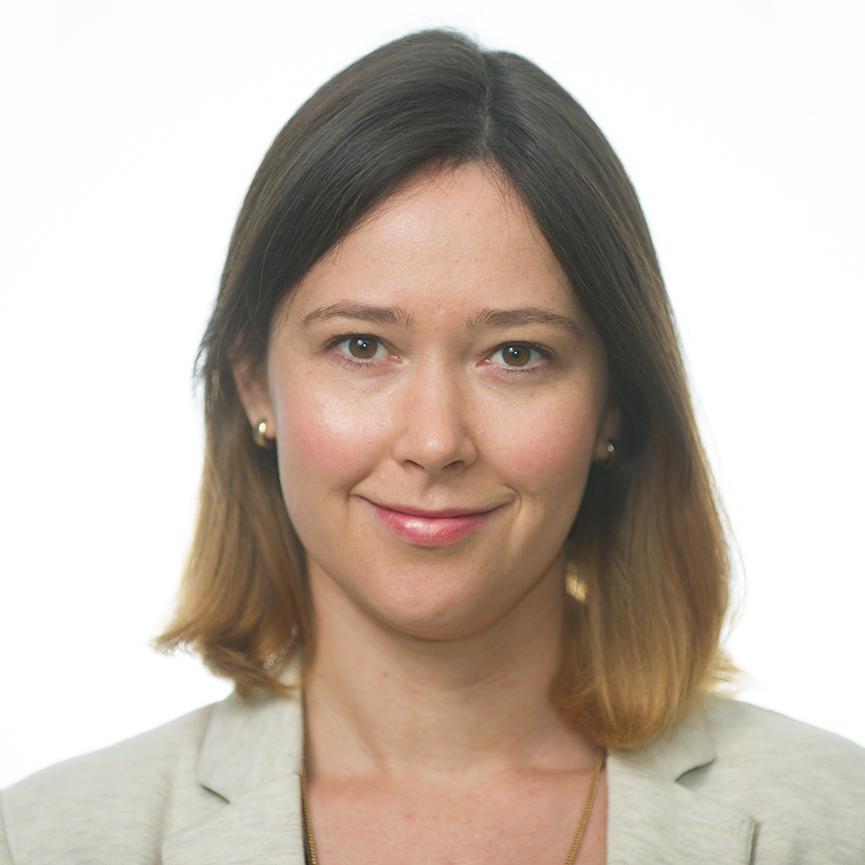 As the fed­er­al gov­ern­ment enters its 15th day of shut­down, en­vir­on­ment­al­ists are pre­par­ing to look bey­ond the City on a Hill to the city of bridges, hip­sters, and steel.
This year's Power Shift, a bi­en­ni­al meet­ing of thou­sands of en­vir­on­ment­al act­iv­ists from around the coun­try, will be held on Fri­day, Oct. 18 in Pitt­s­burgh, the first time the event has been held out­side of D.C. since it began in 2007. It's a move that one young Pitt gradu­ate de­scribed as sym­bol­ic of a shift from polit­ic­al lob­by­ing to grass­roots or­gan­iz­ing and maybe, just maybe, be­ing cool.
"The polit­ic­al angle we've been try­ing to take hasn't really been work­ing," Seth Bush, who works as a cam­pus or­gan­izer for the Si­erra Stu­dent Co­ali­tion at Pitt, told The Pitt­s­burgh Post Gaz­ette. "We're work­ing on a bet­ter, clean­er, more just-en­ergy fu­ture, and that could start here in Pitt­s­burgh."
An­oth­er reas­on to choose Pitt­s­burgh: It's at once at the heart of build­ing the green eco­nomy and the first city to in­sti­tute a ban on frack­ing, a fo­cus for Power Shift this year. "It's a chance for young people to come to­geth­er and talk about what it means that the pres­id­ent sup­ports nat­ur­al gas," said Maura Cow­ley, dir­ect­or for En­ergy Ac­tion, which is or­gan­iz­ing the four-day event.
The nat­ur­al-gas in­dustry has re­vo­lu­tion­ized the U.S. en­ergy in­dustry, but it has also raised ser­i­ous con­cerns about safety and sus­tain­ab­il­ity. The pro­cess is thought to con­tam­in­ate drink­ing wa­ter, and ex­cess gas is of­ten ven­ted off, pro­du­cing air pol­lu­tion. The dis­pos­al of frack­ing wastewa­ter un­der­ground also ap­pears to be linked to earth­quakes in Ohio and else­where.
Much of the reg­u­la­tion around frack­ing takes place at the state level, but en­vir­on­ment­al­ists note there's much Pres­id­ent Obama can do, in­clud­ing ban­ning frack­ing on pub­lic lands and re­open­ing the En­vir­on­ment­al Pro­tec­tion Agency's in­vest­ig­a­tions in­to frack­ing-con­tam­in­ated ground­wa­ter in Dimock, Pa., Pa­vil­lion, Wyo., and Park­er County, Texas.
A pe­ti­tion by act­or Mark Ruf­falo ur­ging Obama to re-up the in­vest­ig­a­tions has garnered more than 99,000 sig­na­tures, and he's not the only star to high­light the is­sue. Among this year's fea­tured Power Shift speak­ers is Josh Fox, the con­tro­ver­sial doc­u­ment­ary film­maker who achieved something ap­proach­ing celebrity status fol­low­ing the re­lease of his frack­ing doc­u­ment­ar­ies, Gasland and Gasland 2.
"It's my con­ten­tion and be­lief after mak­ing Gasland 2 that we can­not have demo­cracy as long as we have con­tin­ued de­pend­ency on fossil fuels," Fox told Na­tion­al Journ­al in an in­ter­view Monday af­ter­noon. "Cur­rently, we don't have demo­cracy on these is­sues; we have a sys­tem that's bent in every pos­sible way — at the state level, at the loc­al level, and at the fed­er­al level — for the gas in­dustry over the people."
Fox, who has fol­lowed the Mi­chael Moore tem­plate of film­mak­ing in which artistry and act­iv­ism go hand in hand, said the pri­or­it­ies of this year's sum­mit are very much in tune with what he learned mak­ing Gasland.
"For a pres­id­ent who was elec­ted by a grass­roots move­ment to be ig­nor­ing the largest grass­roots en­vir­on­ment­al move­ment in dec­ades is in­cred­ibly dis­ap­point­ing," Fox said.
The White House did not im­me­di­ately re­spond to a re­quest for com­ment, al­though it's pos­sible the spokes­man was fur­loughed.
What We're Following See More »
DRUG OFFENDERS
Obama Grants 111 More Commutations
11 hours ago
THE DETAILS
In a release Tuesday afternoon, the White House announced that President Obama has commuted and/or reduced the sentences of another 111 convicted criminals, mostly convicted of drug possession or trafficking. About 35 were serving life sentences.
BUT HE'S NOT ADVOCATING FOR IT
Grassley Open to Lame Duck Hearings on Garland
12 hours ago
THE LATEST
Senate Judiciary Committee Chairman Chuck Grassley (R-IA) said Monday he'd now be willing to hold a hearing on Supreme Court nominee Merrick Garland in a lame-duck session of Congress. While he said he wouldn't push for it, he said if "Hillary Clinton wins the White House, and a majority of senators convinced him to do so," he would soften his previous opposition.
DOWN FROM POST-CONVENTION NUMBERS
Monmouth Has Clinton Up Seven
16 hours ago
THE LATEST
In a new Monmouth University poll, 46% of likely voters support Clinton and 39% back Trump, with 7% supporting Libertarian Gary Johnson, and 2% backing Jill Stein of the Green Party. That's down from a poll taken right after the Democratic convention, in which Clinton led by 13 points.
DEBATE PREP
Clinton Advisers Talking to Psychologists, Trump Ghostwriter
16 hours ago
THE LATEST
"Hillary Clinton's advisers are talking to Donald J. Trump's ghostwriter of The Art of the Deal, seeking insights about Mr. Trump's deepest insecurities as they devise strategies to needle and undermine him in four weeks at the first presidential debate, the most anticipated in a generation. ... Her team is also getting advice from psychology experts to help create a personality profile of Mr. Trump to gauge how he may respond to attacks and deal with a woman as his sole adversary on the debate stage."
EPI-PEN PRICES
House Committee Investigating Mylan
19 hours ago
THE LATEST
The House Committee on Oversight and Government Reform has requested documents from the CEO of Mylan, "the pharmaceutical company under fire after raising the price of EpiPens more than 400 percent since 2007." Meanwhile, top members of the Energy and Commerce Committee are pressing the FDA on the lack of generic competition for EpiPens.