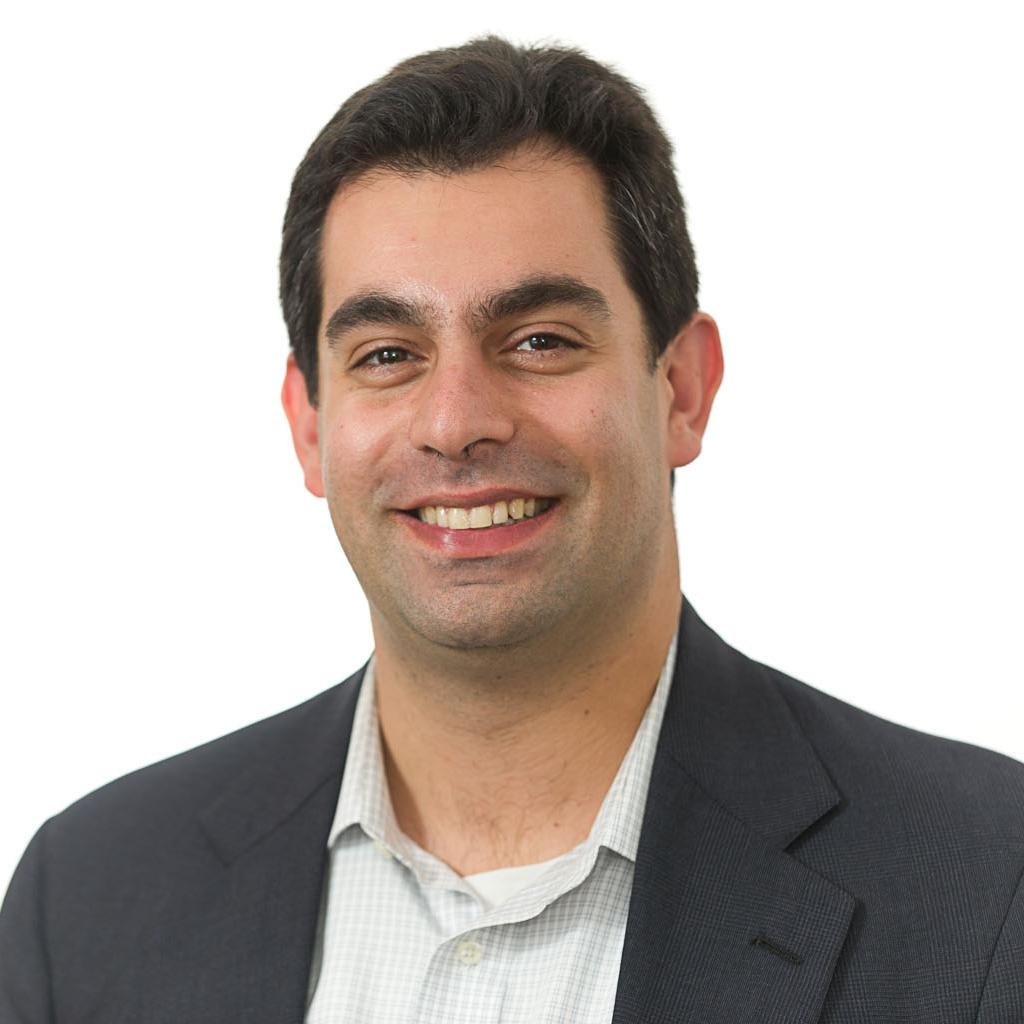 Today's Hot­line fea­tures our quarterly fun­drais­ing run­down. For a sampling, here are our win­ners and losers:
— On the Sen­ate side, Al­is­on Lun­der­gan Grimes proved her fun­drais­ing po­ten­tial, bring­ing in $2.5M and out­rais­ing the Sen­ate Minor­ity Lead­er. Arkan­sas Rep. Tom Cot­ton (R) matched Sen. Mark Pry­or (D) in his first quarter as a Sen­ate can­did­ate. Sen. Kay Hagan (D-NC) con­tin­ues to im­press, more than doub­ling GOP chal­lenger Thom Tillis' haul. Demo­crat Michelle Nunn's name paid di­vidends, out­rais­ing all of her chal­lengers in the Geor­gia Sen­ate race. In Michigan, Terri Lynn Land (R) beat ex­pect­a­tions, rais­ing $1.05 mil­lion and out­dis­tan­cing Rep. Gary Peters (D-MI).
— Oth­ers fell short of ex­pect­a­tions. Rep. Bill Cas­sidy's (R-LA) fun­drais­ing dropped off con­sid­er­ably, rais­ing just $700,000 after bring­ing in $1.1 mil­lion in the second quarter. Con­ser­vat­ive con­gress­men Paul Broun and Phil Gin­grey couldn't even hit $300K in Geor­gia; neither could Kar­en Han­del. Sen. Mi­chael En­zi (R-WY) was out­raised by Liz Cheney (R), even though her $1M haul was or­din­ary giv­en her fam­ily con­nec­tions. Sen. Mark Be­gich (D-AK) hasn't re­leased his num­bers yet, of­ten a troub­ling sign.
— House win­ners in­clude: Rep. Tom Reed (R-NY), newly-tar­geted by Dems, raised an im­press­ive $550K. Rep. Patrick Murphy (D-FL) topped $500K, while his GOP rivals raised little. Re­pub­lic­an Mia Love raised more than Rep. Jim Math­eson (D-UT) for the second straight quarter. Both Rep. Mike Coff­man (R-CO) and Dem chal­lenger An­drew Ro­man­off (D) are among their party's fun­drais­ing standouts. Gwen Gra­ham brought in nearly $500K against Rep. Steve South­er­land (R-FL).
On the down­side, Rep. John Tier­ney (D-MA) was out­raised by his primary op­pon­ent. So was Rep. Kerry Bentivolio (R-MI), by a huge mar­gin. Des­pite rep­res­ent­ing swing seats, Reps. Frank Lo­Bi­ondo (R-NJ) and Jon Run­yan (R-NJ) barely topped $100K. Dav­id Rouzer, Rep. Mike McIntyre's (D-NC) op­pon­ent, only raised $91K. Kev­in Strouse, Rep. Mike Fitzpatrick's (R-PA) hyped Dem chal­lenger, brought in only $151K. And ex­pect to hear re­tire­ment ru­mors from Rep. Buck McK­eon (R-CA), out­raised by his second-time Dem chal­lenger, and Rep. Frank Wolf (R-VA), who only brought in $40K.
What We're Following See More »
DRUG OFFENDERS
Obama Commutes the Sentences of 58 Prisoners
11 minutes ago
WHY WE CARE
President Obama has announced another round of commutations of prison sentences. Most of the 58 individuals named are incarcerated for possessions with intent to distribute controlled substances. The prisoners will be released between later this year and 2018.
STAFF PICKS
Trump Roadmapped His Candidacy in 2000
1 hours ago
WHY WE CARE
The Daily Beast has unearthed a piece that Donald Trump wrote for Gear magazine in 2000, which anticipates his 2016 sales pitch quite well. "Perhaps it's time for a dealmaker who can get the leaders of Congress to the table, forge consensus, and strike compromise," he writes. Oddly, he opens by defending his reputation as a womanizer: "The hypocrites argue that a man who loves and appreciates beautiful women (and does so legally and openly) shouldn't become a national leader? Is there something wrong with appreciating beautiful women? Don't we want people in public office who show signs of life?"
'NO MORAL OR ETHICAL GROUNDING'
Sen. Murphy: Trump Shouldn't Get Classified Briefigs
1 hours ago
JOINS BUSHES, MCCAIN
Romney to Skip Convention
2 hours ago
THE LATEST
An aide to Mitt Romney confirmed to the Washington Post that the 2102 GOP nominee will not attend the Republican convention this year. He joins the two living Republican presidents, George W. Bush and George H.W. Bush, as well as 2008 nominee John McCain in skipping the event. Even among living Republican nominees, that leaves only Bob Dole who could conceivably show up. Dole did say in January that he'd prefer Trump to Ted Cruz, but his age (92) could keep him from attending.
CALIFORNIA MAKES IT 21
FDA to Ban All Tobacco Sales to Minors
4 hours ago
THE DETAILS
In a long-awaiting new rule, the Food and Drug Administration will ban sale of all tobacco products—including e-cigarettes—to those under 18. The rule takes effect in 90 days. It's part of a larger package of regulations that "gives FDA authority to regulate—but not to ban—all tobacco products, from e-cigarettes to cigars and hookahs." Meanwhile, California Gov. Jerry Brown (D) signed a bill on Wednesday that would bump the legal age to buy all tobacco products from 18 to 21.