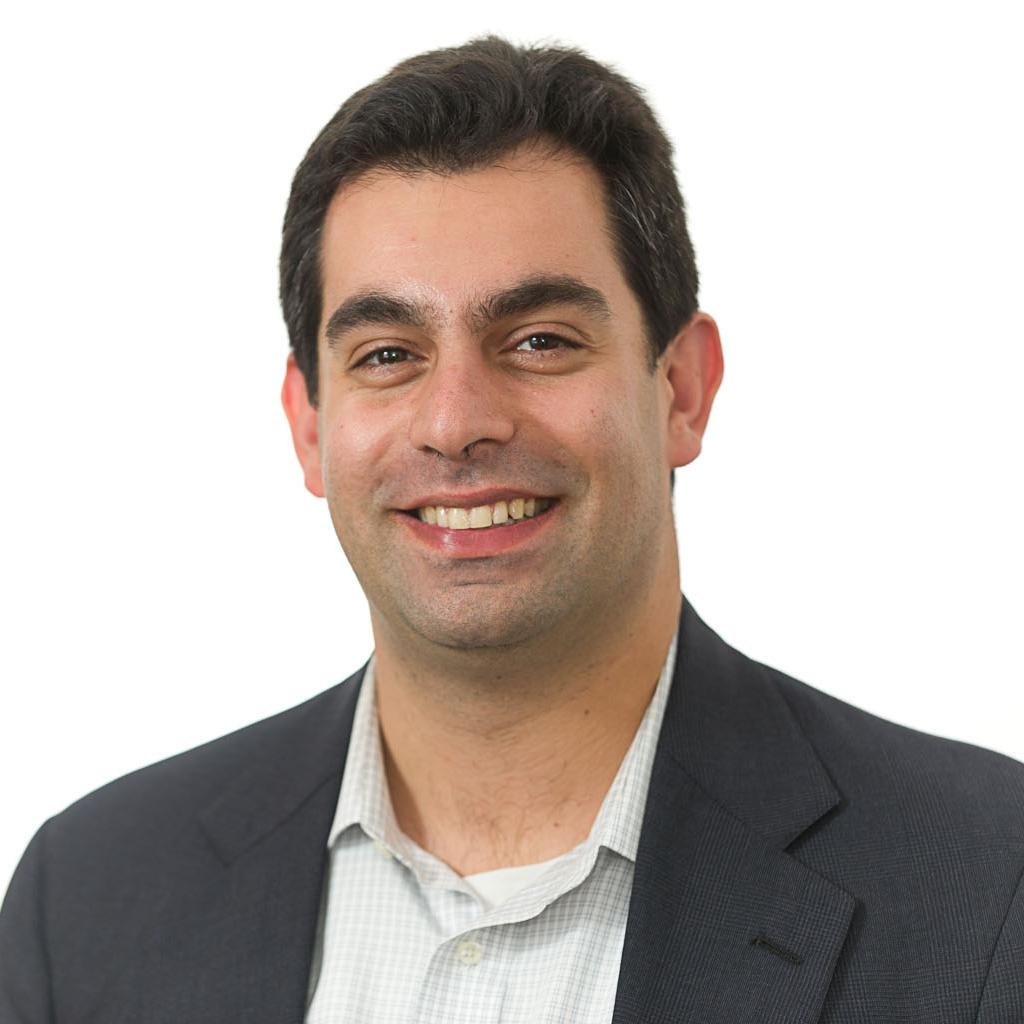 Today's Hot­line fea­tures our quarterly fun­drais­ing run­down. For a sampling, here are our win­ners and losers:
— On the Sen­ate side, Al­is­on Lun­der­gan Grimes proved her fun­drais­ing po­ten­tial, bring­ing in $2.5M and out­rais­ing the Sen­ate Minor­ity Lead­er. Arkan­sas Rep. Tom Cot­ton (R) matched Sen. Mark Pry­or (D) in his first quarter as a Sen­ate can­did­ate. Sen. Kay Hagan (D-NC) con­tin­ues to im­press, more than doub­ling GOP chal­lenger Thom Tillis' haul. Demo­crat Michelle Nunn's name paid di­vidends, out­rais­ing all of her chal­lengers in the Geor­gia Sen­ate race. In Michigan, Terri Lynn Land (R) beat ex­pect­a­tions, rais­ing $1.05 mil­lion and out­dis­tan­cing Rep. Gary Peters (D-MI).
— Oth­ers fell short of ex­pect­a­tions. Rep. Bill Cas­sidy's (R-LA) fun­drais­ing dropped off con­sid­er­ably, rais­ing just $700,000 after bring­ing in $1.1 mil­lion in the second quarter. Con­ser­vat­ive con­gress­men Paul Broun and Phil Gin­grey couldn't even hit $300K in Geor­gia; neither could Kar­en Han­del. Sen. Mi­chael En­zi (R-WY) was out­raised by Liz Cheney (R), even though her $1M haul was or­din­ary giv­en her fam­ily con­nec­tions. Sen. Mark Be­gich (D-AK) hasn't re­leased his num­bers yet, of­ten a troub­ling sign.
— House win­ners in­clude: Rep. Tom Reed (R-NY), newly-tar­geted by Dems, raised an im­press­ive $550K. Rep. Patrick Murphy (D-FL) topped $500K, while his GOP rivals raised little. Re­pub­lic­an Mia Love raised more than Rep. Jim Math­eson (D-UT) for the second straight quarter. Both Rep. Mike Coff­man (R-CO) and Dem chal­lenger An­drew Ro­man­off (D) are among their party's fun­drais­ing standouts. Gwen Gra­ham brought in nearly $500K against Rep. Steve South­er­land (R-FL).
On the down­side, Rep. John Tier­ney (D-MA) was out­raised by his primary op­pon­ent. So was Rep. Kerry Bentivolio (R-MI), by a huge mar­gin. Des­pite rep­res­ent­ing swing seats, Reps. Frank Lo­Bi­ondo (R-NJ) and Jon Run­yan (R-NJ) barely topped $100K. Dav­id Rouzer, Rep. Mike McIntyre's (D-NC) op­pon­ent, only raised $91K. Kev­in Strouse, Rep. Mike Fitzpatrick's (R-PA) hyped Dem chal­lenger, brought in only $151K. And ex­pect to hear re­tire­ment ru­mors from Rep. Buck McK­eon (R-CA), out­raised by his second-time Dem chal­lenger, and Rep. Frank Wolf (R-VA), who only brought in $40K.
What We're Following See More »
BACKING OUT ON BERNIE
Trump Won't Debate Sanders After All
3 days ago
THE LATEST
Trump, in a statement: "Based on the fact that the Democratic nominating process is totally rigged and Crooked Hillary Clinton and Deborah Wasserman Schultz will not allow Bernie Sanders to win, and now that I am the presumptive Republican nominee, it seems inappropriate that I would debate the second place finisher. ... I will wait to debate the first place finisher in the Democratic Party, probably Crooked Hillary Clinton, or whoever it may be."
AKNOWLEDGING THE INEVITABLE
UAW: Time to Unite Behind Hillary
4 days ago
THE DETAILS
"It's about time for unity," said UAW President Dennis Williams. "We're endorsing Hillary Clinton. She's gotten 3 million more votes than Bernie, a million more votes than Donald Trump. She's our nominee." He called Sanders "a great friend of the UAW" while saying Trump "does not support the economic security of UAW families." Some 28 percent of UAW members indicated their support for Trump in an internal survey.
AP KEEPING COUNT
Trump Clinches Enough Delegates for the Nomination
4 days ago
THE LATEST
"Donald Trump on Thursday reached the number of delegates needed to clinch the Republican nomination for president, completing an unlikely rise that has upended the political landscape and sets the stage for a bitter fall campaign. Trump was put over the top in the Associated Press delegate count by a small number of the party's unbound delegates who told the AP they would support him at the convention."
TRUMP FLOATED IDEA ON JIMMY KIMMEL'S SHOW
Trump/Sanders Debate Before California Primary?
4 days ago
CAMPAIGNS INJECTED NEW AD MONEY
California: It's Not Over Yet
4 days ago
THE LATEST
"Clinton and Bernie Sanders "are now devoting additional money to television advertising. A day after Sanders announced a new ad buy of less than $2 million in the state, Clinton announced her own television campaign. Ads featuring actor Morgan Freeman as well as labor leader and civil rights activist Dolores Huerta will air beginning on Fridayin Fresno, Sacramento, and Los Angeles media markets. Some ads will also target Latino voters and Asian American voters. The total value of the buy is about six figures according to the Clinton campaign." Meanwhile, a new poll shows Sanders within the margin of error, trailing Clinton 44%-46%.