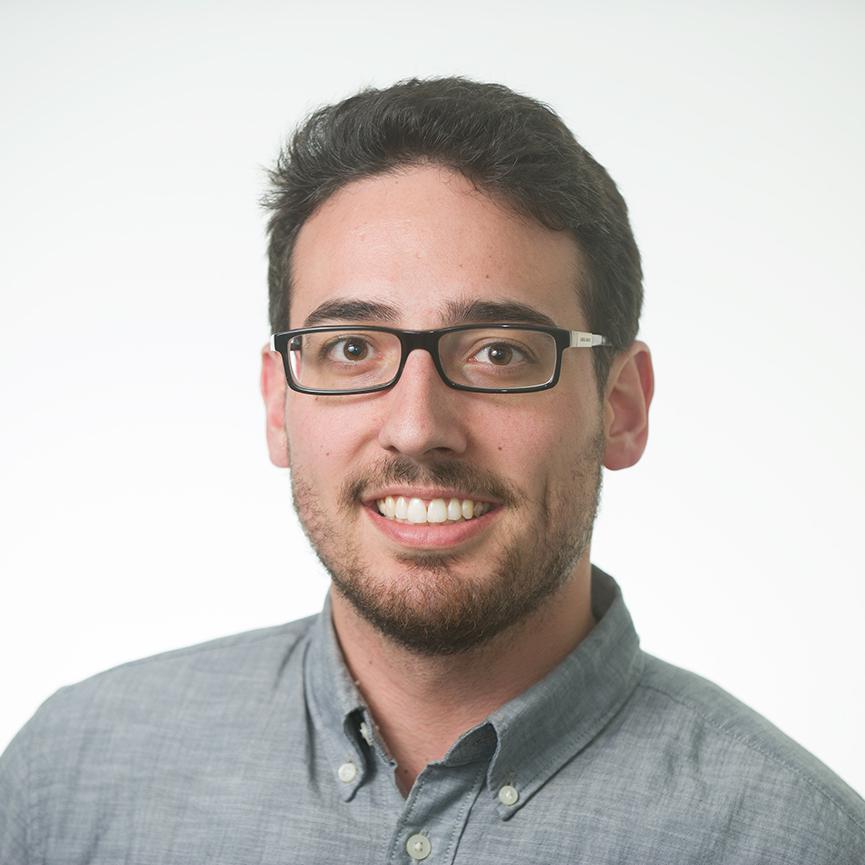 Wash­ing­ton loves talk­ing about House Speak­er John Boehner get­ting booted. But we're three years in­to that con­ver­sa­tion, and he's still here.
Lead­ers in the House and Sen­ate have neither fi­nal­ized a deal nor voted on a bill to raise the debt ceil­ing and re­open the gov­ern­ment, but com­ment­at­ors are already talk­ing up a pre­dict­able top­ic: Will the mess that has been the last few weeks of budget talks cost Boehner his gavel.
Dav­id Corn, of the lib­er­al magazine Moth­er Jones, wrote the story "How John Boehner Could Lose His Speak­er­ship" on the day the gov­ern­ment shut down. He ex­plains:
He would lose his speak­er­ship be­cause the tea party House GOP­ers push­ing for con­front­a­tion would rebel. Without the sup­port of the 30 or more die-hard con­ser­vat­ives, Boehner would no longer com­mand a ma­jor­ity with­in the House, and his gavel would dis­ap­pear.
On Wed­nes­day, The Wash­ing­ton Post's Chris Cil­lizza and Sean Sul­li­van said Boehner was "speak­er in name only."
Even the lib­er­al group Amer­ic­an Bridge 21st Cen­tury got in on the ac­tion, start­ing a web­site, speaker­cruz.com, after it looked like Sen. Ted Cruz, R-Texas, was call­ing the shots for House Re­pub­lic­ans.
Cable-news hosts are already ask­ing guests wheth­er Boehner keeps his seat. Many of the journ­al­ists who an­swer haven't fallen in­to the trap just yet: on Wed­nes­day, both The At­lantic's Molly Ball on MS­N­BC and the Na­tion­al Re­view's Robert Costa on CN­BC said they did not fore­see Boehner los­ing his gavel after this cur­rent crisis gets re­solved.
This isn't the first time that Boehner's speak­er­ship has been sup­posedly at risk.
When Boehner sup­por­ted Pres­id­ent Obama on mil­it­ary ac­tion in Syr­ia, con­ser­vat­ive com­ment­at­or Glenn Beck said on his ra­dio show he should lose his job:
Let me tell you something: John Boehner should lose his speak­er­ship, and the people of Ohio should rise up and apo­lo­gize to the rest of Amer­ica. This guy is ac­tu­ally ad­vising the pres­id­ent on how to at­tract Re­pub­lic­ans to his case. He's ad­vising the pres­id­ent.
Dur­ing the House im­mig­ra­tion de­bate in June, Rep. Dana Rohra­bach­er, R-Cal­if., said Boehner could lose his job if he brought a bill to the floor that didn't have ma­jor­ity Re­pub­lic­an sup­port.
In the midst of the de­bate sur­round­ing se­quest­ra­tion in Feb­ru­ary, Sen. Ron John­son, R-Wis., said Boehner could lose his speak­er­ship if he al­lowed tax in­creases in any deal to stave off the massive, across-the-board cuts:
I don't quite hon­estly be­lieve that Speak­er Boehner would be speak­er if that hap­pens. I think he would lose his speak­er­ship.
Fol­low­ing the fisc­al-cliff deal in Janu­ary, where Boehner and House Re­pub­lic­an lead­ers agreed to some tax in­creases, con­ser­vat­ives in the House threatened to un­seat Boehner at the start of the ses­sion. Here are some of the head­lines in the run-up to that vote:
The Amer­ic­an Pro­spect: "Will John Boehner Lose the Speak­er­ship?"
Bri­et­bart: "Enough Re­pub­lic­ans Will­ing to Un­seat Speak­er Boehner"
Politico: "Has John Boehner lost con­trol?"
After all that, Boehner kept the gavel.
And if con­ser­vat­ives are hope­ful of oust­ing Boehner be­fore the next ses­sion of Con­gress, they don't have his­tory on their side. In the his­tory of the House, a speak­er has nev­er been ous­ted from his or her job, though Speak­er Joseph Can­non did have a sim­il­ar in­sur­rec­tion in 1910 and al­most lost his speak­er­ship.
What is clear at this mo­ment is that talk about Boehner's speak­er­ship is not go­ing away any time soon. And Wash­ing­ton loves this story.
What We're Following See More »
FOLLOWED CLOSED DOOR MEETING
Peña Nieto, Trump Trade Subtle Jabs in Statements
1 hours ago
THE DETAILS
Following their meeting, President Enrique Peña Nieto of Mexico and Republican nominee for president, Donald Trump, briefly addressed the media, with Peña Nieto subtly rebuking Trump's rhetoric. While he spoke respectfully about Trump, Peña Nieto did not back down, saying that free trade has proved effective and that illegal immigration into America from the south has decreased over the last ten years while the flow of people and drugs into Mexico has increased. Additionally, he stressed that Mexicans in America are "honest" and "deserve respect." Trump responded, calling some Mexicans "tremendous people" while saying others are "beyond reproach." Trump laid out five important issues, including the end of illegal immigration and the ability for either country to build a wall or border. However, Trump said he did not discuss who would pay for the wall.
LOWER COURT RULING STANDS
SCOTUS Won't Restore NC Voter ID Law
1 hours ago
THE LATEST
A divided Supreme Court "refused Wednesday to reinstate North Carolina's voter identification requirement and keep just 10 days of early in-person voting. The court rejected a request by Gov. Pat McCrory and other state officials to delay a lower court ruling that found the state law was tainted by racial discrimination."
SMOKIN' AND SHOOTIN'
Court: 2nd Amendment Doesn't Protect Pot Users' Gun Rights
2 hours ago
CHICAGO DISTRICT
Woman Self-Immolates in Congressman's Office
4 hours ago
THE DETAILS
"Police say a woman walked into U.S. Rep. Danny Davis' office on Chicago's West Side, drank out of a bottle of hand sanitizer, poured the sanitizer over herself and set herself on fire with a lighter." The Democrat wasn't in the office at the time.
ASKS CONGRESS FOR $1.1 BILLION MORE
White House Grants $53 Million for Opioids
6 hours ago
THE LATEST
"The Department of Health and Human Services on Wednesday awarded 44 states, four tribes and the District of Columbia a combined $53 million in grants to expand access to treatment for opioid use disorders and ultimately aimed at reducing the number of opioid-related deaths." But HHS Secretary Sylvia Burwell and drug czar Michael Botticelli both called on Congress to approve the $1.1 billion Obama has requested to fight the opioid crisis.