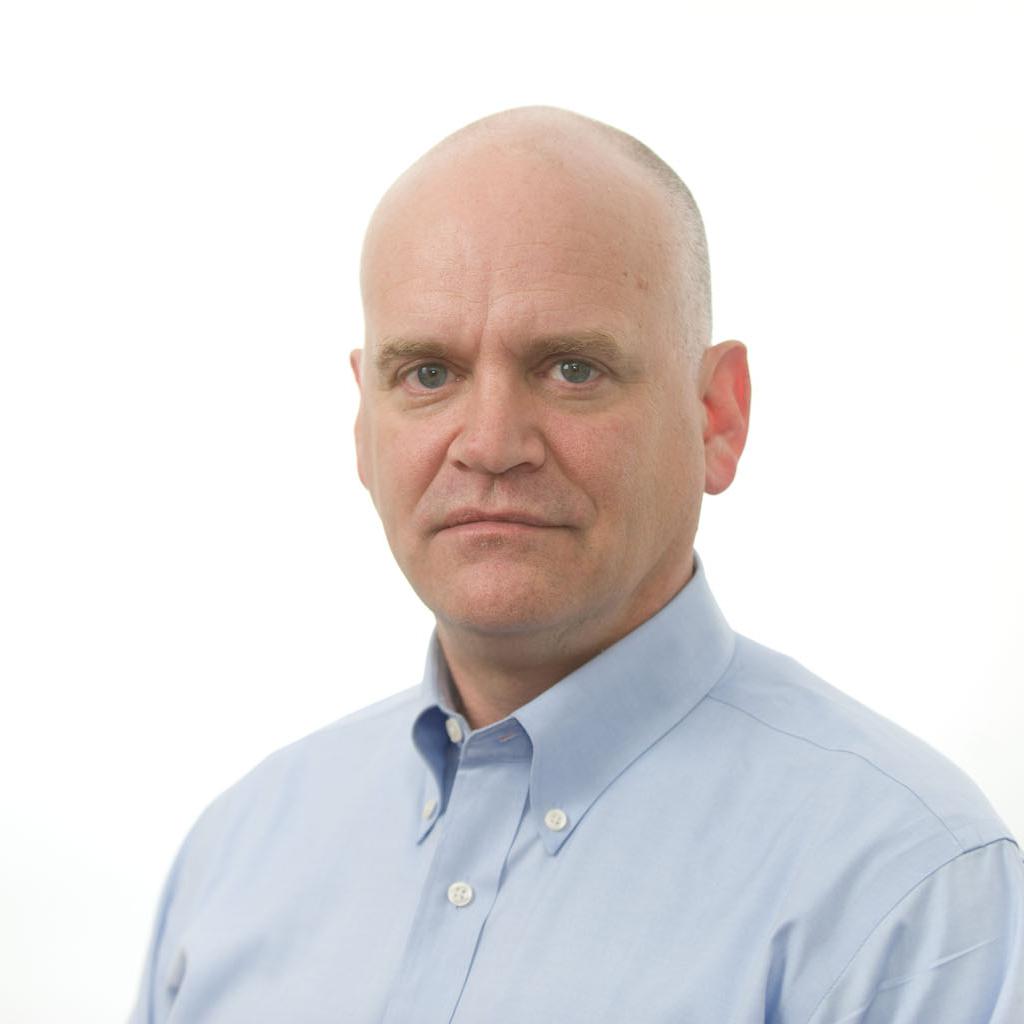 Re­pub­lic­ans will cave, the White House will win, the gov­ern­ment will re-open, and the debt ceil­ing will be raised. These things are go­ing to hap­pen, just be­fore or soon after the gov­ern­ment hits its bor­row­ing lim­it "" and at that point, Pres­id­ent Obama faces a de­cision.
Do I lever­age my vic­tory in­to a budget deal, elim­in­at­ing both a long-term na­tion­al threat and the main source of par­tis­an bick­er­ing?
Or do I rub salt in­to the GOP's self-in­flic­ted wounds in the dis­tant hope of win­ning the House in 2014?
Gov­ern or cam­paign? Unite or di­vide? Lead or lay in­to the GOP?
Obama's choice may be re­vealed in the way he ap­proaches im­mig­ra­tion re­form, which he curi­ously de­clared Tues­day to be his top pri­or­ity after the fisc­al crisis.
"Once that's done, you know, the day after, I'm go­ing to be push­ing to say, call a vote on im­mig­ra­tion re­form," Obama told the Los Angeles af­fil­i­ate of Span­ish-lan­guage tele­vi­sion net­work Uni­vi­sion.
It's an in­ter­est­ing choice, giv­en the na­tion­al debt is an ex­ist­en­tial na­tion­al prob­lem and the crux of the role-of-gov­ern­ment de­bate that has tied Wash­ing­ton in knots for years. Does Obama really think im­mig­ra­tion is a more ser­i­ous prob­lem? Or is it merely the best polit­ic­al is­sue for Demo­crats?
It is tempt­ing to as­sume the worse, es­pe­cially as Obama is mod­el­ing his im­mig­ra­tion mes­sage on his fisc­al-crisis talk­ing points. Blam­ing House Speak­er John Boehner for pre­vent­ing im­mig­ra­tion from com­ing up for a vote in the past, Obama said, "The only thing right now that's hold­ing it back is, again, Speak­er Boehner not will­ing to call the bill on the floor of the House of Rep­res­ent­at­ives."
Make no mis­take, Re­pub­lic­ans are on the wrong side of the im­mig­ra­tion de­bate, as meas­ured by the 2012 elec­tion res­ults and the na­tion's shift­ing demo­graphy. The GOP also en­gin­eered the fisc­al crisis, and Boehner is a tra­gic­ally weak speak­er.
But most voters would be dis­ap­poin­ted if they learn that their pres­id­ent has aban­doned gov­ernance and the hard work of deal­ing with a frac­tured GOP to en­gage in an all-or-noth­ing bid for the House. While the White House and Con­gress stumble to an agree­ment, the great un­known is Obama's second act. Will he be more pres­id­en­tial than polit­ic­al? Or will raw polit­ics define his pres­id­ency?
What We're Following See More »
1.5 MILLION MORE TUNED IN FOR TRUMP
More People Watched Trump's Acceptance Speech
15 hours ago
THE DETAILS
Hillary Clinton hopes that television ratings for the candidates' acceptance speeches at their respective conventions aren't foreshadowing of similar results at the polls in November. Preliminary results from the networks and cable channels show that 34.9 million people tuned in for Donald Trump's acceptance speech while 33.3 million watched Clinton accept the Democratic nomination. However, it is still possible that the numbers are closer than these ratings suggest: the numbers don't include ratings from PBS or CSPAN, which tend to attract more Democratic viewers.