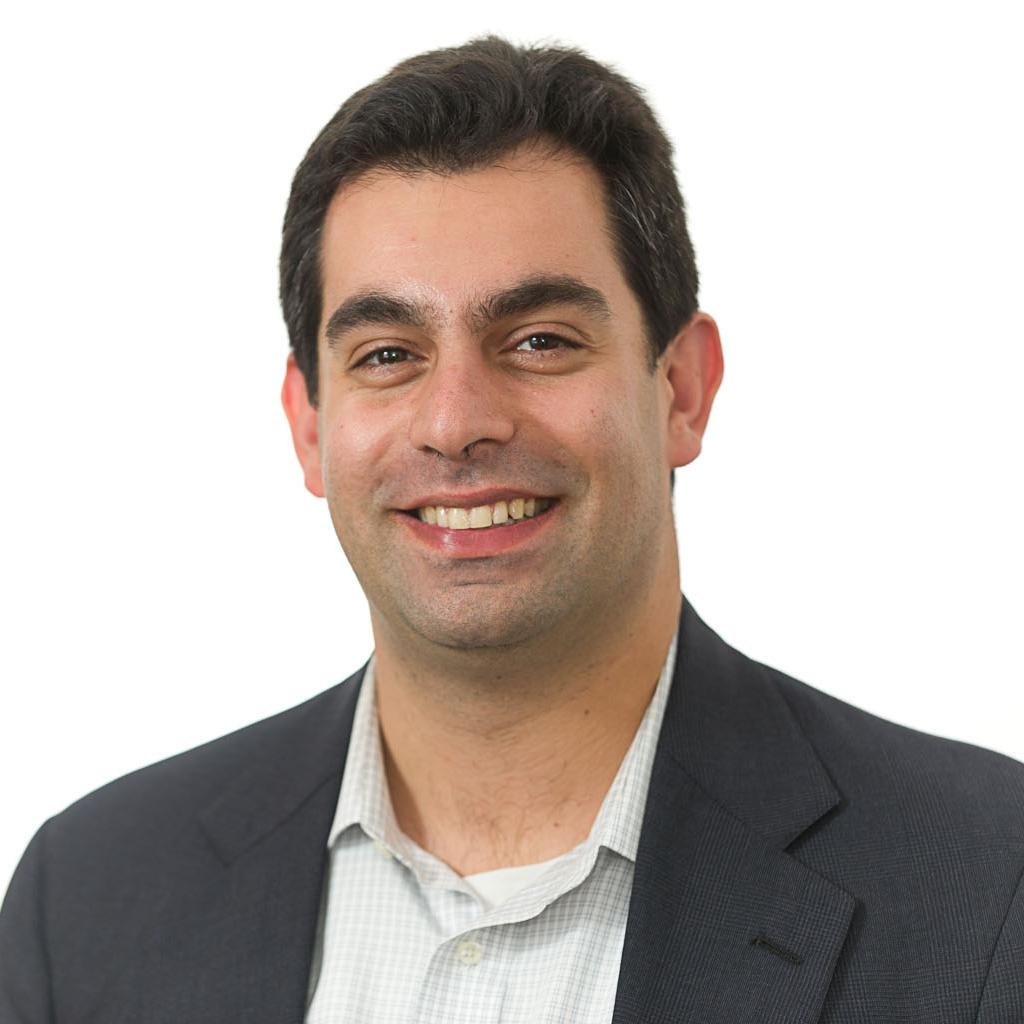 If you're look­ing for a signs of an emer­ging schism between the es­tab­lish­ment and tea party with­in the GOP, look no fur­ther than the mount­ing crop of primary chal­lengers to Re­pub­lic­an Sen­ate in­cum­bents. In 2010 and 2012, tea party act­iv­ists picked their most vul­ner­able tar­gets, like Lugar, Hatch and Ben­nett. Now they're go­ing after the en­tire es­tab­lish­ment.

— With state sen­at­or Chris McDaniel's cam­paign against Mis­sis­sippi Sen. Thad Co­chran, half of the 12 Re­pub­lic­an sen­at­ors up for reelec­tion now face threats from the right. A sev­enth, Texas Sen. John Cornyn, is wor­ried enough about a primary that he voted against the gov­ern­ment-fund­ing com­prom­ise.

— While most of the up­starts are clear un­der­dogs, McDaniel is the closest to ac­tu­ally win­ning a Sen­ate seat. The state le­gis­lat­or's well-or­ches­trated en­trance was de­signed as much to put pres­sure on Co­chran to re­tire. The Sen­ate Con­ser­vat­ives Fund and Club for Growth each blas­ted en­dorse­ments out with­in minutes of his an­nounce­ment. One con­ser­vat­ive op­er­at­ive in­volved in the race called him "the Jim De­Mint of the Mis­sis­sippi state le­gis­lature" and ex­pects him to be more for­mid­able than any of the oth­er con­ser­vat­ive Sen­ate chal­lengers.

— McDaniel and his al­lies read the polit­ic­al tea leaves in Mis­sis­sippi ef­fect­ively. Co­chran only raised $53,000 in the third quarter, a tell­tale sign the long­time ap­pro­pri­at­or is head­ing to the exits. If Co­chran does step down, McDaniel would be­come an early fron­trun­ner as the con­ser­vat­ive can­did­ate, with na­tion­al fun­drais­ing as­sets be­hind him. Mis­sis­sippi, after all, is a deeply Re­pub­lic­an state with a very con­ser­vat­ive primary elect­or­ate.
It's strik­ing that the Club for Growth, which tra­di­tion­ally fo­cuses on the House, has now en­dorsed more can­did­ates for the Sen­ate (2) this cycle. The Sen­ate Con­ser­vat­ives Fund is now of­fi­cially op­pos­ing Sen­ate Minor­ity Lead­er Mitch Mc­Con­nell, back­ing his tea party chal­lenger Matt Bev­in. With House Re­pub­lic­ans already march­ing in line with the base, out­side groups are work­ing to re­shape the Sen­ate more to their lik­ing.
What We're Following See More »
CLINTON HERSELF COULD TESTIFY LATER
Judge Approves Deposition of Clinton Aides
1 hours ago
THE LATEST
"Judge Emmet G. Sullivan, of the United States District Court for the District of Columbia, approved a joint proposal presented by Judicial Watch and the State Department to take the depositions of officials" involved in the setup and use of Hillary Clinton's private email server, "including Cheryl D. Mills, Clinton's former chief of staff, Huma Abedin, a senior adviser to Clinton, and Bryan Pagliano, a State Department employee who serviced and maintained the server." He said Clinton could be deposed later on, though that may not be necessary.
'WORLD CLASS' ORGANIZATION
Trump Will Not Self Fund the General Election
1 hours ago
THE LATEST
Donald Trump will not self-finance his general election campaign as he did the primary season, instead relying on "his expansive personal Rolodex" to create what he called a "world-class finance organization." 
STATE HAS UNTIL MONDAY TO RESPOND
DOJ: North Carolina's CB2 Violates Civil Rights Act
2 hours ago
THE LATEST
Department of Justice officials told North Carolina Gov. Pat McCrory that "the law violates the U.S. Civil Rights Act and Title IX—a finding that could jeopardize billions in federal education funding. The department gave state officials until Monday to respond 'by confirming that the State will not comply with or implement HB2.'"
GOOGLE SEARCHES SPIKE
Libertarians Getting a Second Look?
16 hours ago