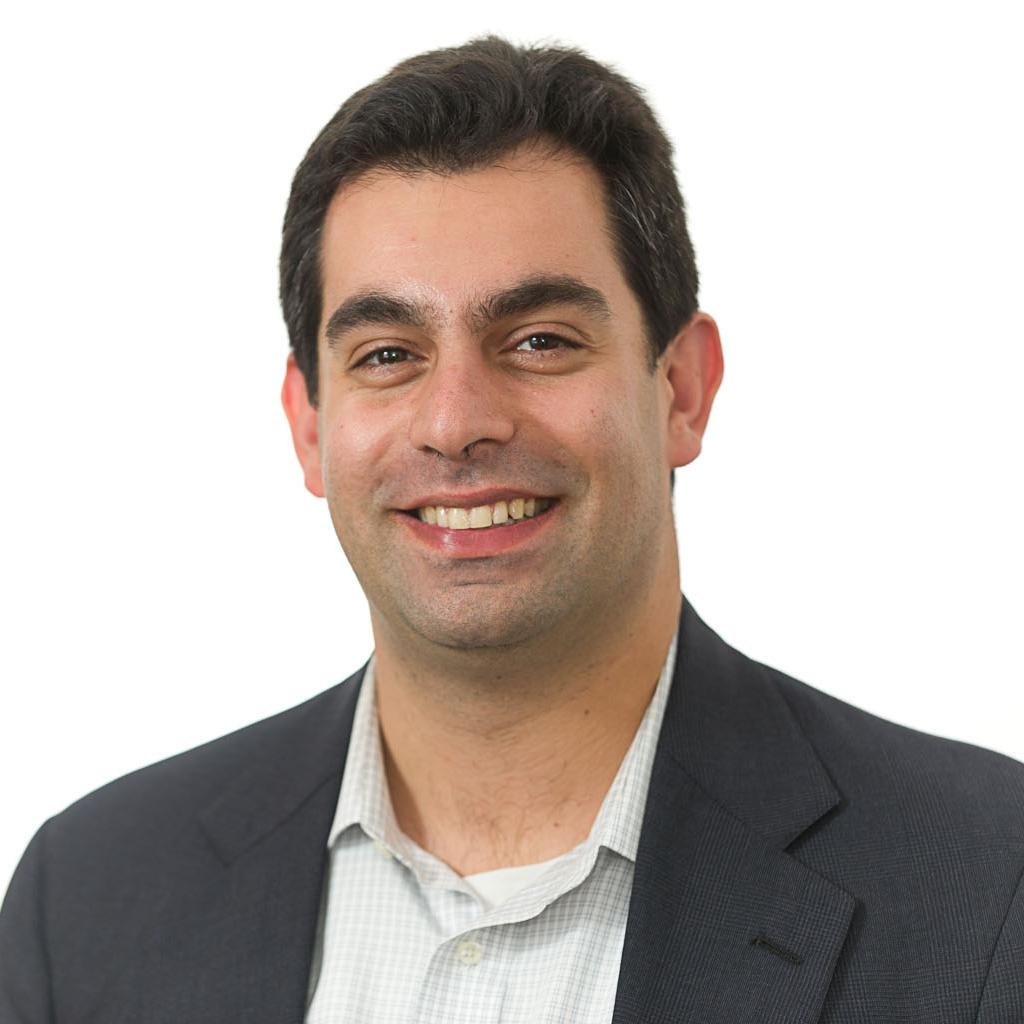 If you're look­ing for a signs of an emer­ging schism between the es­tab­lish­ment and tea party with­in the GOP, look no fur­ther than the mount­ing crop of primary chal­lengers to Re­pub­lic­an Sen­ate in­cum­bents. In 2010 and 2012, tea party act­iv­ists picked their most vul­ner­able tar­gets, like Lugar, Hatch and Ben­nett. Now they're go­ing after the en­tire es­tab­lish­ment.

— With state sen­at­or Chris McDaniel's cam­paign against Mis­sis­sippi Sen. Thad Co­chran, half of the 12 Re­pub­lic­an sen­at­ors up for reelec­tion now face threats from the right. A sev­enth, Texas Sen. John Cornyn, is wor­ried enough about a primary that he voted against the gov­ern­ment-fund­ing com­prom­ise.

— While most of the up­starts are clear un­der­dogs, McDaniel is the closest to ac­tu­ally win­ning a Sen­ate seat. The state le­gis­lat­or's well-or­ches­trated en­trance was de­signed as much to put pres­sure on Co­chran to re­tire. The Sen­ate Con­ser­vat­ives Fund and Club for Growth each blas­ted en­dorse­ments out with­in minutes of his an­nounce­ment. One con­ser­vat­ive op­er­at­ive in­volved in the race called him "the Jim De­Mint of the Mis­sis­sippi state le­gis­lature" and ex­pects him to be more for­mid­able than any of the oth­er con­ser­vat­ive Sen­ate chal­lengers.

— McDaniel and his al­lies read the polit­ic­al tea leaves in Mis­sis­sippi ef­fect­ively. Co­chran only raised $53,000 in the third quarter, a tell­tale sign the long­time ap­pro­pri­at­or is head­ing to the exits. If Co­chran does step down, McDaniel would be­come an early fron­trun­ner as the con­ser­vat­ive can­did­ate, with na­tion­al fun­drais­ing as­sets be­hind him. Mis­sis­sippi, after all, is a deeply Re­pub­lic­an state with a very con­ser­vat­ive primary elect­or­ate.
It's strik­ing that the Club for Growth, which tra­di­tion­ally fo­cuses on the House, has now en­dorsed more can­did­ates for the Sen­ate (2) this cycle. The Sen­ate Con­ser­vat­ives Fund is now of­fi­cially op­pos­ing Sen­ate Minor­ity Lead­er Mitch Mc­Con­nell, back­ing his tea party chal­lenger Matt Bev­in. With House Re­pub­lic­ans already march­ing in line with the base, out­side groups are work­ing to re­shape the Sen­ate more to their lik­ing.
What We're Following See More »
FOLLOWED CLOSED DOOR MEETING
Peña Nieto, Trump Trade Subtle Jabs in Statements
7 hours ago
THE DETAILS
Following their meeting, President Enrique Peña Nieto of Mexico and Republican nominee for president, Donald Trump, briefly addressed the media, with Peña Nieto subtly rebuking Trump's rhetoric. While he spoke respectfully about Trump, Peña Nieto did not back down, saying that free trade has proved effective and that illegal immigration into America from the south has decreased over the last ten years while the flow of people and drugs into Mexico has increased. Additionally, he stressed that Mexicans in America are "honest" and "deserve respect." Trump responded, calling some Mexicans "tremendous people" while saying others are "beyond reproach." Trump laid out five important issues, including the end of illegal immigration and the ability for either country to build a wall or border. However, Trump said he did not discuss who would pay for the wall.
LOWER COURT RULING STANDS
SCOTUS Won't Restore NC Voter ID Law
7 hours ago
THE LATEST
A divided Supreme Court "refused Wednesday to reinstate North Carolina's voter identification requirement and keep just 10 days of early in-person voting. The court rejected a request by Gov. Pat McCrory and other state officials to delay a lower court ruling that found the state law was tainted by racial discrimination."
SMOKIN' AND SHOOTIN'
Court: 2nd Amendment Doesn't Protect Pot Users' Gun Rights
8 hours ago
CHICAGO DISTRICT
Woman Self-Immolates in Congressman's Office
10 hours ago
THE DETAILS
"Police say a woman walked into U.S. Rep. Danny Davis' office on Chicago's West Side, drank out of a bottle of hand sanitizer, poured the sanitizer over herself and set herself on fire with a lighter." The Democrat wasn't in the office at the time.