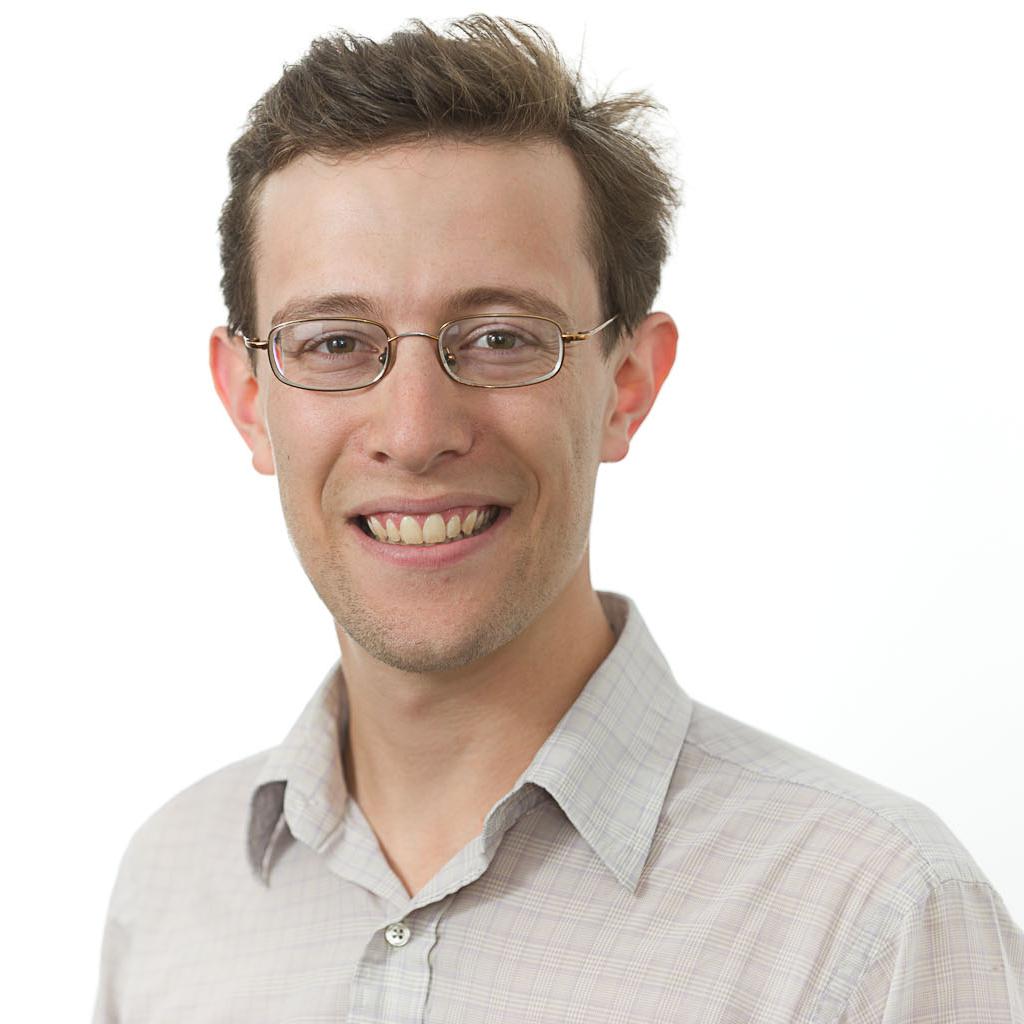 Oct. 18, 2013, 10:09 a.m.
The House of Rep­res­ent­at­ives' Re­pub­lic­an ma­jor­ity is in charge of what comes to a vote in that cham­ber, and typ­ic­ally the only bills that come up are sup­por­ted by a ma­jor­ity of the ma­jor­ity. But House Speak­er John Boehner has ig­nored that rule on three oc­ca­sions in­volving must-pass le­gis­la­tion this Con­gress, and there are 30 Re­pub­lic­ans who voted with nearly every House Demo­crat to pass each of those bills: one end­ing the gov­ern­ment shut­down and rais­ing the debt ceil­ing, one reau­thor­iz­ing the Vi­ol­ence Against Wo­men Act, and one provid­ing fund­ing for Su­per­storm Sandy re­lief.
As I wrote in today's Na­tion­al Journ­al Daily, this "gov­ern­ing caucus" of Re­pub­lic­ans would likely play a key role in any fu­ture ma­jor le­gis­la­tion in this Con­gress. (An­oth­er 44 Re­pub­lic­ans voted for two of the three bills in ques­tion.) But there are sev­er­al ser­i­ous bar­ri­ers in their path, as in­dic­ated by the fact that they have only got­ten to ex­er­cise their power three times in nine months. Here are the 30 Re­pub­lic­an law­makers who have split with their party on these key votes:
Rep. Spen­cer Bachus, R-Ala.
Rep. Lou Bar­letta, R-Pa.
Rep. Charles Bous­tany, R-La.
Rep. Shel­ley Moore Capito, R-W.Va.
Rep. Tom Cole, R-Okla.
Rep. Kev­in Cramer, R-N.D.
Rep. Rod­ney Dav­is, R-Ill.
Rep. Charlie Dent, R-Pa.
Rep. Mario Diaz-Bal­art, R-Fla.
Rep. Mike Fitzpatrick, R-Pa.
Rep. Rod­ney Frel­inghuysen, R-N.J.
Rep. Jim Ger­lach, R-Pa.
Rep. Chris Gib­son, R-N.Y.
Rep. Mi­chael Grimm, R-N.Y.
Rep. Richard Hanna, R-N.Y.
Rep. Gregg Harp­er, R-Miss.
Rep. Jaime Her­rera Beut­ler, R-Wash.
Rep. Peter King, R-N.Y.
Rep. Le­onard Lance, R-N.J.
Rep. Frank Lo­Bi­ondo, R-N.J.
Rep. Kev­in Mc­Carthy, R-Cal­if.
Rep. Buck McK­eon, R-Cal­if.
Rep. Dav­id McKin­ley, R-W.Va.
Rep. Patrick Mee­han, R-Pa.
Rep. Dave Reich­ert, R-Wash.
Rep. Ileana Ros-Le­htin­en, R-Fla.
Rep. Jon Run­yan, R-N.J.
Rep. John Shimkus, R-Ill.
Rep. Dav­id Valadao, R-Cal­if.
Rep. Todd Young, R-Ind.
What We're Following See More »
"PROFOUNDLY DANGEROUS"
Clinton Rips Into Trump
4 hours ago
THE DETAILS
Just a day after Donald Trump called her a bigot, Hillary Clinton delivered a scathing speech tying Trump to the KKK and so-called "alt-right." This new frontier of debate between the two candidates has emerged at a time when Trump has been seeking to appeal to minority voters, among whom he has struggled to garner support. Calling him "profoundly dangerous," Clinton didn't hold back on her criticisms of Trump. "He is taking hate groups mainstream and helping a radical fringe take over the Republican Party," Clinton said.
SEVEN-POINT LEAD IN A FOUR-WAY
Quinnipiac Has Clinton Over 50%
7 hours ago
THE LATEST
Hillary Clinton leads Donald Trump 51%-41% in a new Quinnipiac poll released today. Her lead shrinks to seven points when the third-party candidates are included. In that scenario, she leads 45%-38%, with Gary Johnson pulling 10% and Jill Stein at 4%.
PROCEDURES NOT FOLLOWED
Trump Not on Ballot in Minnesota
9 hours ago
MIGHT STILL ACCEPT FOREIGN AND CORPORATE MONEY
Chelsea to Stay on Board of Clinton Foundation
9 hours ago
THE LATEST
Is the Clinton family backtracking on some of its promises to insulate the White House from the Clinton Foundation? Opposition researchers will certainly try to portray it that way. A foundation spokesman said yesterday that Chelsea Clinton will stay on its board, and that the "foundation's largest project, the Clinton Health Access Initiative, might continue to accept foreign government and corporate funding."
INTERCEPT IN MIDDLE EAST
Navy Calls Iranian Ships' Actions Dangerous, Unprofessional
10 hours ago
THE LATEST
"Four Iranian ships made reckless maneuvers close to a U.S. warship this week, the Pentagon said Thursday, in an incident that officials said could have led to dangerous escalation." The four Iranian vessels engaged in a "high-speed intercept" of a U.S. destroyer in the Strait of Hormuz. A Navy spokesman said the Iranina actions "created a dangerous, harassing situation that could have led to further escalation including additional defensive measures" by the destroyer.