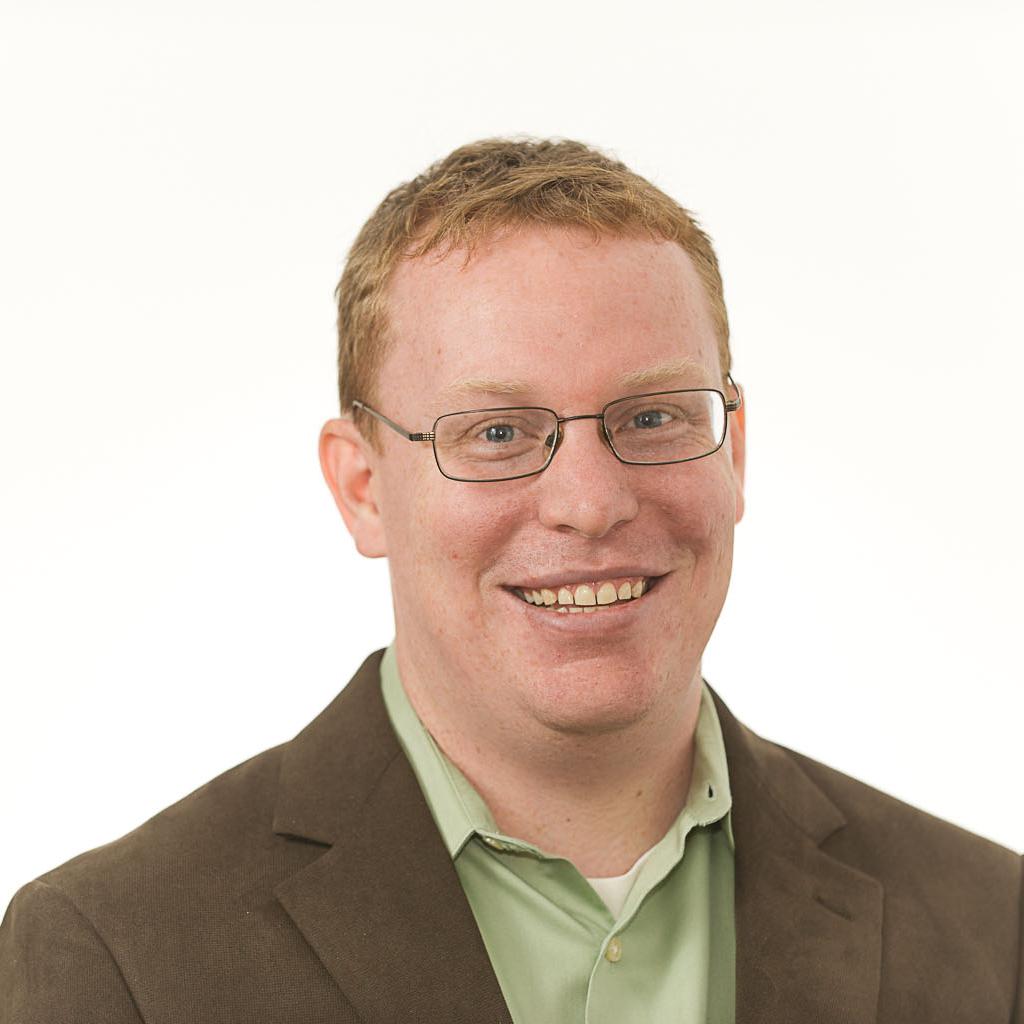 Demo­crats are already be­ne­fit­ing polit­ic­ally from the gov­ern­ment shut­down — in their pock­et­books.
The Demo­crat­ic Con­gres­sion­al Cam­paign Com­mit­tee raised $8.4 mil­lion in Septem­ber, ac­cord­ing to an aide with the group, a sig­ni­fic­ant sum more than a year be­fore next year's elec­tion. The haul dwarfs the $5.3 mil­lion col­lec­ted last month by the Na­tion­al Re­pub­lic­an Con­gres­sion­al Com­mit­tee, which was again out-raised by House Demo­crats des­pite hold­ing the ma­jor­ity.
To date this year, the DCCC has raised $58.2 mil­lion and has $21.6 mil­lion on hand. The NR­CC has $15.7 mil­lion cash on hand.
The run-up to the 16-day stan­doff, which began Oct. 1, had a big im­pact on the DCCC's Septem­ber fin­ances. In the six days after Sen. Ted Cruz's fili­buster, it raised $2 mil­lion on­line on nearly 100,000 dona­tions, ac­cord­ing to a com­mit­tee aide. In total last month, the group col­lec­ted $3 mil­lion from 160,000 on­line dona­tions, help­ing push it to the best off-year Septem­ber fun­drais­ing haul in the DCCC's his­tory.
The re­port is the latest sign that after the shut­down, money is be­com­ing a con­cern for Re­pub­lic­ans. Dis­sat­is­fied donors from the GOP's busi­ness and con­ser­vat­ive wings, angry at a party they don't think is listen­ing to them, have threatened to with­hold con­tri­bu­tions. Demo­crats have also out­raised Re­pub­lic­ans else­where: The Demo­crat­ic Sen­at­ori­al Cam­paign Com­mit­tee raised $4.6 mil­lion last month, $1 mil­lion more than the Na­tion­al Re­pub­lic­an Sen­at­ori­al Com­mit­tee's $3.6 mil­lion. For the first time in 17 months, the Demo­crat­ic Na­tion­al Com­mit­tee raised more cash than the Re­pub­lic­an Na­tion­al Com­mit­tee — $7.4 mil­lion to $7.1 mil­lion.
And the surge oc­curred en­tirely be­fore the gov­ern­ment shut­down took ef­fect, sug­gest­ing the fun­drais­ing dis­par­ity could widen after Oc­to­ber's re­ports are re­leased next month.
What We're Following See More »
TWO-THIRDS
Voters Want Medical Records
9 hours ago
THE DETAILS
Even though they dislike both of them, the American people want to know that its presidential candidates are healthy. "Nearly two-thirds of registered voters think presidential candidates should release details about their medical histories, according to a new Morning Consult poll." In the new poll, 64 percent of Americans say the candidates should release their medical reports, up nine percent from May.
OPTIMISM ABOUT STATE OF ECONOMY
Yellen Paves Way For Interest Rate Hike
10 hours ago
THE DETAILS
In a speech Friday at the Federal Reserve's Jackson Hole summit, Fed chair Janet Yellen sounded an optimistic tone about the state of the American economy, before implying that a hike in interest rates is on the horizon. The Fed "continues to anticipate that gradual increases in the federal funds rate will be appropriate over time to achieve and sustain employment and inflation near our statutory objectives," Yellen said in her address.
10 CASES
Study Finds Little Evidence of Voter Fraud
11 hours ago
THE DETAILS
While politicians argue over whether or not to be worried about potential voter fraud come November, a study tells us it is not a legitimate concern. "A News21 analysis four years ago of 2,068 alleged election-fraud cases in 50 states found that while some fraud had occurred since 2000, the rate was infinitesimal compared with the 146 million registered voters in that 12-year span. The analysis found only 10 cases of voter impersonation, the only kind of fraud that could be prevented by voter ID at the polls."
PROCEDURES NOT FOLLOWED
Trump Not on Ballot in Minnesota
1 days ago
MOB RULE?
Trump on Immigration: 'I Don't Know, You Tell Me'
1 days ago
THE LATEST
Perhaps Donald Trump can take a plebiscite to solve this whole messy immigration thing. At a Fox News town hall with Sean Hannity last night, Trump essentially admitted he's "stumped," turning to the audience and asking: "Can we go through a process or do you think they have to get out? Tell me, I mean, I don't know, you tell me."