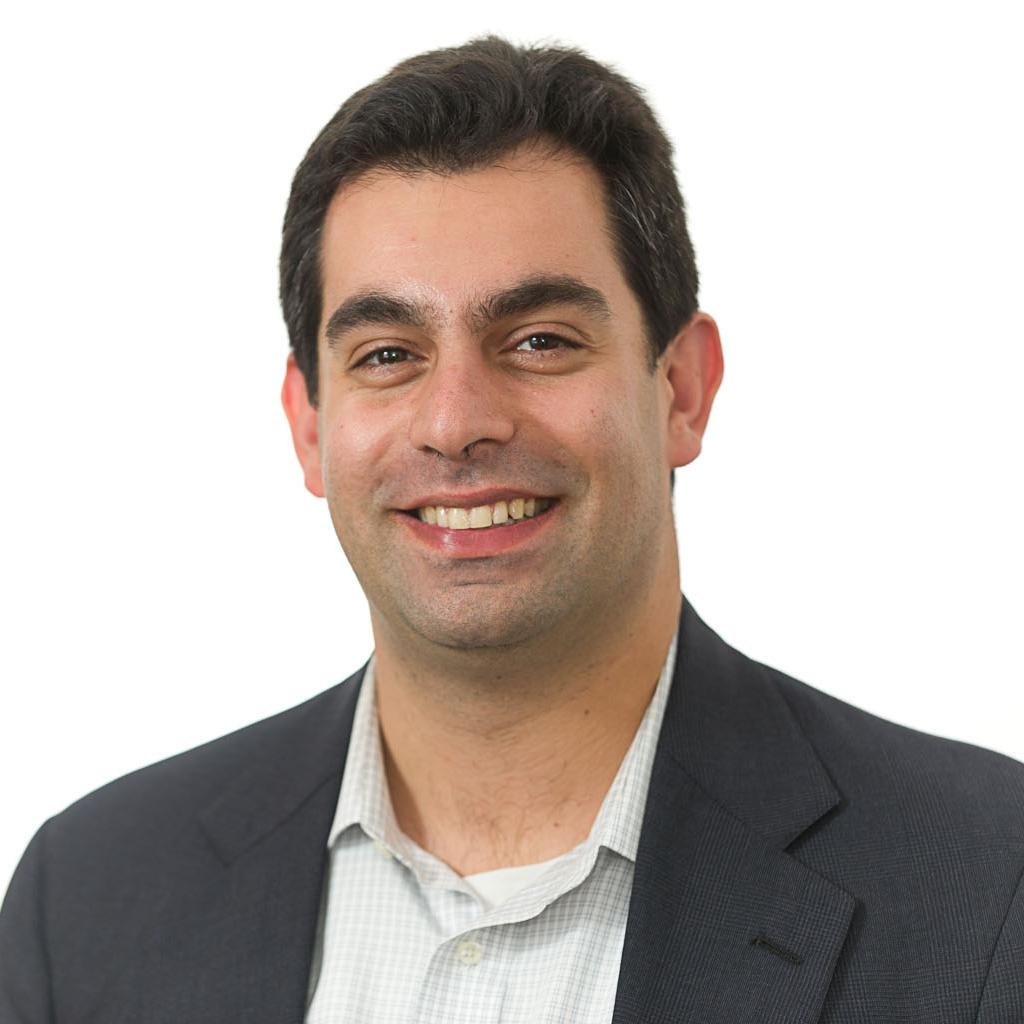 If you're look­ing for signs that the House could be in play in 2014, there are plenty in the wake of the gov­ern­ment shut­down. Between the macro trends (grow­ing D leads on the gen­er­ic bal­lot) and the race-by-race de­vel­op­ments (a crop of new re­cruits run­ning), Demo­crats have reas­ons to be cau­tiously op­tim­ist­ic.

— The most en­cour­aging news for the party is on the re­cruit­ment front. Party op­er­at­ives now ex­pect to land a num­ber of re­cruits in both: a) swing dis­tricts where ser­i­ous chal­lengers usu­ally don't run, even in good years; b) Re­pub­lic­an-friendly seats where chal­lengers only run in strong Demo­crat­ic years, like 2006 and 2008.

— To wit: Dems are clos­ing to land­ing a former gubernat­ori­al nom­in­ee (Alex Sink) to run in FL-13, and a former con­gress­man's son (Bill Hughes, Jr.) to chal­lenge Rep. Frank Lo­Bi­ondo (R-NJ). Neither seat has been in play for dec­ades. In solidly-Re­pub­lic­an sub­urb­an seats around Omaha (NE-02), Little Rock (AR-02) and South Bend (IN-02), Dems ex­pect to re­cruit mod­er­ate can­did­ates cap­able of win­ning cros­sov­er voters. These races alone aren't enough to tip the ma­jor­ity, but if they're in­dic­at­ive of a trend, stay tuned.

— This re­cruit­ing boom­let is a product of the more fa­vor­able na­tion­al land­scape for Dems. The latest ABC News/Wash­ing­ton Post poll shows Dems hold­ing an 8-point lead on the gen­er­ic, with Amer­ic­ans' ap­prov­al of their own rep­res­ent­at­ive at an all-time low (43%/47%). The only sil­ver lin­ing for the GOP: Obama's ap­prov­al re­mains me­diocre, and even a D+8 isn't a guar­an­tee of pick­ing up the 17 seats ne­ces­sary for con­trol. Also: this is the GOP's low-wa­ter mark, and the Dem num­bers will prob­ably take a hit giv­en Obama­care's im­ple­ment­a­tion woes.

It wasn't long ago that there was talk about wide­spread voter dis­sat­is­fac­tion lead­ing to per­man­ent wave elec­tions. That's still not likely this time, but the po­ten­tial ex­ists as voter ap­prov­al con­tin­ues to hit re­cord lows.
What We're Following See More »
SHE'LL HAVE A ROLE WITH CLINTON CAMP
Wasserman Schultz to Resign at Week's End
8 hours ago
THE LATEST
"After hours of private talks," Debbie Wasserman Schultz agreed to step down as chair of the Democratic National Committee after the convention ends. In the wake of the convention intrigue, Hillary Clinton announced she's making Wasserman Schultz "the honorary chair of her campaign's 50-state program."
MARCIA FUDGE TO PRESIDE
Wasserman Schultz Stripped of Convention Duties
16 hours ago
THE DETAILS
Democratic National Committee Chairwoman Debbie Wasserman Schultz "will not have a major speaking role or preside over daily convention proceedings this week," and is under increasing pressure to resign. The DNC Rules Committee on Saturday named Ohio Democratic Rep. Marcia Fudge as "permanent chair of the convention." At issue: internal DNC emails leaked by Wikileaks that show how "the DNC favored Clinton during the primary and tried to take down Bernie Sanders by questioning his religion."
EARLY BUMP FOR TRUMP?
New Round of Polls Show a Tight Race
3 days ago
THE LATEST
A Rasmussen Reports poll shows Donald Trump ahead of Hillary Clinton, 43%-42%, the fourth week in a row he's led the poll (one of the few poll in which he's led consistently of late).
A Reuters/Ipsos survey shows Clinton leading 40%-36%. In a four-way race, she maintains her four-point lead, 39%-35%, with Gary Johnson and Jill Stein pulling 7% and 3%, respectively.
And the LA Times/USC daily tracking poll shows a dead heat, with Trump ahead by about half a percentage point.
BELLWETHER?
Candidates Deadlocked in Ohio
3 days ago
17-POINT EDGE AMONG MILLENNIALS
Clinton Dominates Among Younger Voters
3 days ago
THE DETAILS
In an election between two candidates around 70 years of age, millennials strongly prefer one over the other. Hillary Clinton has a 47%-30% edge among votes 18 to 29. She also leads 46%-36% among voters aged 30 to 44.