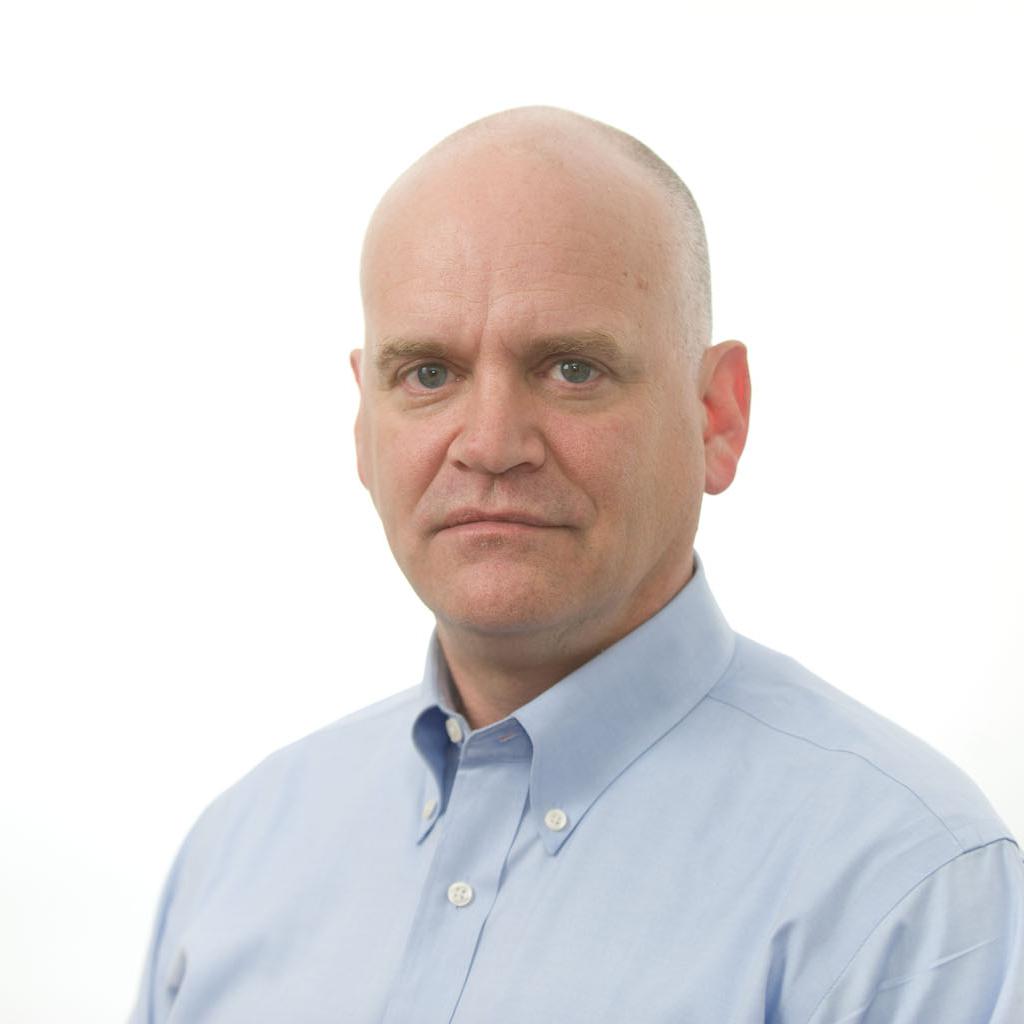 Here are the biggest three ques­tions Amer­ic­ans de­serve to know about the in­com­pet­ent man­age­ment and craven polit­ics be­hind the Af­ford­able Care Act:
1. What did Pres­id­ent Obama know (and why didn't he know more) about the broken web­site? The $400 mil­lion-plus on­line mar­ket­place fuel­ing his sig­na­ture le­gis­lat­ive achieve­ment is a bust. Its fail­ure threatens to un­der­mine the pub­lic's con­fid­ence in Obama­care, which could dampen sign-up rates and un­der­cut the goal of provid­ing af­ford­able health care to 40 mil­lion Amer­ic­ans. The site launched des­pite in­tern­al warn­ings that it was not ready. When did the pres­id­ent real­ize his site was a joke?
In "the first couple of days" after the site went live Oct. 1, Health and Hu­man Ser­vices Sec­ret­ary Kath­leen Se­beli­us told CNN.
"But not be­fore that?" CNN's Dr. San­jay Gupta asked.
"No, sir," she replied.
That is either a lie, which would be un­for­giv­able. Or it re­veals an un­fathom­able lack of over­sight. For a break­down of this mag­nitude to go un­detec­ted by Se­beli­us and her boss, there must be severe gaps in the man­age­ment sys­tems of the Obama ad­min­is­tra­tion that any first-year MBA stu­dent could fer­ret out. Even Demo­crats are ask­ing, how could they let this hap­pen?
2. Why wasn't Jef­frey Zi­ents brought in months ago? The White House an­nounced Monday that the former act­ing dir­ect­or of the Of­fice of Man­age­ment and Budget will over­see the ef­fort to fix the site. Zi­ents, who also served as the White House's first chief per­form­ance of­ficer, is an ac­com­plished man­ager and trouble-shoot­er, the per­fect tal­ent to over­see the launch of a his­tor­ic health care plan be­fore it hits the skids. Se­beli­us didn't do her job, but still has one. What sig­nal does that lack of ac­count­ab­il­ity send to oth­er lead­ers in­side the Obama ad­min­is­tra­tion? What does it tell un­in­sured Amer­ic­ans about the pres­id­ent's abil­ity and de­term­in­a­tion to im­ple­ment his law?
3. Why are Re­pub­lic­ans play­ing polit­ics with Obama­care? For the act to be­ne­fit the largest num­ber of un­in­sured Amer­ic­ans, states must ex­pand Medi­caid cov­er­age to any­one who earns up to 133 per­cent of the fed­er­al poverty level in 2014, which is $15,282 for a single per­son this year. The U.S. Su­preme Court al­lowed states to opt out of the pro­vi­sion. De­term­ined to un­der­mine the bill and deal Obama a polit­ic­al blow, Re­pub­lic­an gov­ernors and le­gis­lat­ors have re­fused to ac­cept the fed­er­al dol­lars that would fin­ance it. Mil­lions of low-in­come Amer­ic­ans, mostly in the South, will re­main un­in­sured, vic­tims of zero-sum gain polit­ics.
This week, Ohio Gov. John Kasich be­came the tenth Re­pub­lic­an gov­ernors to defy his party and ex­pand Medi­caid, go­ing against his Re­pub­lic­an-led le­gis­lature. "I be­lieve [ex­pand­ing Medi­caid] is a mat­ter of life and death," Kasich told the Cin­cin­nati En­quirer in Ju­ly. "It's go­ing to hap­pen. It's just a mat­ter of when." He's right. His Medi­caid-deny­ing col­leagues are wrong.
What We're Following See More »
FOLLOWED CLOSED DOOR MEETING
Peña Nieto, Trump Trade Subtle Jabs in Statements
3 hours ago
THE DETAILS
Following their meeting, President Enrique Peña Nieto of Mexico and Republican nominee for president, Donald Trump, briefly addressed the media, with Peña Nieto subtly rebuking Trump's rhetoric. While he spoke respectfully about Trump, Peña Nieto did not back down, saying that free trade has proved effective and that illegal immigration into America from the south has decreased over the last ten years while the flow of people and drugs into Mexico has increased. Additionally, he stressed that Mexicans in America are "honest" and "deserve respect." Trump responded, calling some Mexicans "tremendous people" while saying others are "beyond reproach." Trump laid out five important issues, including the end of illegal immigration and the ability for either country to build a wall or border. However, Trump said he did not discuss who would pay for the wall.
LOWER COURT RULING STANDS
SCOTUS Won't Restore NC Voter ID Law
3 hours ago
THE LATEST
A divided Supreme Court "refused Wednesday to reinstate North Carolina's voter identification requirement and keep just 10 days of early in-person voting. The court rejected a request by Gov. Pat McCrory and other state officials to delay a lower court ruling that found the state law was tainted by racial discrimination."
SMOKIN' AND SHOOTIN'
Court: 2nd Amendment Doesn't Protect Pot Users' Gun Rights
4 hours ago
CHICAGO DISTRICT
Woman Self-Immolates in Congressman's Office
6 hours ago
THE DETAILS
"Police say a woman walked into U.S. Rep. Danny Davis' office on Chicago's West Side, drank out of a bottle of hand sanitizer, poured the sanitizer over herself and set herself on fire with a lighter." The Democrat wasn't in the office at the time.
ASKS CONGRESS FOR $1.1 BILLION MORE
White House Grants $53 Million for Opioids
8 hours ago
THE LATEST
"The Department of Health and Human Services on Wednesday awarded 44 states, four tribes and the District of Columbia a combined $53 million in grants to expand access to treatment for opioid use disorders and ultimately aimed at reducing the number of opioid-related deaths." But HHS Secretary Sylvia Burwell and drug czar Michael Botticelli both called on Congress to approve the $1.1 billion Obama has requested to fight the opioid crisis.